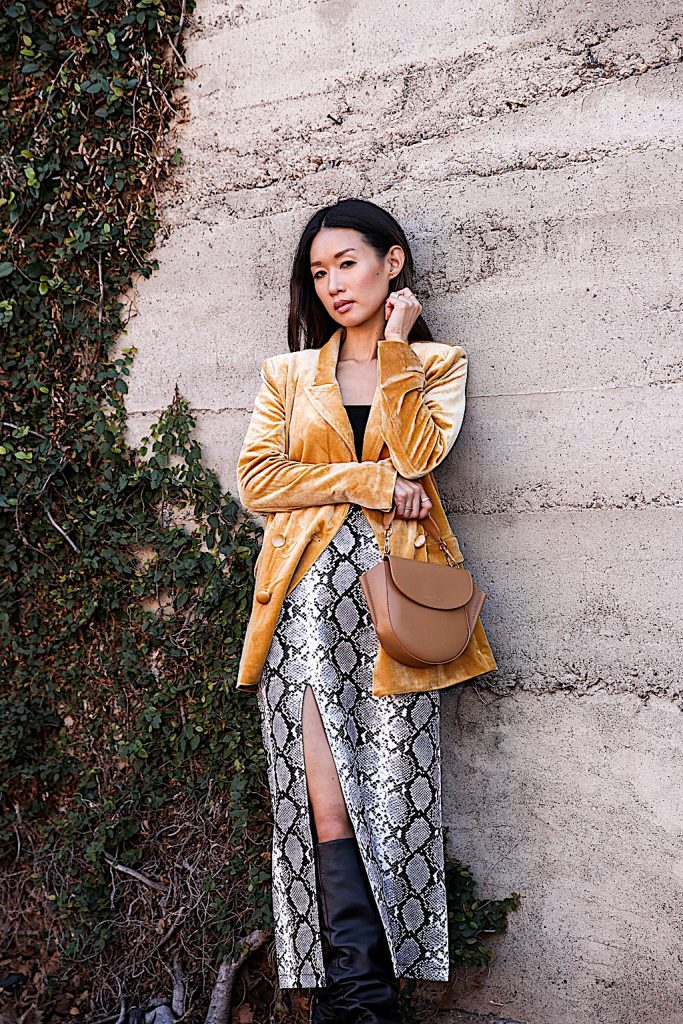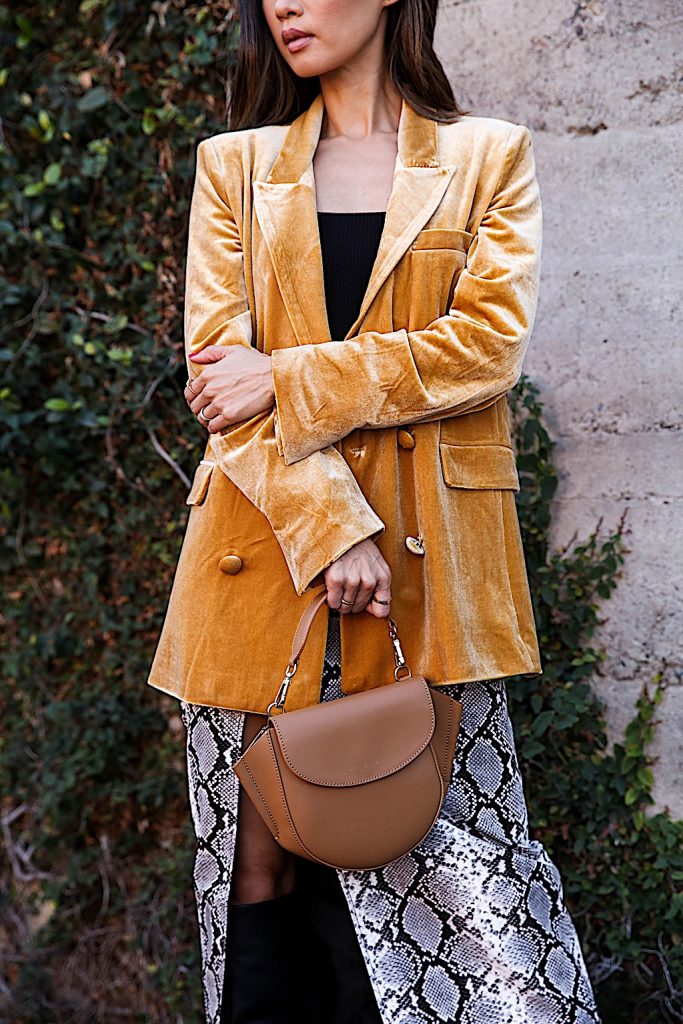 I've got a velvet crush. And when holidays come around you are either a sequins person or a velvet person. I used to love sequins, something about making a statement and shining. However, this season I am all about velvet. It's like I can't get enough of it (similar to how I feel about leopard). With all the jewel toned colors this winter, it's hard not to fall in love with every single velvet piece out there.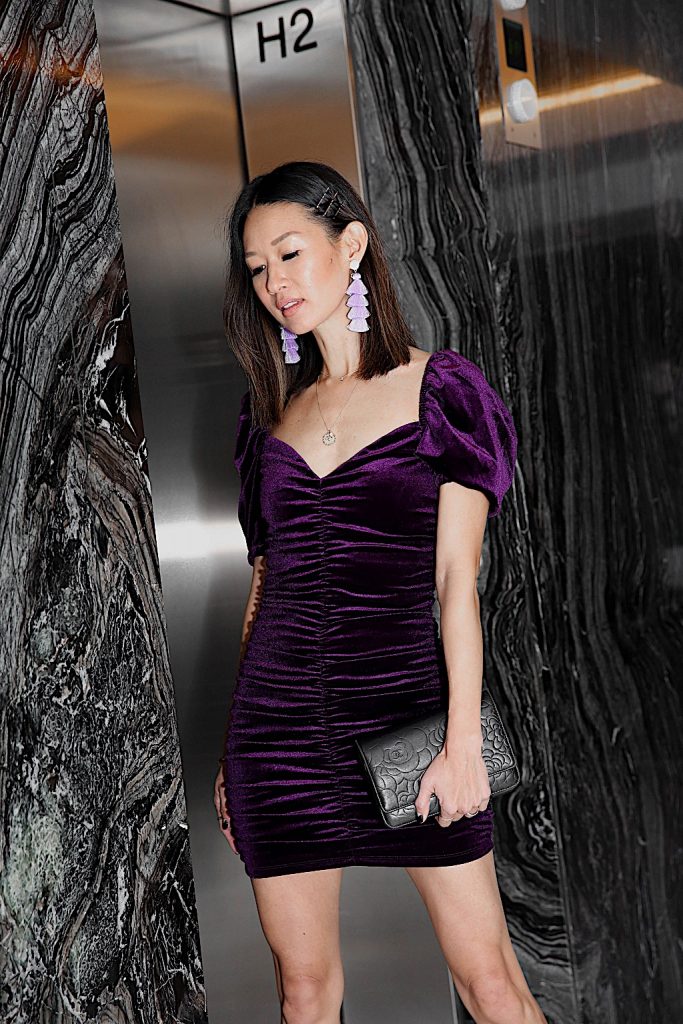 So far I've purchased several velvet pieces. From my favorite trousers (these are not only affordable they fit so well), to a velvet dress (this purple though), and let's not forget my two velvet blazers (one in Burgundy and one in yellow), oh and then there are my velvet suits. Like I said, I have a small thing for velvet.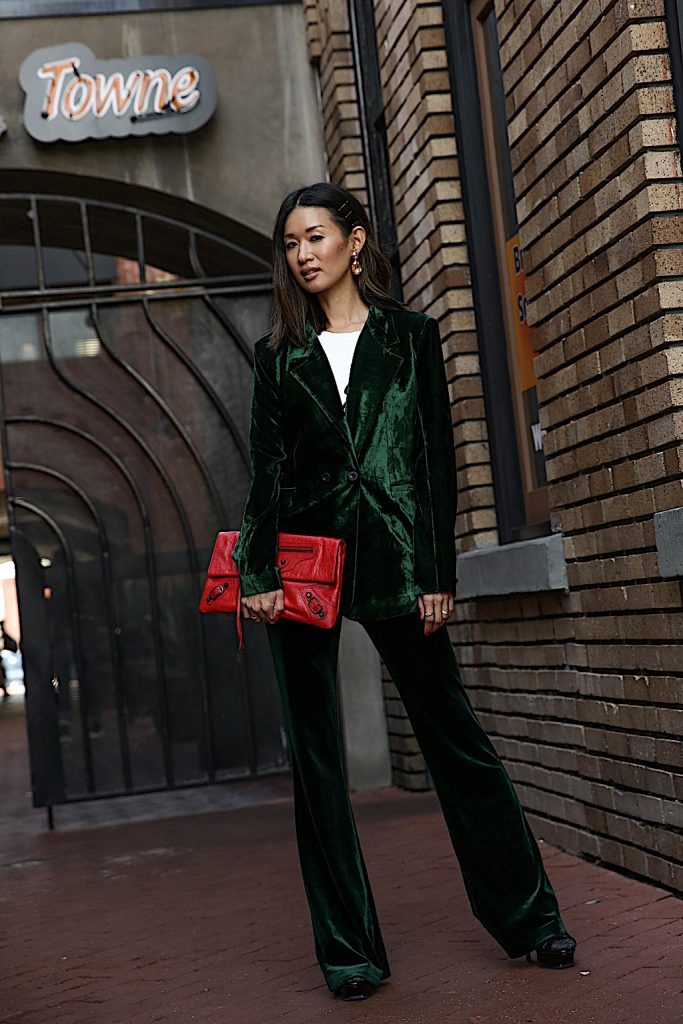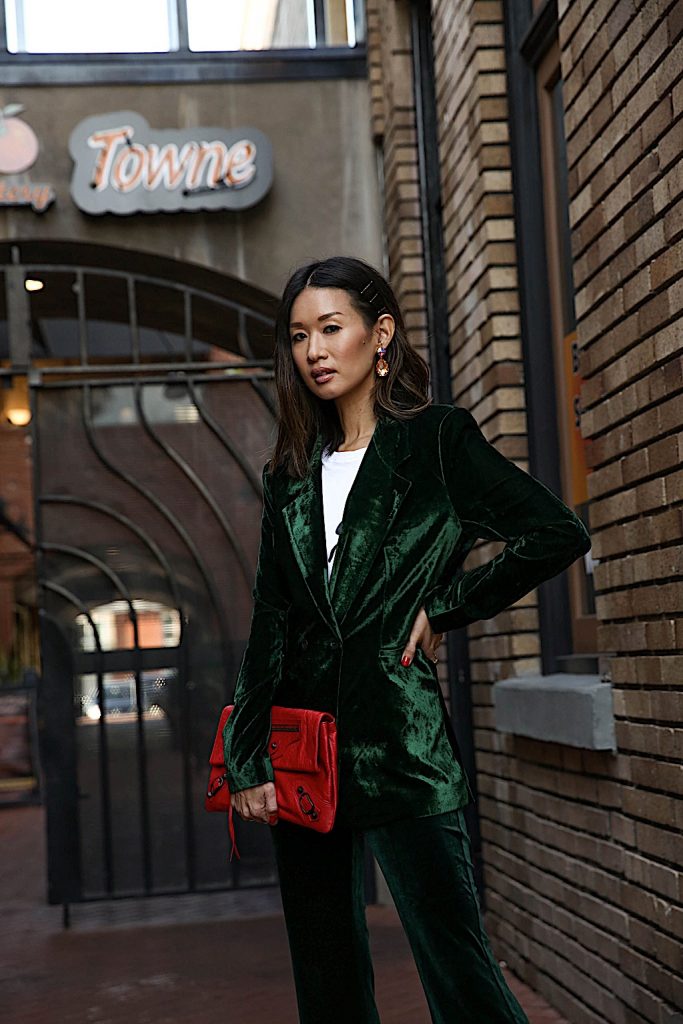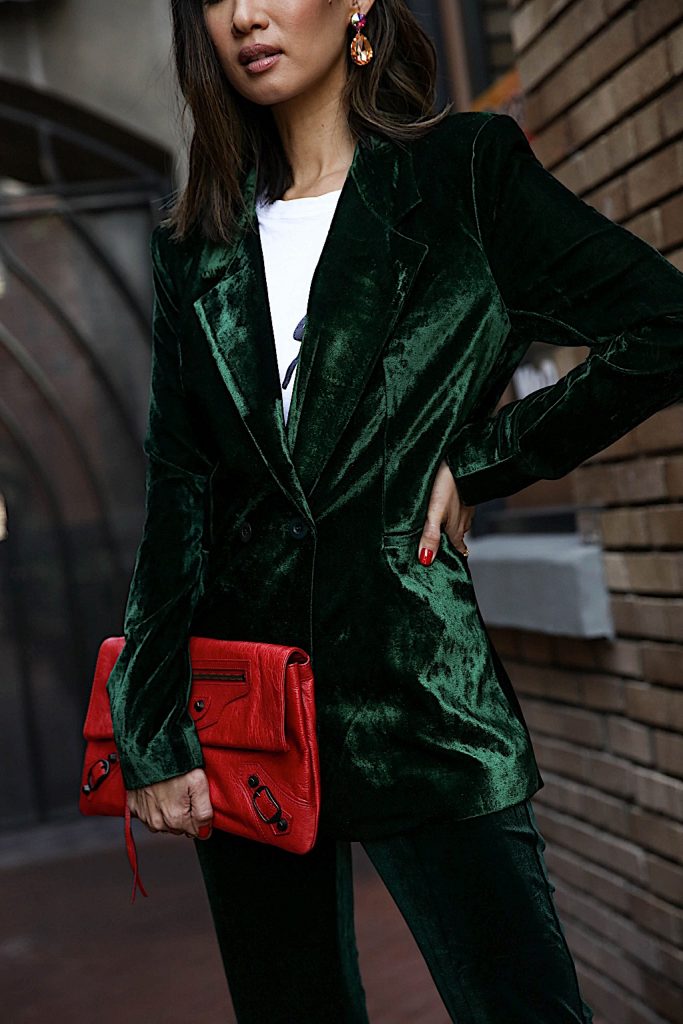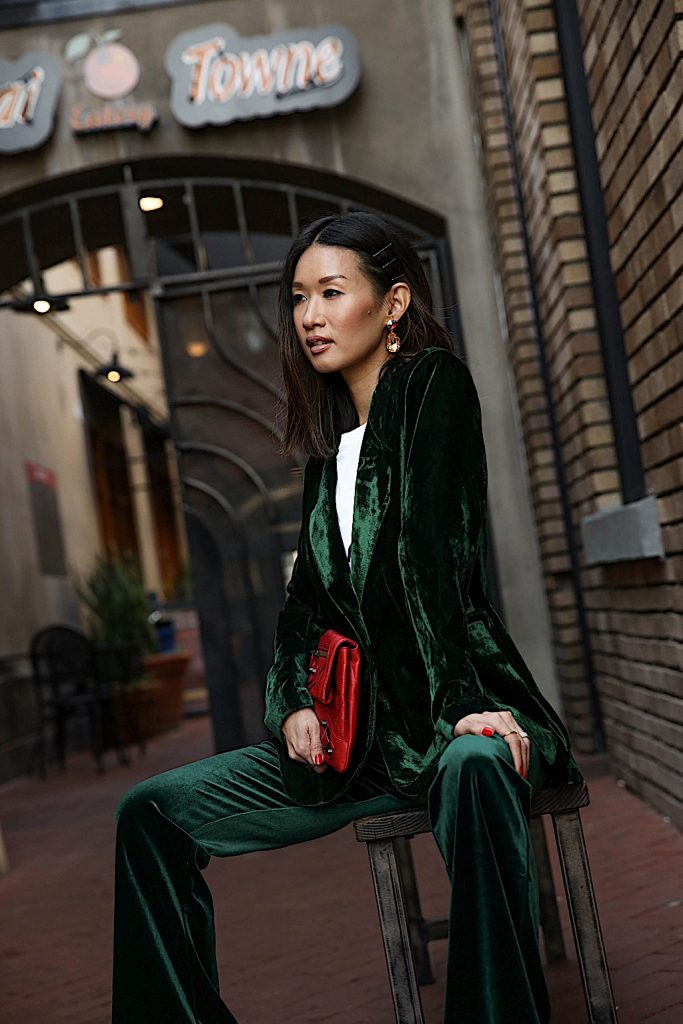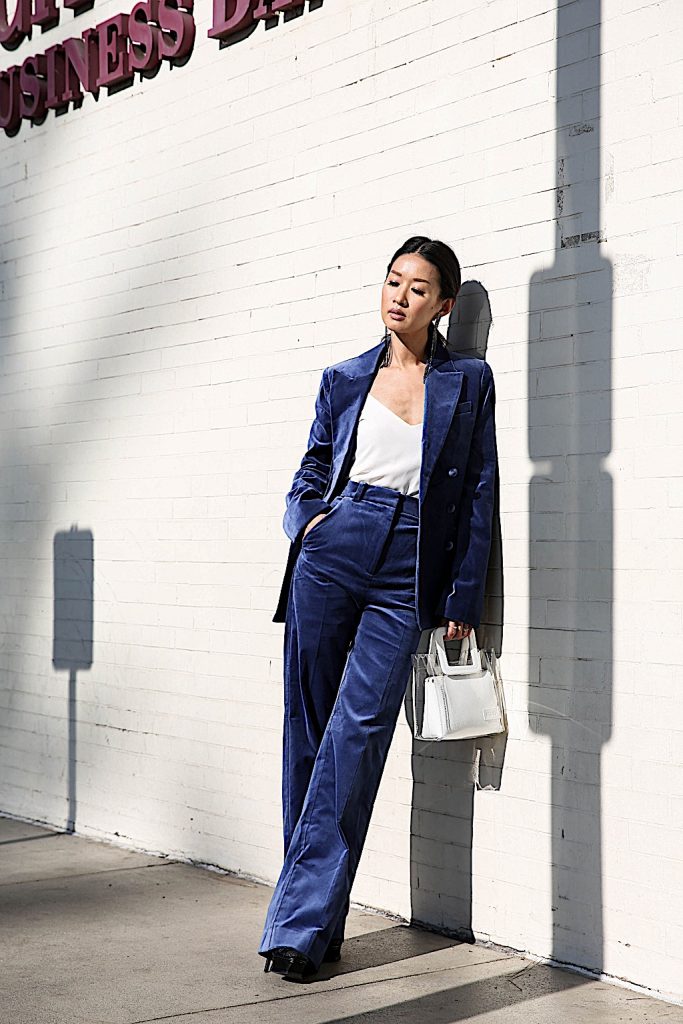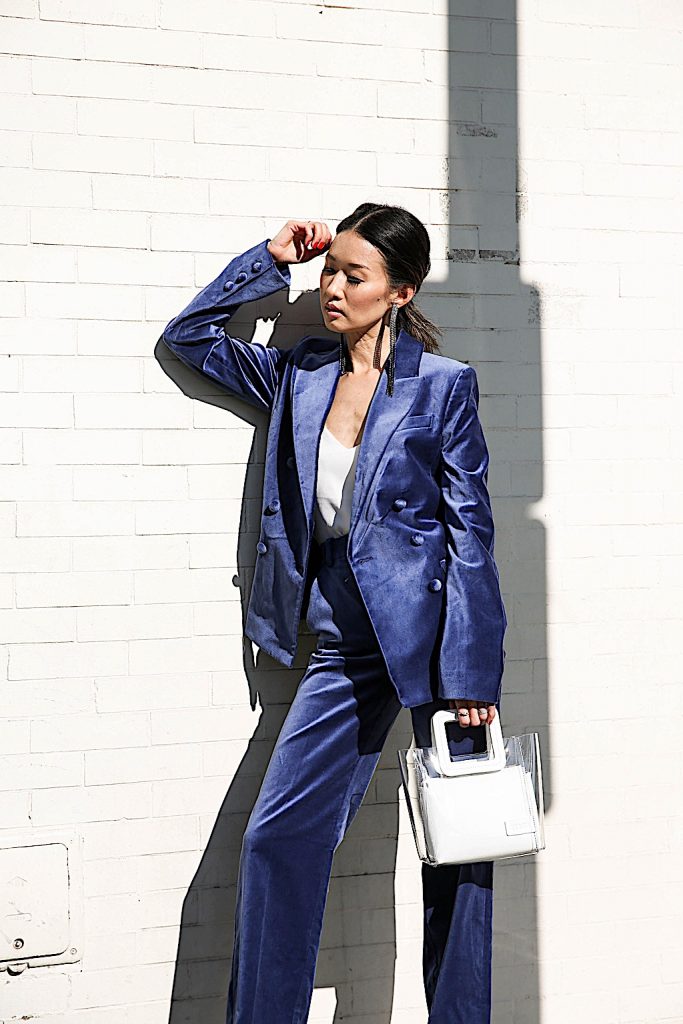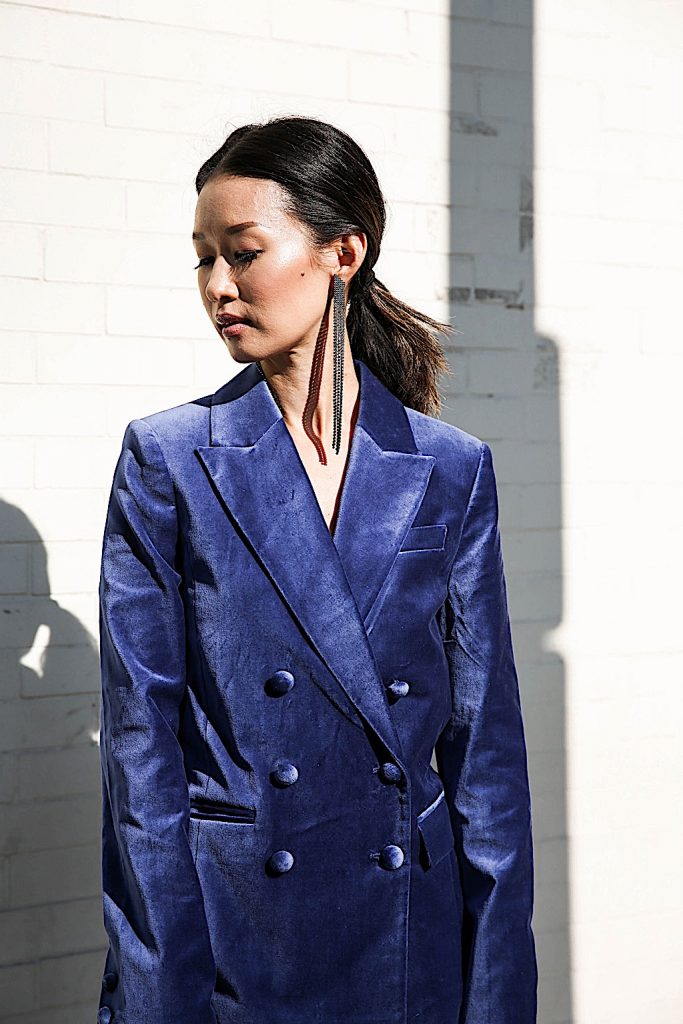 Here's why I love velvet:

It's super soft
It's warm
Every color in velvet looks luxe and divine
It's classy and chic without being overpowering

If you haven't purchased a velvet piece this season, here are some inspiring ways to rock the velvet look!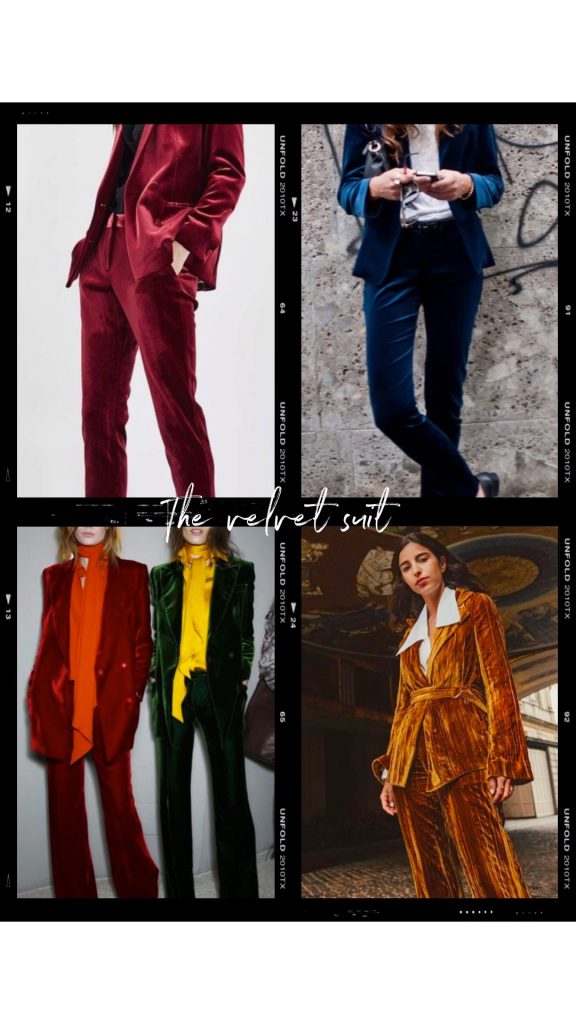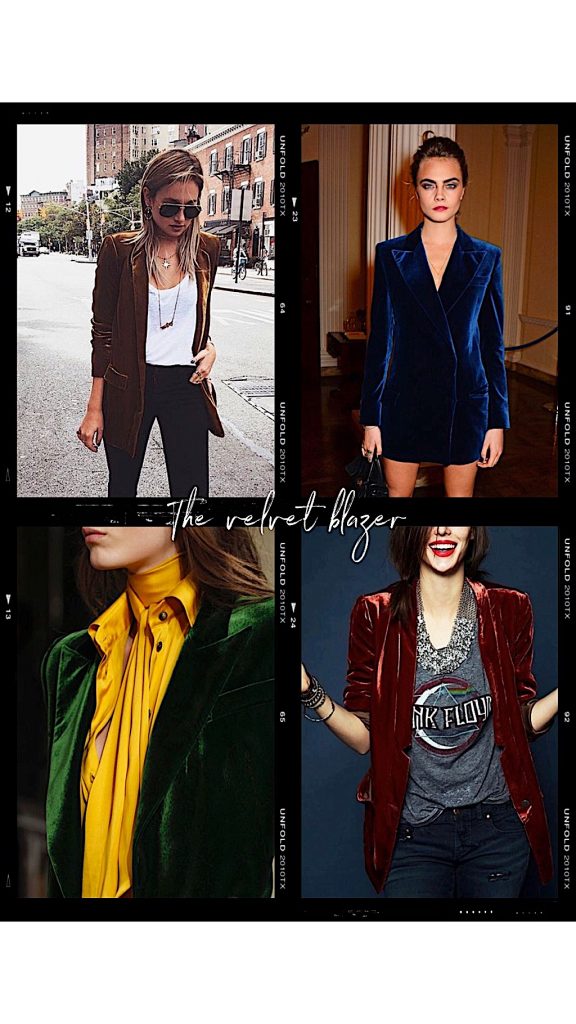 Shop my favorite velvet pieces this season below!