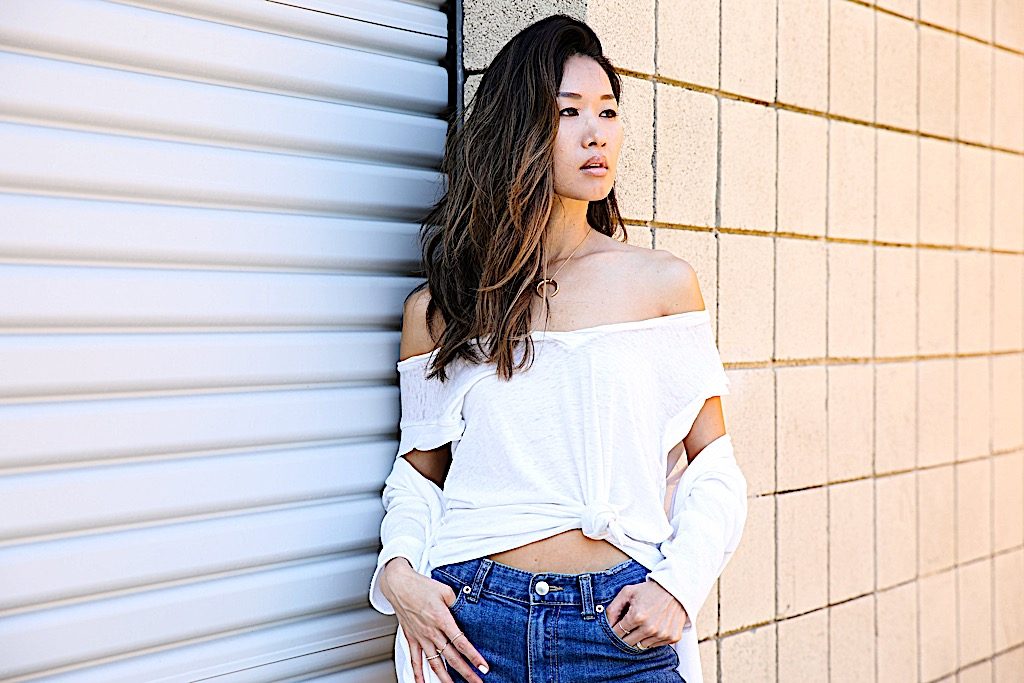 Do you remember that commercial where you see a woman walking down the street with her gorgeous, healthy hair bouncing behind her? She's confident, she's beaming, she's fierce. I think we all can relate to being that woman. When our hair is on point, we feel like were strutting down a runway and all eyes are on us.
I recently changed my hair care routine and now I feel like that woman. Previously I was washing my colored hair every two days because I felt like my old shampoo was stripping not only the color with each wash, but also the essential hair oils. I didn't want my hair to be dry and limp from constant daily washing.
I heard about Pantene's new shampoos and wanted to give it a try. With swimsuit season upon us, I've been hitting the gym more consistently and I felt "dirty" not washing my hair everyday. After trying Pantene Pro-V's Daily Moisture Renewal Shampoo, I could tell a difference in my hair even after the first wash. The creamy, luxurious texture of the shampoo foams perfectly and as soon as I rinse the shampoo out, my hair instantly feels smooth and tangle-free without me having to comb my fingers through it. And this is BEFORE conditioner! In addition to how soft it leaves my hair, it smells absolutely wonderful all day long.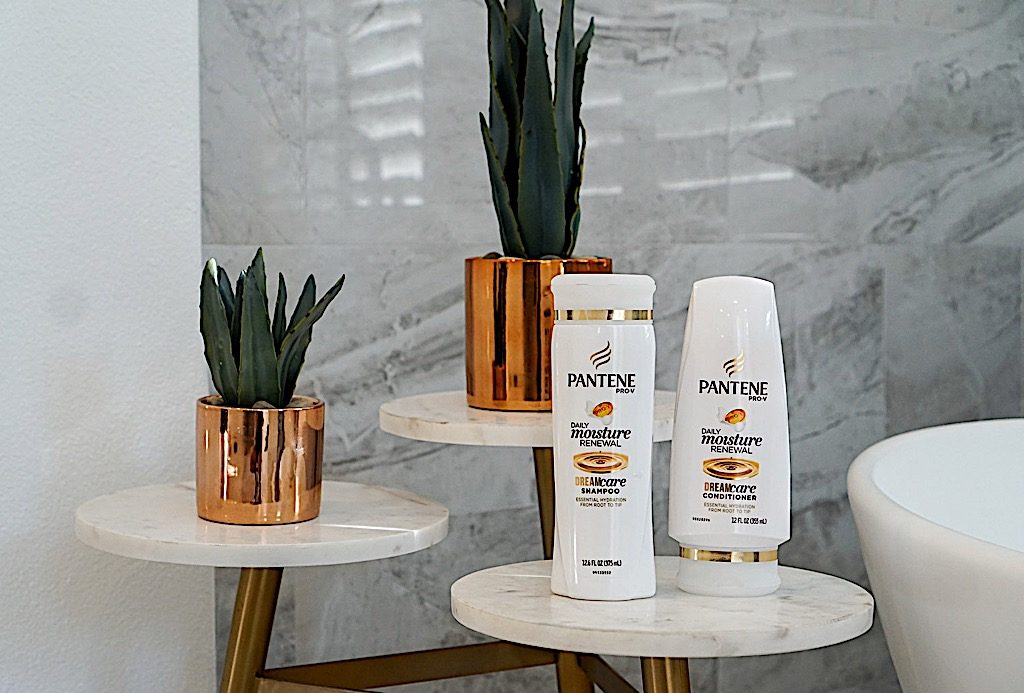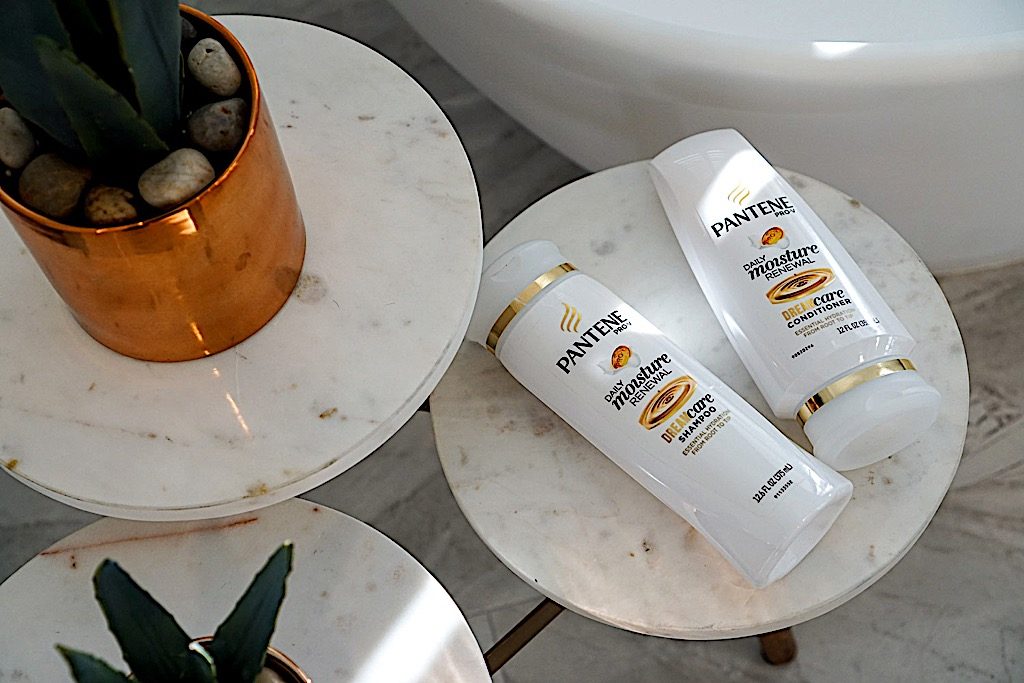 In the past, shampoos have only cleansed the surface of the hair and rinsed off dirt and residue. Pantene has evolved from the original formula with a breakthrough technology that actually penetrates into the core with nourishing lipids and antioxidants, restoring your hair's lost moisture and protecting it from damage. Most other shampoos only cleanse the surface of the hair. I've now been washing my hair daily for two weeks with new Pantene shampoo and I can tell a significant difference in the quality and texture of my hair.
Pantene's new shampoos leave my hair feeling shiny, healthier and more manageable than before. The best part is that while it effectively cleans and removes dirt and residue, it also adds back antioxidants and lipids. The added ingredients means I can wash my hair every day without worrying if the shampoo is stripping nutrients from my hair, color, or moisture.
So now when you see me confidently walking down the street with my shiny, smooth and silky hair bouncing behind me, you'll know my secret – Pantene Pro-V Daily Moisture Renewal Shampoo.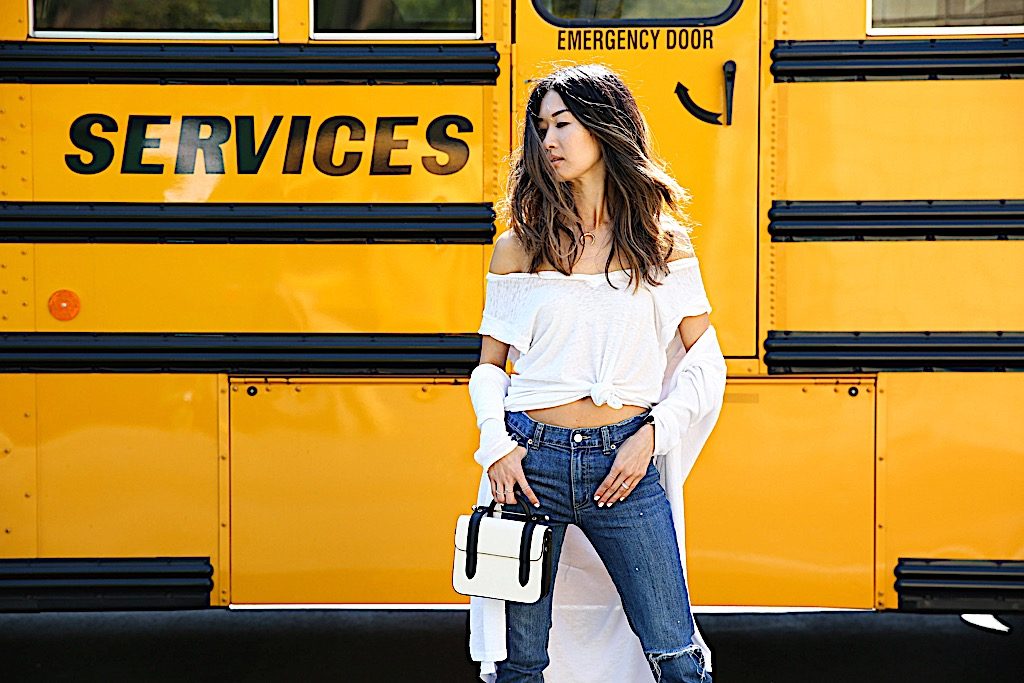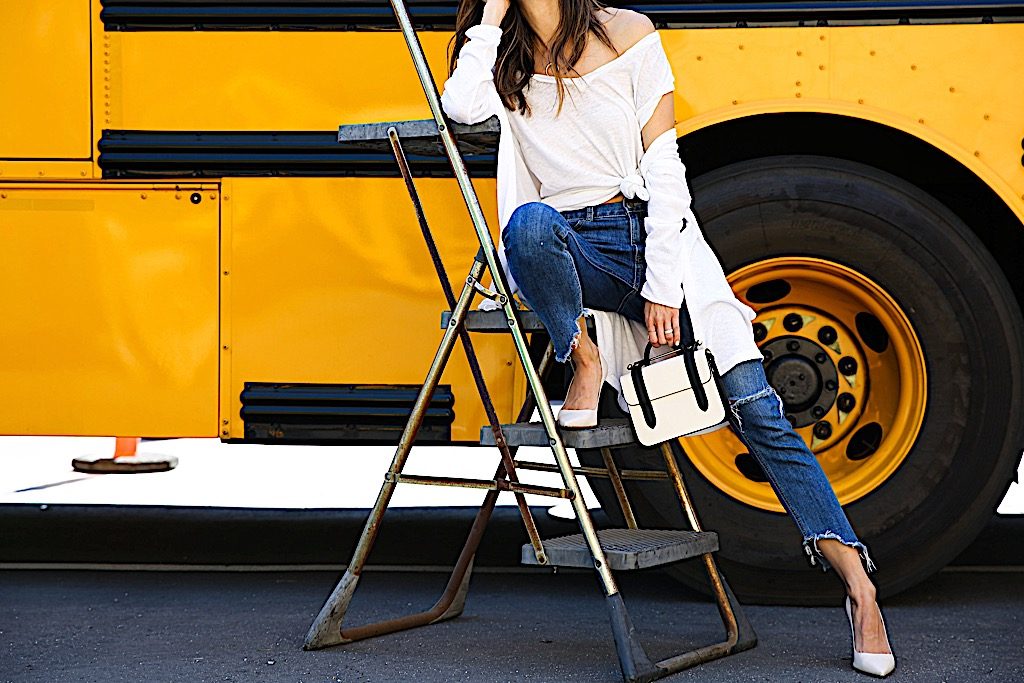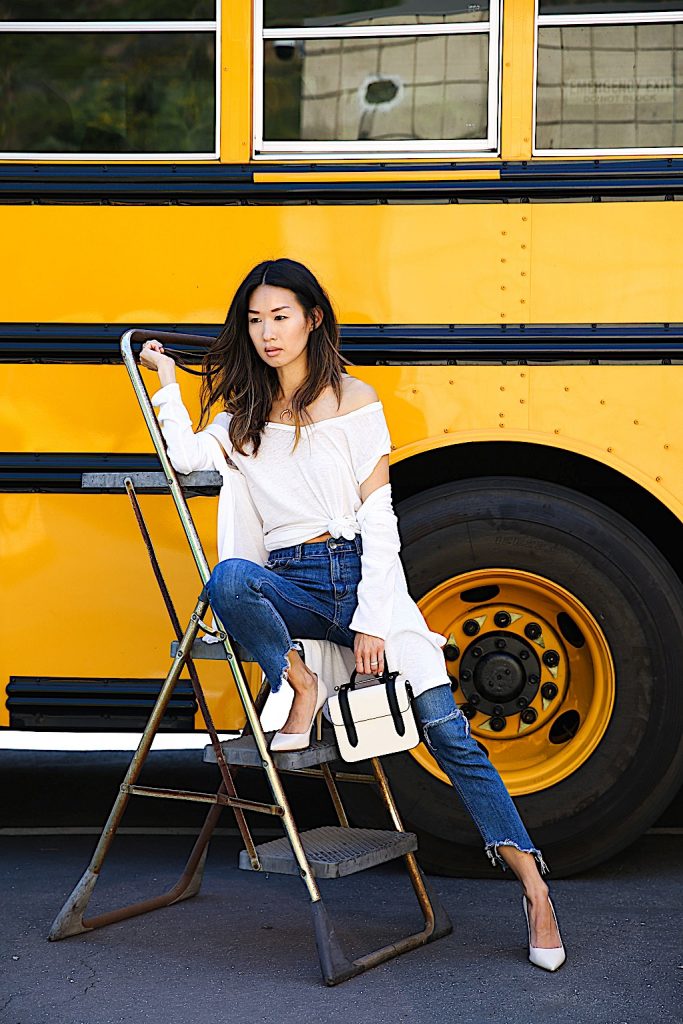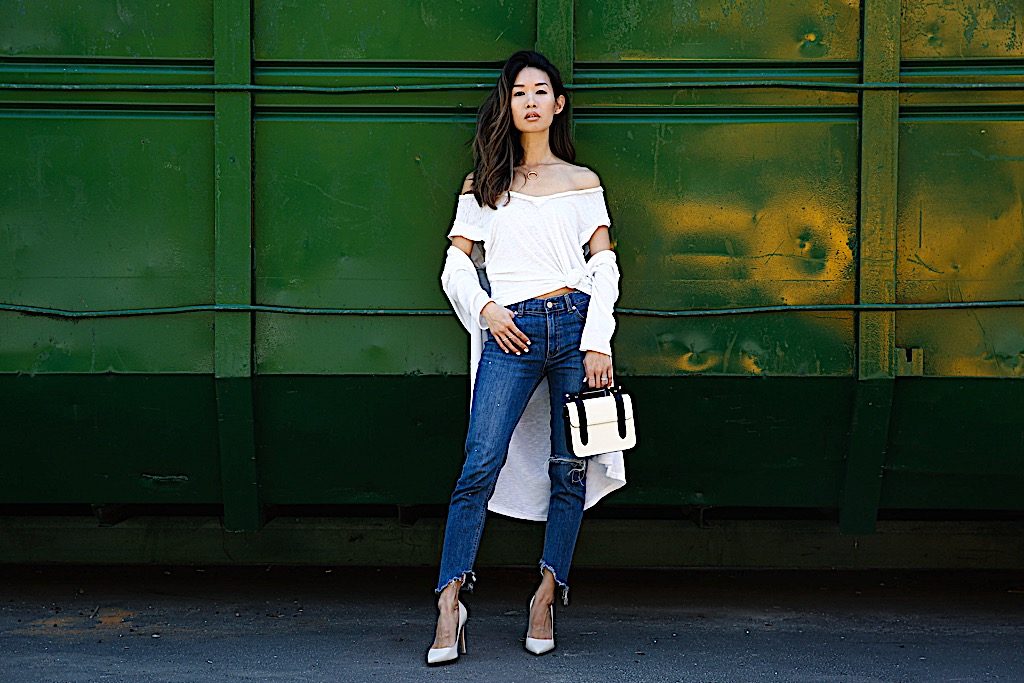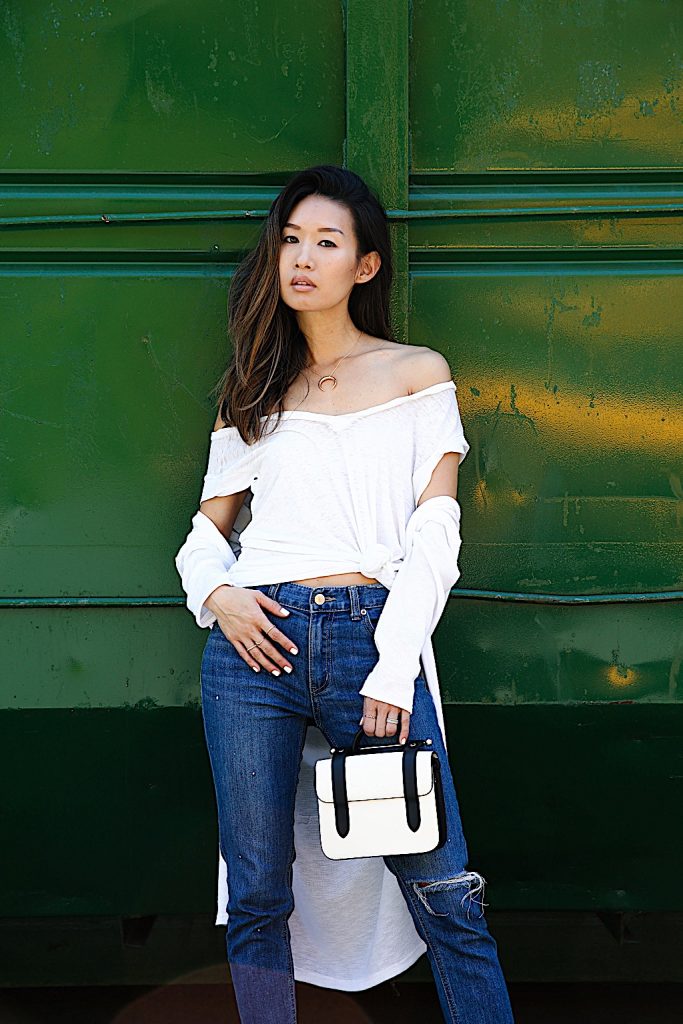 Top | Current Elliot similar styles here and here
Jeans | old similar styles here and here and here
Cardigan | HM similar styles here and here
Necklace | Gorjana similar style here
Bag | Strathberry similar style here
Shoes | M. Gemi similar styles here and here
Pantene Shampoo | Pantene
Pantene Conditioner | Pantene

Thank you to Pantene for sponsoring this post and my hair beautiful and healthy even with daily washing.