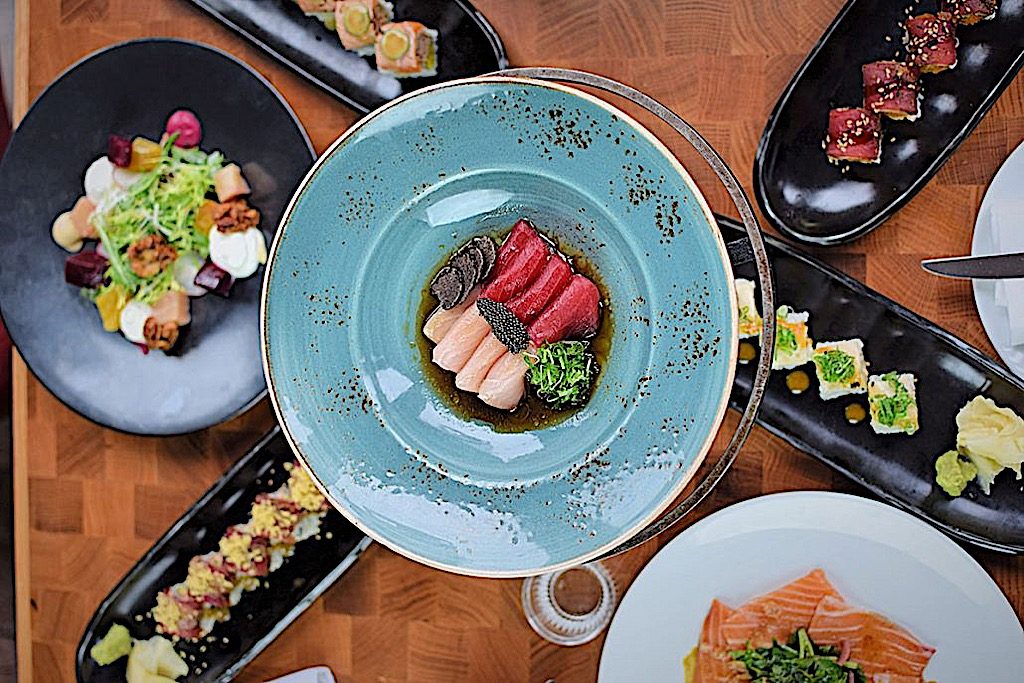 I recently took a quick overnight with a non-blogger girlfriend of mine to Lala Land to refresh, reconnect, and recharge. Our 1-1/2 day agenda consisted of one thing – food. I am going to be honest with you here, all of the spots we hit I found through Instagram. Yes, I AM that person. When I see yummy places that people post, I save them and make a note to go visit them when I am in town (#guilty). After visiting these spots myself, I absolutely understand why they are so attractive – they are too good not so share.
One caveat to note – the reason I emphasize that my friend is a "non-blogger" is because our trip was to celebrate our friendship and have some "me" time (remember my blog post on taking time for yourself?). During the getaway I didn't post on Instagram and I didn't let our food get cold while I took endless snapshots and flatlays. So just so you know, some of these photos are not ones I personally took (for lack of time and just out of consideration from my dear friend).
The Assembly
634 N. Robertson Blvd.

West Hollywood, CA 90069
424.245.4954
I saw many bloggers from Thrifts & Threads to Wendy's Lookbook posting gorgeous, bright, lust worthy shots of their lattes and the minimal space of this cafe and knew I had to stop by. As soon as you walk in you notice that this is no ordinary cafe. Built upon the premise of community, The Assembly features crafts from different artisans from cards to books to ceramics to enrich the lives of others. Their menu is simple with a drink selection of coffees, lattes, and teas and a small section of baked goods (darn, we missed the matcha donut Friday). I love that The Assembly is located on Robertson so after our minimal breakfast here, we walked around and shopped at stores like Chanel, Chaser, Madison, Christian Louboutin.
What I ate for breakfast:
* Hot latte – came with a cute heart, but nothing mind blowing about the latte itself
* Almond croissant – one of the best I've had
What I loved:
The minimal space and the Instagrammable interior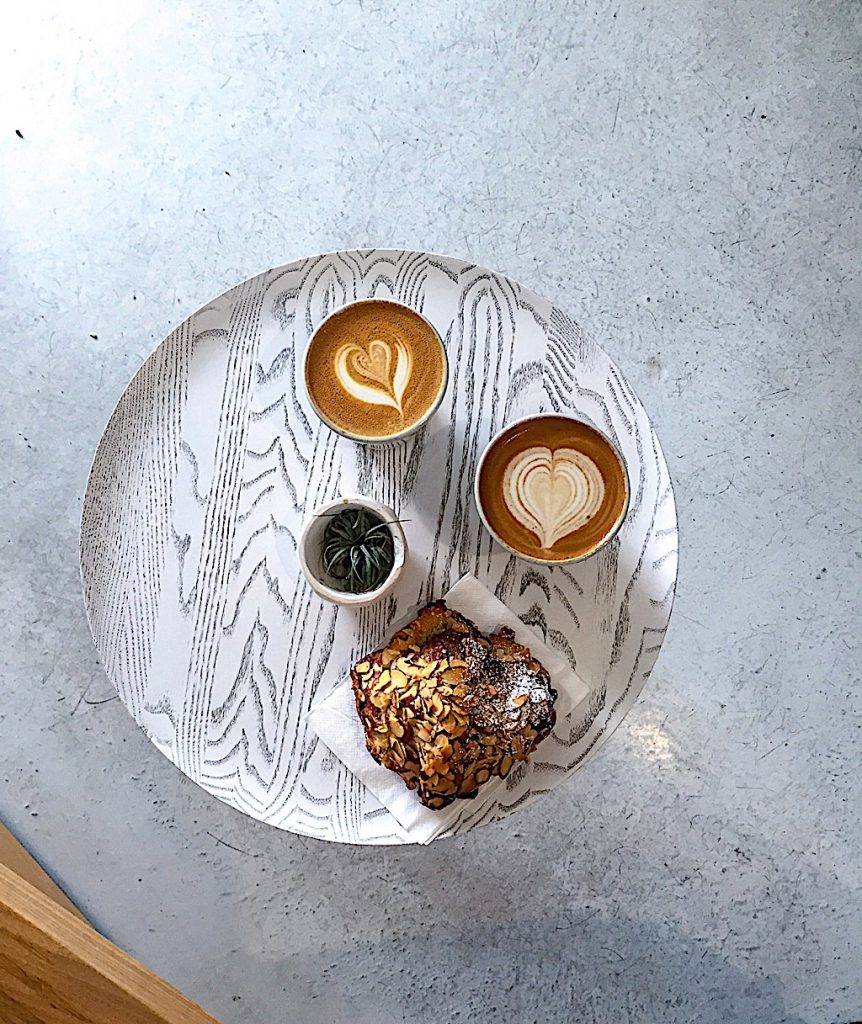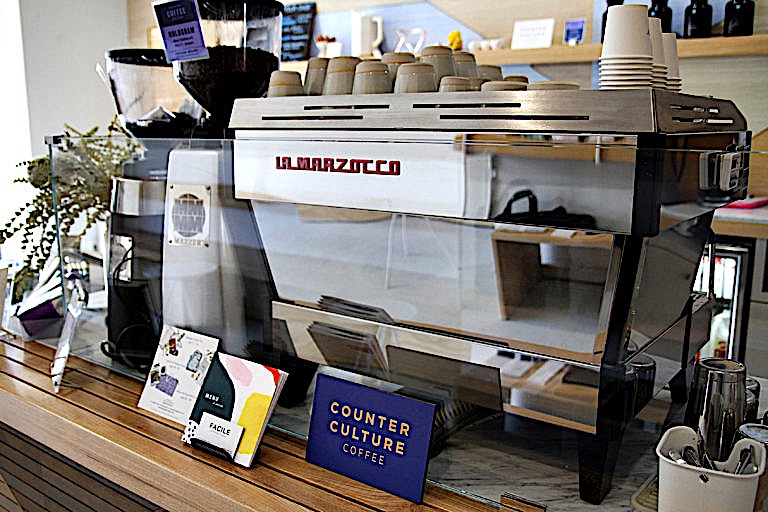 By Chloe
2520 Glendale Blvd.
Los Angeles, CA 90039
424.675.7618
I've been wanting to try this place since I saw it posted on Instagram (see a pattern?) a while back when it was only in New York. Low and behold it finally opened in Silver Lake, CA and I had to try it. The vegan menu is beyond incredible, so much so that you would never even miss the meat, cheese, or butter! By Chloe is located right next to Whole Foods in this shopping plaza so there is plenty of parking (hurray).
What I ate for lunch:
* Airbaked Fries – sweet potato and original (the beet ketchup is unbelievable)
* Kale Caesar (has shiitake bacon!!!)
* The Guac Burger – my favorite dish that I tried
* Smashed Avocado Toast – it even has brussel sprouts on it!
* Thin Chocolate Chip Cookie – a HUGE crispy cookie
What I loved:
Ummm…everything (if you couldn't tell)!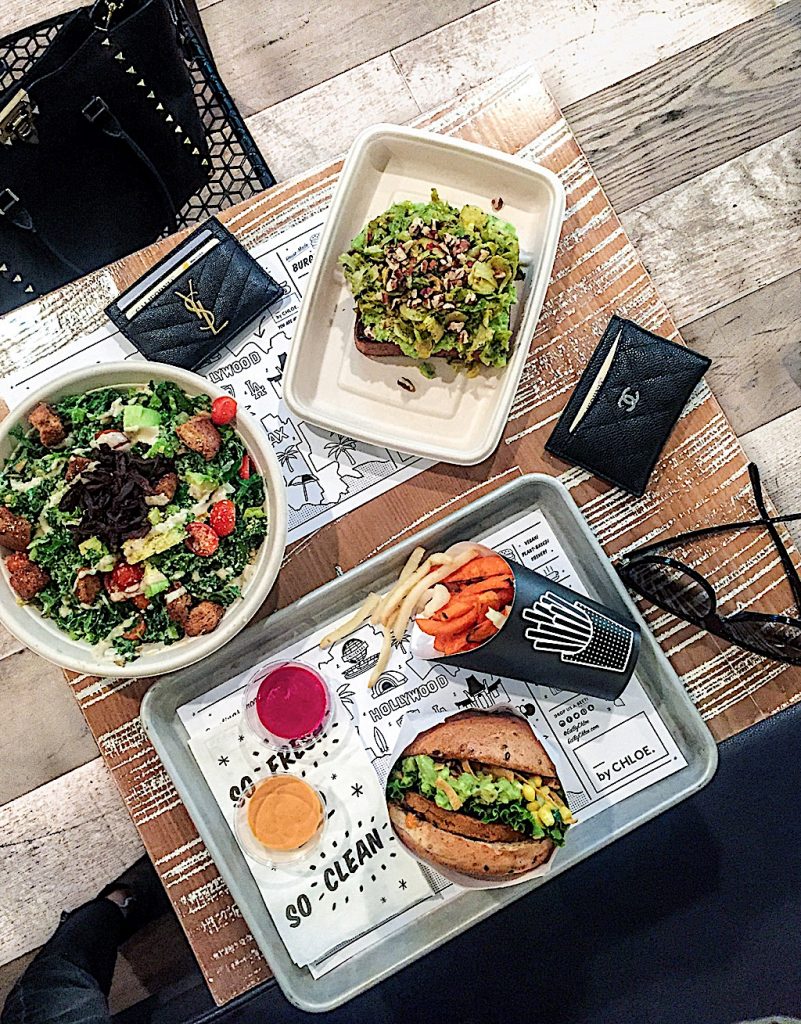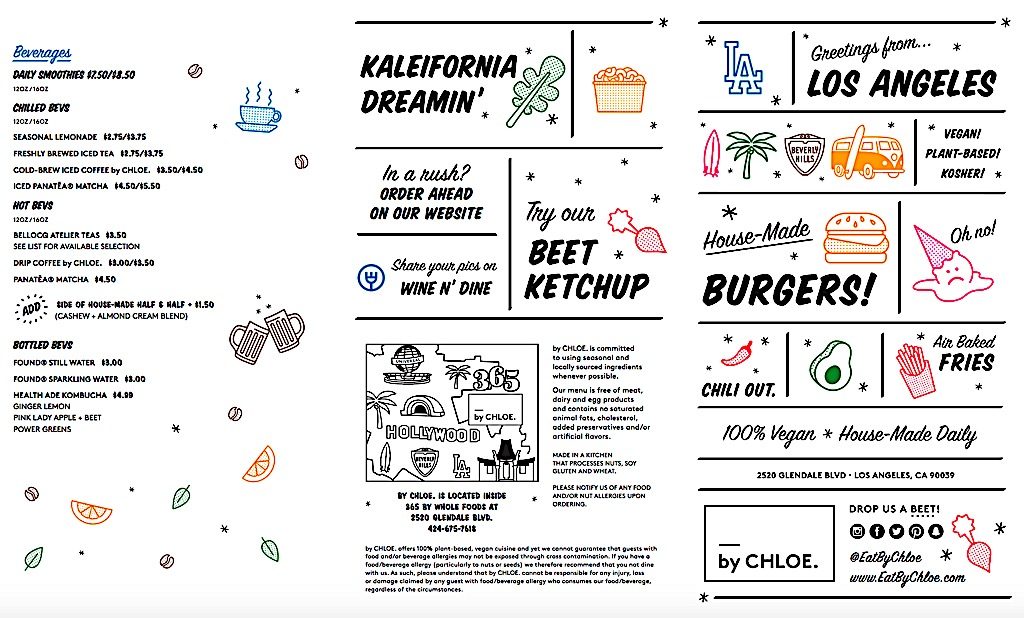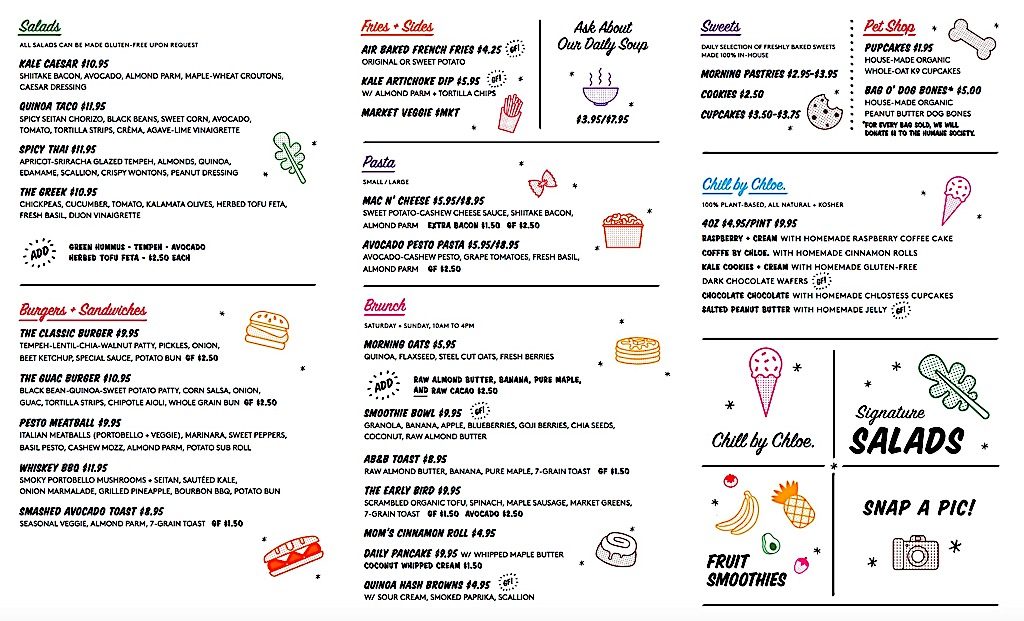 Pistola
8022 W. 3rd Street
Los Angeles, CA 90048
323.951.9800
Pistola is a modern Italian restaurant that is part steakhouse and part pasta house. The decor inside is reminiscent of a New York steakhouse with a marble counter and high ceilings. Because I am not a huge meat eater, I opted for their homemade pasta and enjoyed every bite of it. Since we went there for dinner and the restaurant itself is very dimly lit with the exception of a candle on our table, it was pretty much impossible to take any photos of the food.
What I ate for dinner:
* Oysters on the 1/2 shell (Kumamotos)
* Hamachi Crudo – so fresh and light
* Butatini Carbonara (perfectly al dente with an egg tossed at the table)
* Marsala Mushrooms (delicious and fantastic flavor)
* Brussel Sprouts (nothing special about these)
* Affogato (who can resist expresso and ice cream)
What I loved:
The carbonara and the mushrooms were amazing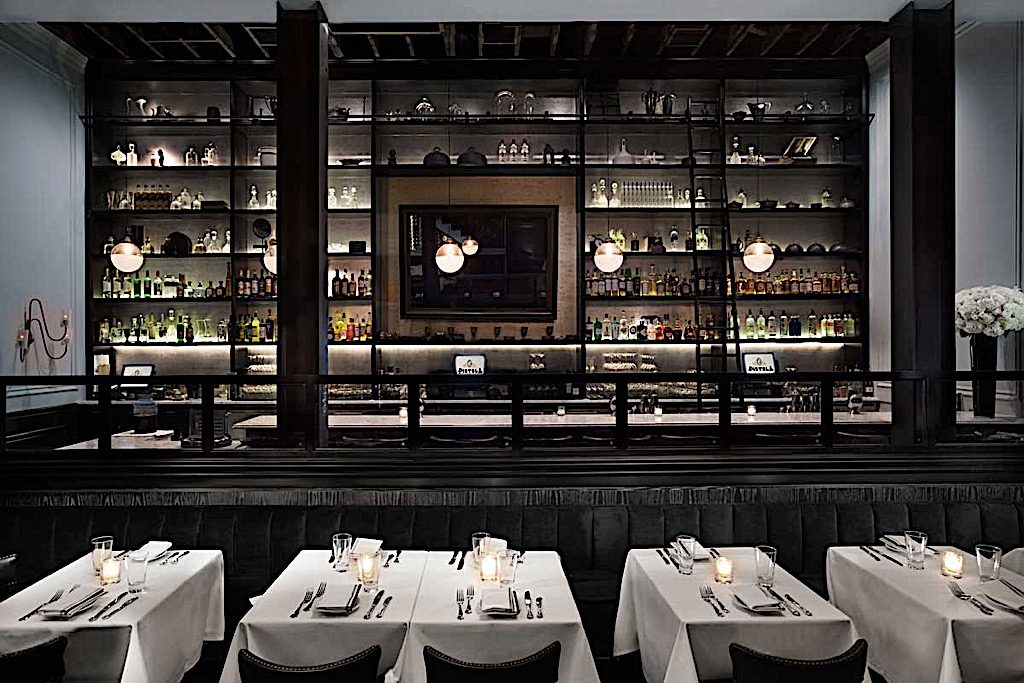 Catch LA
8715 Melrose Avenue
West Hollywood, CA 90069
323.347.6060
We had to brunch here because getting dinner reservations was nearly impossible at Catch LA unless you plan it three months prior. The globally influenced seafood restaurant high above the streets of West Hollywood is stunning admidst its floral arches and views of downtown LA and Hollywood Hills. The plates and presentation are vibrant and almost too pretty to eat, but definitely a must try.
What I ate for brunch:
* Iced Almond Coffee (totally worth the $9)
* Tartare Trio (love that you can make it your own)
* Smashed Avocado Toast (good, but not the best)
* Roasted Beets (same as avocado toast)
* Crunchy Rice Cakes (one of my fav dishes)
What I love:
The entry way and the outdoor patio view are to die for. The presentation of the food is incredible (should have gotten the fruit plate too) and the tartare trio is a must!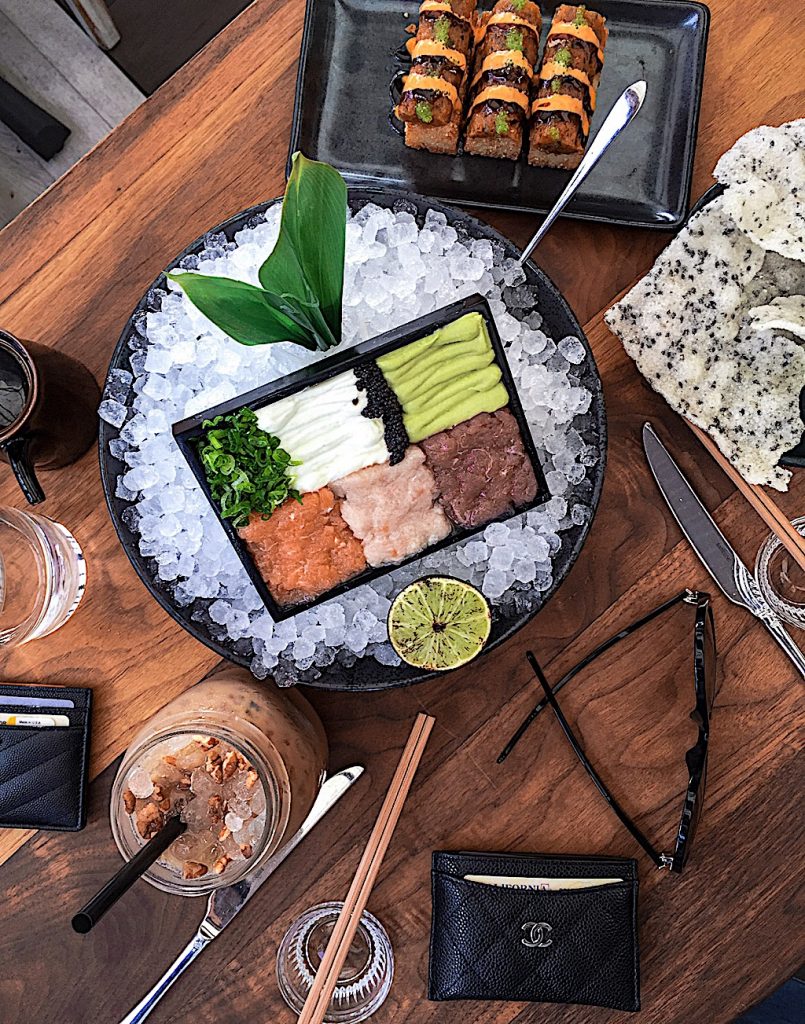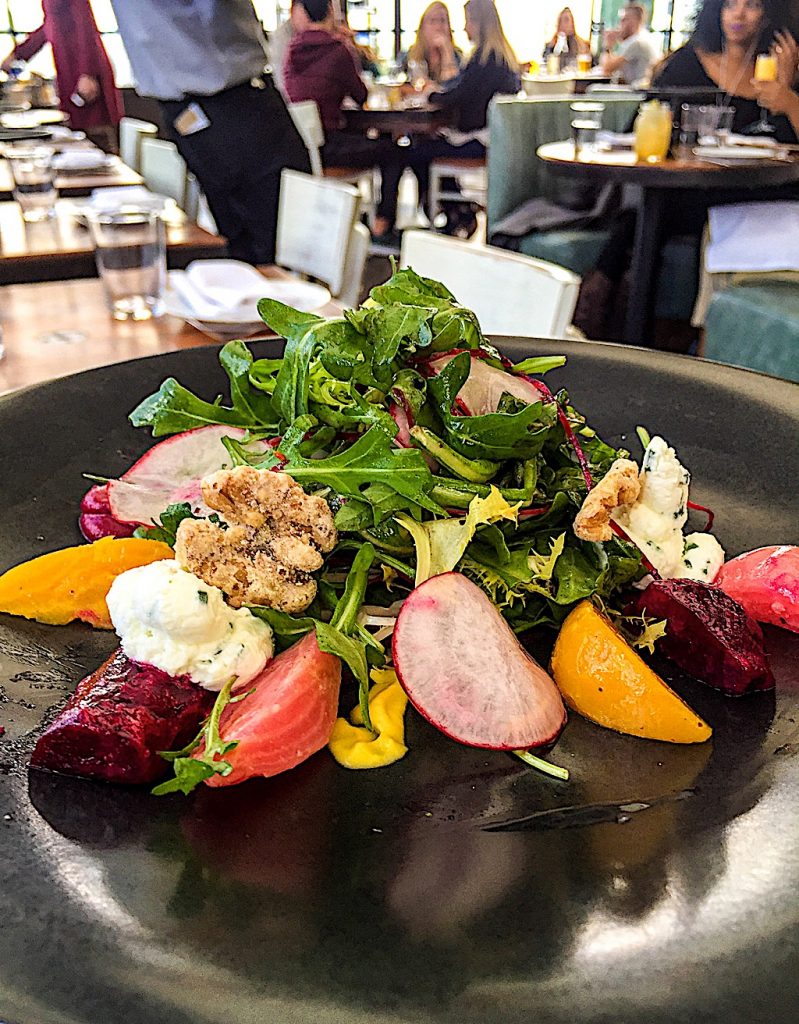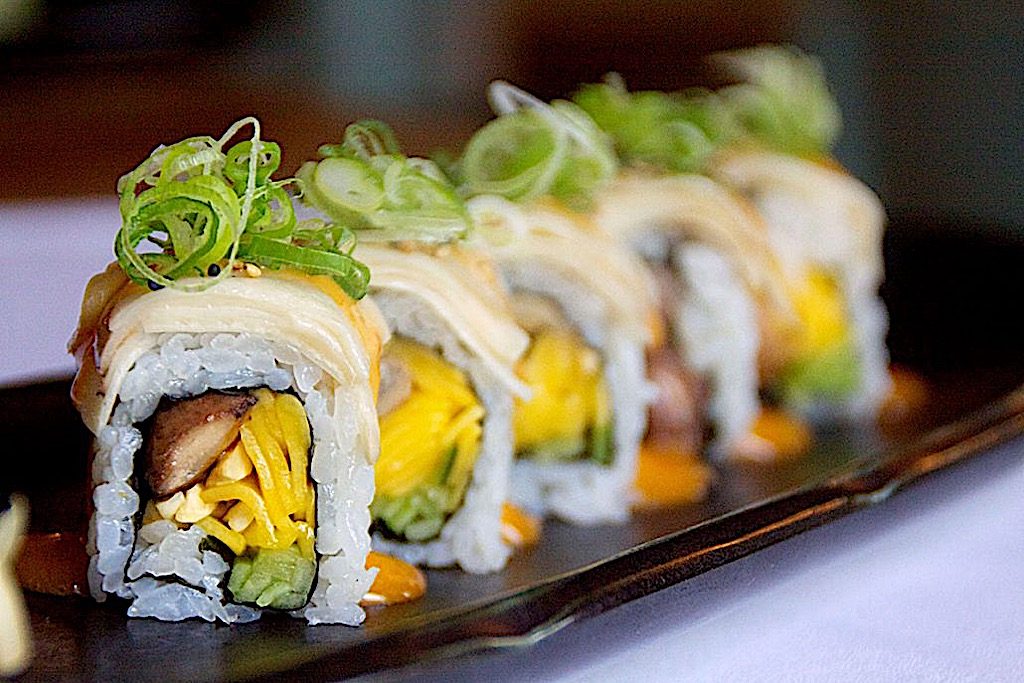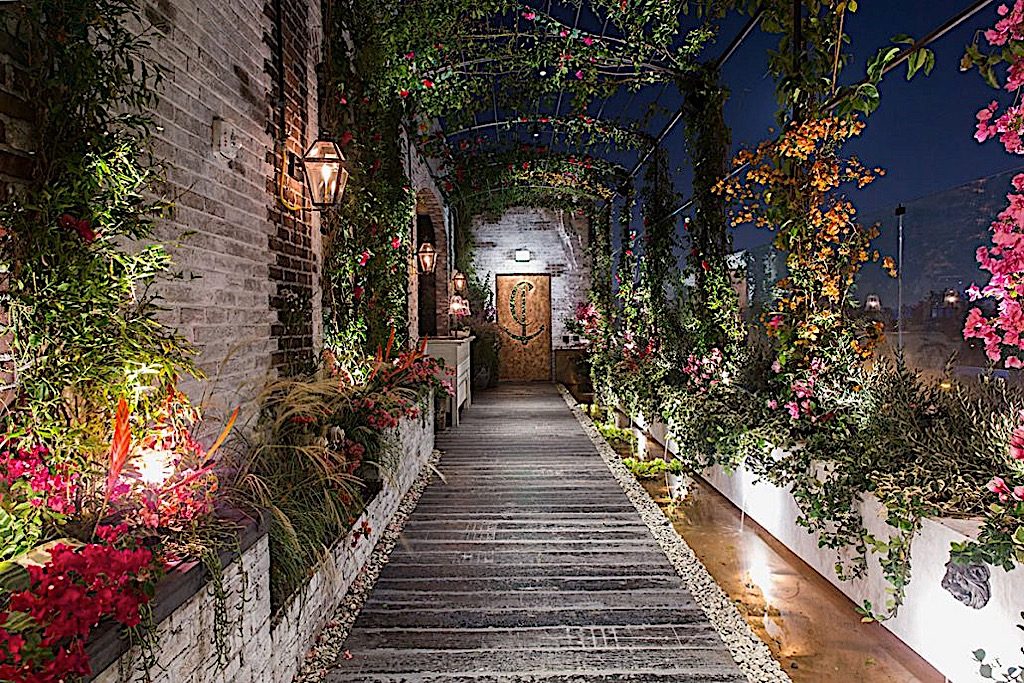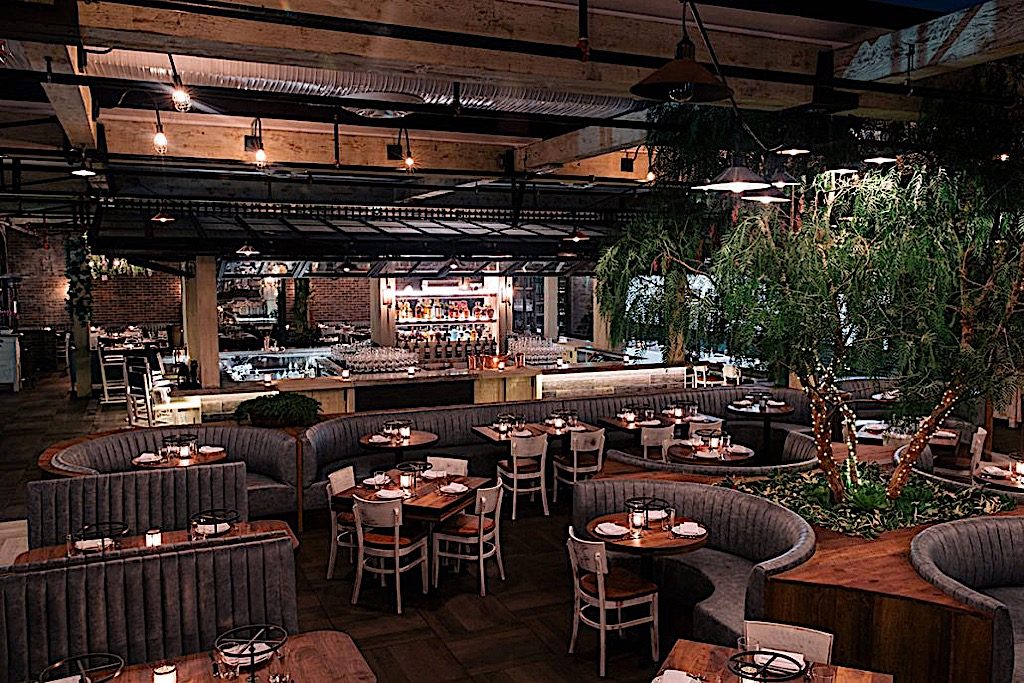 There were still so many places on our list that we didn't make because quite frankly, our bellies couldn't handle eating so much in such a short span of time. But that just means I need to take another food trip out there and eat my heart out again.
What are some of your favorite or must-eat places in LA?