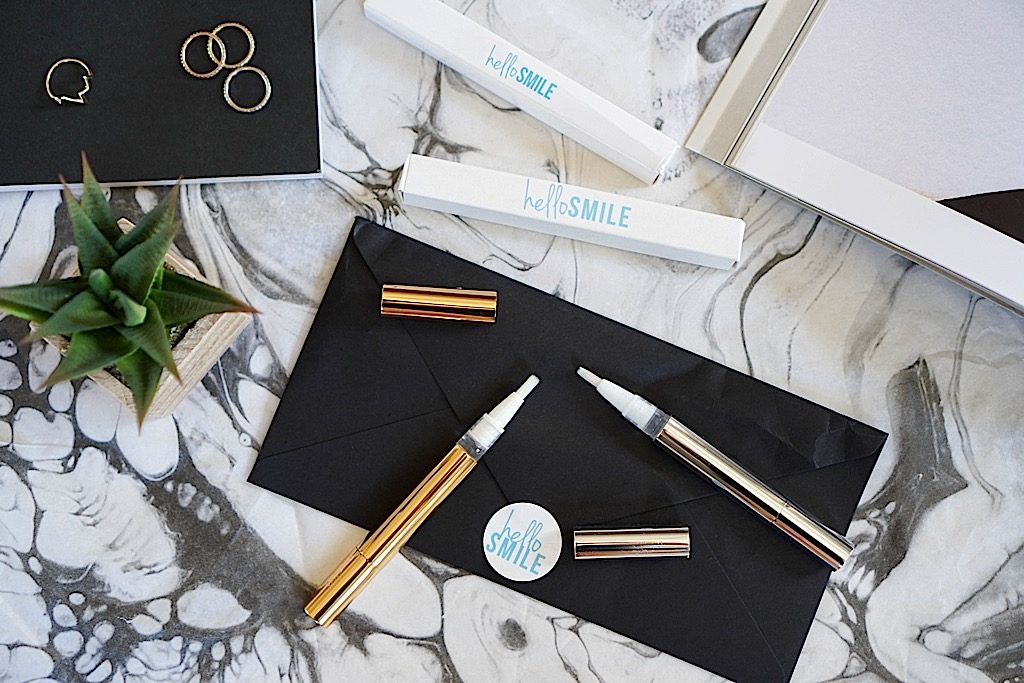 You've heard time and time again that a smile is your best accessory right? And it is so true. Nothing brightens up another person's face like the smile on your own face. If you don't believe me, just try it. Try smiling at someone and see if they don't smile back. I'll bet that won't happen.
But a smile isn't the same when your teeth are yellow and stained. As an avid latte drinker and a self diagnosed prone-to-stained-teeth person, I am always self conscious when I smile. I am a serial teeth whitener, but I hate the hassle of dealing with the trays, the whitening gel, and all that clean up.
When I discovered The Hello Smile, my teeth whitening days became something to look forward to. This compact pen is so much better than my teeth whitening trays! I love the sleek design which comes in silver or gold and the fact that I can carry them anywhere with me is a major plus. It is so easy to use and no clean up whatsoever.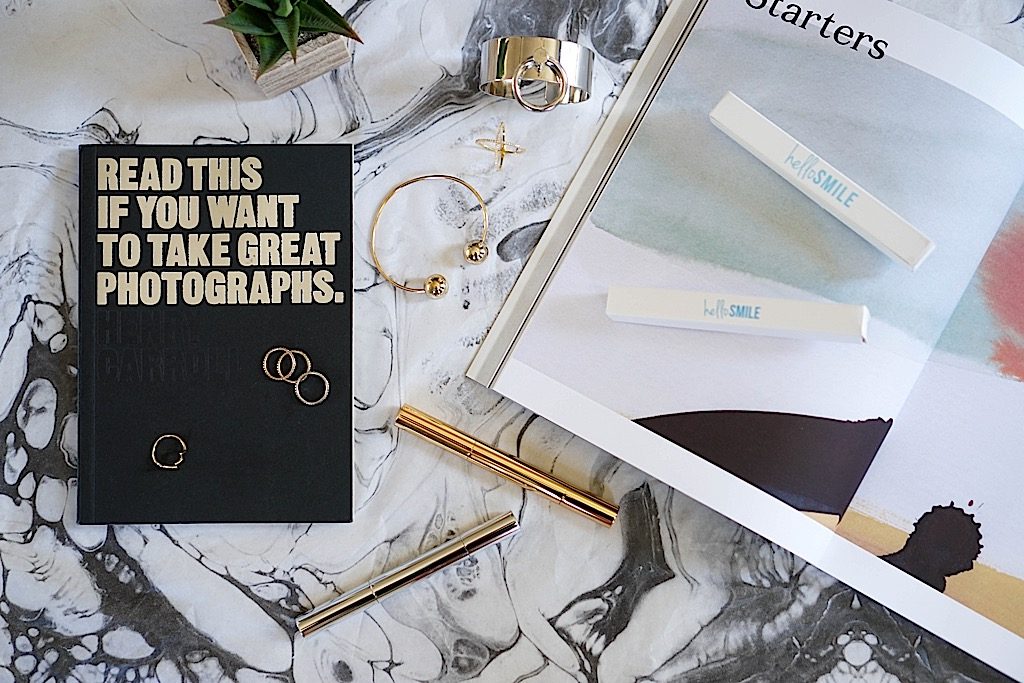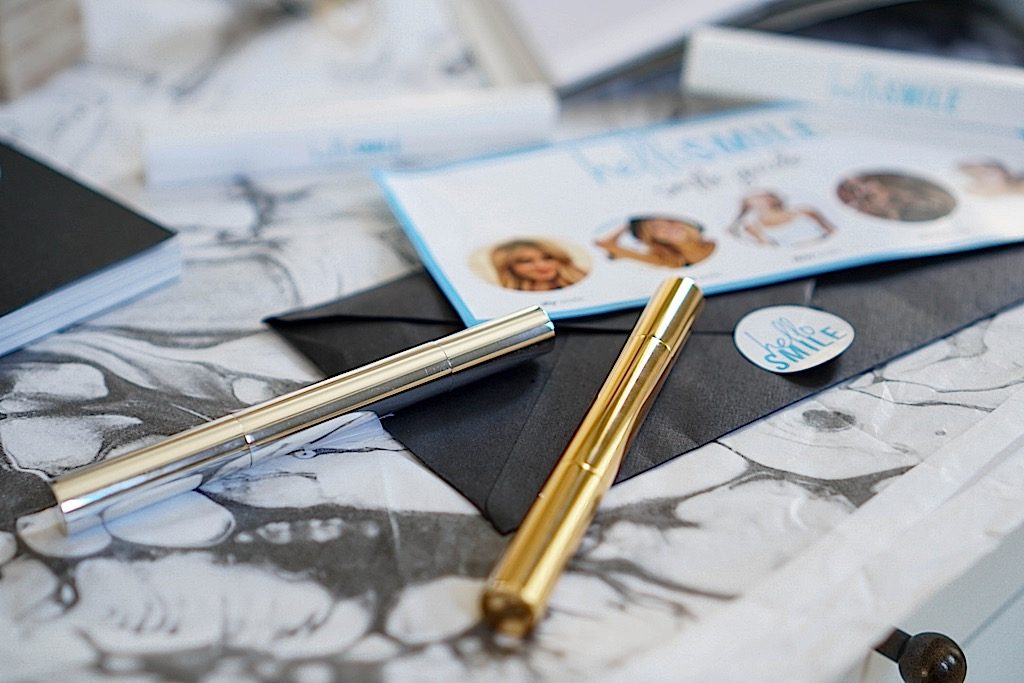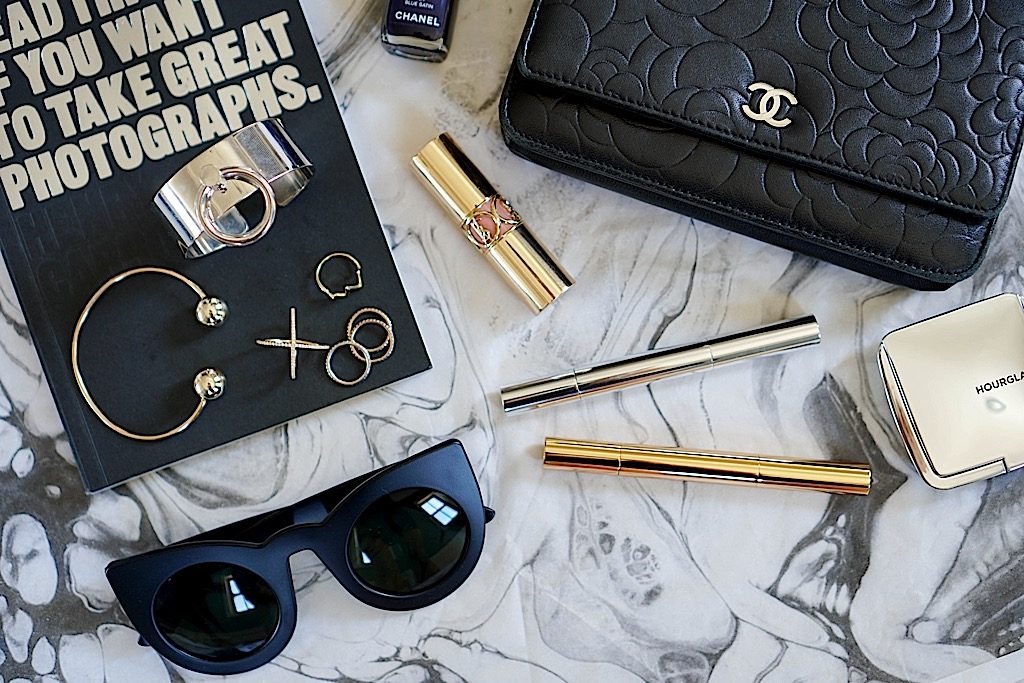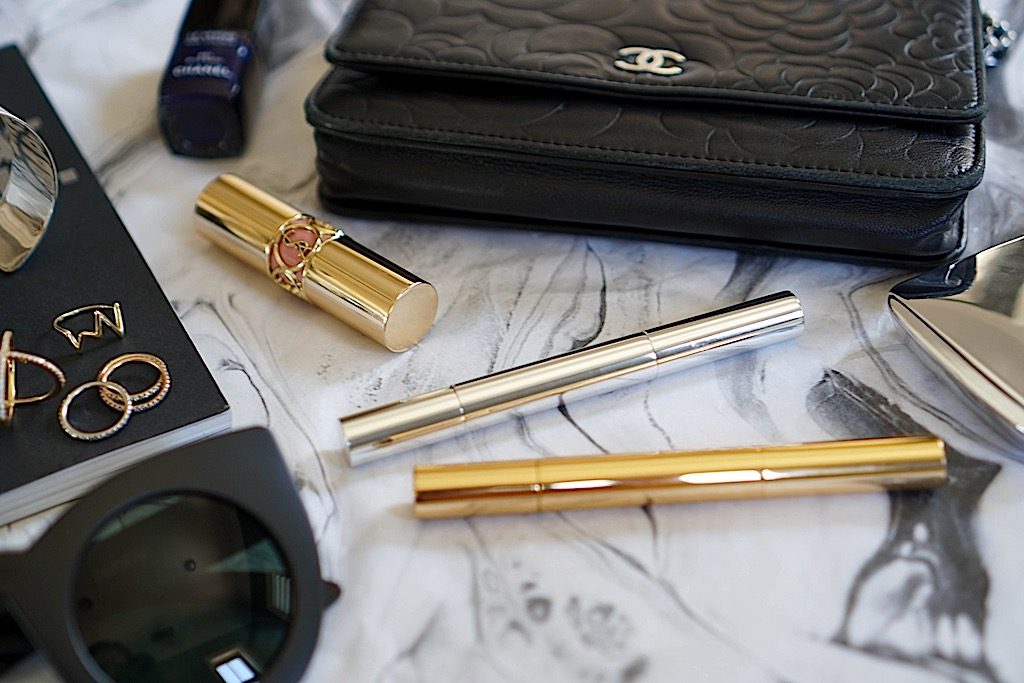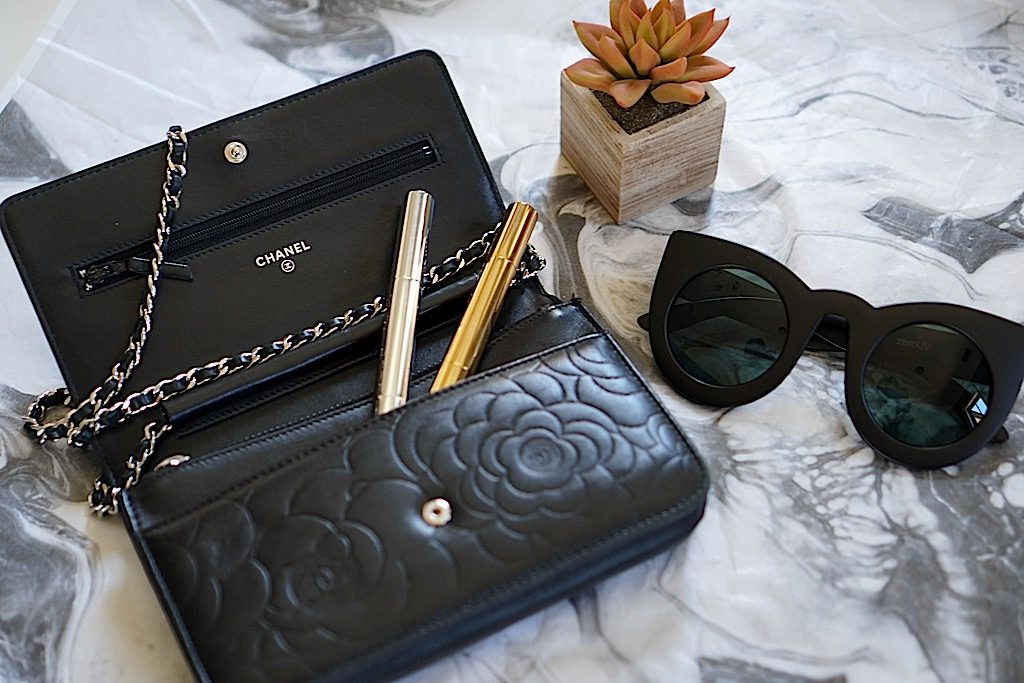 The steps are straightforward. Click the pen clockwise to activate the gel onto the brush (the first time takes a few more clicks). Smile wide and brush on the gel on your teeth. Keep your mouth open for 30 seconds. You can actually see the gel being activated because you see a thin layer form over your teeth. After 30 seconds you can go about your normal routine but just don't eat or drink for 20 minutes after use. And that's it. You can rinse if you want to, but honestly, I didn't even feel the need to. I didn't have any funky taste in my mouth nor did it feel strange.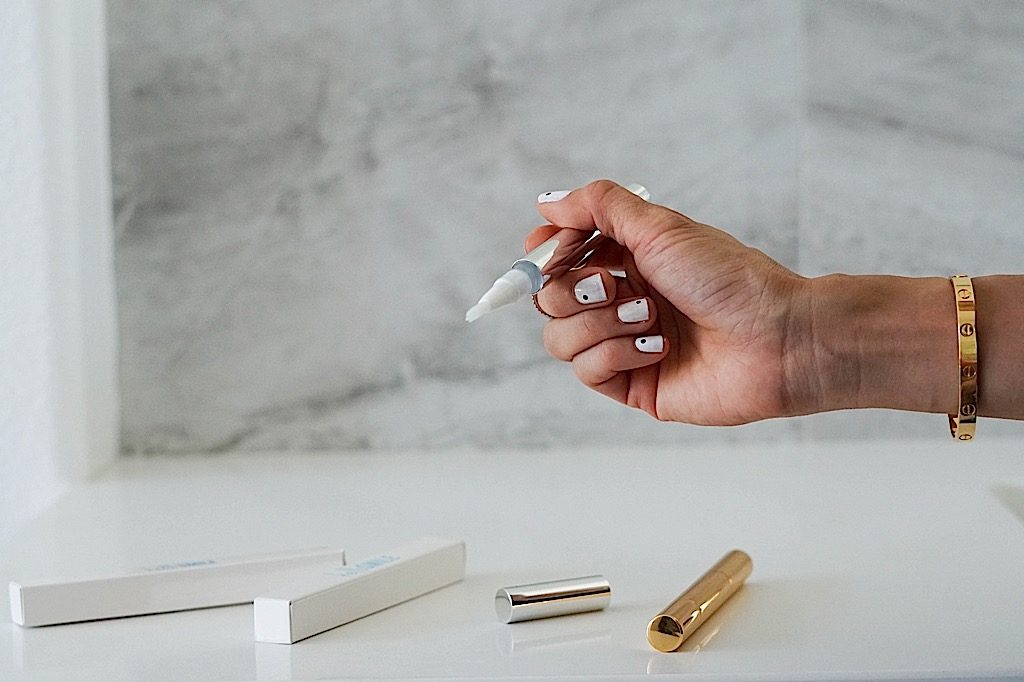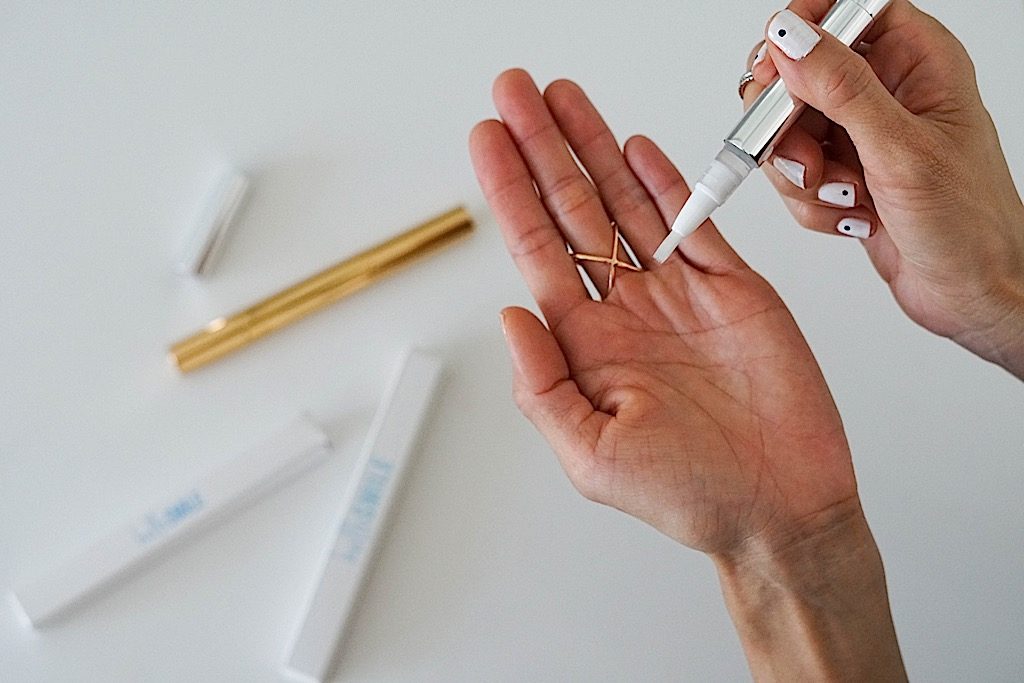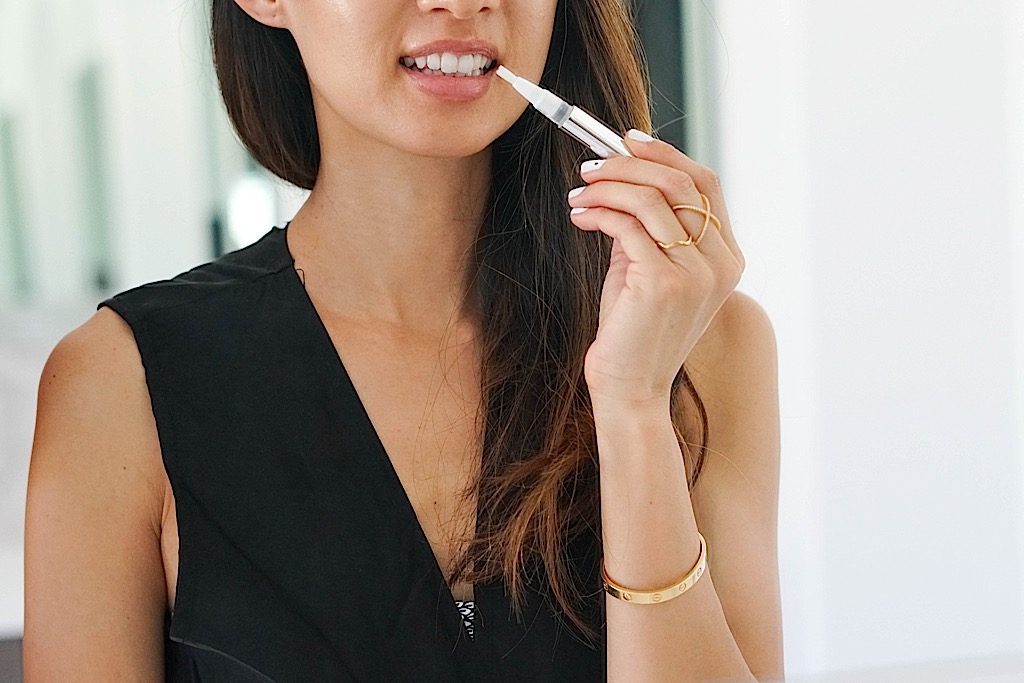 What I love most about this teeth whitening pen other than it is so simple to use, is that it uses whitening agents mixed with natural ingredients of pure argan and coconut oil and is vegan friendly. This is awesome because you don't have to worry about swallowing some of the gel because it's natural.
/ Pros and Cons /
Pros: Easy to use, no whitening trays, no mess, sleek pen-like design, no sensitivity, so affordable ($24), one pen should last you at least a month
Cons: The whitening strength isn't as strong as if you wore trays, so you should continue whitening for 10 days to get maximum whitening power
Since I've found The Hello Smile pens, I doubt I will go back to the old way of whitening my teeth. Why make my life more complicated with whitening trays when I can save time and money with The Hello Smile? Now instead of spending time whitening my teeth, I can find more reasons to show off my bright smile.
Things that make me smile:
1. Cellulite on chubby baby thighs
2. Gymnast Aly Raisman's parents
3. Peony season and fresh flowers
4. Water balloon fights
5. Opening blogger mail
6. New office/ school supplies
7. When the kids see baby pictures of themselves
8. Charcuterie boards with all the frills
9. Hotel slippers
10. Overhearing my kids talk to each other
11. Dinner served (not by me)
12. Old couples holding hands
13. Hearing old songs that conjure old memories
14. Ice cream in a cone
15. Watching my husband with the kids
What are some things that make you smile?
Make sure you smile today and check out The Hello Smile whitening pens so you can smile bright everyday!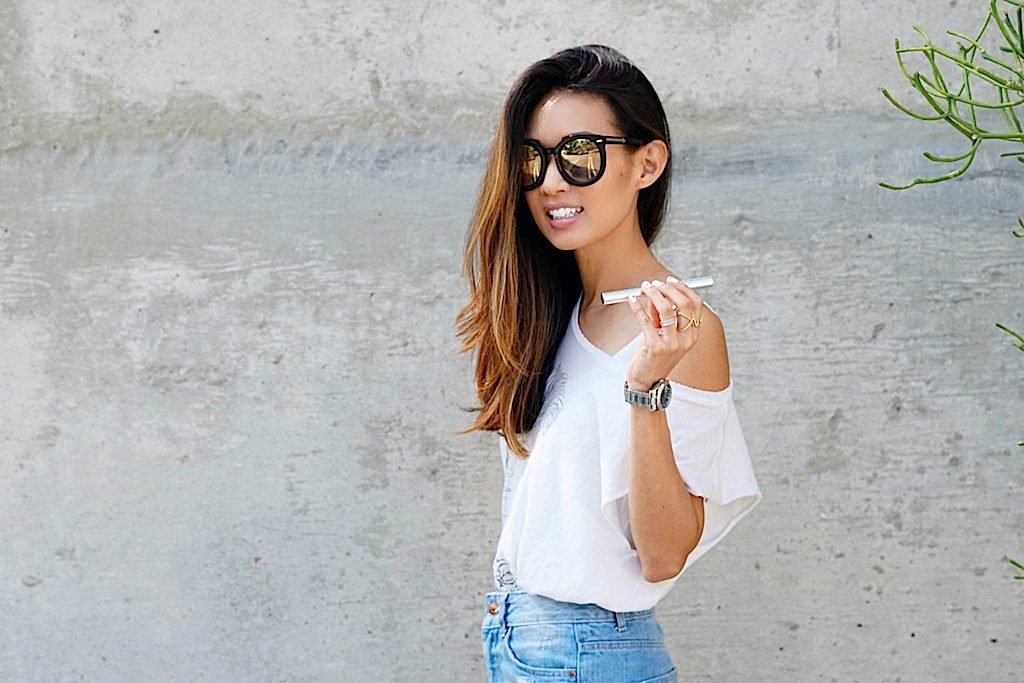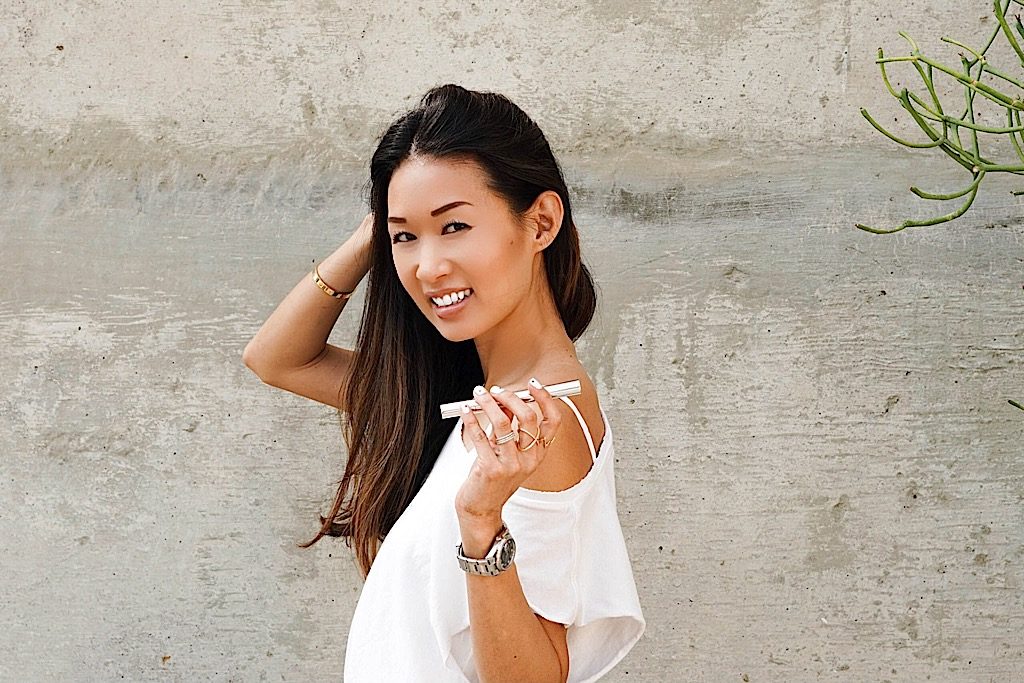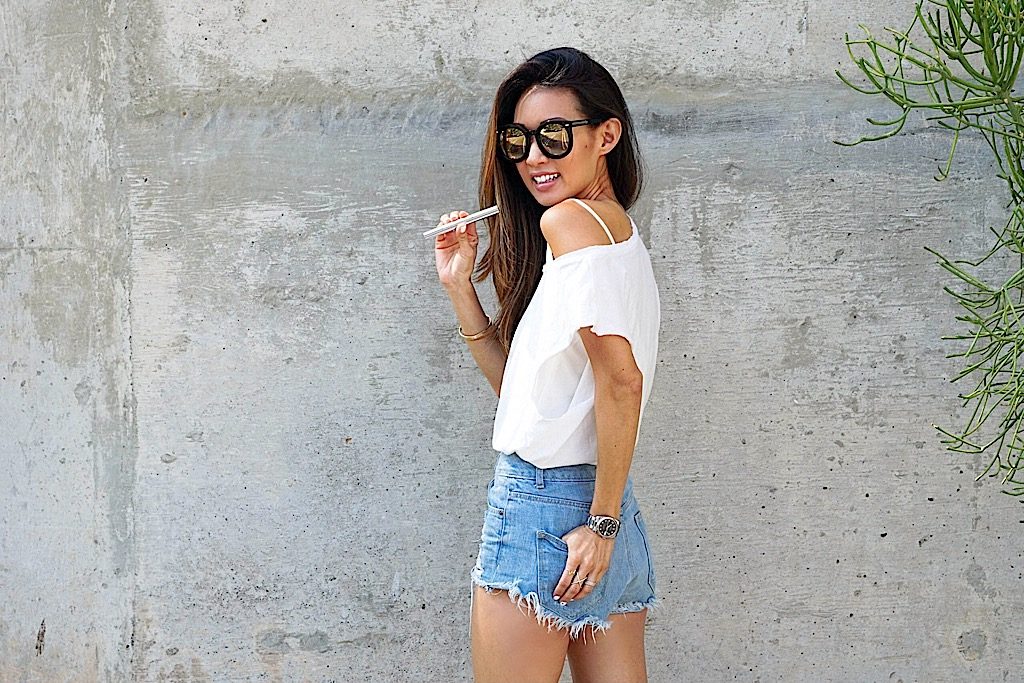 Thank you to The Hello Smile for sponsoring this post. All opinions are my own.