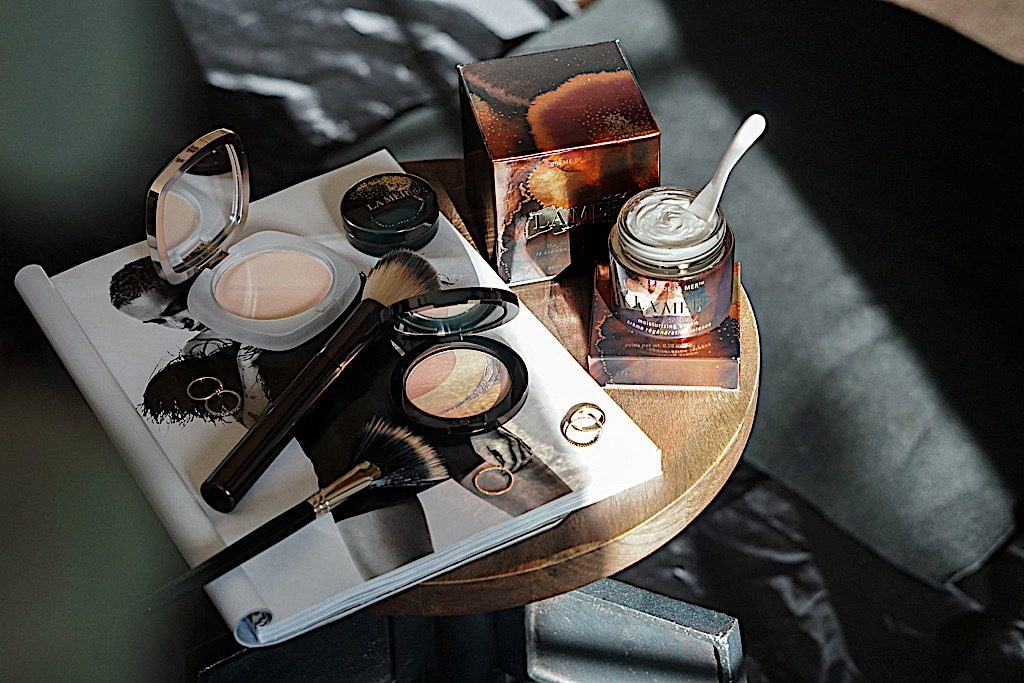 La Mer is considered the holy grail of skincare products but do you know why? Almost every single La Mer product is infused with their secret miracle broth recipe which has special healing powers from the fermenting process of the broth. Discovered by an accident, Dr. Max Huber found a way to unlock the healing power of the sea to help heal burns he suffered from an experiment gone awry. The Miracle Broth is a complex formula of fermented, nutrient-rich sea kelp that is believed to help skin inflammation and aging.
But is it worth the hype?
Let's face it, La Mer isn't cheap. In fact, it's quite an investment since it's not something you just purchase once and you're done. And while I am not one to spend hundreds on skincare products that only leave me with empty jars and the need to replenish my supply, I'll have to admit that I am hooked.
I started purchasing La Mer products (namely the Creme de la Mer and the eye concentrate) a few years ago when a friend raved about it. Since then I have purchased several more jars of the lotion and eye cream as well as the serum. Obviously it works for me which is why I have jumped on the La Mer bandwagon.
As I age I've realized that good skin is about proper maintenance. A lot of times people think you can start when you hit 30 or 35 or even 40, but really you should be starting in your early 20's. If you already have wrinkles, sunspots, or other signs of aging, it's very difficult to reverse it. So taking care of your skin and maintaining good skincare practices should start BEFORE it's too late.
/ Creme de la Mer /
Out of all the La Mer products, I LOVE the Creme de la Mer and if you purchase anything, it should be this product. It is very rich and thick so I use it only at night. It also helps save some supply if I only use it once a day versus twice a day. As we age our skin becomes uneven and dull, our pores get larger, and we just lose that youthful glow. The richness of the creme helps my skin overnight so that it is ultra hydrated and nourished in the morning. Because of the healing powers of the miracle broth, I truly believe it also helps detoxify the skin, fade spots, acne scars and really improves the overall texture of my skin. I put about a dime size dollop on my fingertips and rub together to warm up the lotion. Then I gently pat it all over my face, pressing in. With all of La Mer products, a little goes a long way so I can use the 2 oz jar for over 8 months!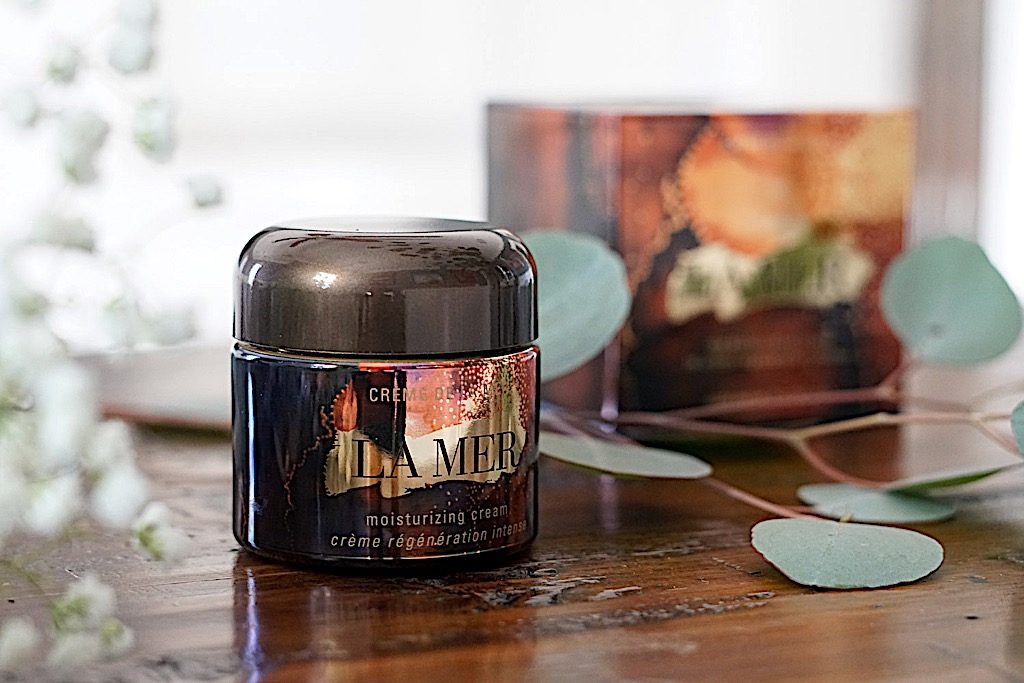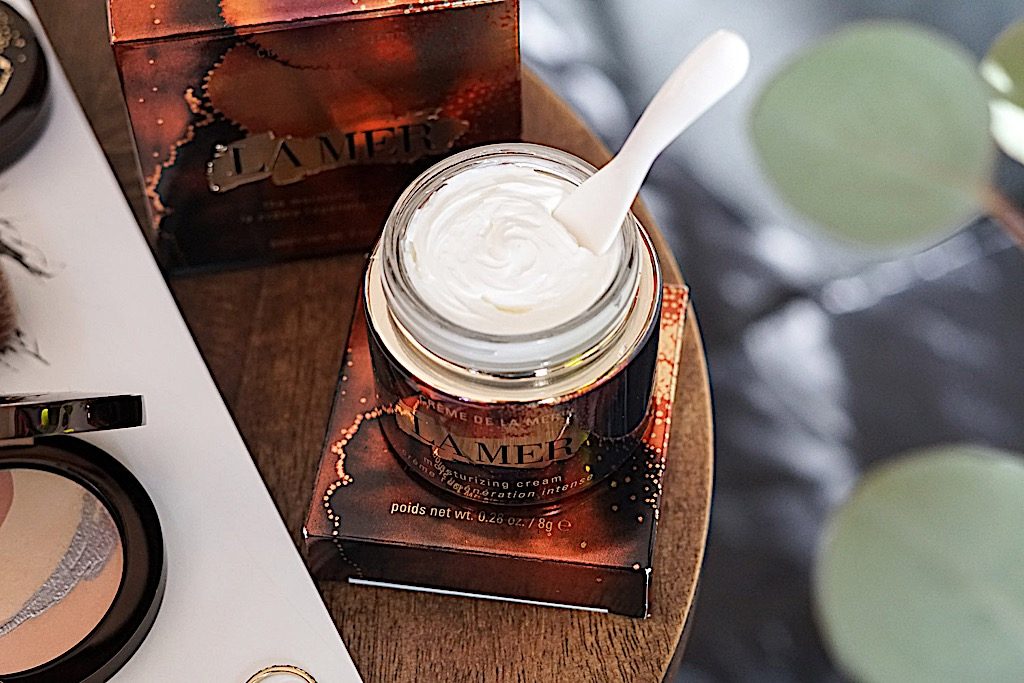 / The Lip Balm /
I recently started using the Lip Balm and let me tell you, it is literally the cure all! I not only use it on my lips (especially at night where it works wonders while you sleep), I also use it for dry patches on my elbows or hands and even under my nose when the weather is too cold or dry. It truly has something special in the ingredients (which is a potent concentration of the miracle broth that works a certain magic. It is pricey, but a tad goes a long way. While I would never spend $60 on lip balm, like I said, it's more than just for lips. It also makes for a perfect gift for the holidays because not many would purchase this for themselves and it also comes in a special, limited edition container!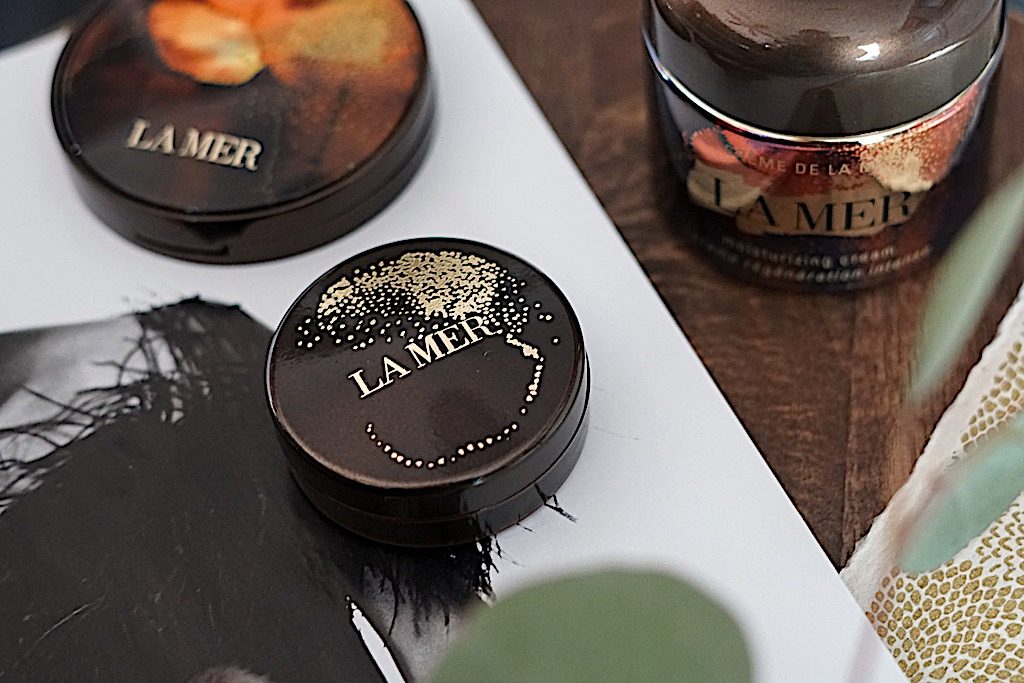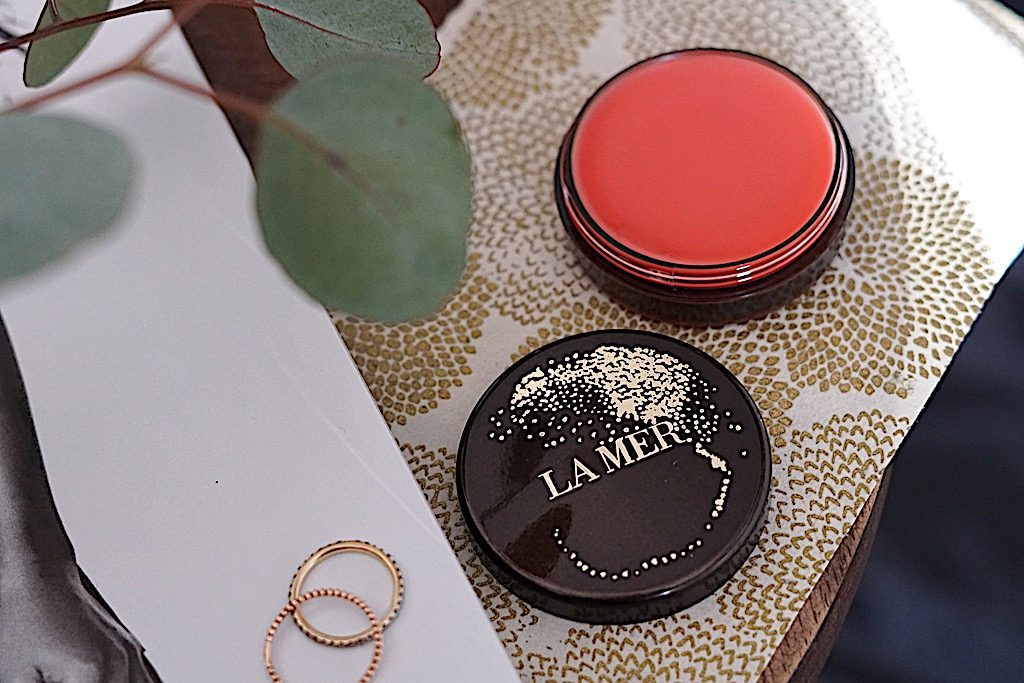 / The Illuminating Powder /
Talk about a beautiful palette inside and out! This special edition holiday compact is the perfect way to beat unwanted shine and get that overall glow. The gorgeous powder is infused with illuminating gemstones and brilliant pearls that provides an amazing glow without looking too sparkly. While you can go with a typical pressed powder, this one has all the pigments you need to obtain that healthy, luminous glow. I love it because it is also lightweight so perfect for putting on all throughout the day.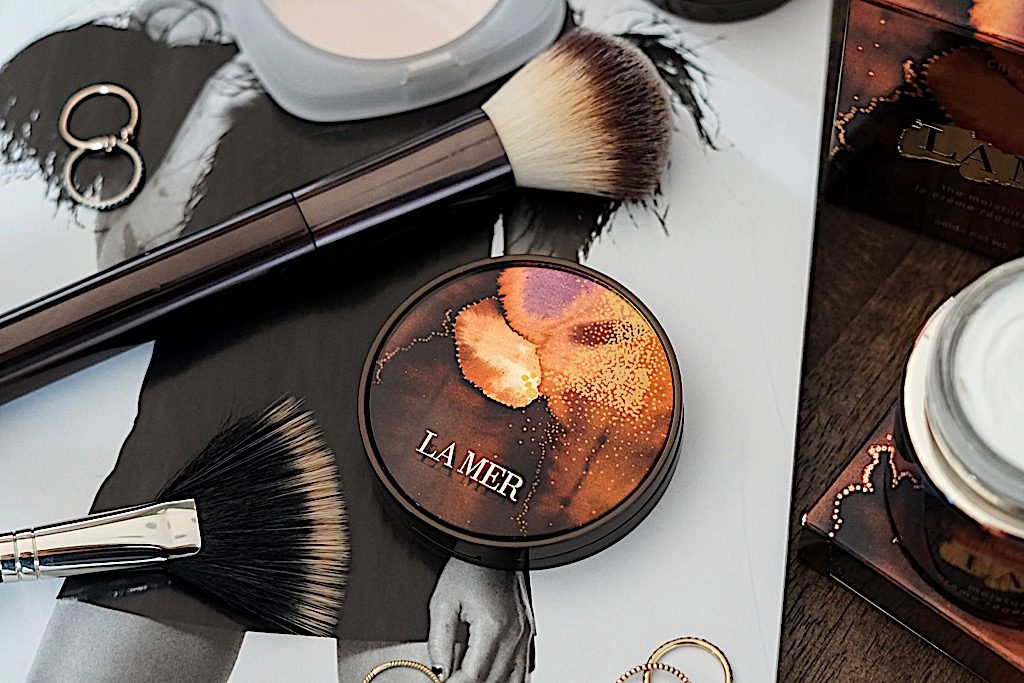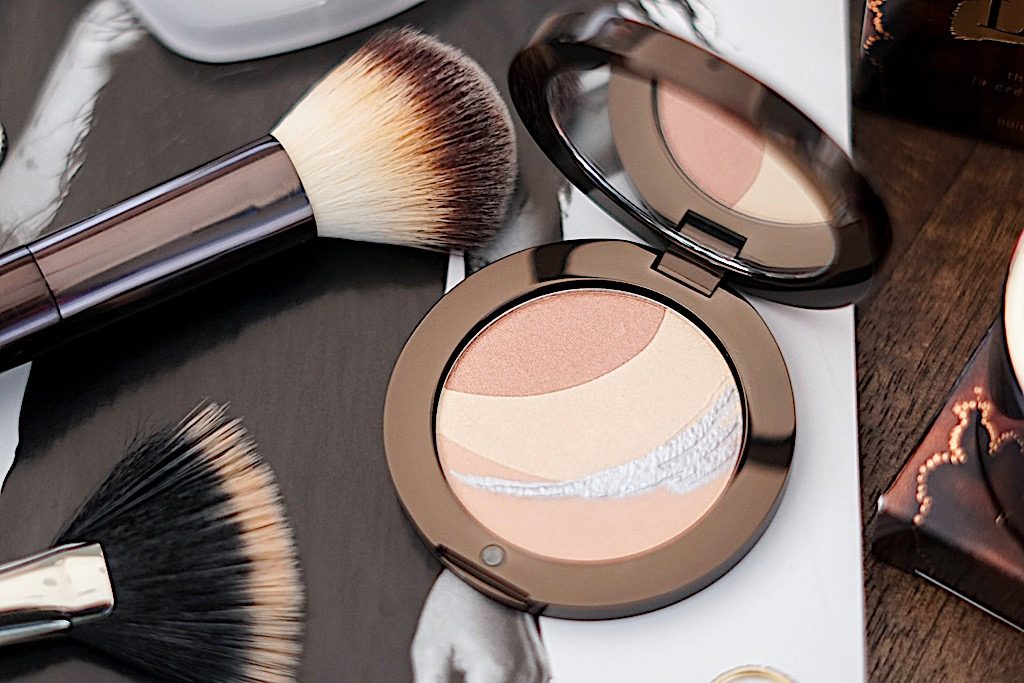 What's brilliant about La Mer products is that they are healing. So whether you suffer from dry skin, rosacea, eczema, or just want to keep your skin healthy and glowing, La Mer will detoxify your skin and give it new life. While I may have received these items as gifts, I purchased La Mer way before I was a blogger and continue to purchase their products and use them to maintain my skincare regimen. In fact, I even cheated on my La Mer for a few months recently and my skin totally acted up. I know you need to give it time to get used to different products, but even after several months, I couldn't handle it. I went back to La Mer and within a few days my skin was back on track.
Don't take my word for it though. Whether you ask for some La Mer goodies this holiday season or whether you get samples from the makeup counter, try it out for yourself and see why those that have tried it are loyal to the La Mer brand!