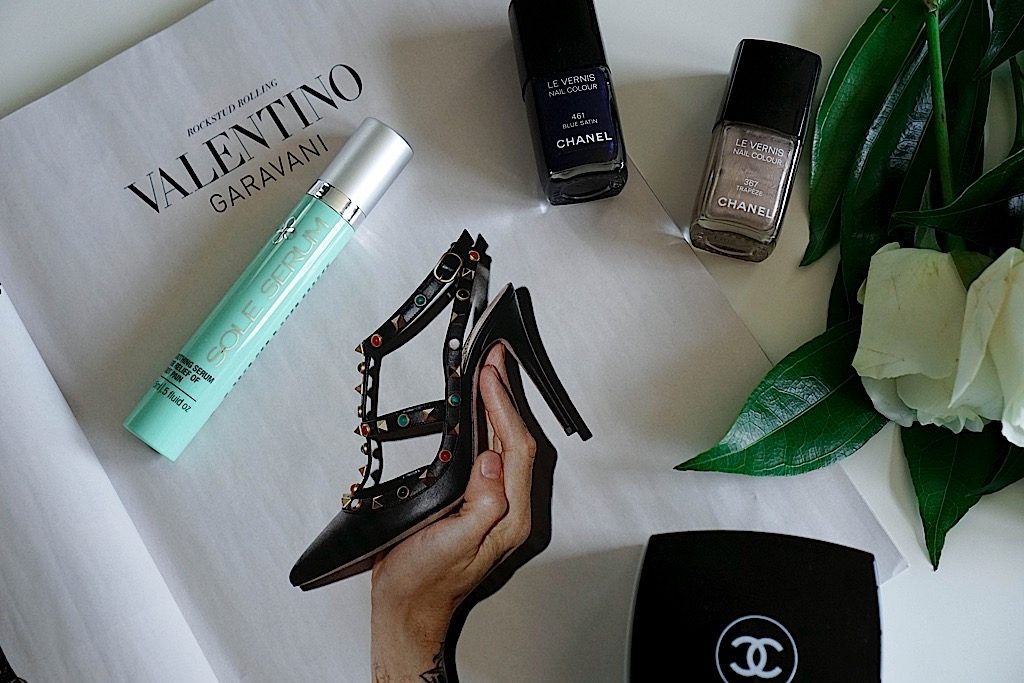 You know I love my heels. The higher the better is my motto when it comes to picking shoes. Unfortunately the higher the heel, the more pain to my feet. When my friends see my strutting along in my 5" heels, they always ask me how I could possibly be comfortable wearing heels all day long. The secret is in the serum – Sole Serum that is.
I found this unbelievable product that allows me to wear the highest of heels with no pain! I say it's "unbelievable" because I too was a skeptic until I tried it. In this tiny, green bottle contains a magic potion of lidocaine, tea tree oil, peppermint oil, and lavender oil which brings prevention and relief for foot pain.
To really put this serum to the test, I chose my highest heel at a whopping 5" (thank you Christian Louboutin). I applied two pumps of the lotion-like serum to the bottoms of my feet. The serum smells like a spa, more like peppermint than tea tree, and the consistency is very much like a lotion – smooth and very soothing. I didn't feel like I really needed to wait for it to dry since the serum isn't sticky or oily, but since I am a stickler for directions, I waited the suggested 60 seconds before putting on my shoes.
I spent a good two hours at my kids' school browsing through each of my three childrens' classrooms for open house. Yes three kids, three classrooms, no sitting down whatsoever. By the end of those two hours I was still able to walk back to the car while carrying an entire year's worth of schoolwork in my hands without wincing in pain with each step.
Since then I have been using Sole Serum religiously when I know I will be on my feet for hours. I love that the bottle is small (just slightly bigger than a lipstick) and can be carried in my makeup bag for reapplication once the serum wears off (about two hours). When I do reapply, I instantly feel relief within minutes!
I can't say that standing in 5″ heels for hours is absolutely pain free, but I definitely have seen a huge difference in how much longer I can stand in heels without wanting to throw my shoes out the window. Since I pretty much live in heels and invest in so many pairs of shoes, why not use Sole Serum so that I can actually wear the shoes in my closet without dreading the pain? And for under $20 a bottle…it's a no brainer people!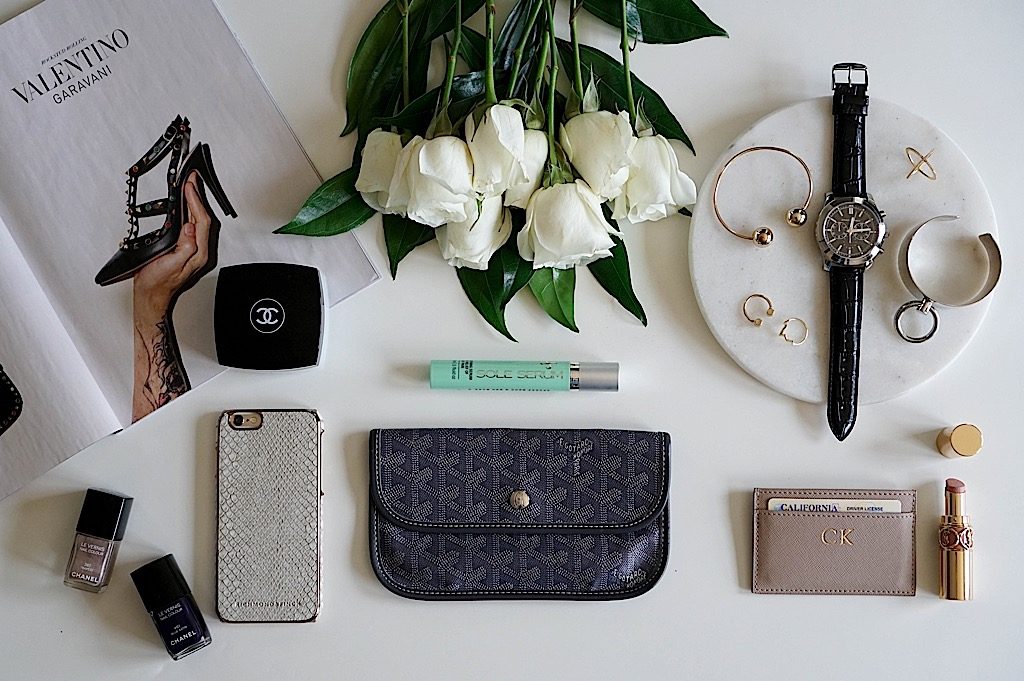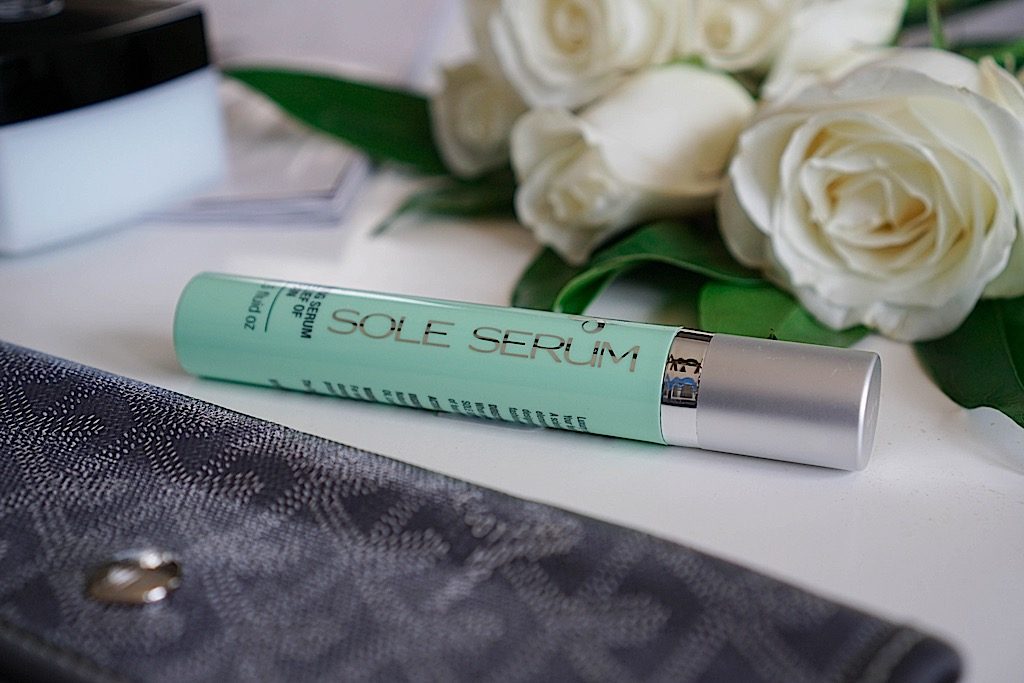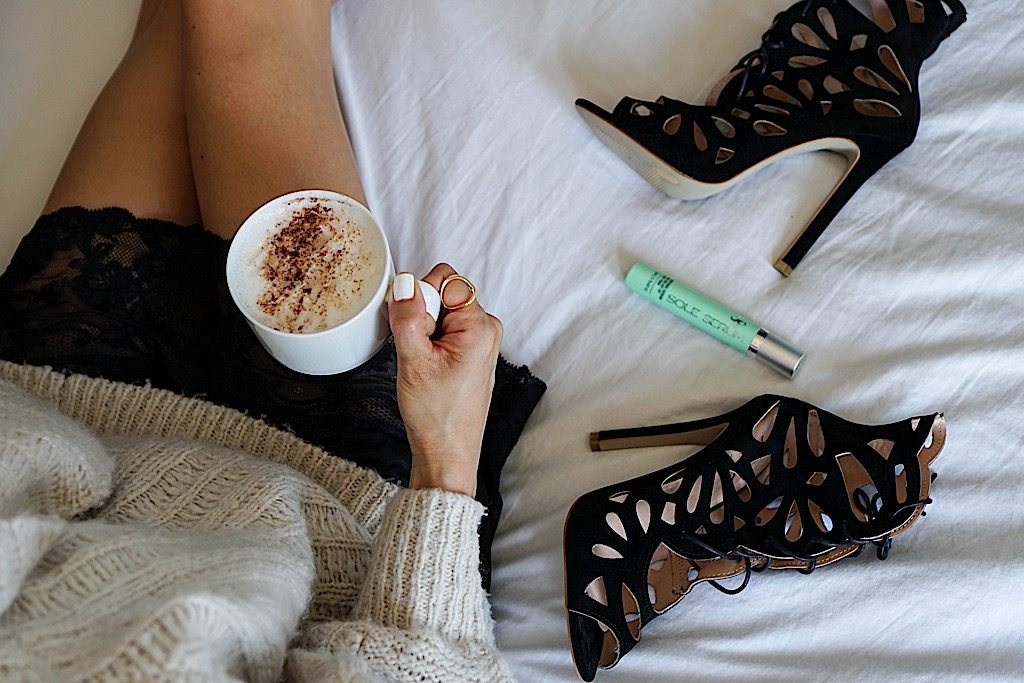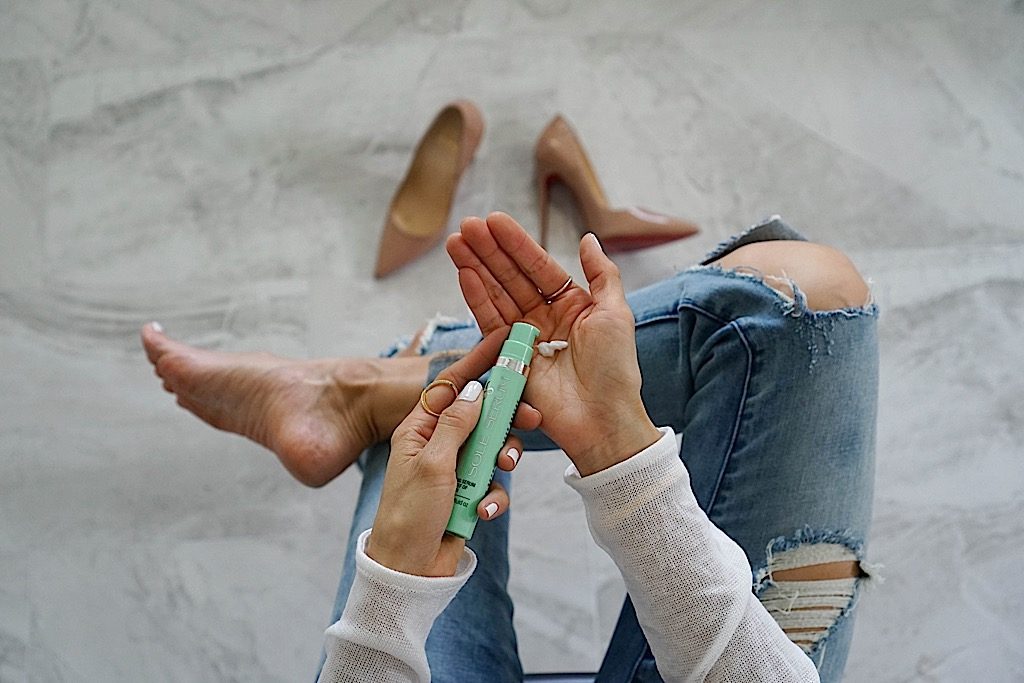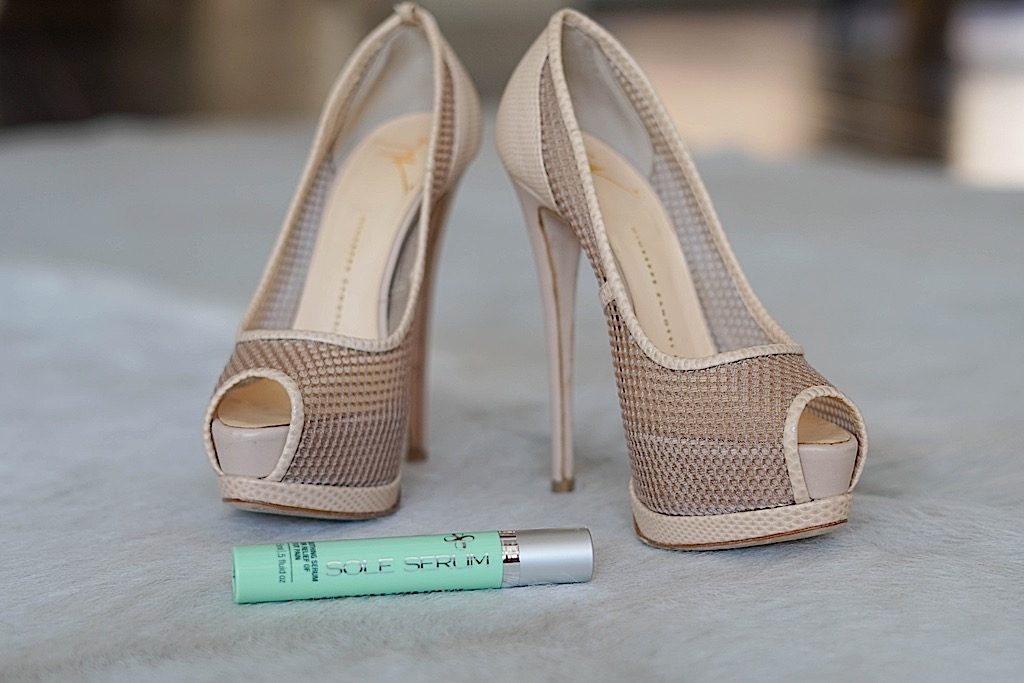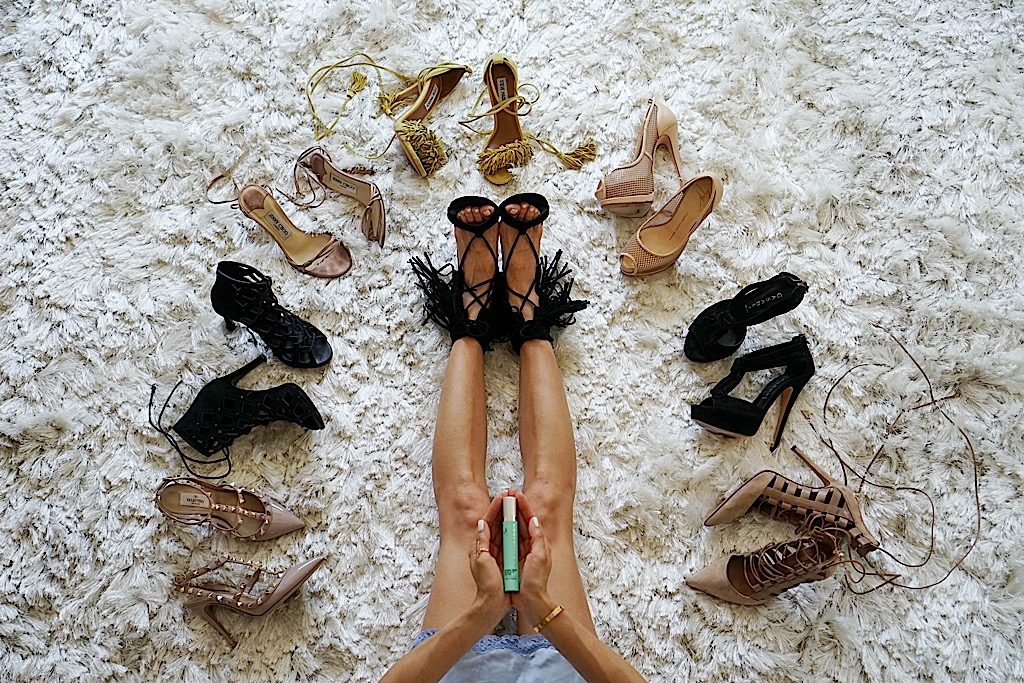 Thank you to Sole Serum for sponsoring this post.
Shop this sole saving serum and my favorite shoes below.