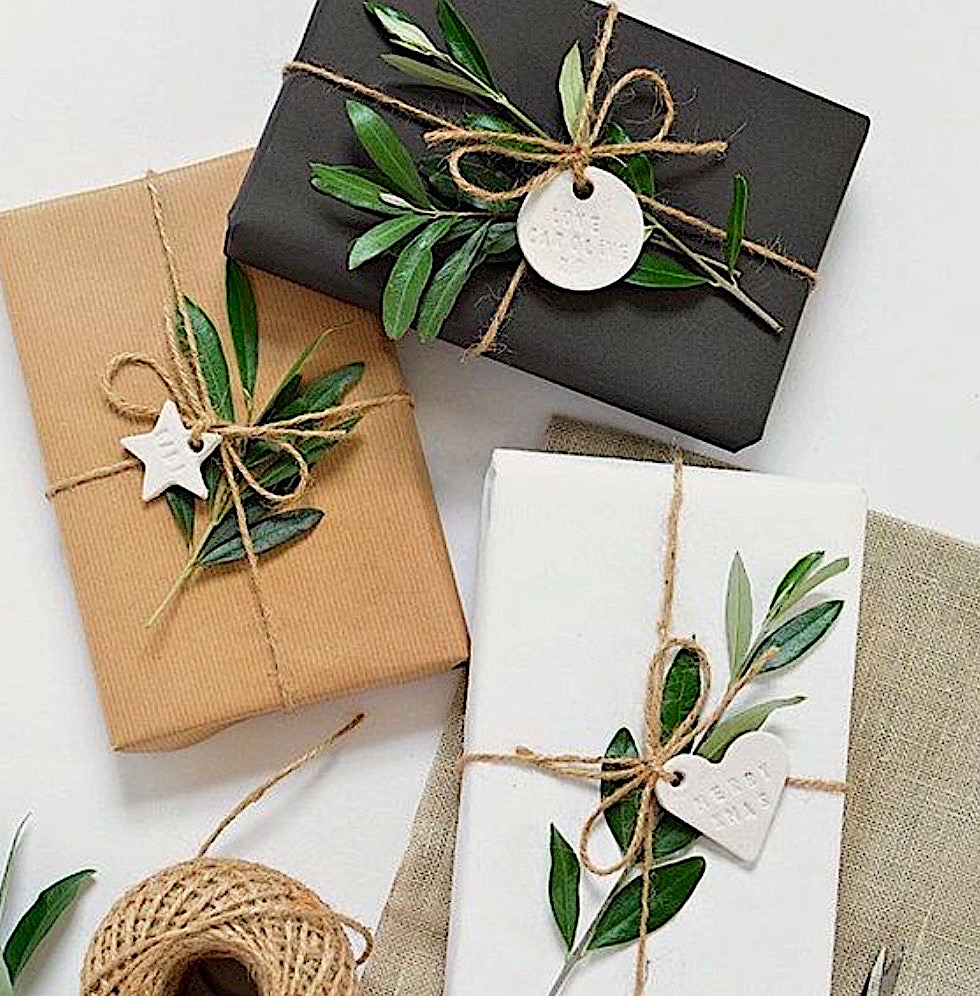 I know you guys are all probably over the gift guides and to be honest, so am I. I actually wasn't even planning on creating a gift guide, but I had lots of questions and direct messages asking me about gift ideas so I decided to put a quick one together for you all. This gift guide is a little different than others you've been seeing. I pulled these gift ideas together based on my favorite stores (basically where I shop all the time) and my favorite brands or products I use and wear often. There's something for everyone on this list from your bestie, to the mail carrier, to your significant other, to the kiddos in your life, and even something for you! These are all things I genuinely love and think you or your recipient will too.
/ AMAZON /
Honestly, who doesn't love Amazon? They deliver in two days (thank you Prime) and free shipping. I get anything and everything from here (especially those last minute gifts) but this winter Amazon is my go-to for mostly electronics, stocking stuffers, and kids' gift ideas. Just bought these socks for a sock gift exchange, love this Nespresso and use it daily, got the iPhone case for myself (under $8) and those Magna Tiles for my friends' one year old!

/ ANTHROPOLOGIE /
When I think of Anthropologie, I imagine myself in a cozy, cabin in the woods, fire roaring and snow falling gently outside. I am a fan of their snuggly sweaters, but what I really love most are their candles and kitchy things. I literally buy at least ten of their candles for my home (they smell divine) and they make great hostess and teacher gifts too. Here are a few of my favorites along with some cozy sweaters, throws, and jewelry which also make wonderful presents as well.

/ BAUBLE BAR /
You all are always complimenting me on my statement earrings and accessories and here's a little hint, I get 90% of them from Bauble Bar. They make affordable, fun, trendy pieces that really help make an outfit pop. Right now they have so many mix and match gift sets at different price points. With the holidays and parties coming up as well, these are some of my favorites to wear and gift.

/ NORDSTROM /
For clothes, beauty, shoes, and everything in between my other go-to place is Nordstrom. I shop here often and love their customer service from buying online and picking it up in store (from the car!) to gift wrapping services to even e-cards and e-gifting. The best thing about gifts from Nordstrom is you don't need to worry about forgetting a gift receipt since they put that nifty return sticker on it. Also, don't forget that you can earn up to 10x points on your point days when you shop! Bought these Converse for the hubs last year (he loves them), have this cardigan and posted it several times (comes in lots of colors), get tons of compliments on the distressed crop sweater, and love the Oribe set! Shop my favorites for the men in your life, for you, and for beauty lovers.

/ REVOLVE /
If there is a Millennial on your list, this is the place to buy a gift. I shop at Revolve for all their trendy pieces (I mean they basically outfit every blogger), but also for basics such as denim, jackets, and shoes. Wear my Golden Goose sneakers all the time and just got this slouchy beanie for winter. The red sweater and green, velvet cami are great for the holidays. Love Revolve because they also carry labels that you can't find anywhere else like Raye, Lovers + Friends, Tularosa, Majorelle, etc. and again, free and easy shipping and returns.

/ SEPHORA /
Holidays aren't complete without some Sephora in your life. As you know I am skincare obsessed and Sephora is the perfect place to get your beauty lover friends what they love. I typically don't like gift sets, but during the holidays Sephora carries some FABULOUS sets by brands that I really want to try. It's the perfect time to test out what you've been hearing about. I love this La Mer Creme de la Mer for myself or a gift for my mom or mother-in-law, I added the Dyson hair dryer to my wish list from the hubbie, Tata Harper makes amazing, clean beauty products which I am a fan, and obsessed with the rose gold eye masks and the Kopari lip balm. Sephora also has an amazing return policy even if you try something out and it doesn't work, you can return it! These are some of the brands and products I use and love and ones I also want to try for myself.

/ SHOPBOP /
Shopbop is another go-to shopping site of mine. Because they are owned by Amazon, Prime works here so you can get your purchases quickly and shipping is free (free returns too). You guys loved this floral turtleneck when I posted it and it's such a great fit. I wear this coin necklace all the time as well and it goes with everything. These camo joggers are super soft and have a pair for myself and bought one for my BFF. Also just bought the white version of the Staud bag for myself as well. Shopbop carries a bit more high-end, luxury items, but I've gathered some gift ideas that won't break the bank but are also some of my favorites.

/ TARGET /
Target is one of those places I go at least once a week if not more. They have definitely elevated their products and brands over the years and I even love all of their partner brands. This year in addition to gifts for kids (got this Nintendo Labo for my nephews), I will also be picking up gifts for hostesses (use this cheese board all the time), friends (cozy throws), hubbie (headphones), and definitely something for myself here (hello Instant Pot).

/ LEXUS /
Now this is a big one. As a kid I remember watching commercials during the holidays where someone would give a car for Christmas. I was blown away thinking, "Who does that? Who gives a car for Christmas?!" Funny enough, I actually ended up getting my mom a Lexus ES sedan a few years ago during the Lexus December to Remember sales event. This is their biggest sale of the year and if you were thinking of getting a car, this is the time to do it. Lexus has an amazing fleet of cars and they just updated their luxury ES sedan with over 2,000 components!! The most notable ones are:
Apple CarPlay compatibility (allows drivers to have the same interface from their iPhone on the 12.3-inch display)
Amazon Alexa (allows for seamless home-to-car and car-to-home access)
No less than 17 speakers as part of the Mark Levinson PurePlay sound system
There are actually three models to choose from and these luxury sedans start at $39,500! I think my mom needs the updated ES and so do I! In all honesty, I love Lexus cars. I've driven a few of them and even test drove the incredible LC 500 a few months ago which was quite an experience. In case you happen to be considering a car purchase soon, check out the incredible deals Lexus is offering during their December to Remember sales event.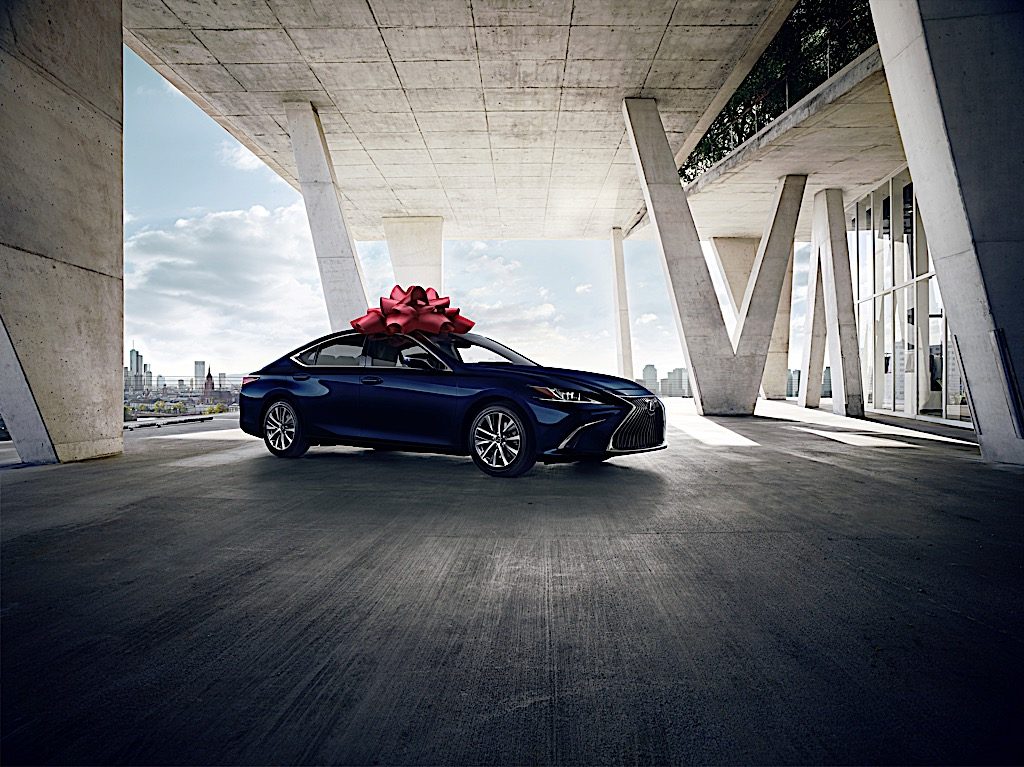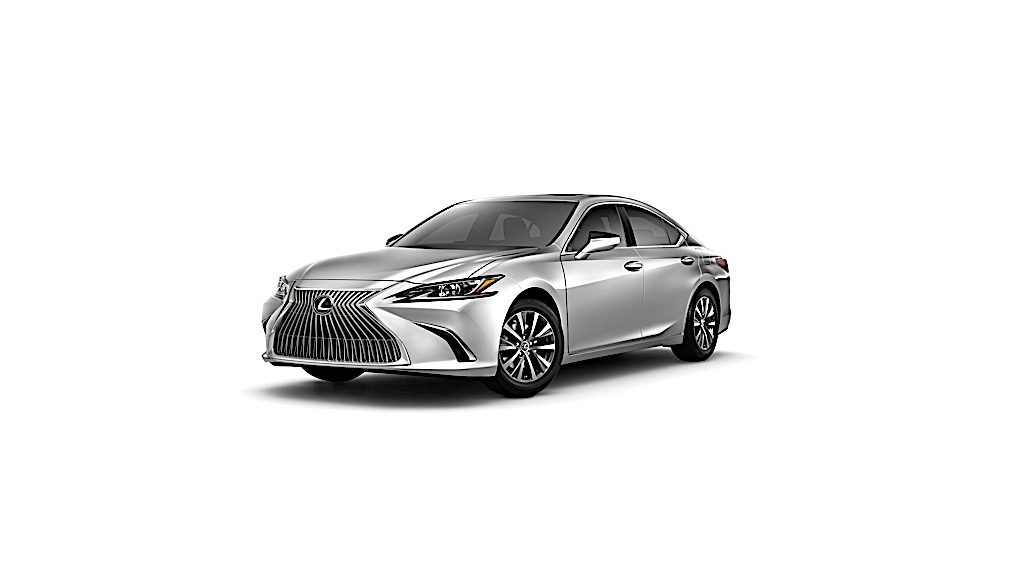 I hope this gift guide was helpful in sharing some of my favorite stores and brands and what I'll be buying for my family and friends this year. Please share what are some of your go-to gifts for everyone in the comments below!