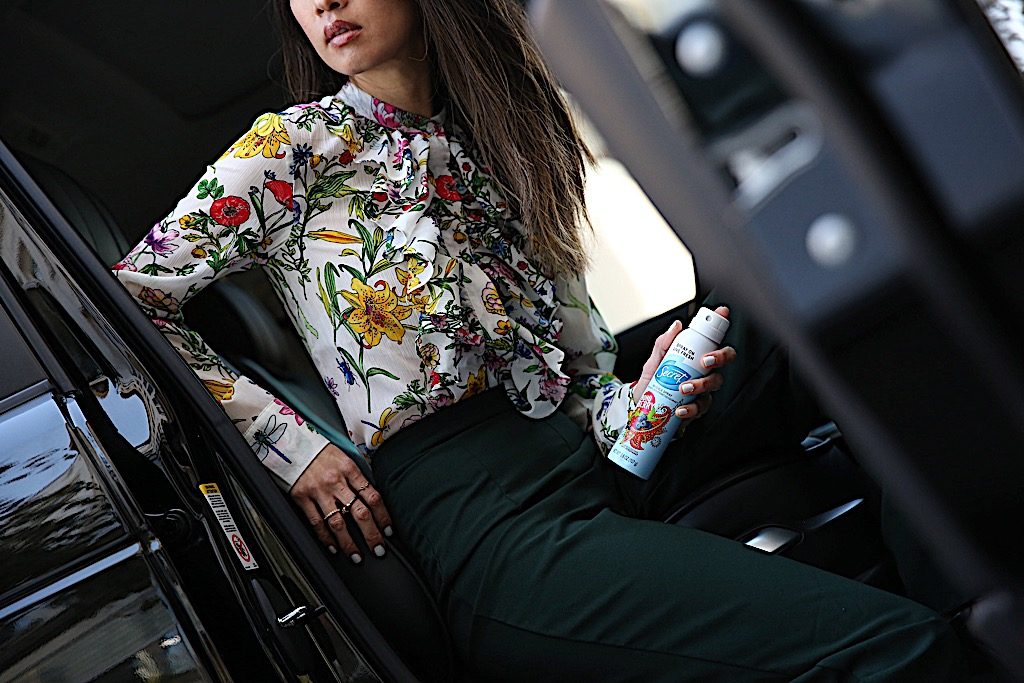 From running errands to holiday parties and just keeping up with the kids, it's hard to know if I am staying fresh when I can't smell that antiperspirant I applied in the morning.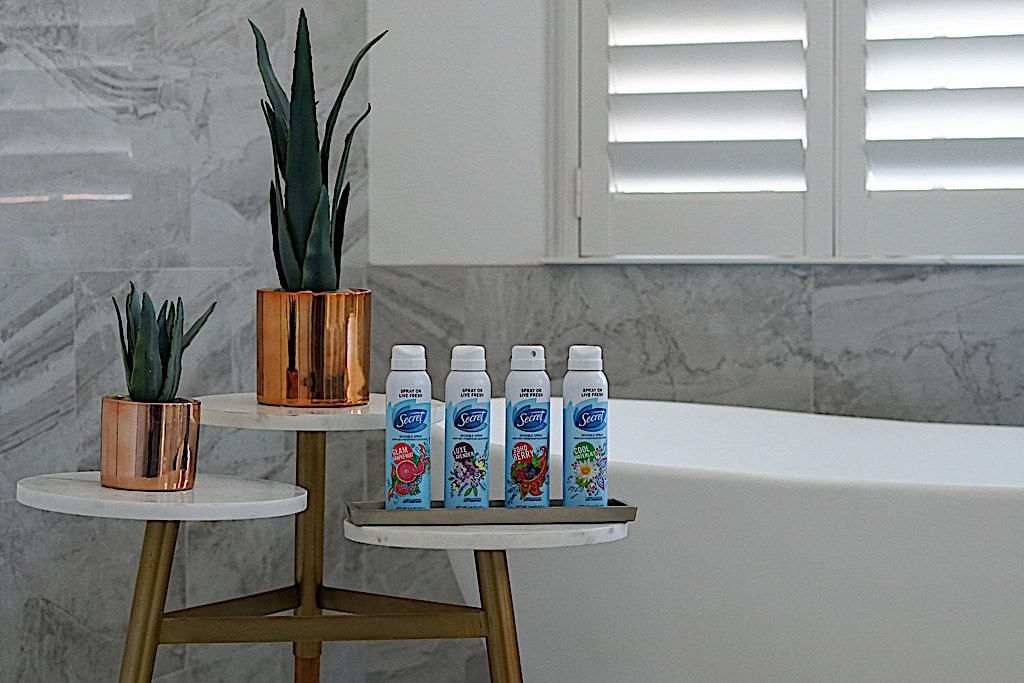 I've been using Secret deodorant for years now and am so excited about their new Invisible Sprays because not only do they spray on invisible, they also keep me smelling clean and fresh for up to 48 hours. They contain a Fade Resistant Scent technology that allows me to smell the antiperspirant fragrance throughout the day. As a busy mom, this is crucial since there are plenty of days I am literally running from place to place trying to get things done. It's nice to know that on those crazy, stressful days, one spray of Secret in the morning has me covered all day long.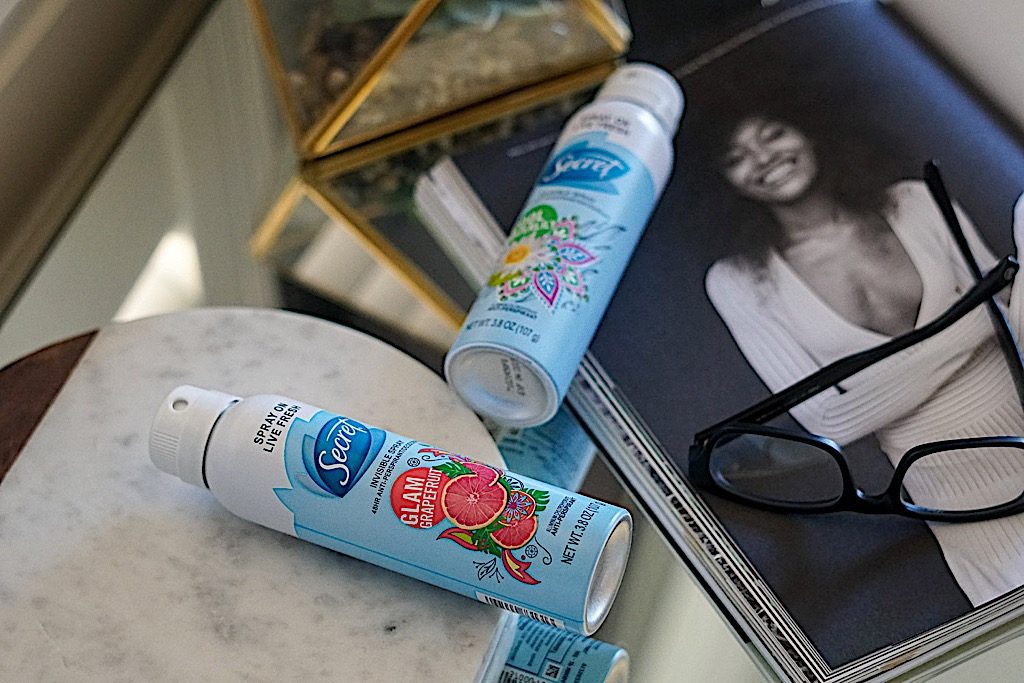 Other than keeping me smelling fresh all day, what's important to me is that my deodorant goes on invisible and doesn't rub off on clothes leaving those icky white stains (who wants those?). Secret Invisible Spray does just that and dries quickly, which is just what I need for my busy on-the-go mommy lifestyle.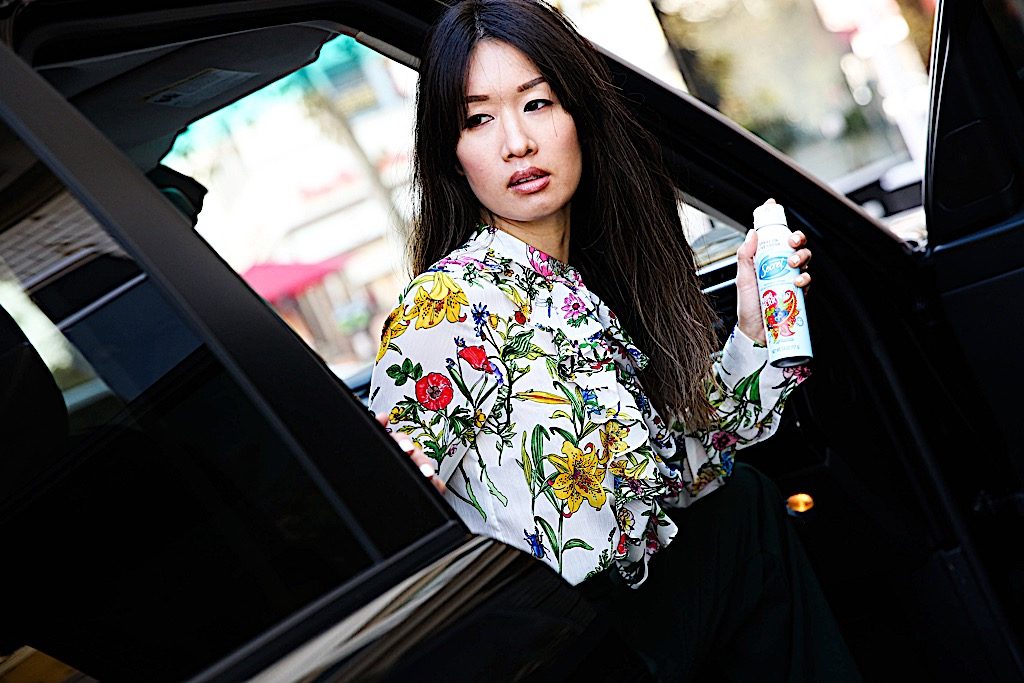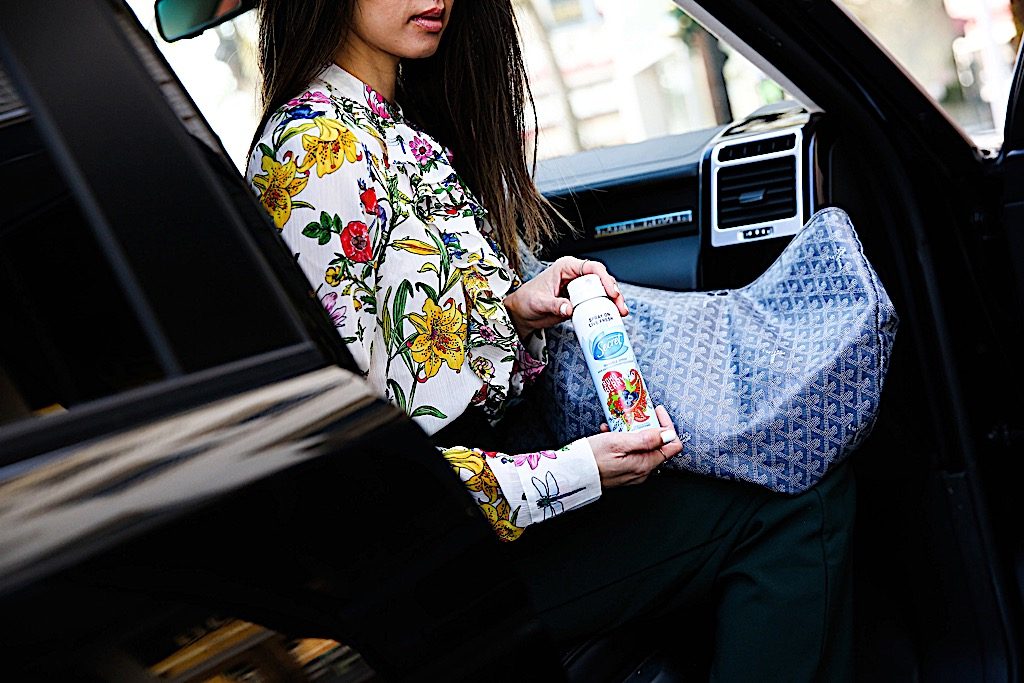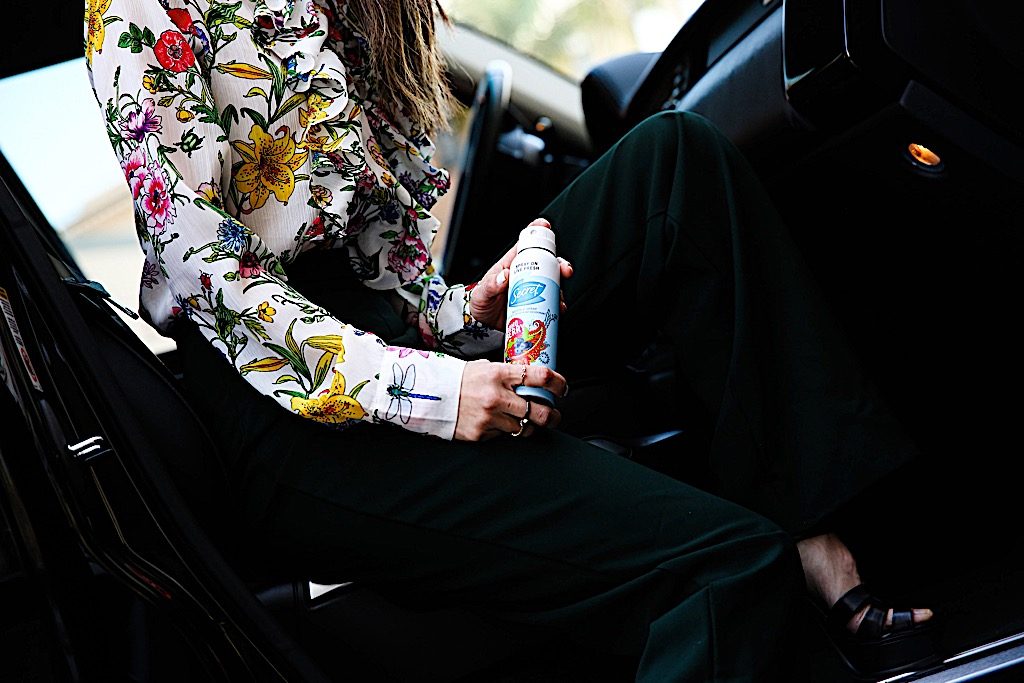 But when it comes to choosing antiperspirant, we all have our own priorities in picking the right one. Do you care more about protection or scent? Are you a frequent sweater or just occasional one when you go to the gym only? Do you need one spray to last all day? While you may not know it, your lifestyle should dictate which deodorant you use.
With four amazing scents from Cool Waterlily, Luxe Lavender, Boho Berry, and Glam Grapefruit, there's definitely a scent for everyone. The coolest thing about these new Invisible Sprays is that you can go online and take the quick Secret Deodorant Product Match quiz to see which of these scents best suits your lifestyle. Based on scent alone, I would have chosen Glam Grapefruit because I do enjoy a citrus smell, but I was surprised to see what scent best fit my mood and personality. Can you guess which one I got?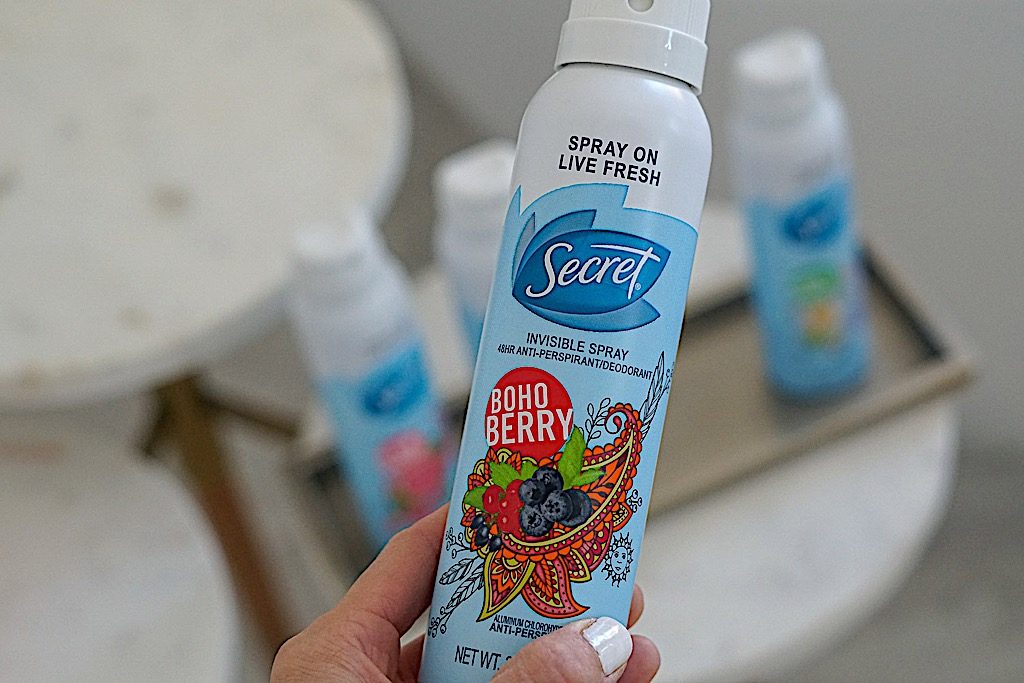 Take the short, four question quiz for yourself to see which scent is best for you based on your lifestyle and leave it in the comments below!
P.S. Check out my Instagram @dailykongfidence for a chance to win free deodorant for a year!
Thank you to Secret for sponsoring this post and keeping me smelling fresh and clean all day long!