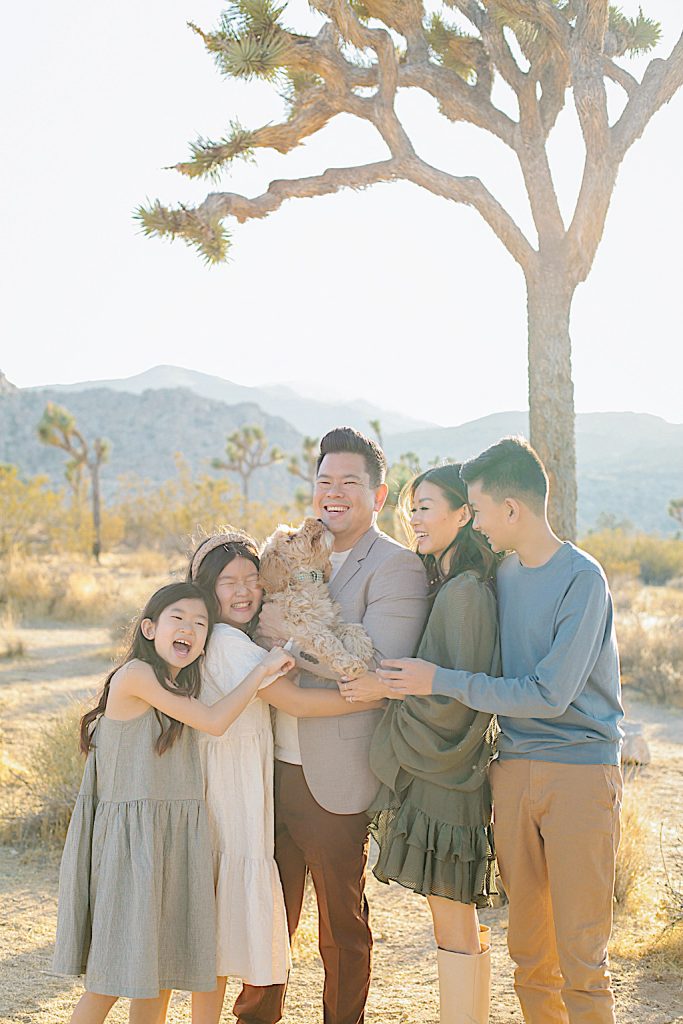 This year especially, I feel like my hubbie (and all the dads out there) deserve some extra TLC for being such troopers over the past year and a half. With everything going on from Covid, working from home, taking on additional household duties, to spending so much extra time at home together, our dads and husbands deserve the best!
I created this year's Father's Day gift guide with my hubbie in mind. Everything I share are items we either have and love or a few things he would appreciate this year.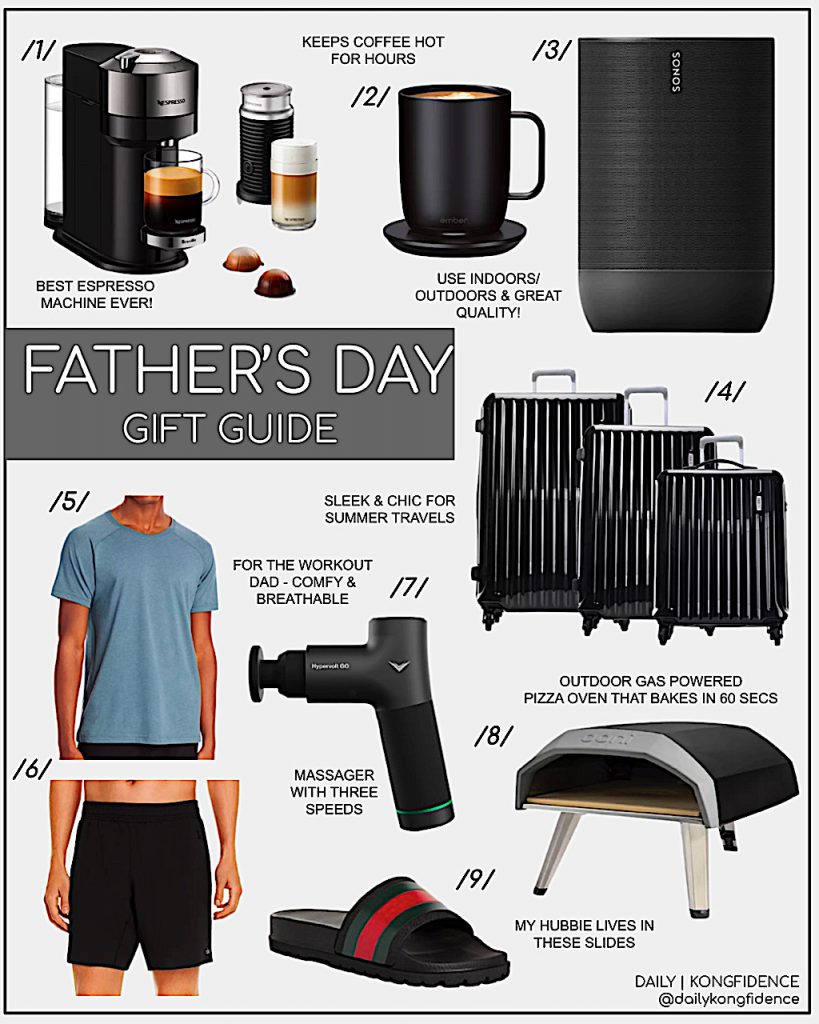 /1/ Espresso Machine – We've had our Nespresso machine for over 10 years and it is still going strong. It's the first cup of joy in the morning and we just love how reliable it's been and how amazing every latte is. The Nespresso machine is just as good, if not better, than grabbing a Starbuck's every morning and so much more affordable. It also makes a delicious iced latte too for those upcoming summer months.
/2/ Ember Mug – For those hot coffee/ latte drinkers, this is your mug! We've used our Ember mug for a few years and it's one of the best mugs out there to keep coffee hot. And for those of us who are still working from home, it's wonderful to have that hot coffee sitting on your desk hour after hour. We have the smaller version and since then this bigger one came out which is a must!
/3/ Sonos Speaker – Another favorite household item. We have three Sonos speakers in our house and the quality is amazing especially for the price. As we head into summer, I love how we can take our Sonos from indoors to outdoors when we eat al fresco during the warm summer nights. We also just put a Sonos in our home gym (aka garage) for our workouts. The design is so minimal and the fact that it is portable makes it even better.
/4/ Luggage Set – As the world begins opening up again and travel resumes, who doesn't need a sleek, matching luggage set to travel in style? This would be a great gift especially if you have a trip coming up! I love the different sizes for the entire family and how chic the black and silver color combo looks.
/5/ Crewneck Workout Tee – With summer coming up, if your man is working out or needs lighter tees that are comfy and breathable, this is a great brand and fit. My hubbie personally thinks these tees make him look leaner and he likes the lightweight and cooling fabric.
/6/ 2-in-1 Shorts – These workout shorts are great because not only do they have pockets, they also have an attached biker-short underlay for those floor workouts. Great quality and fit and very flattering. These shorts are great for running, yoga, basketball, or just to lounge in.
/7/ Hypervolt Massager – We've tried the Theragun and to be honest, this is pretty darn close at a better price! Cordless, three speeds, and quiet, this massager is a great gift especially if your father or hubbie works out or has any tension in his neck or shoulders from being at his desk all day. Also, it saves you from having to massage him yourself!
/8/ Pizza Oven – We've been eating outdoors a lot and love our pizza nights. This is a splurge but I love the design of this pizza oven and the fact that it is gas powered and bakes pizza in 60 seconds. It also comes with a stone baking board. Bonus: you can roast fish, vegetables, and steaks in here too!
/9/ Gucci Slides – My hubby lives in these slides. They are understated, super comfy, and perfect for the pool or even with trousers for a casual night out.

I hope you enjoyed this Father's Day Gift Guide and hopefully it sparked some ideas for your dad or husband this year. I personally hope these gifts will score me some extra wifey points! However you plan to celebrate, I hope you have a wonderful Father's Day and spend it with loved ones.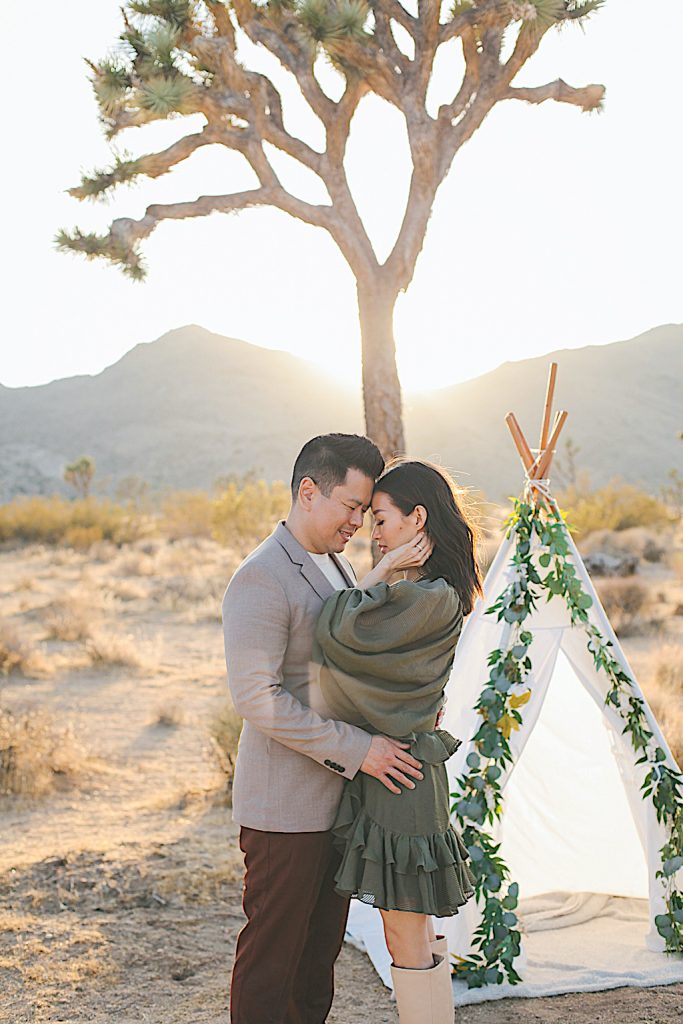 This post was sponsored by Bloomingdale's but all thoughts and opinions are my own.