If you've been following me on Instagram for a while, you know one trend I can't stop sporting is the puffy sleeve. Whether it be on dresses, tops, or jackets, I am obsessed with puffy sleeves and frankly, the bigger the better.
Why I love them:
Defines shoulders exuding confidence
Provides balance and structure to a rather basic outfit
Flattering on every body type
Can be dressed up or down
Adds drama to a look
Updated "Dynasty" vibes
Can be worn all year round
If you missed some of my favorite puffy sleeve moments, here are some of my favorite looks.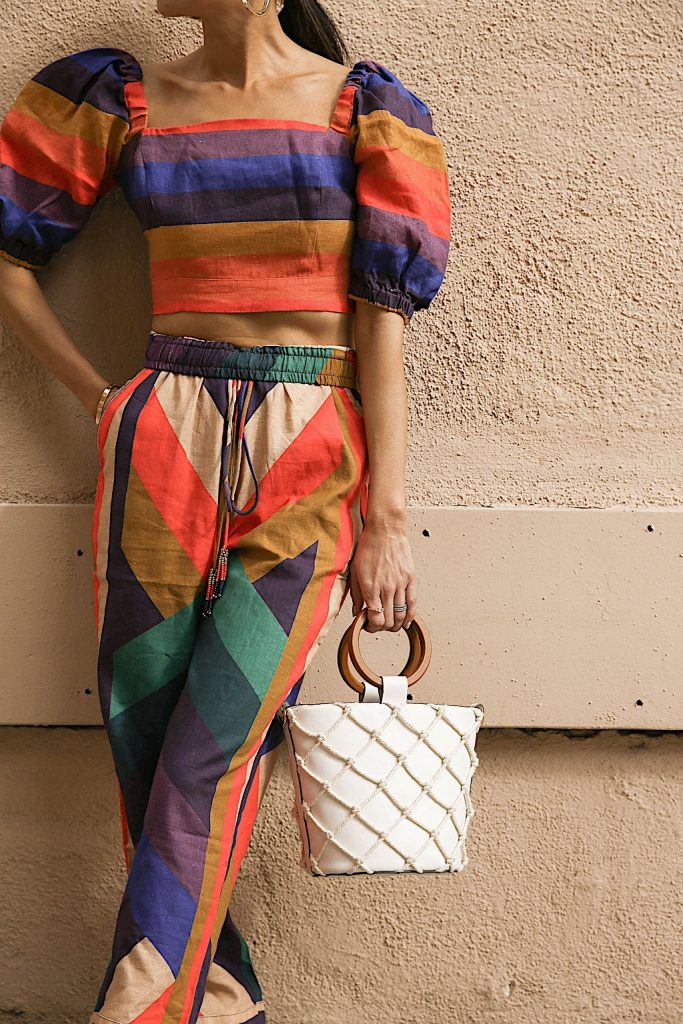 When styling a puffy sleeve top, I usually balance the big sleeves with straight denim or skinny jeans, a high waisted bottom especially if the top is a crop. For dresses, anything is a go from straight, to A-line, to even a fit and flare.

Check out some of the new ones I am adding to my wish list.
Have you tried the puffy sleeve trend and are you a fan or not, comment below?