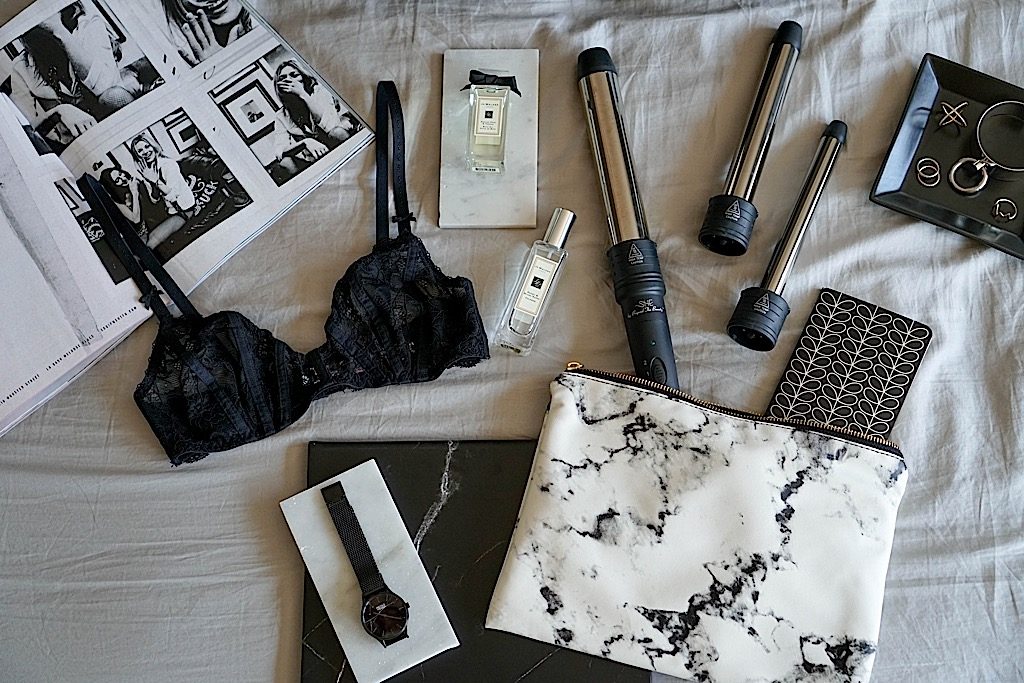 I am doing my first GIVEAWAY ever for my followers with Beyond the Beauty, a brand that makes the curling iron I use to style my hair! Believe it or not, I am very low maintenance when it comes to my hair so when I discovered this curling iron with three barrels in one and that heats up quickly, I was beyond thrilled!
The 3P Volume curler from Beyond the Beauty creates the most incredible waves. This curler comes with three different sized titanium barrels (19mm, 25mm, and 32mm) that are quickly interchangeable and clipless (so it won't pull at your hair). I typically use the largest barrel (32mm) for looser waves, but I love that I can also create smaller curls using the alternative barrels for my little girls too.
Other than the sleek, minimalistic design of the curler, I have to admit the main reason I love the 3P Volume is because it uses digital heat which protects my hair from heat damage and leaves it feeling smooth (which is a must for me since I have a little frizz to my hair). The curls last all day long and even the day after if you're like me and shower every other day. It is definitely a must-have tool that every girl needs!
I am elated to share this unbelievable curling iron with my most loyal followers! To enter for a chance to win this $350 value curler, CLICK HERE. Once you're there, choose ONE (or more) of the many options you would like to enter. You only have to enter the giveaway ONCE, but for a higher chance of winning, enter as many times as you would like. The giveaway will end on July 17th MIDNIGHT.
The winner will be announced on Monday, July 18th through the Beyond the Beauty Instagram page (@beyondthebeautyus). Make sure to follow them so you know when the winner is announced.
Other than this fantastic curler, Beyond the Beauty has many more amazing products they offer. Make sure to check out their website for straighteners, extensions, blow dryers, heat brushes, and hair care products. Use the discount code "dailykongfidence50" for 50% off, applicable on ALL hot tools and OLEA Haircare Gift Set, including FREE SHIPPING. Discount code expires July 17th MIDNIGHT (same day as the giveaway so hurry and get your hair care products soon!).
In case you missed it earlier, CLICK HERE to enter the 3P Curler Giveaway ($350 value) by July 17th midnight. Good luck everyone and thanks for being a loyal blog reader. As always, I appreciate your love and support.
** THIS GIVEAWAY IS NOW CLOSED. CONGRATULATIONS TO ALI CARTZENDAFNER FOR WINNING THIS AMAZING CURLING WAND SET! **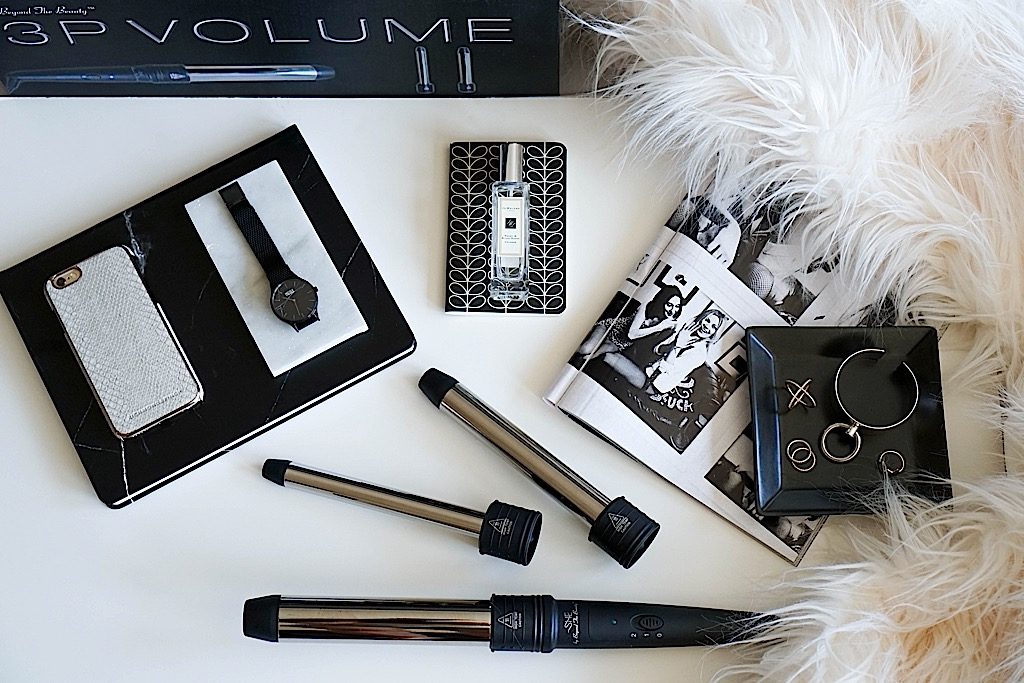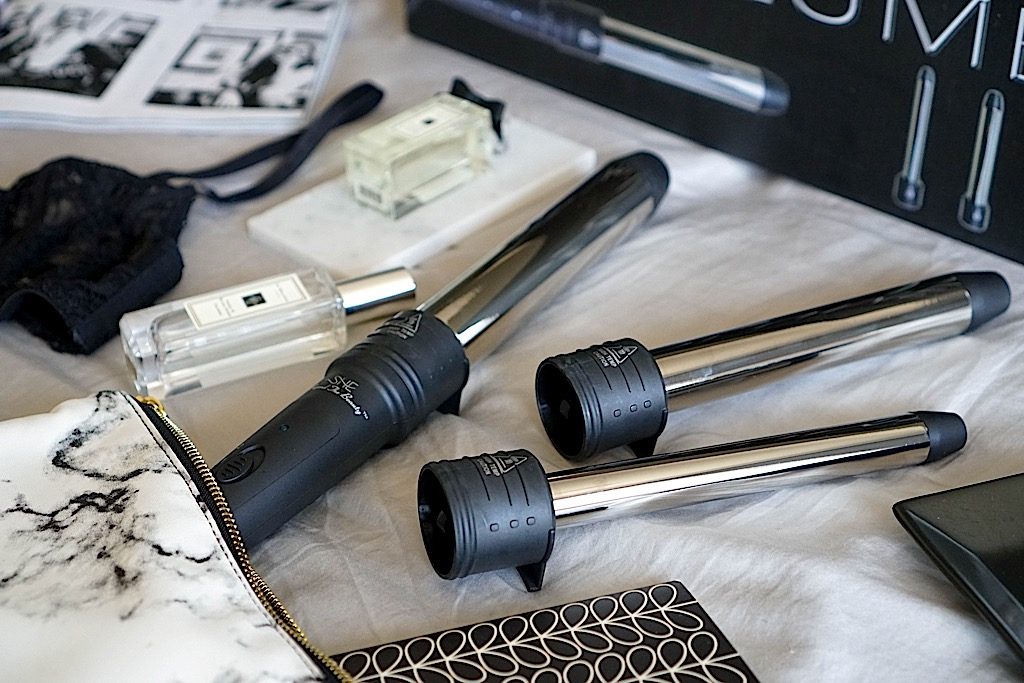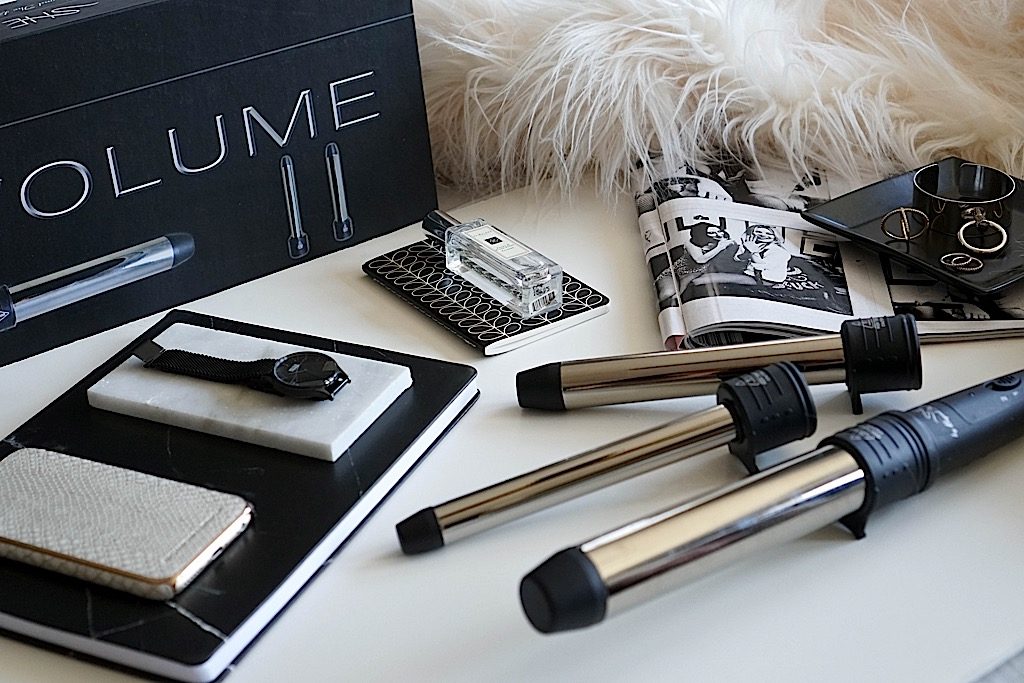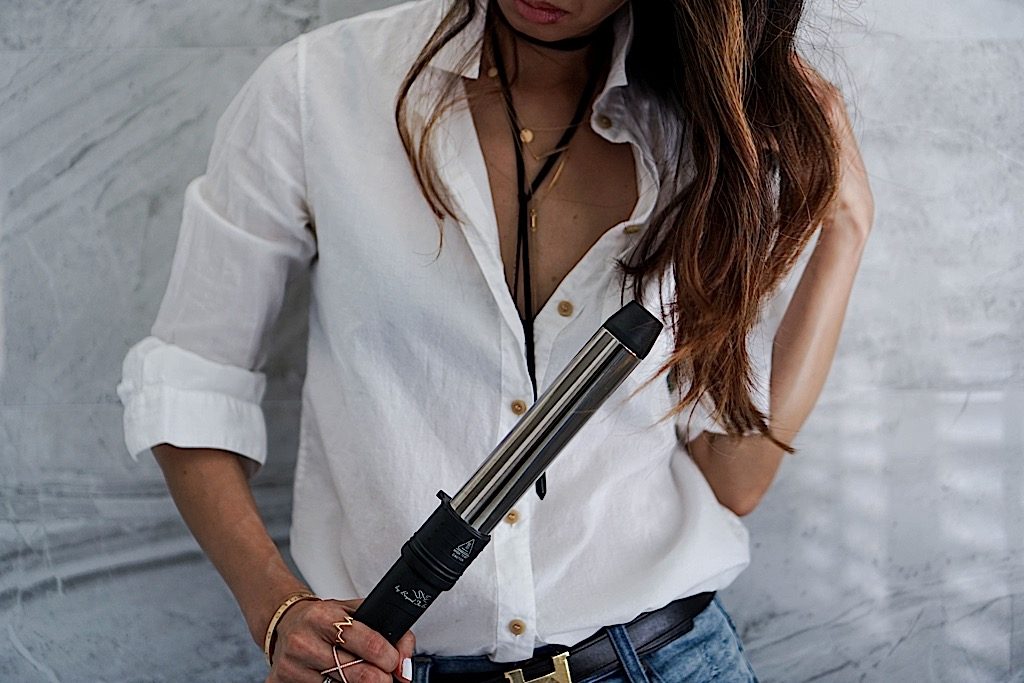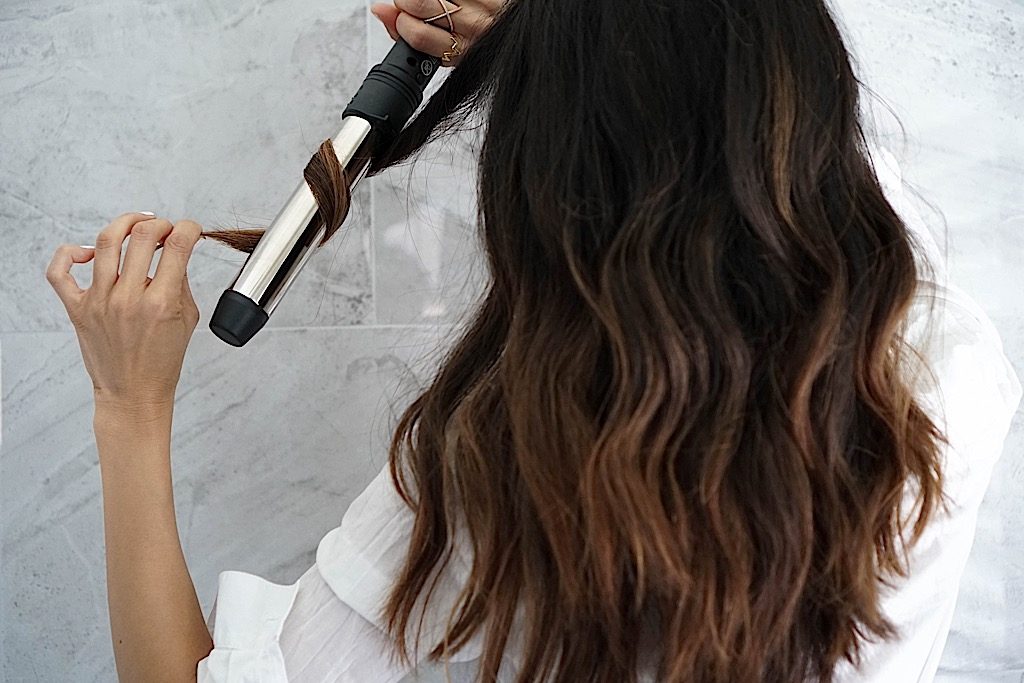 Thank you to Beyond the Beauty for sponsoring this post and giveaway.
Save