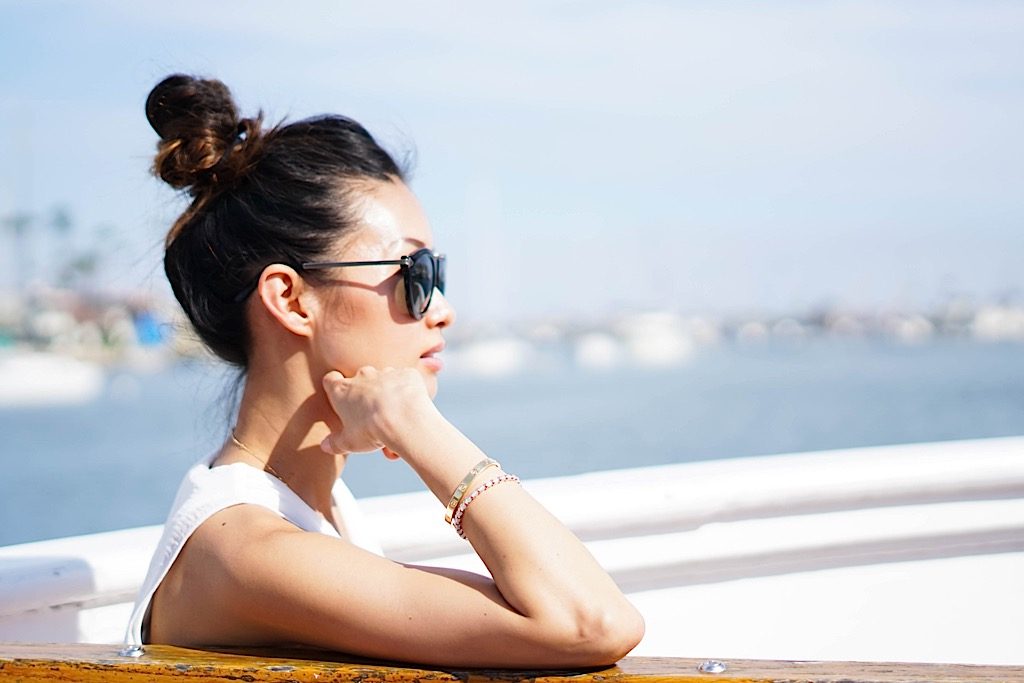 As much as I love Instagram, the little pockets of outfits you see tell very little about me other than my style and love of fashion. One of the reasons I started this blog is to let you in a little more, to show you the other side of my life, the less staged side, the side that essentially inspires the squares you see on Instagram. To ease you into my chaos of a life, I thought I would share ten fun facts about me in random order.
1. I started drinking lattes (not to be confused with coffee) at the age of 30 and have made up for lost time.
2. I've never smoked anything or have taken drugs in my entire life. I'm such a control freak.
3. My shoe size is US 5 so yes, finding shoes in my size can be challenging.
4. I have three children all of whom I birthed naturally (no epidural). My greatest achievement ever. The natural part, then the children part. KIDDING!
5. I don't carry a mirror or any makeup with me other than Vaseline. So please do me a favor and tell me if I ever have anything in my teeth or if my mascara is running.
6. I've never broken a bone in my body. Either I am really cautious, really athletic, or really lucky.
7. I never play the lottery even when the Powerball is over $500m. I'd rather have something to show for my purchase than waste money.
8. I haven't used a microwave in over three years, thus I hardly eat leftovers.
9. I never order salmon or chicken at restaurants. There are only so many ways you can cook these and it's much cheaper doing it at home.
10. I wear socks all day and everyday inside my house. I don't like my bare feet touching the wood floors.
What are some fun things about you that you can share? After all, we are all human and all of these details make us who we are.