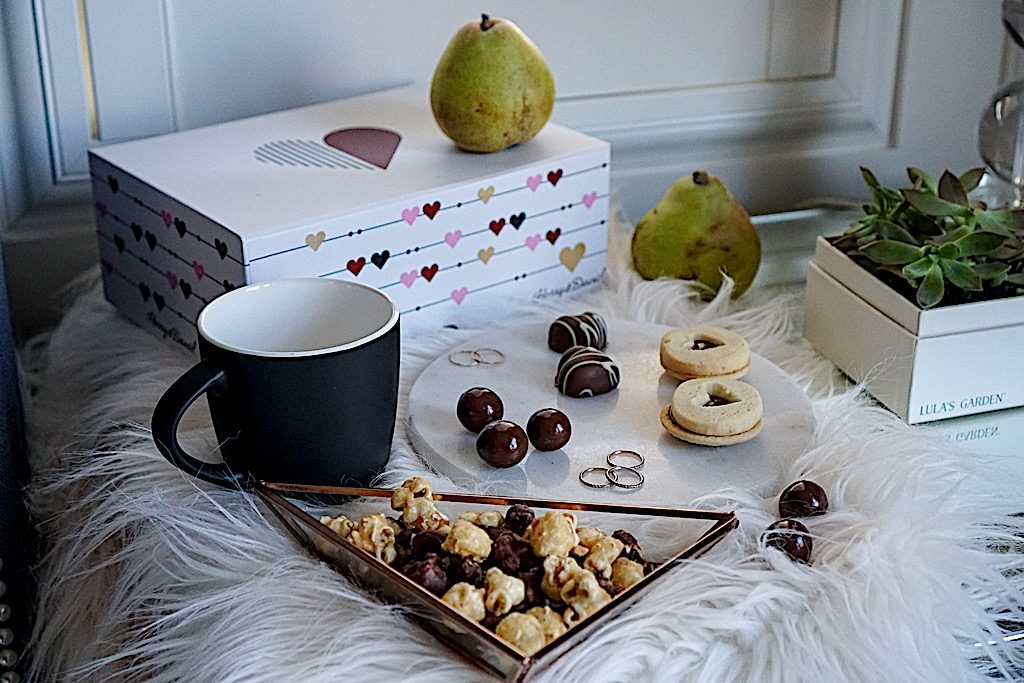 With Valentine's Day just around the corner, I figured I would put together a wish list of things I would love to receive. The thing about gifts for me is that the cost is unimportant. The best gifts that I have received are those items that I desire, but don't necessarily want to spend the money on. For example, I had been complaining to my sister about how my liquid liner always ends up smudging all over my lids no matter what brand I try (something to know about me, I don't spend money on makeup – it's just not my thing). Sure enough a few days later, I get a package in the mail with the exact liner she raved about – The Kat Von D Tattoo Liner. This made the best gift because it was something I wanted, but didn't want to purchase myself.
So going back to Valentine's Day gifts, I put together a wish list of everything I personally want. Yes, I could have put together a gift guide for a significant other, a friend, a mother, a sister, etc., but everyone else has already done that for you. So this is a gift guide for me and for anyone in your life that is like me.
As you look at the wish list items below, you will clearly see a pattern. I am a shoe, bag, and skincare (not to be mistaken for makeup) obsessed person! You can't blame a girl for definitely knowing what departments she would like gifts from.
So if you have a significant other, a friend, a mother, a sister that has the same obsessions as I do, any of these gifts would knock their socks off and get you a little extra lovin'. I'll bet you would never guess what I really want from the wish list….scroll below to see the answer…

So out of all these what's at the top of my list? That Instax camera and the Baies candle (and both are about $60)!