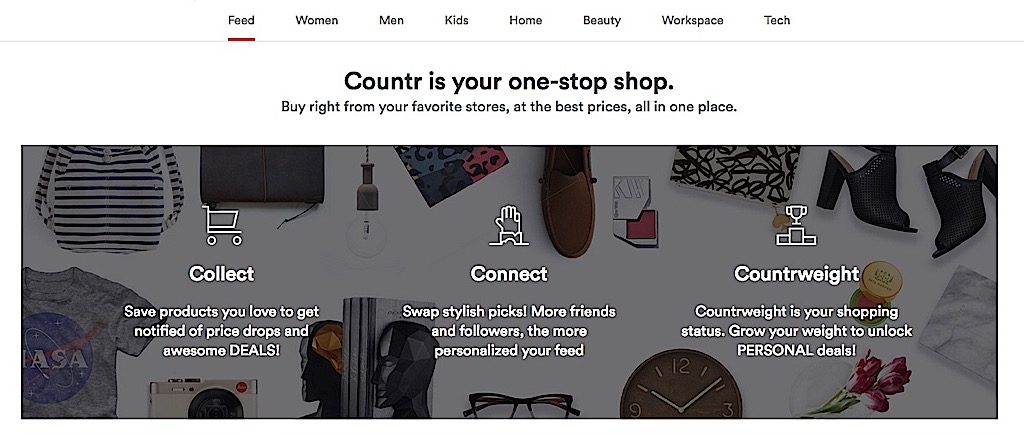 I have a confession to make. I've been cheating on Pinterest with this new site called Countr. If you haven't heard about Countr yet, you are sadly missing out.
Countr is the only social shopping platform that lets you one-stop comparison-shop and buy from hundreds of your favorite stores in all on one tab, in one cart. All of your favorite stores like Zara, Anthropologie, Revolve, Forward by Elyse Walker, Bloomingdales, Free People, and J. Crew are just a few of the brands. And that's just fashion! Countr also has beauty product retailers like Dermstore, Ulta, Beauty Habit, and all the department store beauty brands AND home stores like One Kings Lane, IKEA, Williams Sonoma, Crate and Barrel, Serena & Lily and more. Like I said, it's a one-stop shop!
Countr is like Amazon + Pinterest + Facebook combined to make one amazing site!
This sweater, jeans, and pumps are different brands that can all be found on Countr and paid for on one site.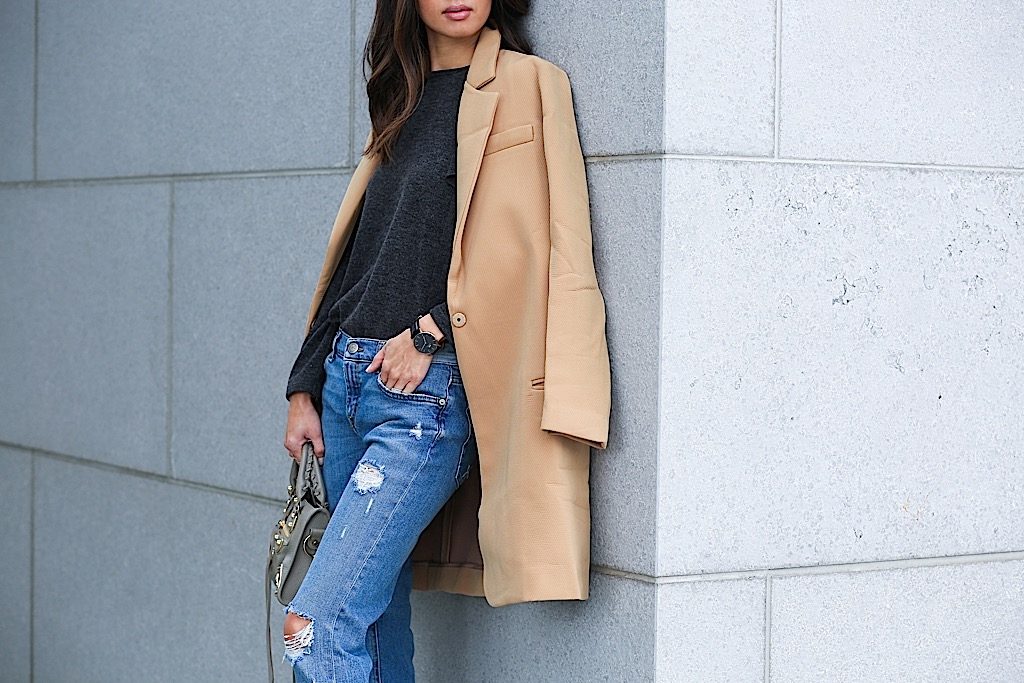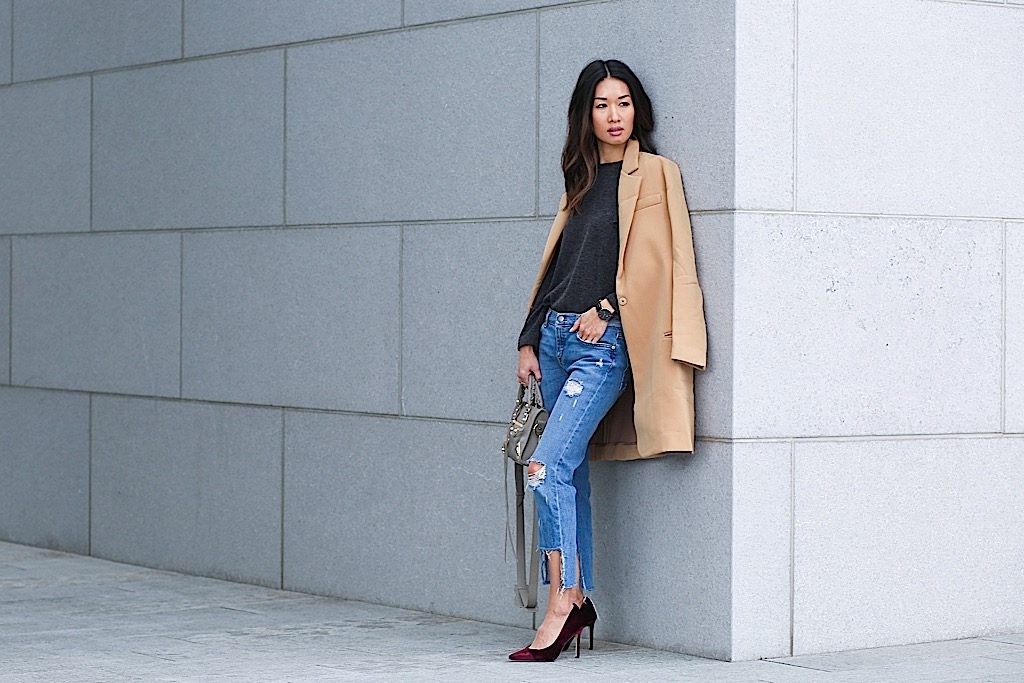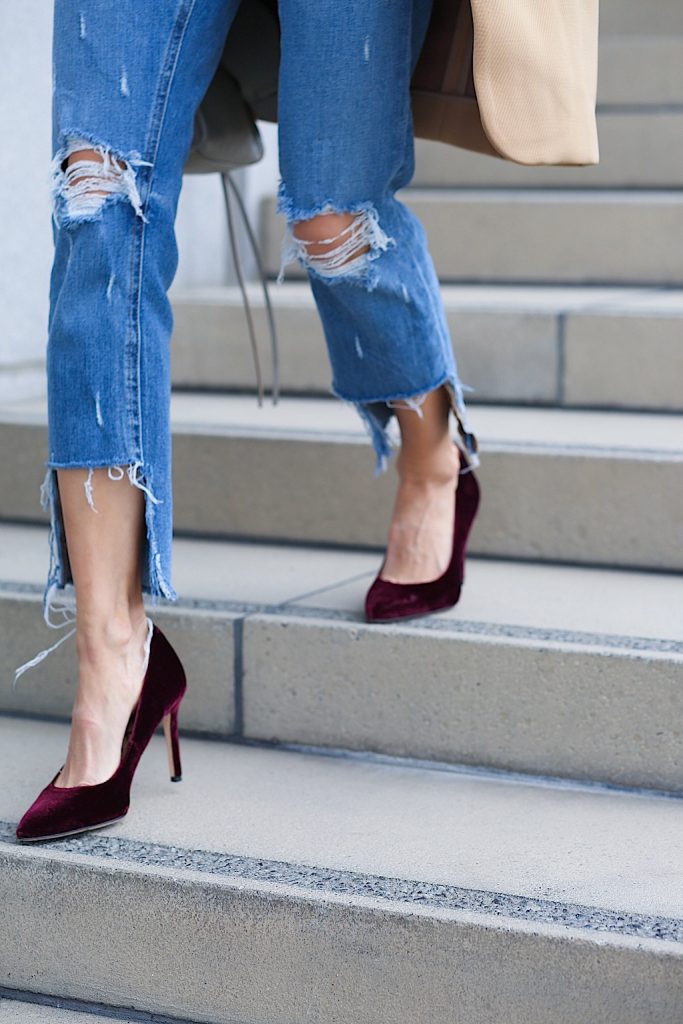 For me, I do about 90% of my shopping online. Other than saving me time though, I wish I could also get some perks or discounts for online shopping. I mean, who doesn't like to save money? That's where Countr comes in and saves the day. Countr makes retailers reward you as you shop. Countr gives you points called "Countrweight" which can be used to unlock better deals and exclusive promotions from retailers. So how do you get these points?
Earning Countrweight points:
• Saving your favorite items to a collection you create
• Recommending your favorites
• Purchasing the items you have saved
• Reviewing the products that you purchased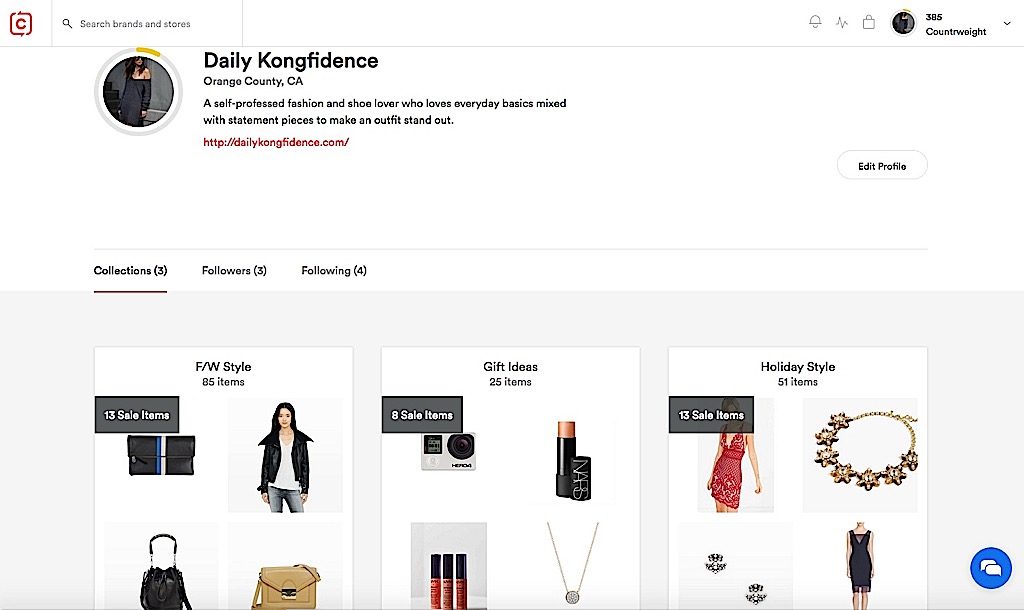 The higher your Countrweight score, the more personalized, exclusive and better deals you get. So not only do you get to shop from your favorite brands all on one site (even sale items), you also get rewarded for shopping! I don't know about you, but I could always use special deals and offers on anything I buy especially if I purchase a brand often like Zara and Revolve. If all this doesn't convince you to check it out, may this will. You can even ask the retailers for a reduced price for the items you want to purchase that makes sense to you. Say what?! Yes, you can offer a price for what you want to buy (unheard of)! What Countr is doing is making everyone a brand advocate so you can chat, help friends, get followers and get the pull you want with retailers.
I first started using Countr to create some holiday looks for upcoming parties and events. I created a "Holiday Style" collection saving all my favorite outfits and shoes (just like Pinterest). I got so obsessed with saving my holiday favorites, I created a new collection called "Fall/ Winter Style" because I wanted to curate all the cute sweaters and coats to my profile as well. Let's just say that led me to create more collections along the way (it's so much fun)! After creating all these looks in my collection, I was able to purchase several items from different brands and check out in one cart (like Amazon). Then after I purchased these items, I was able to share them with my followers and friends (like Facebook). This is a great way to connect with my followers and help them shop and find amazing products.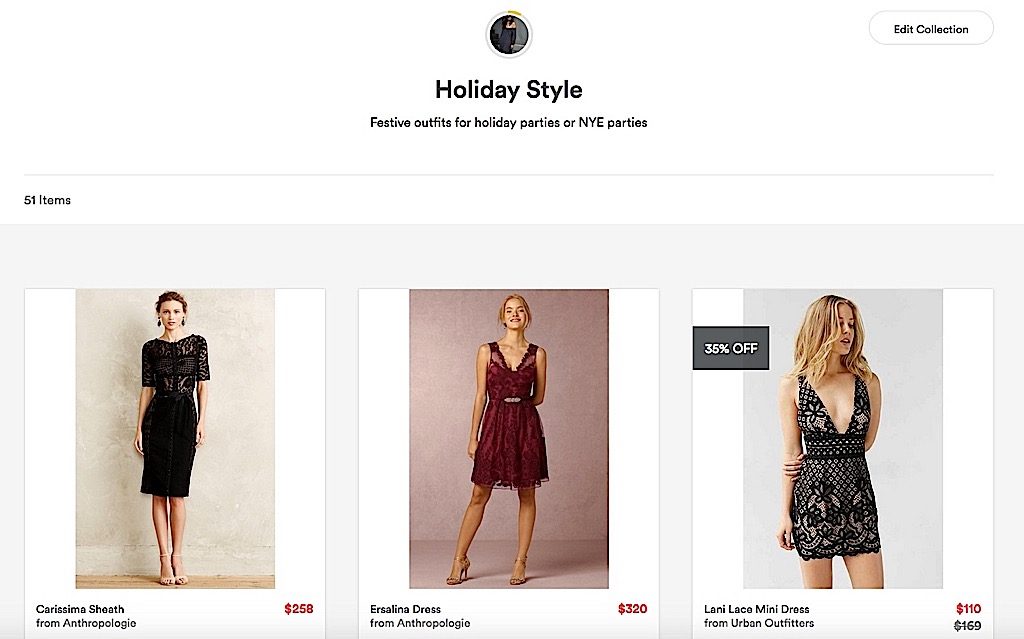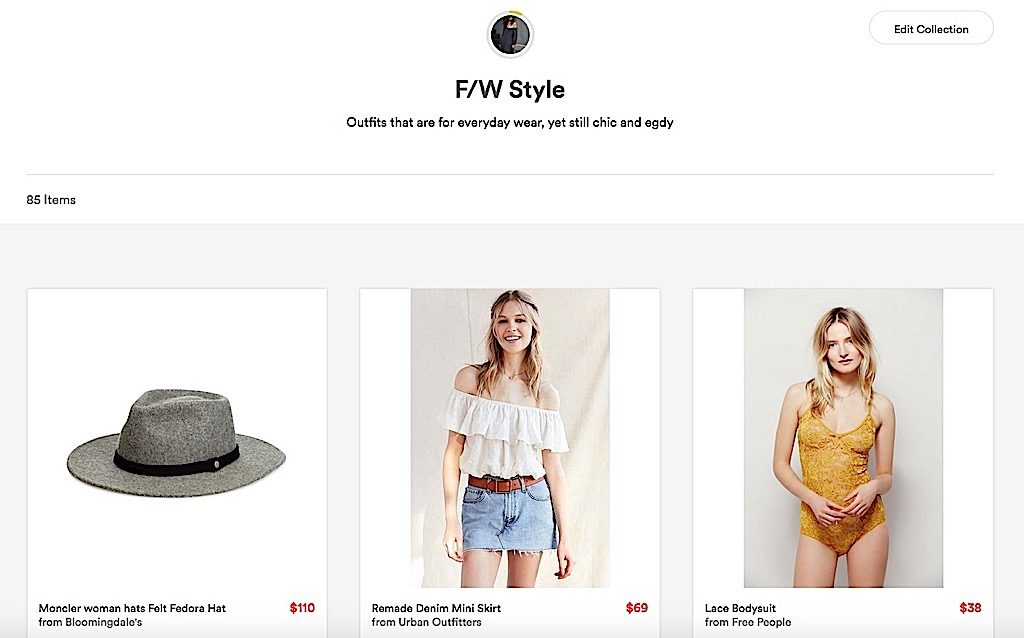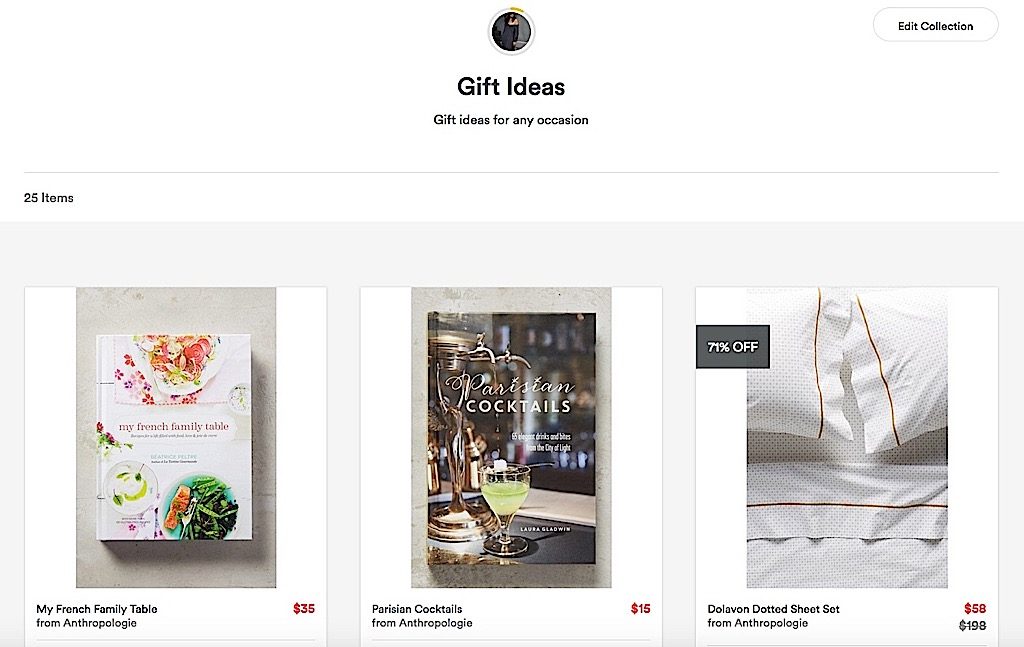 Countr truly is smart shopping for the social generation!
Countr is still rolling out the rewards feature in the new year, but until then, you can still collect your Countrweight points by creating collection boards. Later these points can be cashed in for further discounts from 40% off items to getting them for completely FREE.
Here are ways you can join and follow Countr:
• www.countr.com
• Instagram
• Facebook
Thank you to Countr for sponsoring this post and making my shopping life SOOO much easier! All opinions and reviews are my own.