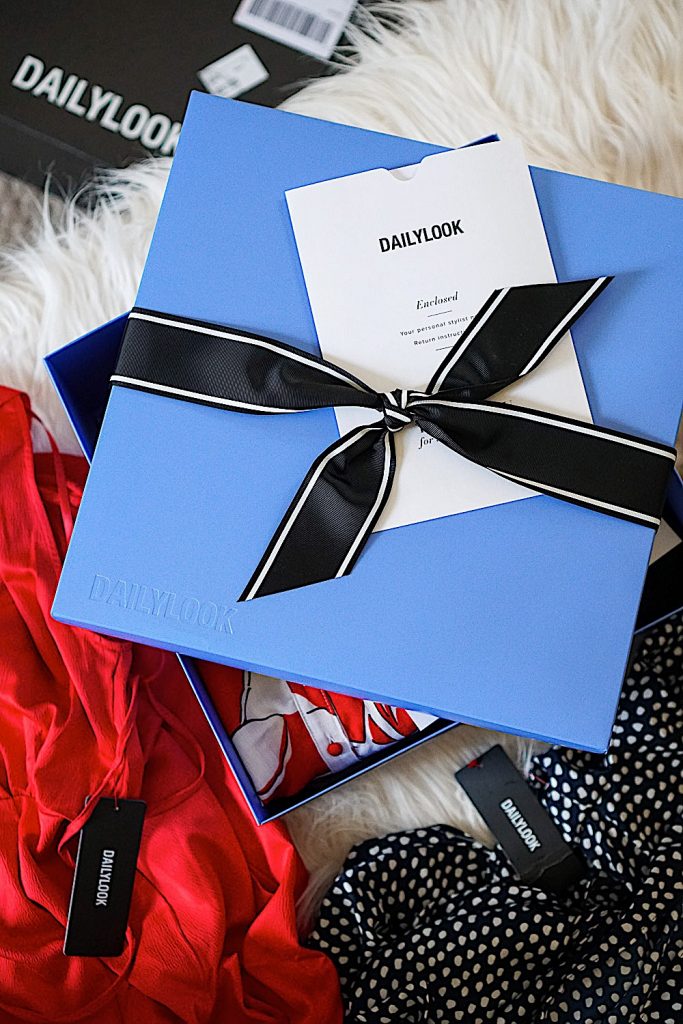 I am so excited to share my experience with DailyLook. As you have seen on my Instagram posts and Stories I have been using the DailyLook styling experience for three months now and I look forward to receiving my box every month. Not only does it save me time from shopping for myself, my stylist has been AMAZING in finding pieces that fit my style and also surprising me with other looks that I wouldn't pick for myself but end up loving. Give it a try and use code CHRISTINE10 to get $10 off your first box!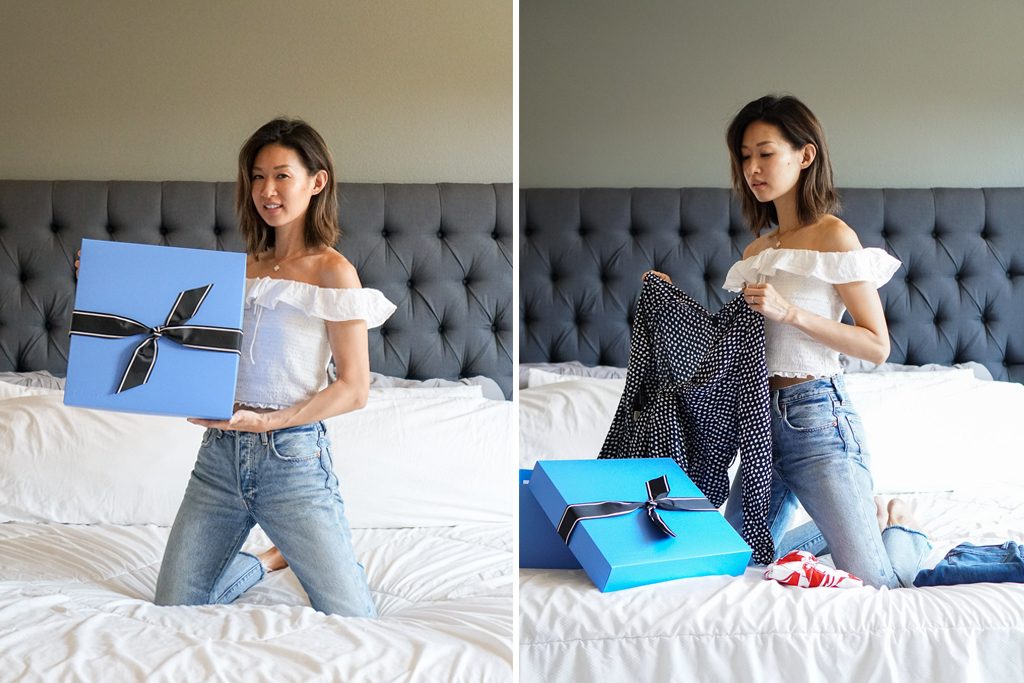 For those of you that aren't familiar with DailyLook, it is a premium, online styling service where you sign up by filling out a short profile. Based on your details and preferences, stylists mix and match pieces and ship them to you (so easy!). You can try everything on in the convenience of your home at your own pace. For me that's major because I like to try things on with different tops, bottoms, and even with different shoes. You only keep what you love and send back the rest in the box they provide AND it's free shipping back. It's so simple and efficient!
See the unboxing of my first DailyLook box below:
Sign up here and complete a quick profile
There is a $40 styling fee per month but it goes towards your purchases
Your personal stylist curates outfits (up to 12 pieces!) based on your style preferences (premium brands too)
You get an update before your box is sent and you have the option to switch out three pieces that don't suit your style. These get replaced by surprise pieces your stylist chooses.
Receive your box, try things on at home
Keep what you want (discounts offered for purchasing several items), return what you don't (within 5 days of receiving the box)
/ What I Love MOST About DailyLook /
Saves me so much time
Legit PREMIUM brands like Moon River, French Connection, Joe's Jeans, Rebecca Minkoff (just to name a few)
You get to preview your box and switch out up to 3 pieces (other boxes don't offer this which I think is SO cool)
My Stylist really tried to get to know my style (you can provide your social accounts so they can learn more about you)
Receive so many options (1st box included 11 pieces, 2nd had 10, and this month I received 9 pieces)
Saves me money – Discounts for purchasing several pieces from the box
Easy to change box delivery dates or if you want to skip a month
Below are some of the looks I received in my previous boxes. It goes to show you the range and quality of the pieces DailyLook curates and how on point my stylist was with my style. For both of these looks, my stylist stalked my social pages (yes, you can provide your Instagram, Pinterest, etc. accounts so they can get to know you better) and read my notes that I was looking for summer night-out pieces. Ironically when I pulled out the red dress I didn't think I would like it but after I tried it on, I was sold! I literally got tons of compliments on this dress and it is now one of my favorites!
With each of the boxes I've received so far, I end up loving at least half of the outfits they send which is saying a lot from my previous experiences with other subscription boxes. I look forward to receiving my beautifully, curated box and having new clothes to wear each month. I also love that the pieces aren't super trendy but high quality, classic pieces that I can keep forever. I highly recommend DailyLook for anyone from busy professionals, moms, those that don't have time to shop in a store, those who prefer a stylist to curate outfits, well, basically anyone. Give DailyLook a try and use code CHRISTINE10 to get $10 off your box (you can thank me later for saving you time and money).
Below are some outfits from my most recent box that I absolutely live for. To be honest, I think this third box has been my favorite so far because over time your stylist also gets to know you and your style better which makes each box that much more fabulous!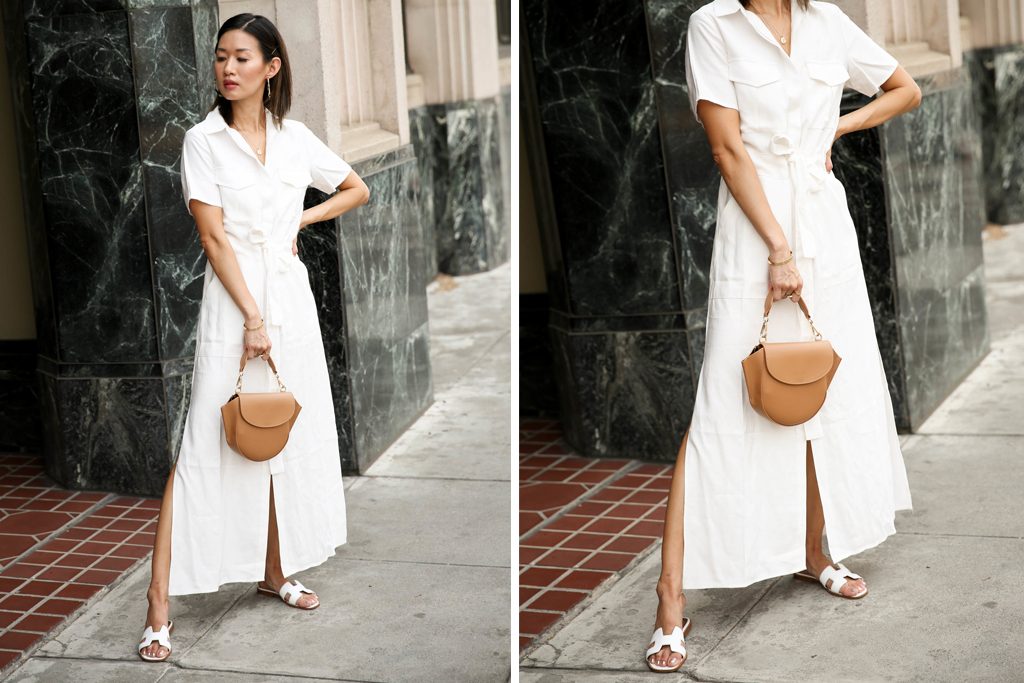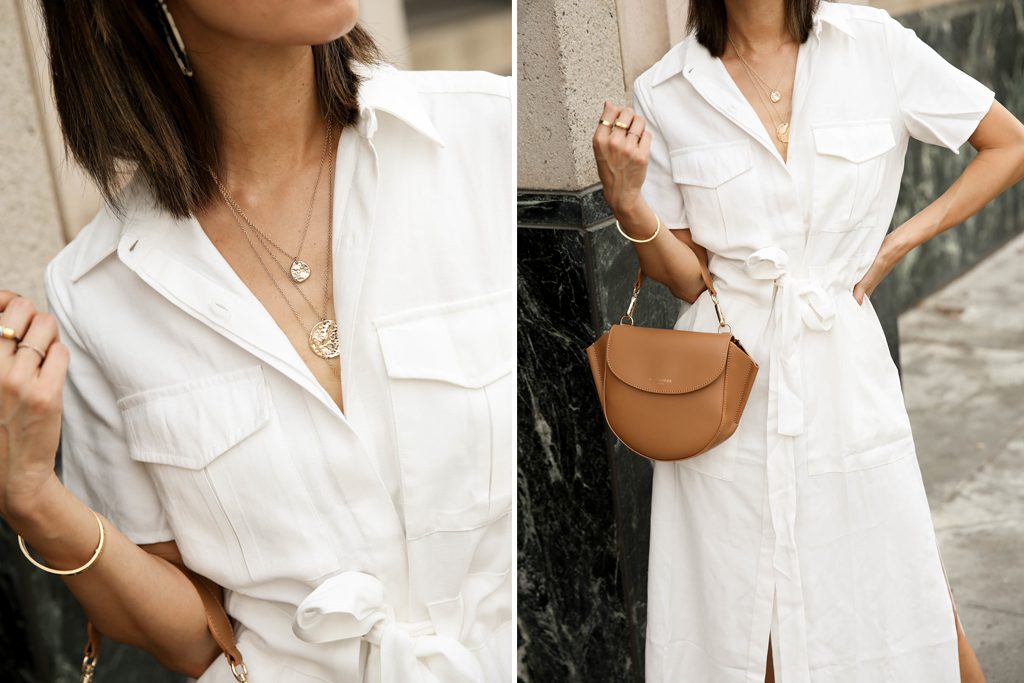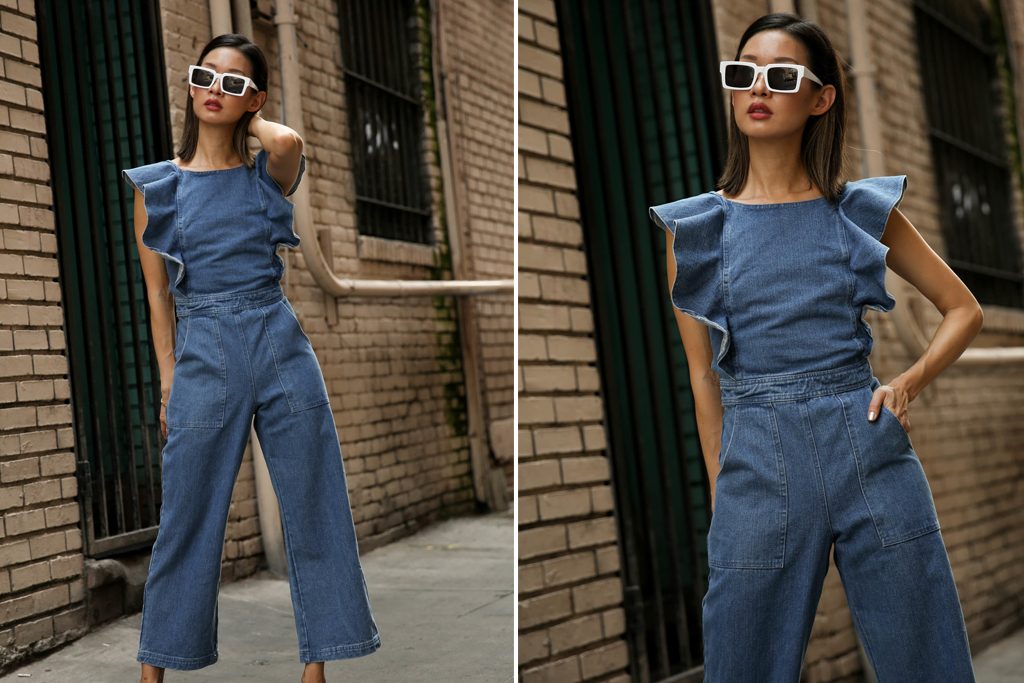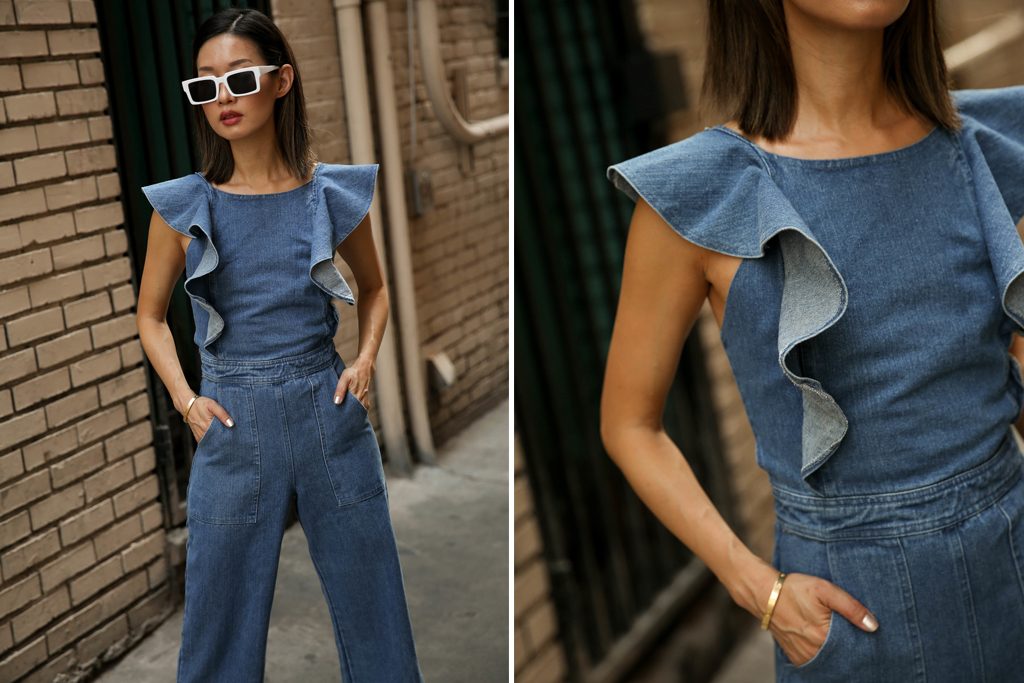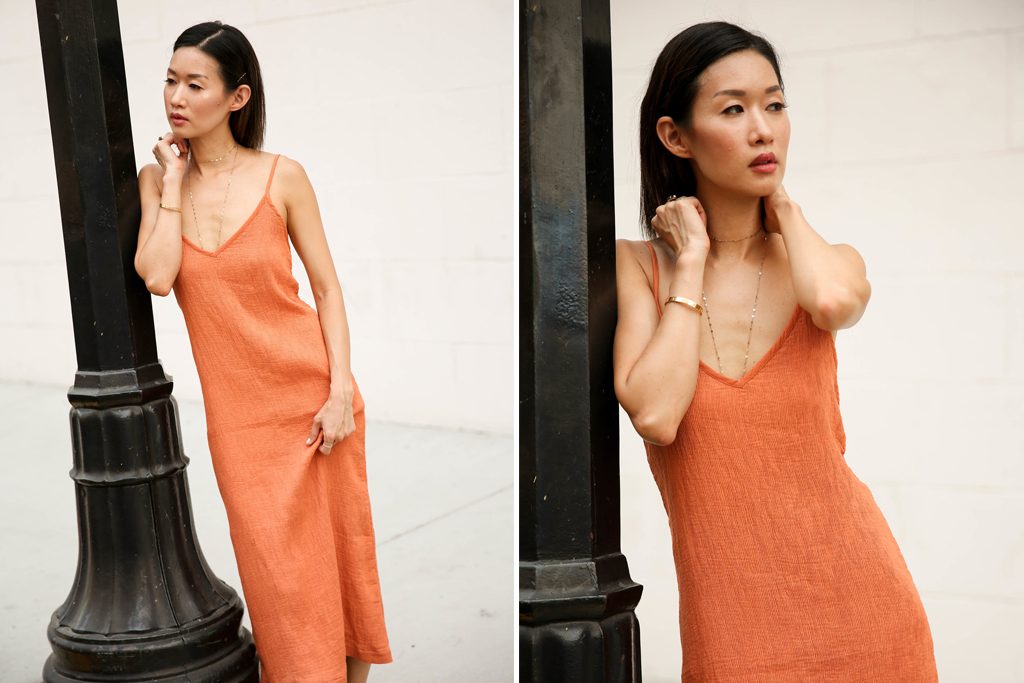 Thank you to DailyLook for elevating my style each month and sponsoring this post.