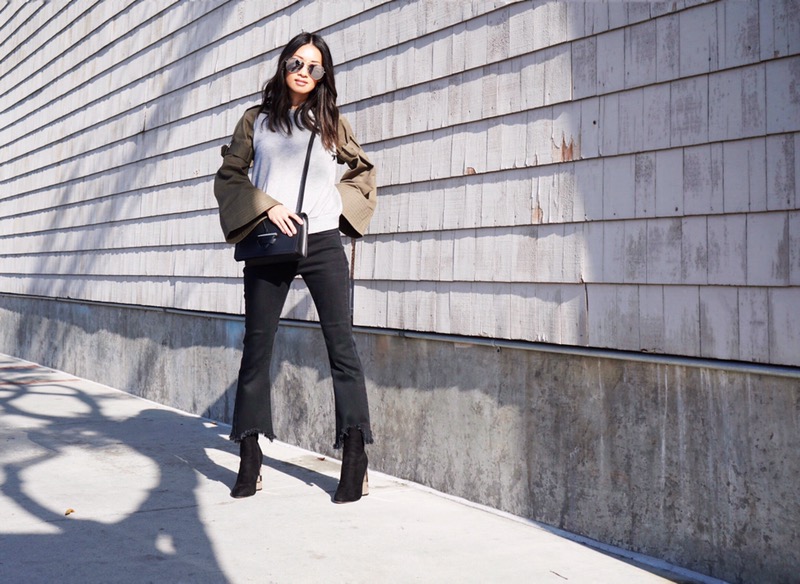 As you know I recently went to Seoul, Korea as part of my fall vacation. I was super excited about this trip because 1) I am Korean (but married to a Chinese guy), 2) all the beauty and skincare products, and last but not least 3) all the incredible shopping! I'll have to admit when it comes to Asian fashion trends, they are truly on the forefront of style. Clothing and accessories you see in Korea or other Asian countries, eventually make it to the US market almost half a year later or longer.
Through blogging, I found this Korean company, Minusey, which I cannot say enough about. Their fashion is just so spot on and whenever I go onto the site (which is updated frequently for new arrivals), I find at least a dozen different items I want to purchase. I love that they have basic pieces which have some sort of special detail, whether it be bell sleeves, a buckle, or added zippers. They make everyday clothing with some pizzazz so it makes a chic and edgy statement. They create such fashion forward looks that can be rocked anywhere in the world (not just Asia). And the best part is there price point which is amazing as many of their pieces you can get for under $100 USD!
Now a few things to note…don't be the least bit concerned that Minusey is based in Korea. They ship very quickly (and free express shipping for purchases over $100 USD), returns are easy, and their size descriptions are quite accurate (I've noted my sizes down below just for reference). The clothes don't have a weird smell like some other foreign companies out there and their quality is impeccable (from their fabric, stitching, and hardware details). While I am not a proponent of the dupes they sell, if you are in the market for those, then by all means, they have a huge selection from Balenciaga, Hermes, Chanel, Chloe, Goyard, you name it!
One more disclaimer, and this is a shocker…I was NOT PAID to write this post. In fact, Minusey didn't reach out to me, I reached out to them. That is how much I truly love their clothes. And you will agree, almost every outfit I have worn from Minusey has received so much love and appreciation (see here and here for other posts). If you haven't checked them out on Instagram yet, please do, and also check out their website for all of their amazing clothes!
Note: All of the clothes I linked below are under $100! For sizing reference, I am 5'3″ and typically wear xs/s, size 00-2, and 24/25 in pants.
Outfit 1:
Top | Minusey (I am wearing a size s/m and it is a perfect fit – I could probably go up one size too for a looser fit)
Jeans | Minusey (I am wearing a size s and I am usually a 24 in jeans)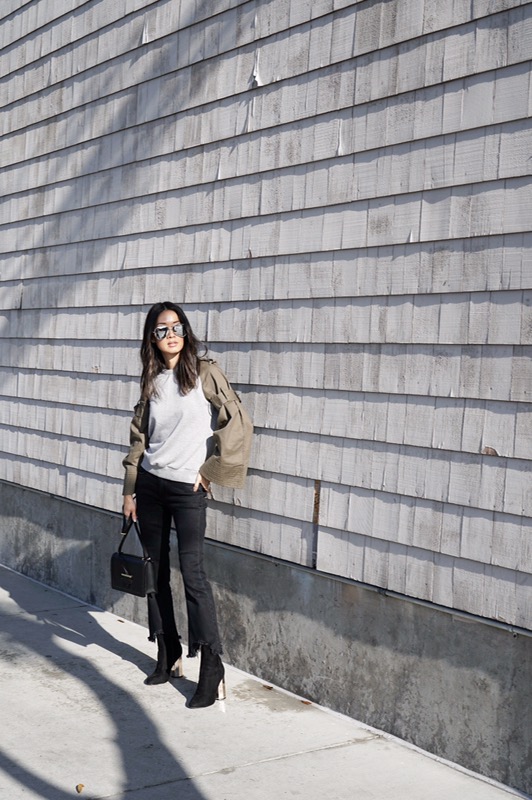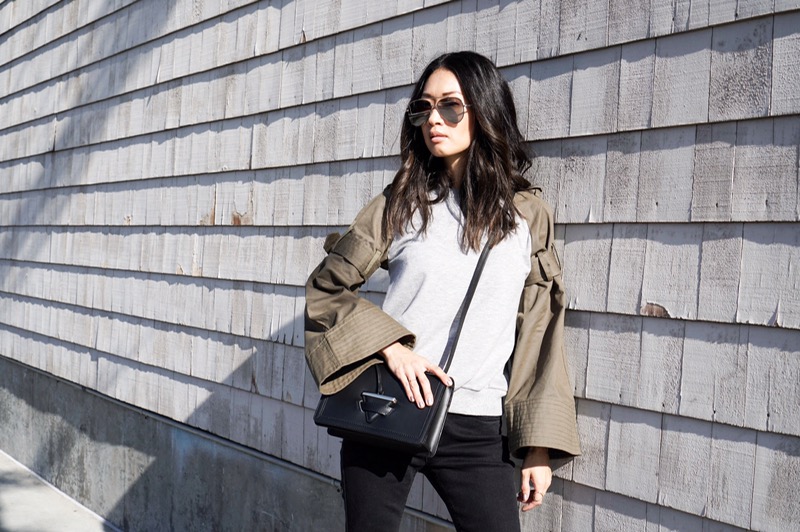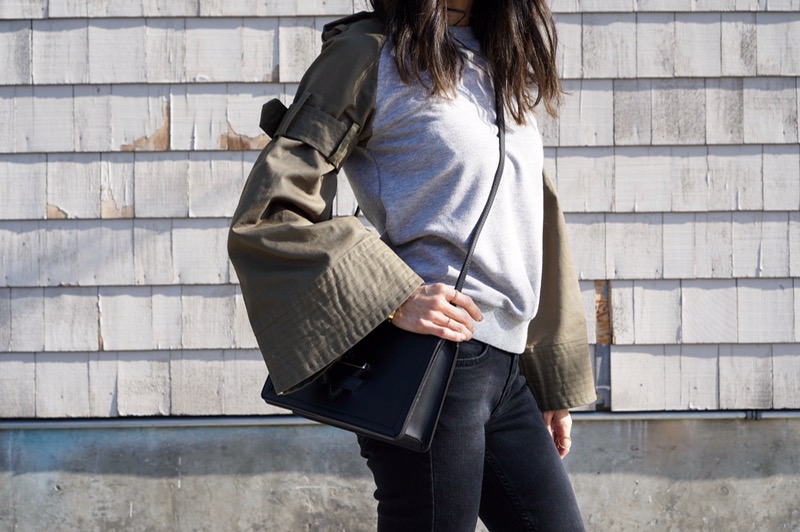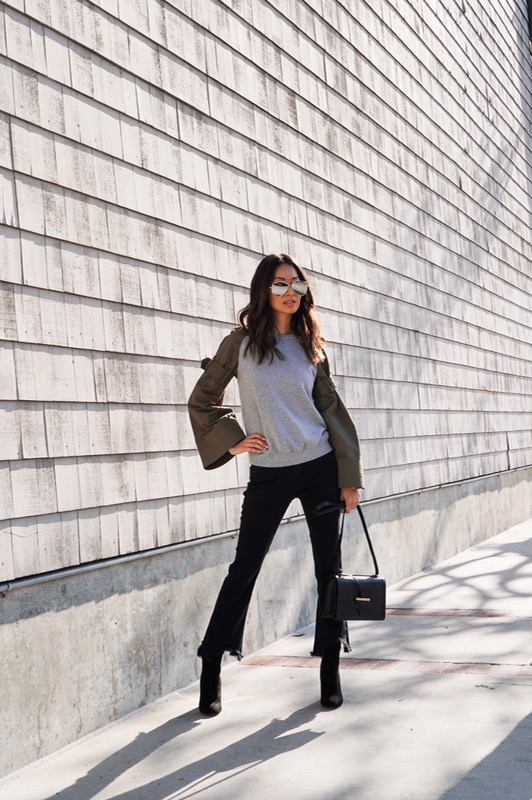 Outfit 2:
Top | Minusey (I am wearing a size s and fits perfectly)
Skirt | Minusey (I am wearing a size s and it is a little loose around the waist), also comes in black and burgundy