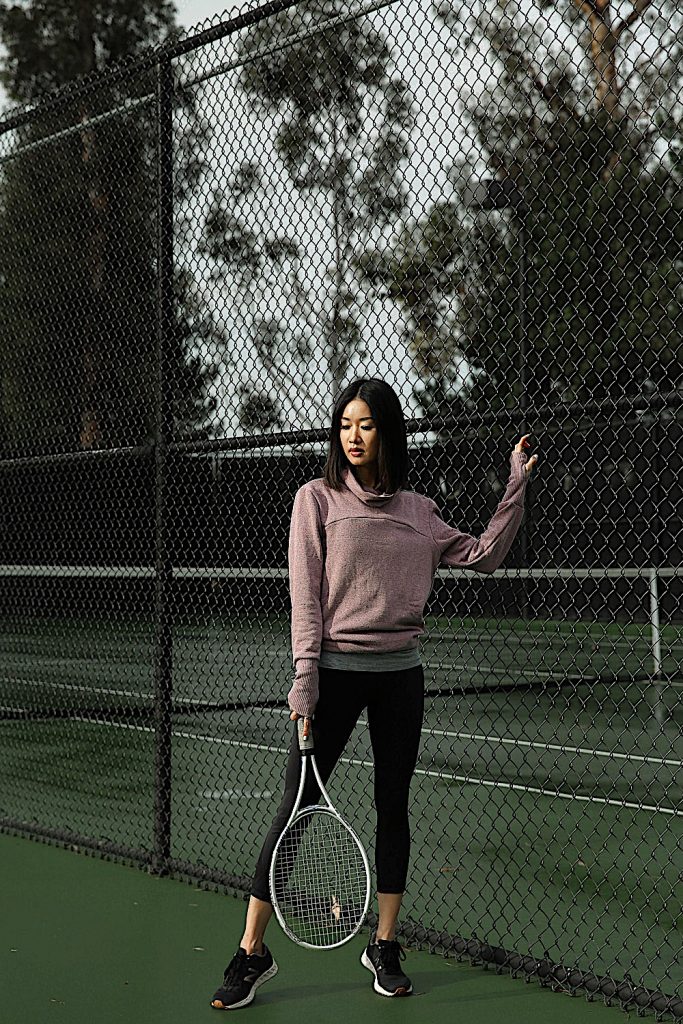 Like everyone else in the world, the start of a new year means getting myself back to a regular fitness routine. I made a commitment to myself after taking off more than six months off from the gym to be healthier this year. I've been taking it one day at a time so far and it's been great!
Part of getting motivated to workout has been getting some new gym attire and gear. Let's be honest, who doesn't want to look cute and feel their best when they are working out?! My get active plans include doing some type of workout or physical activity everyday which means I need enough workout clothes to last me a week (to avoid doing laundry all the time). I found an incredible selection of affordable and quality workout wear at Walmart from amazing leggings, to pullovers, and hoodies. I had no idea they had such a wide range of active wear and sports equipment at all price ranges!
My go-to leggings have been this classic black pair. I love the high waist on these leggings, they fit really well, and they make my booty look cute (because let's be honest, that's what we care about the most). These leggings are perfect for any type of exercise from running, to yoga, to tennis which is why I bought them in every color (Black, Charcoal Heather Grey, and Indigo Heather). I also love this cozy pullover which has the perfect cowlneck to pull up when it's cold. It is warm, super soft, has thumb holes, and is a great length too. I have been wearing it to the gym and to run errands. I like it so much I ended up purchasing it in black and grey too!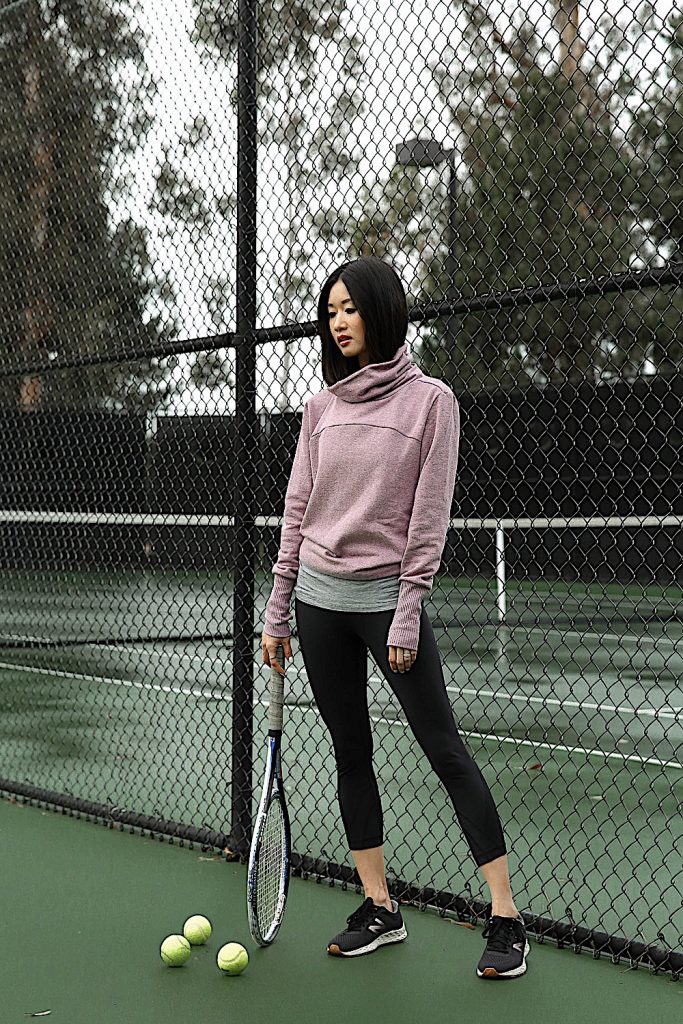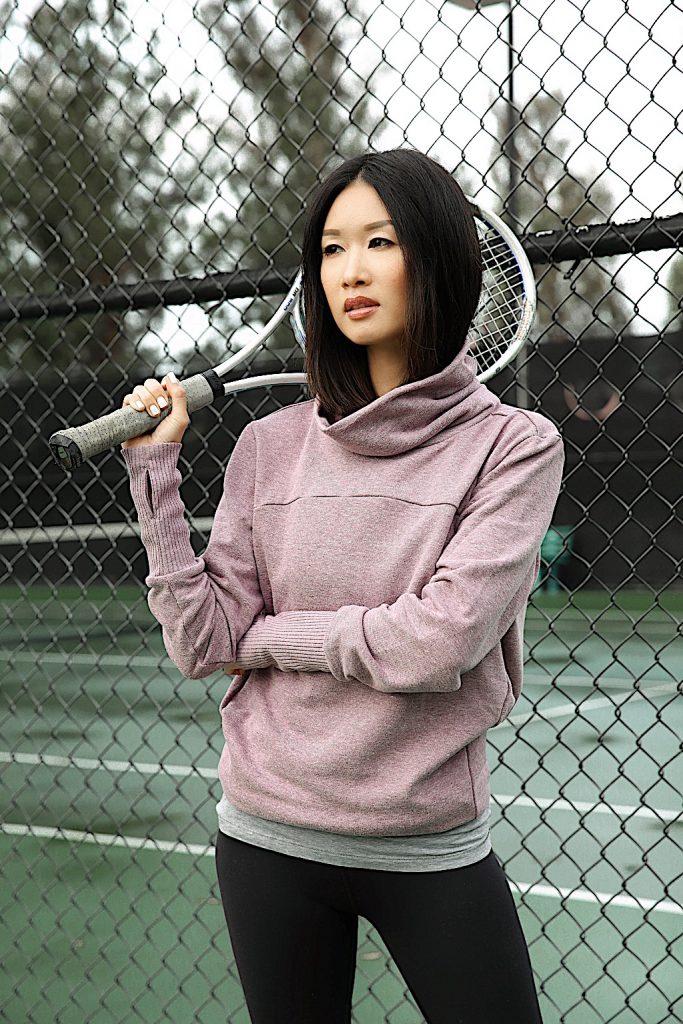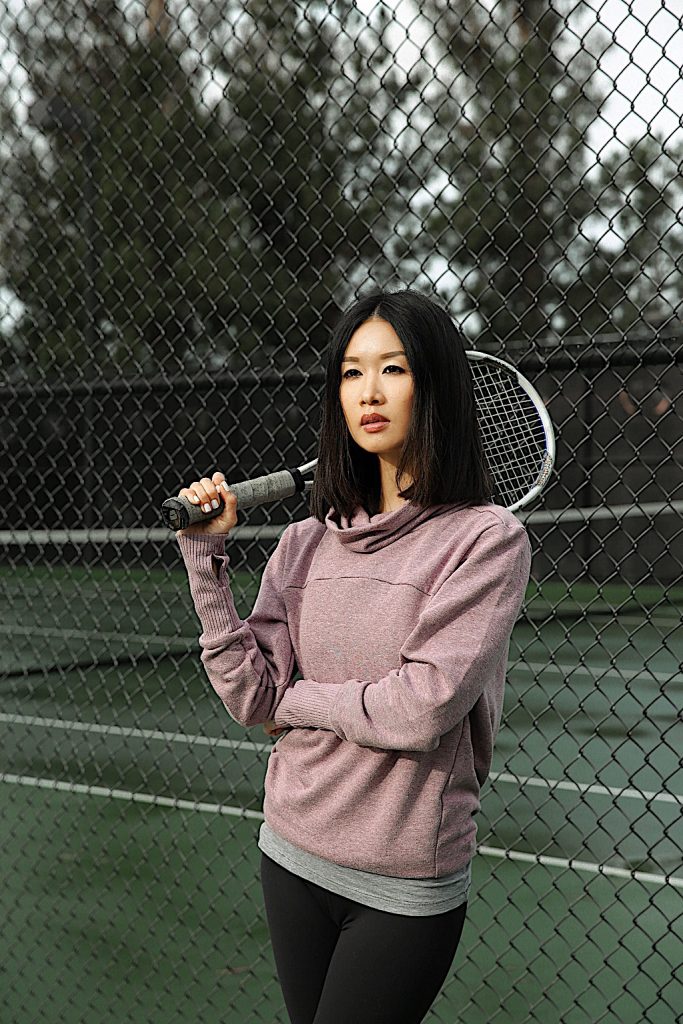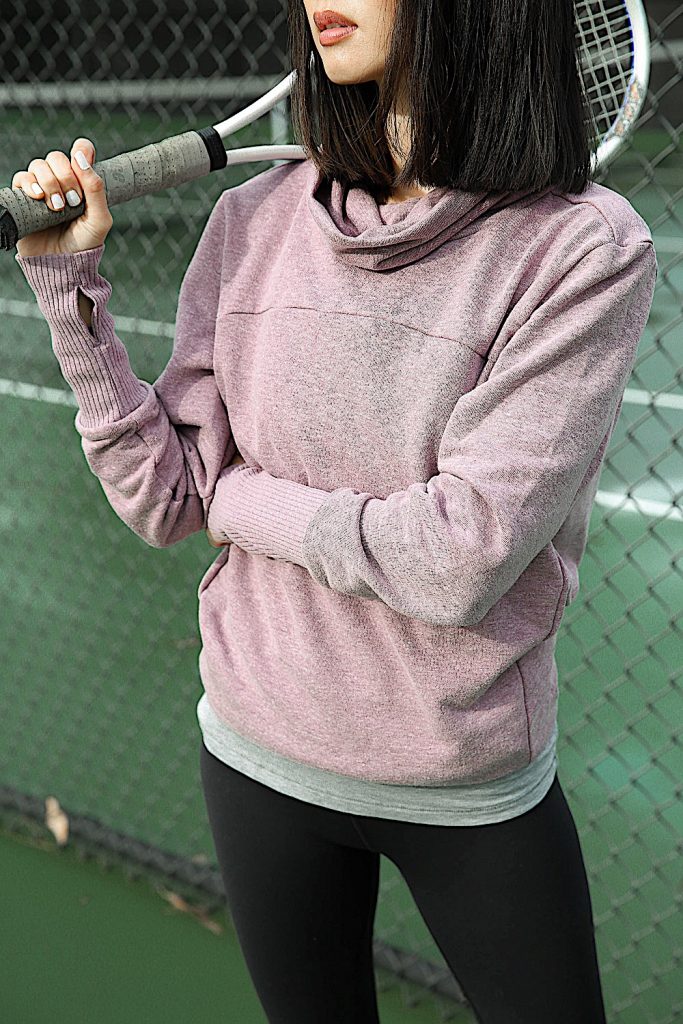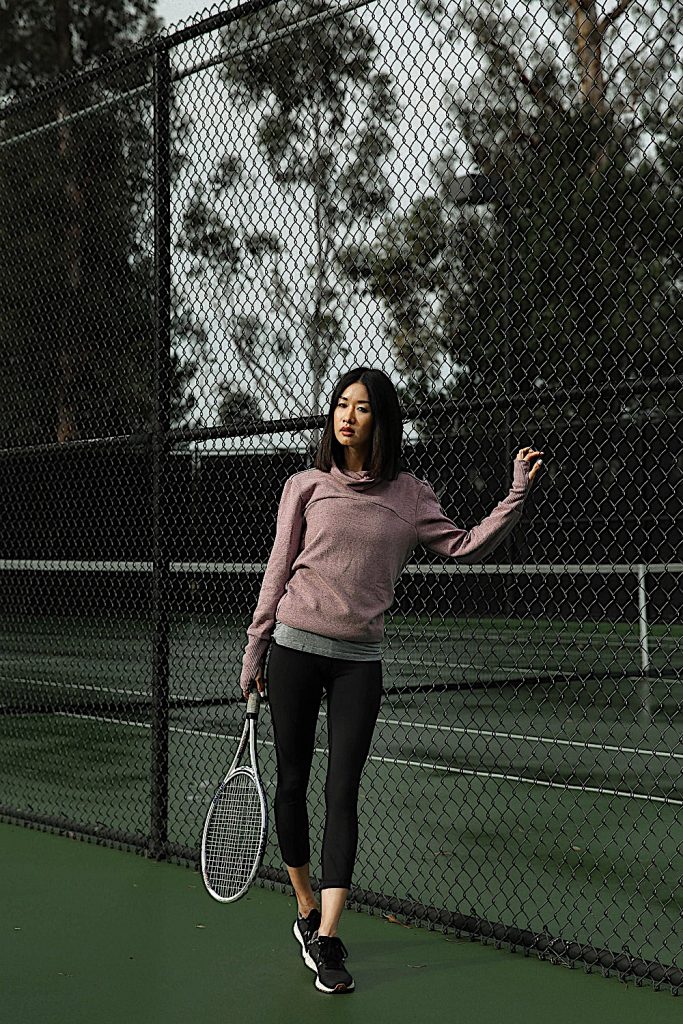 I also found these amazing camo print leggings which I wear all the time. Again, I prefer high waisted leggings which suck in the tummy like these do and the mesh panels on the back of the leggings adds great detail. I've been wearing these to the gym and to hot yoga with this sports bra and the perfect, everyday hoodie. I also love this reversible, non-slip yoga mat from Walmart. It is easy to roll up and comes with this handy carrying strap.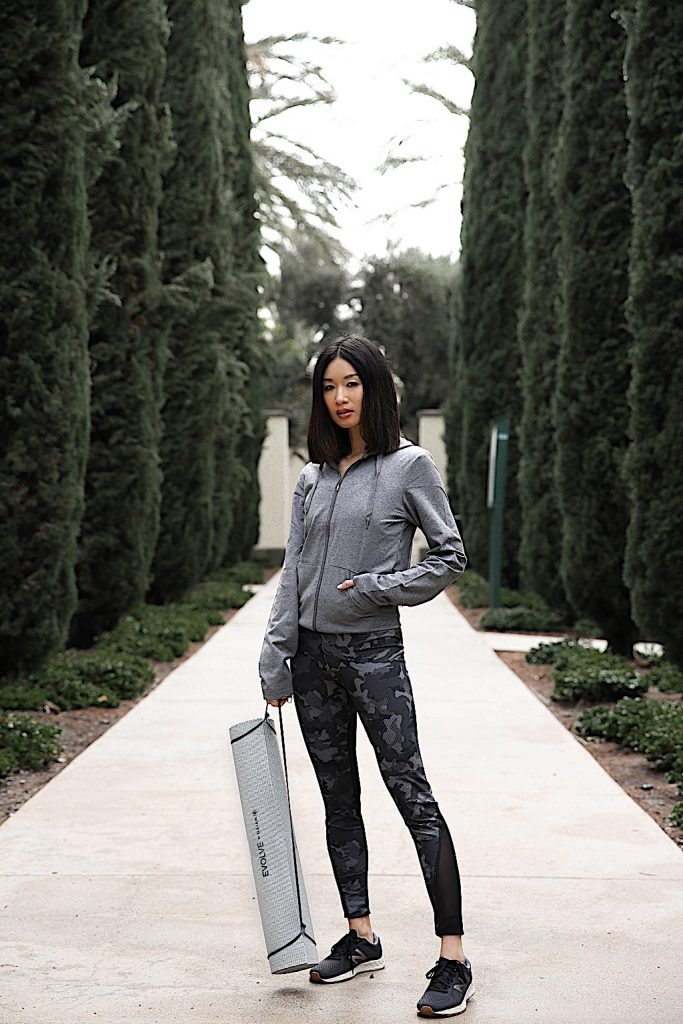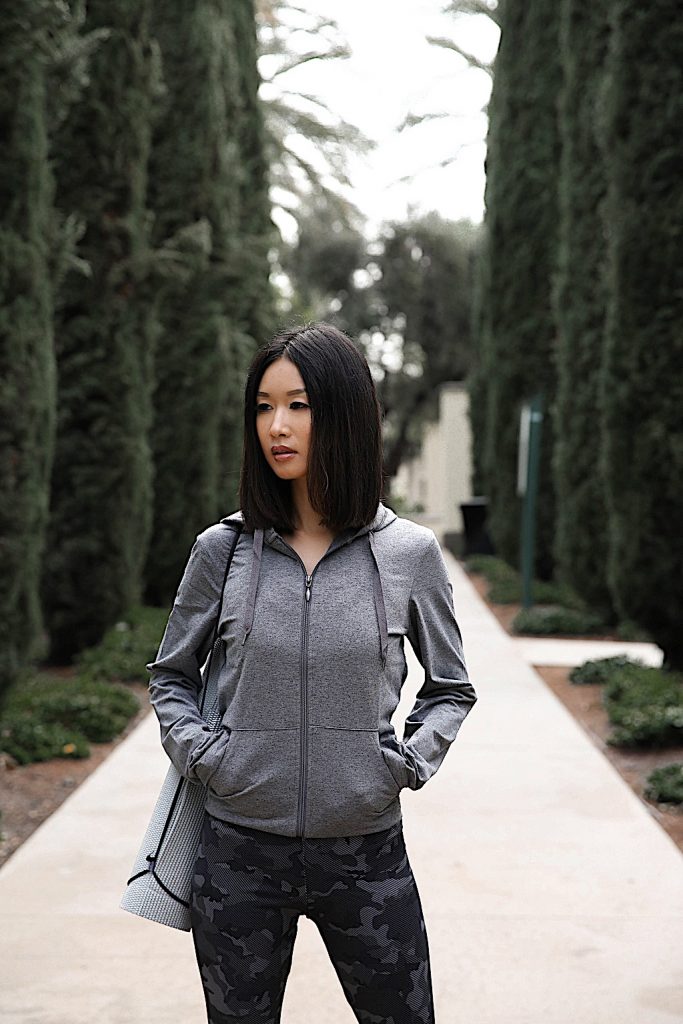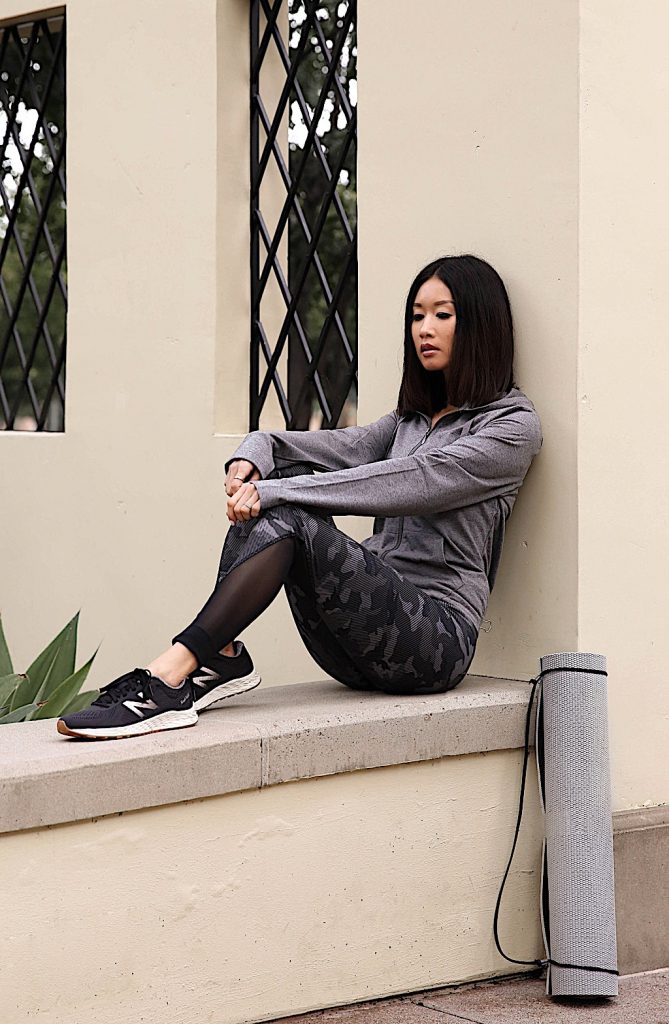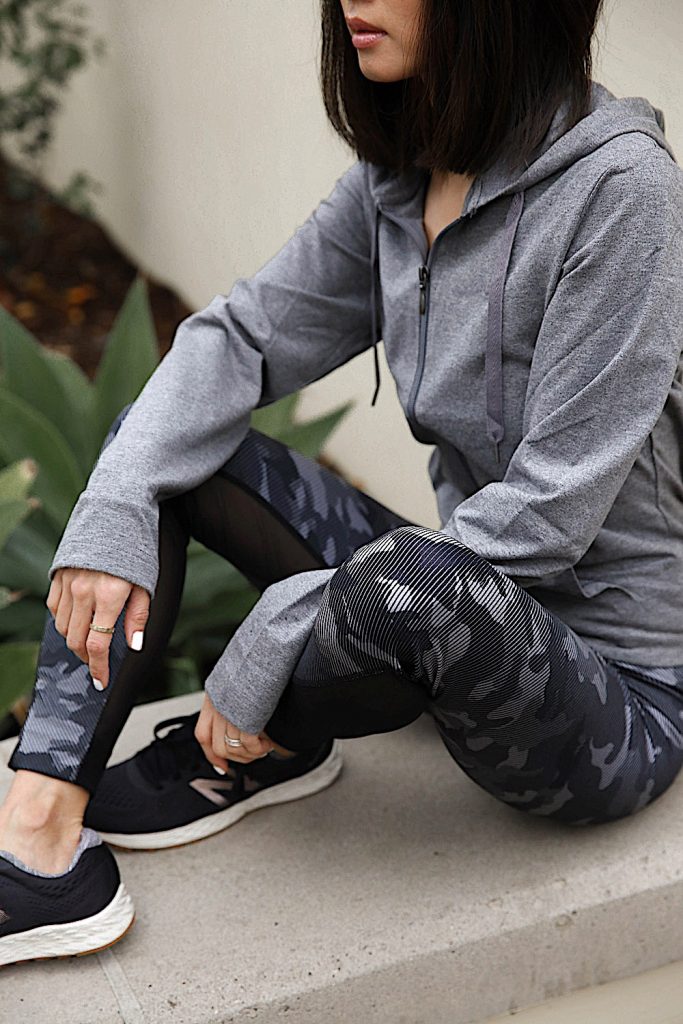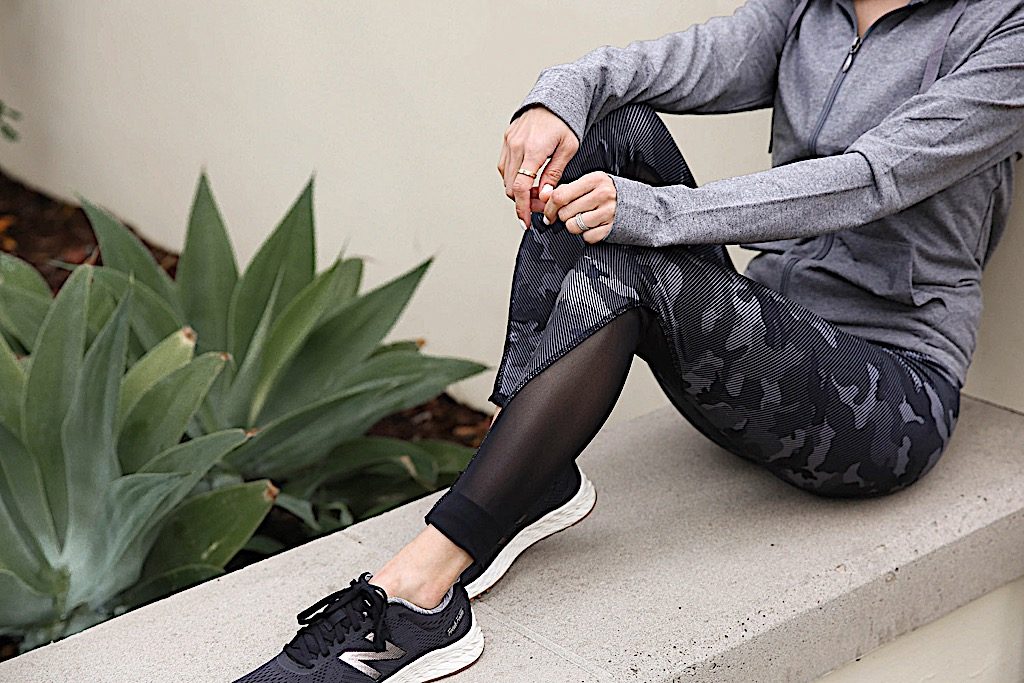 In addition to tennis and yoga, I've been incorporating some new workouts into my routine to keep myself motivated. This helps to break up the monotony of doing the same things and also allows me to work on different muscles everyday. These are some of the exercises I've added that I enjoy and you may too:
With all these new workouts I added into my fitness routine, I'm glad Walmart has so many options in-store and online. I actually purchased everything online and pick it up at my local store. It is so easy and most items ship within a few days. They also offer free shipping over $35 which is a no brainer. Walmart carries a wide range of brands at great value (and many are on sale right now too), so stock up for the new year and your new workout goals.
Below are some of my recent workout pieces I purchased including workout equipment. If you haven't tried Walmart yet for your active routine, check it out because I am sure you will be amazed at their selection and prices!

Thank you Walmart for partnering on this post.