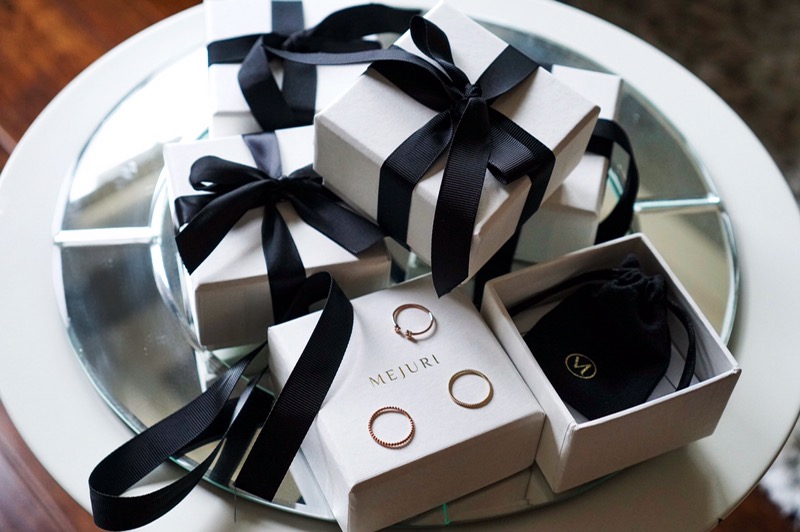 Have you noticed that there are holiday decorations already lining the aisles of stores even before Halloween has come? I feel like every year the holidays come around quicker than the year before and while it exudes a little anxiety for me that the holidays are closing in a bit too fast for my liking, it also helps me to get thinking and planning on what gifts to give.
Generally when it comes to gifts, I love to give and receive something that is personal. Knowing my minimal style and simplicity when it comes to jewelry, Mejuri has the most affordable, classy, and beautiful pieces I would love to surprise someone with. Not only is every collection timeless, each jewelry comes with a personalized note inside the tastefully wrapped box. Nothing gets me more excited than a thoughtfully wrapped gift with a little note.
I truly love every piece that Mejuri makes, but my favorite go-to pieces as of late are their 14K gold, stackable rings. They are so delicate and thin, yet stacked together or worn separately, they make for such an elegant statement. For me, I notice hands all the time because we use them to speak, to write, to type, and even to greet. With these stackable rings, your fingers catch just enough light, draw just enough attention, and spark enough curiosity for people to notice. My personal favorites are the rose gold beaded ring, gold twist ring, and the petite open ring.
If you are looking for that perfect gift to give someone that would really light up their face, check out these amazing pieces by Mejuri and I guarantee you will find something for everyone on your list. And don't worry if you don't know their ring size or want something custom, Mejuri's customer service is one of the best and they will answer your questions and provide help within 24 hours of your request.
There is a reason why I keep going back to Mejuri for their jewelry – not only do they add new collections each month that you can't find anywhere else, the pieces are truly ones I wear daily and jewelry I will keep my entire lifetime.
Below are my Mejuri favorite stackable rings: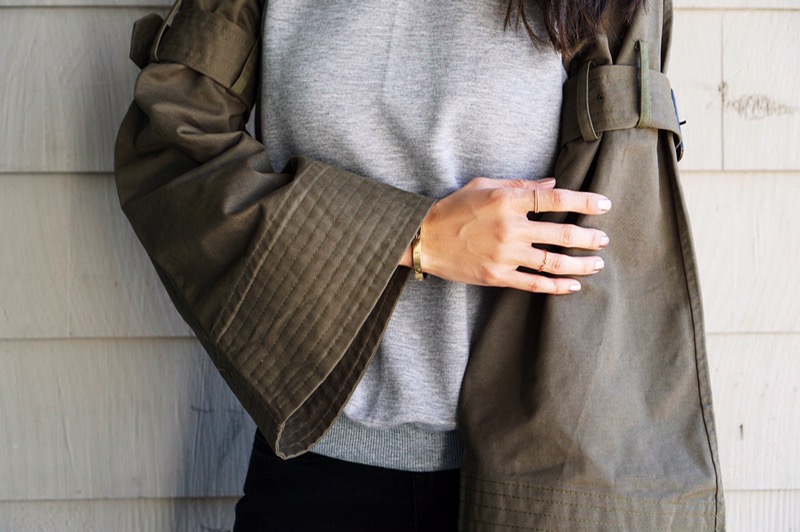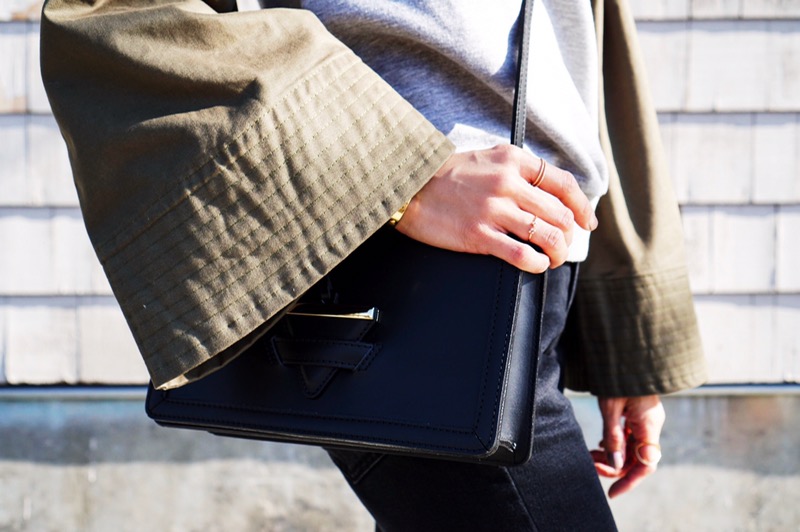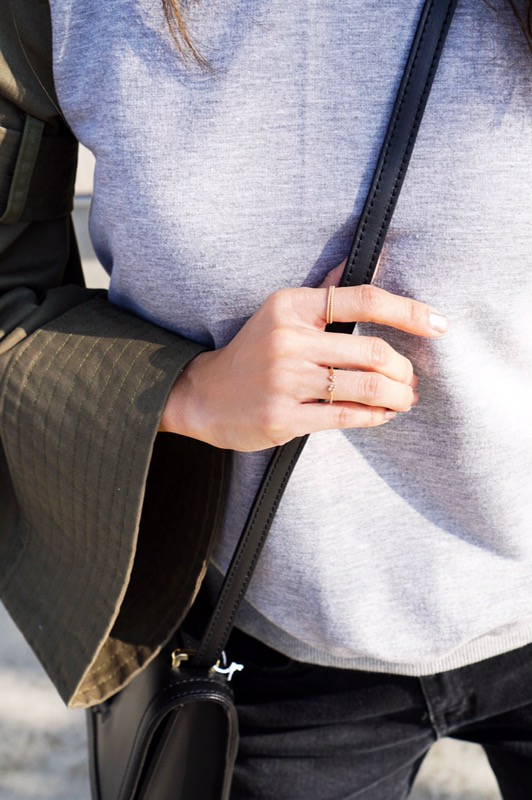 Thank you to
Mejuri
for sponsoring this post, all thoughts and compliments are my own.