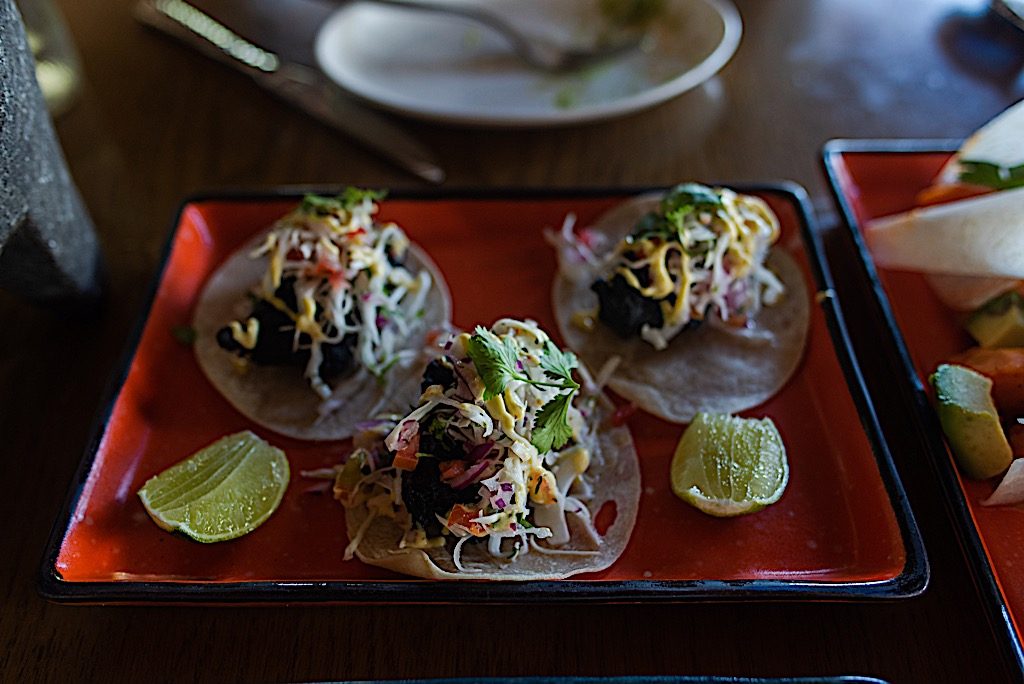 I had such an incredible time on my recent stay with Fairmont Mayakoba. I covered our adventures on this post, but wanted to write a separate blog post on just our dining experience there. To be honest, vacations are also about the local food and Fairmont Mayakoba definitely brings top-notch flavor and service when it comes to their restaurants! We went for the all-inclusive package which includes meals at all 10 of their property restaurants (including pools and beach), bars, and in-room dining.
Believe me when I tell you that I was most blown away by the food at the Fairmont Mayakoba! We dined at La Laguna (breakfast, lunch, and dinner), El Puerto (dinner), Brisas (breakfast and dinner), and Ki' Beach Bar (additional upgraded price from the all-inclusive package). Every single restaurant was amazing, but had a different and impressive experience. There are many additional restaurants available, but I will only cover the ones we dined at in this blog post.
The main feature that stood out was definitely service at all of these restaurants. Every staff member was warm, friendly, and happy to accommodate our needs.
With every order and entree that was served, we were asked about dietary restrictions which is usually uncommon even in the States. They had vegetarian, gluten-free, dairy-free options that were equally as delicious as their counterpart meals.
If I had to pick a favorite restaurant, that would be very difficult. But if I had to, it would be the newest addition, Ki' Beach Bar. We actually were the first guests to try the restaurant for a special lunch service (typically they only service cocktails during the day and Korean BBQ during dinner). Perhaps it was the ambiance (tables and cushions set out beachfront) that made this restaurant stand out from the others, or the freshly prepared sea-side meals, but this is definitely an experience I would recommend to any guest staying at Fairmont Mayakoba. Yes, even at the upgraded price.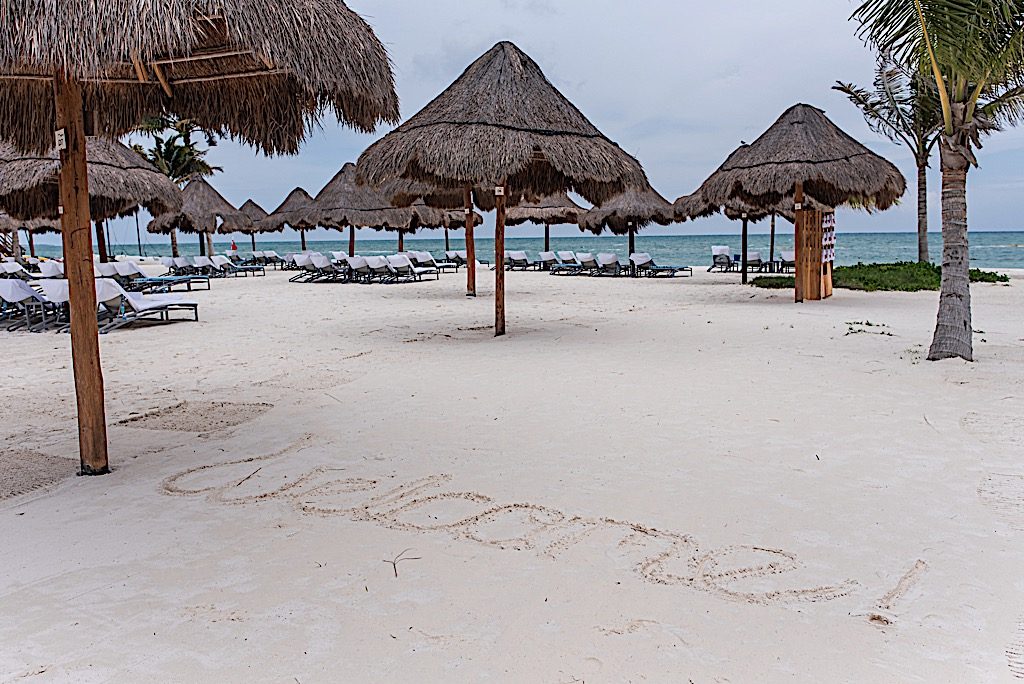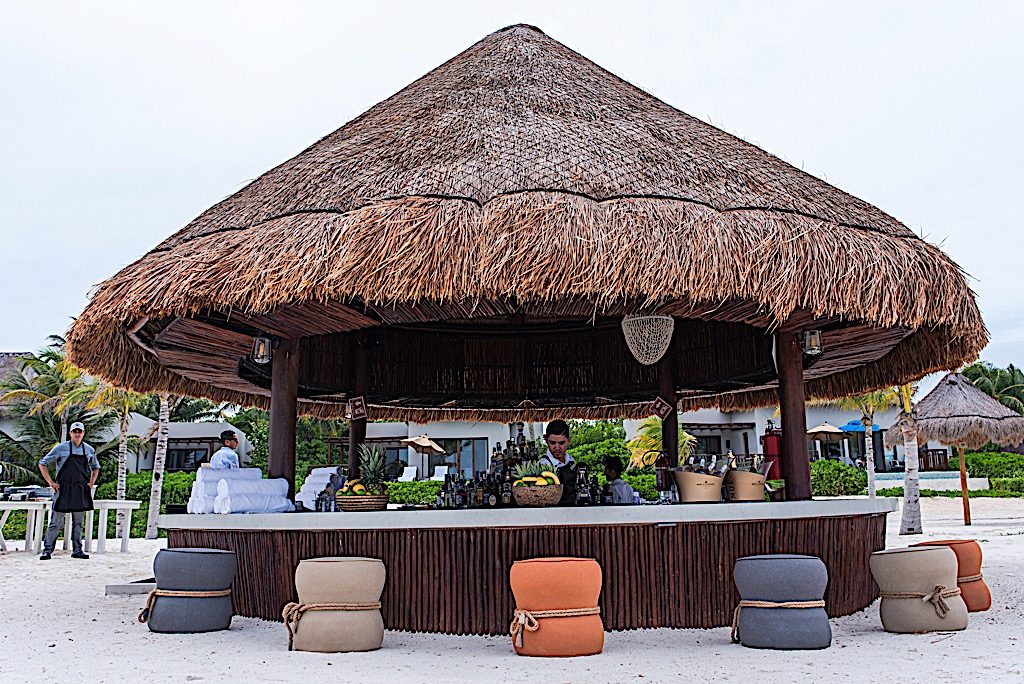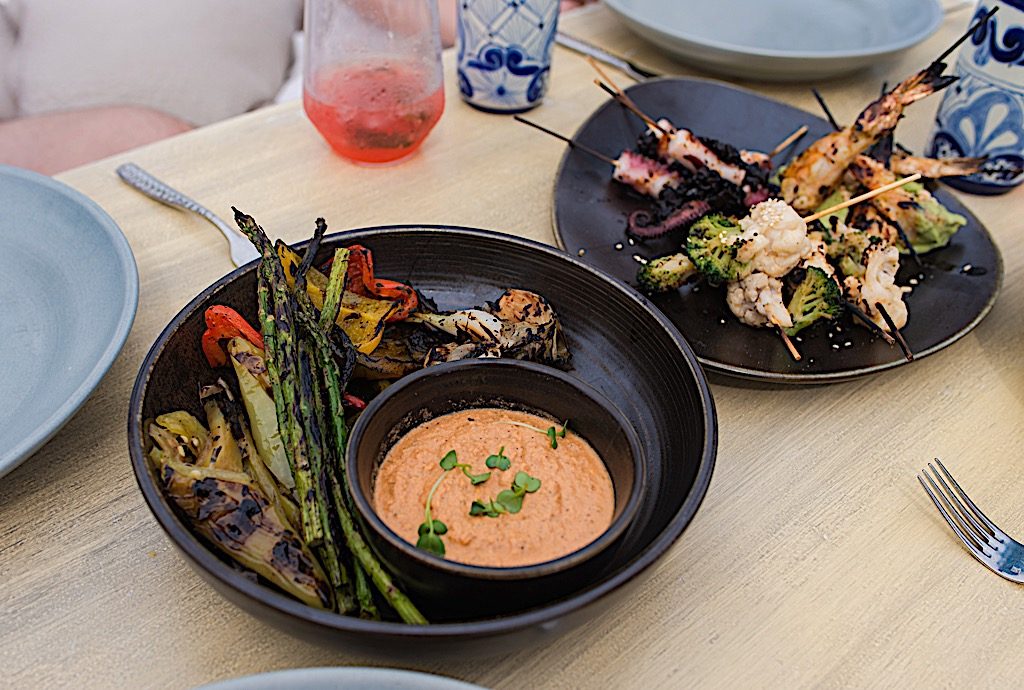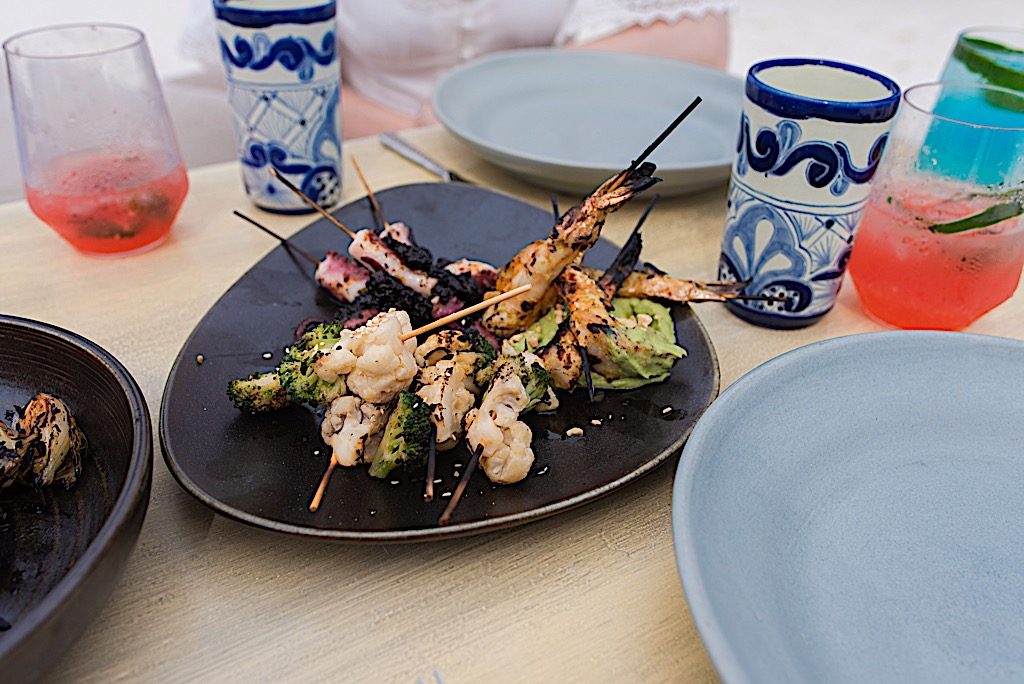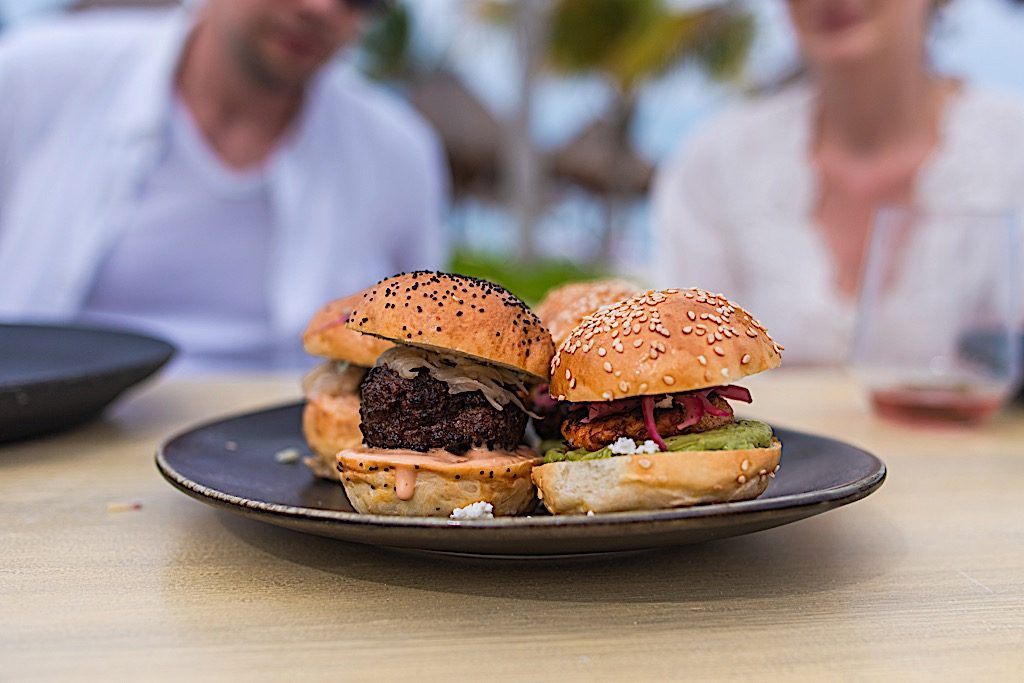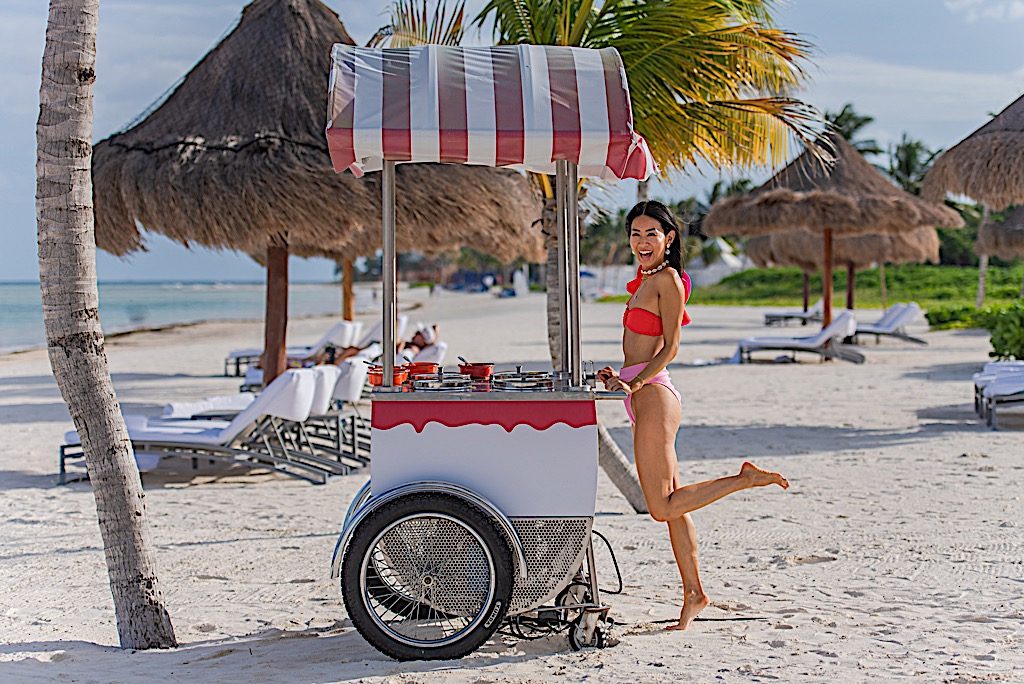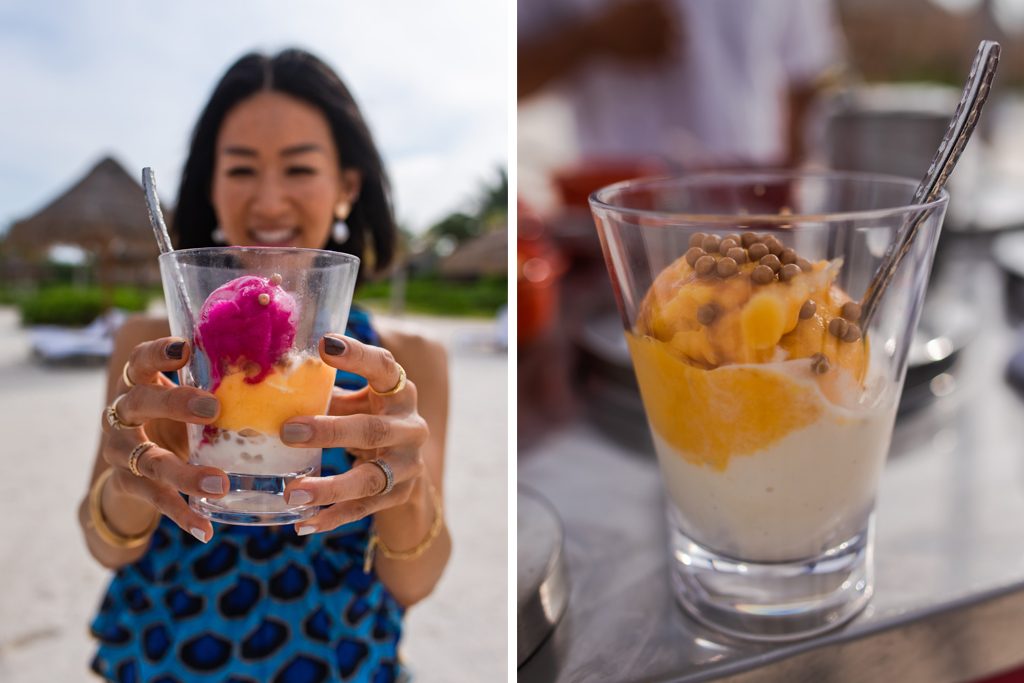 La Laguna is where we had most of our meals. Namely because of proximity to our suite, but we dined here for breakfast, lunch, and dinner and were surprised by the difference in menu offerings even at the same place. Each meal had a different vibe. The breakfast offerings include fresh breads, made-to-order omelettes, pastries, meats, made-to-order quesadillas, exotic fruits and yogurts with endless toppings. Their parfaits are literally the best I've ever had. For lunch we stuffed our bellies with ceviche, tacos, papaya salad, and more. Everything is so fresh and so delicious and we always ate till we could barely eat anymore.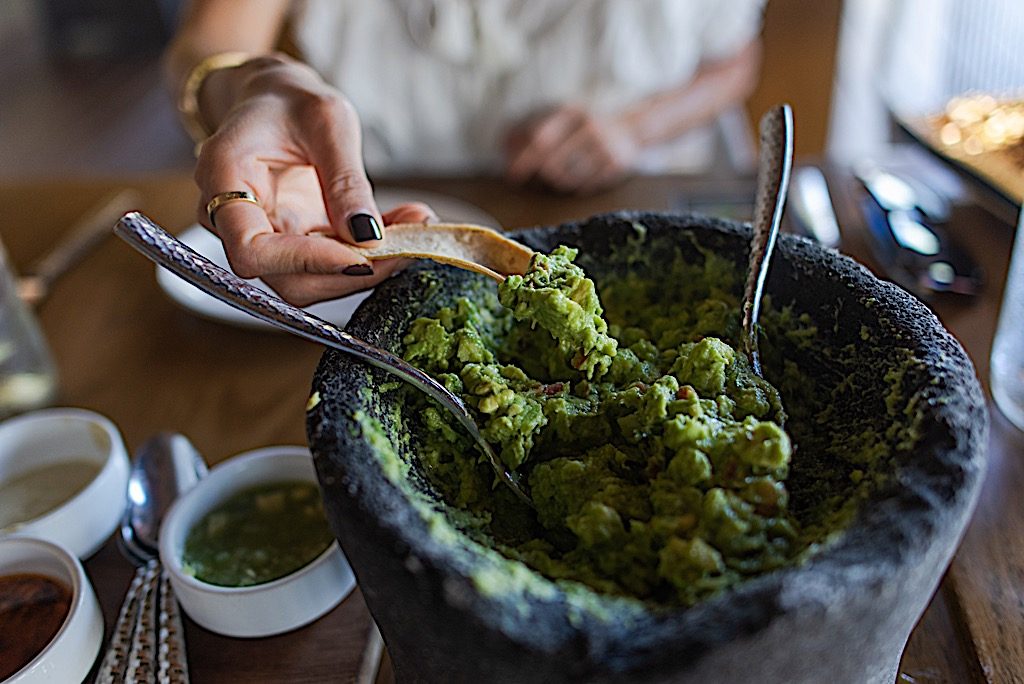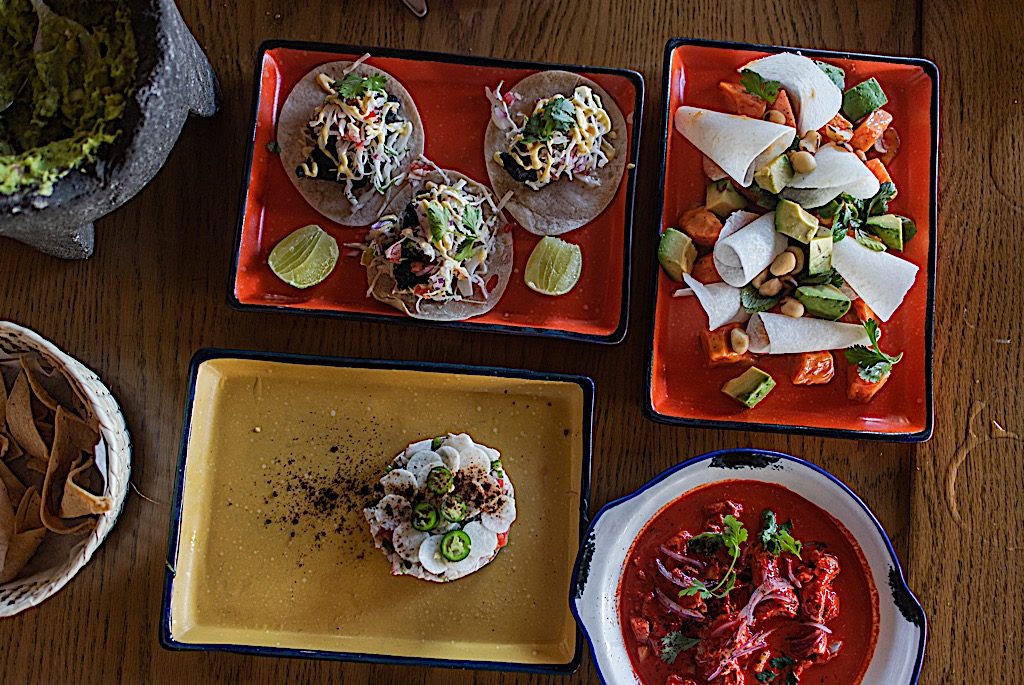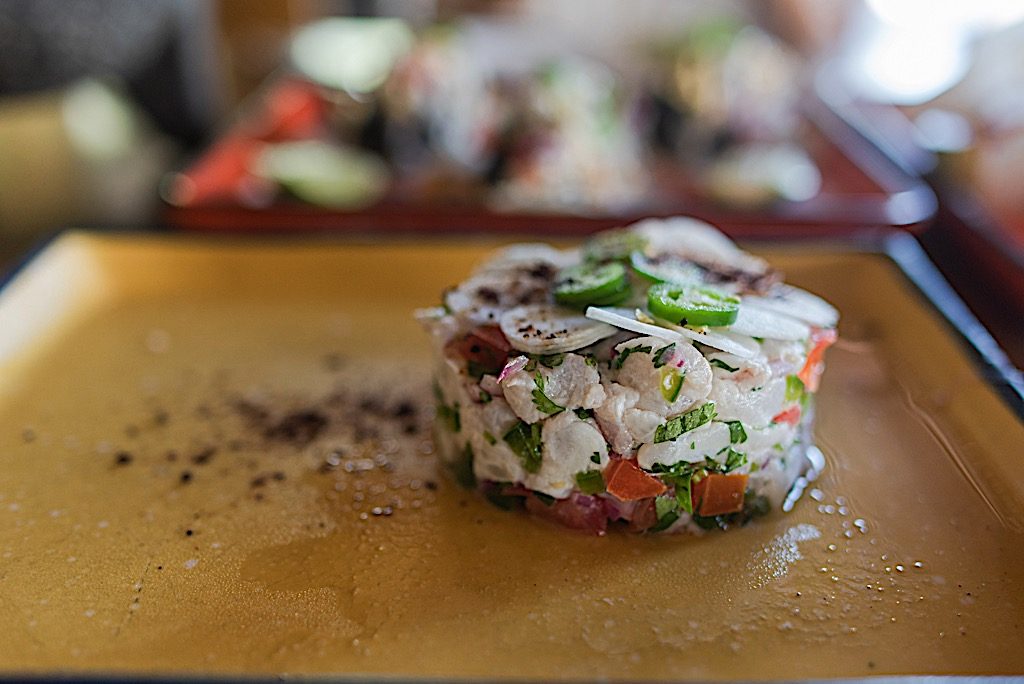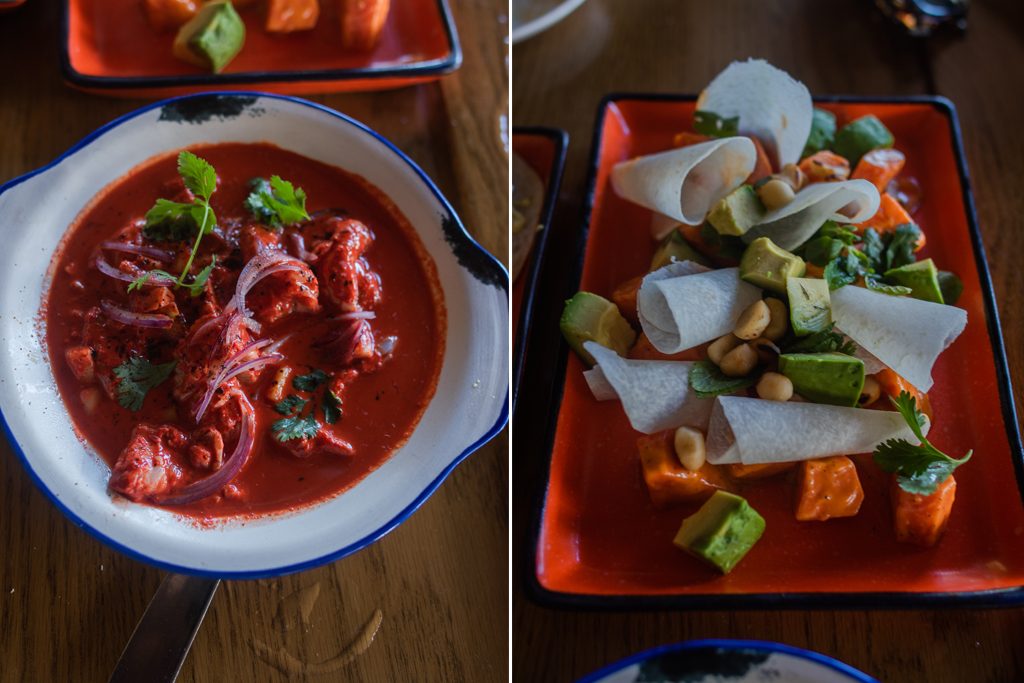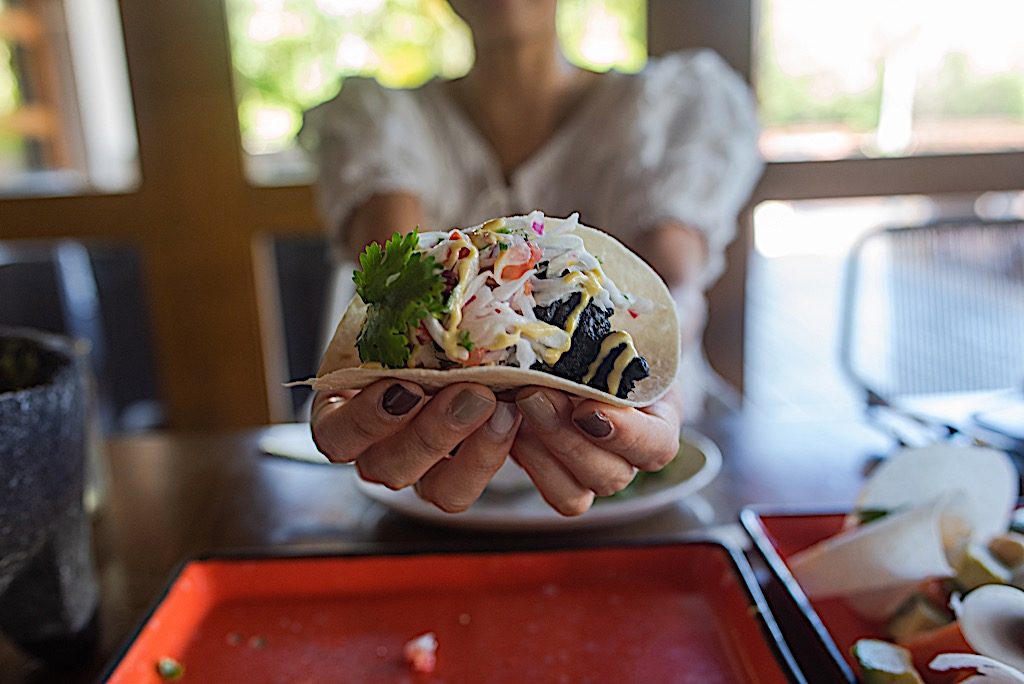 Brisas is a more upscale restaurant located beach-front near one of the pools. The view is spectacular as the food. We had breakfast here one morning and I can still remember the taste of that moist pumpkin bread. They change their pastries up every day and I overate myself because of all the options they presented! You can dine from the buffet spread and off the menu. We also had dinner here the first night with the whole group. Everything was excellent and the best part was dessert (the mango chia pudding is amazing) and the after dinner drink cart!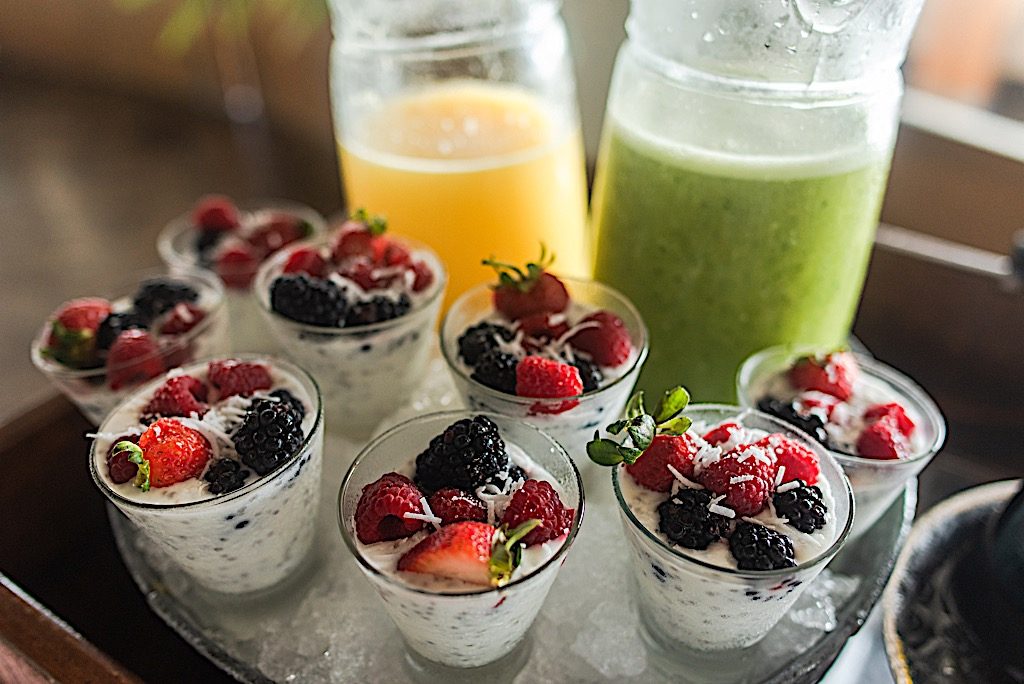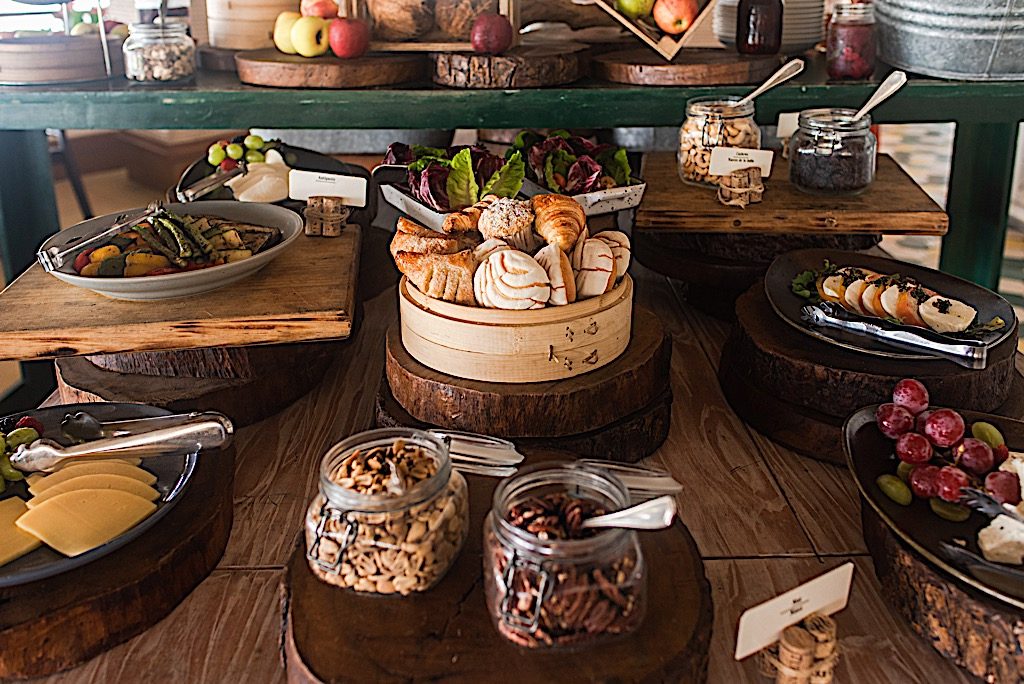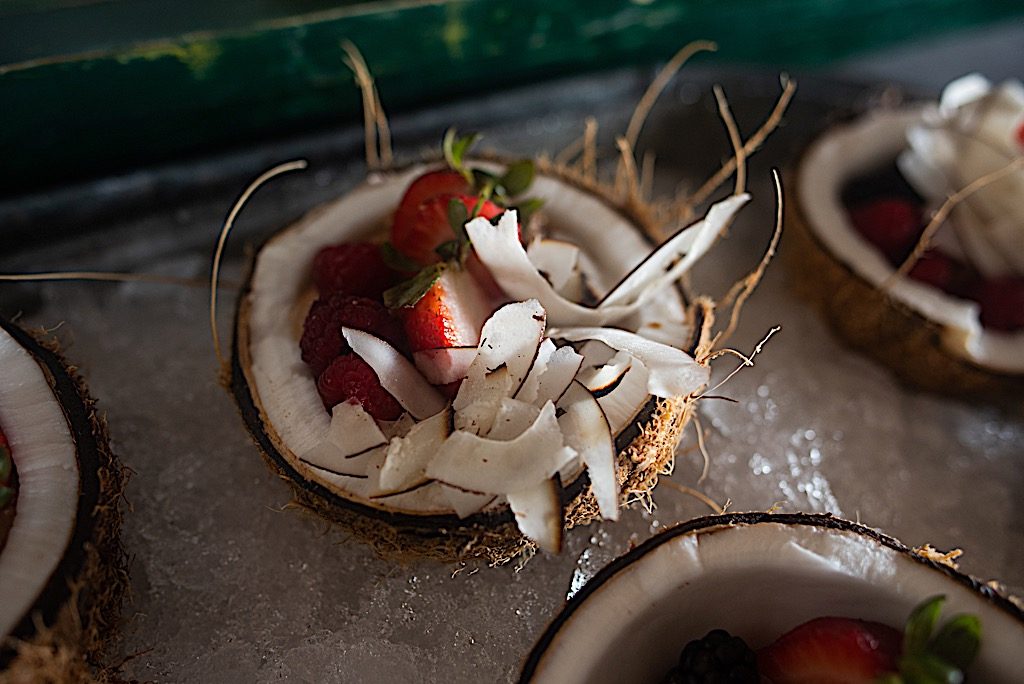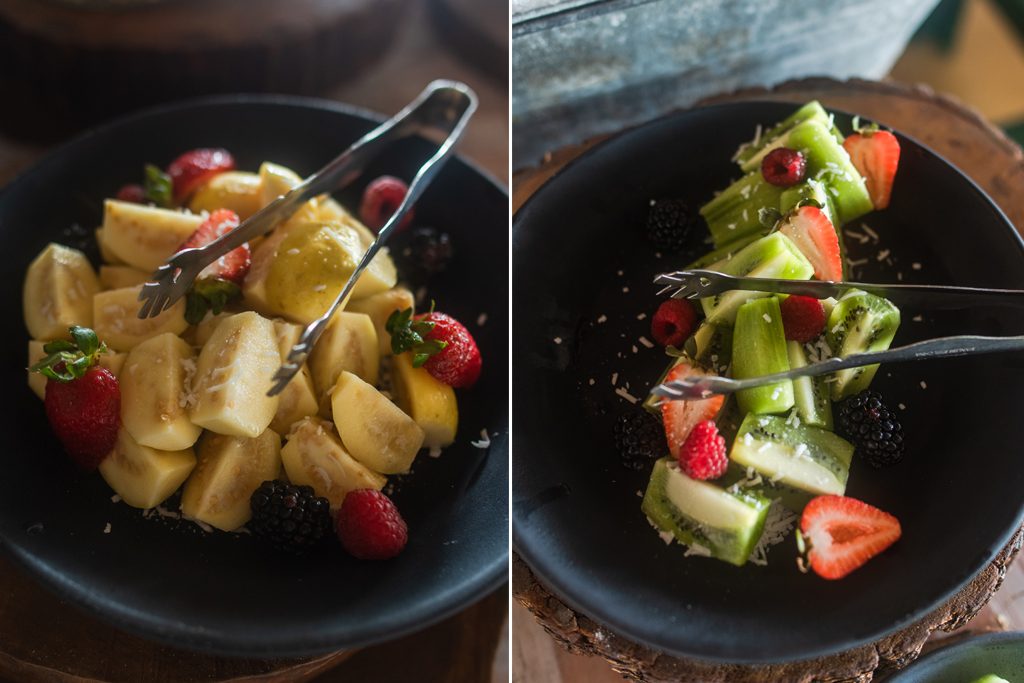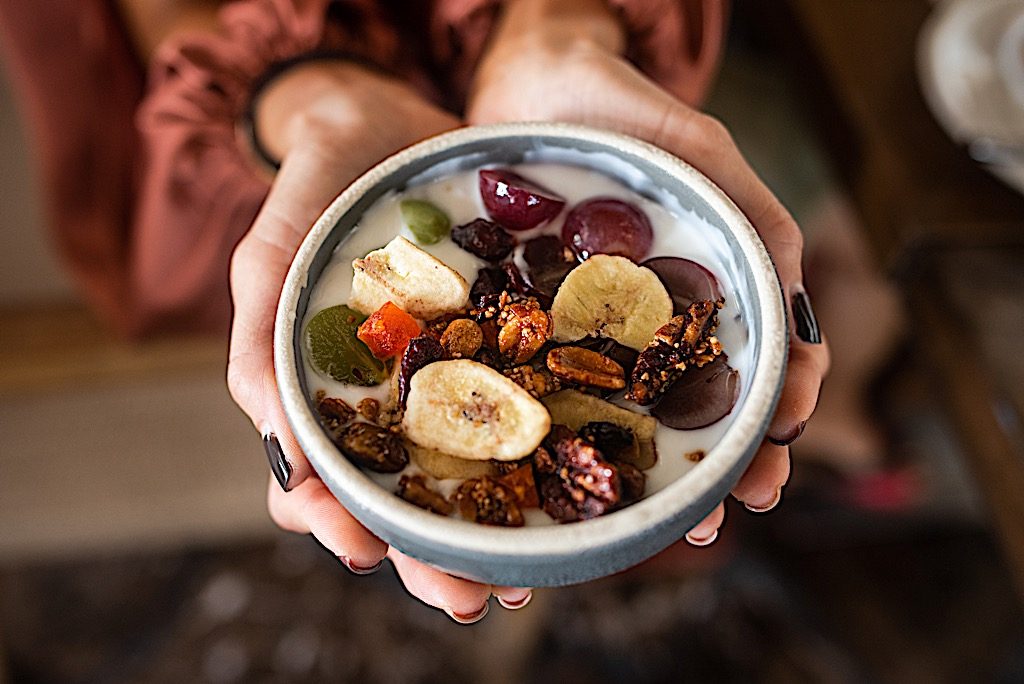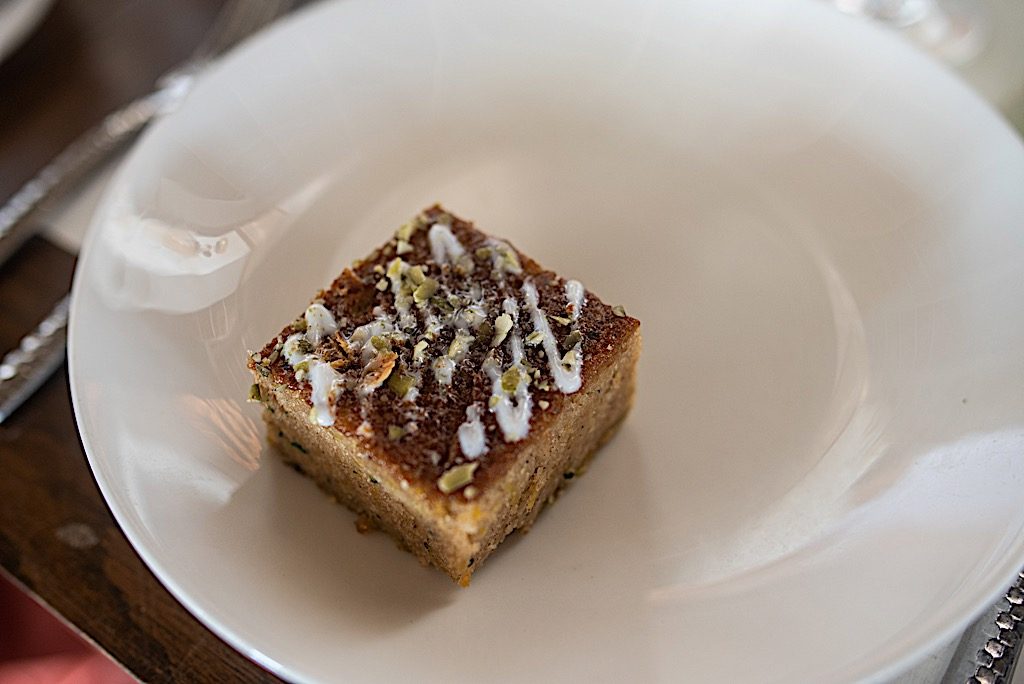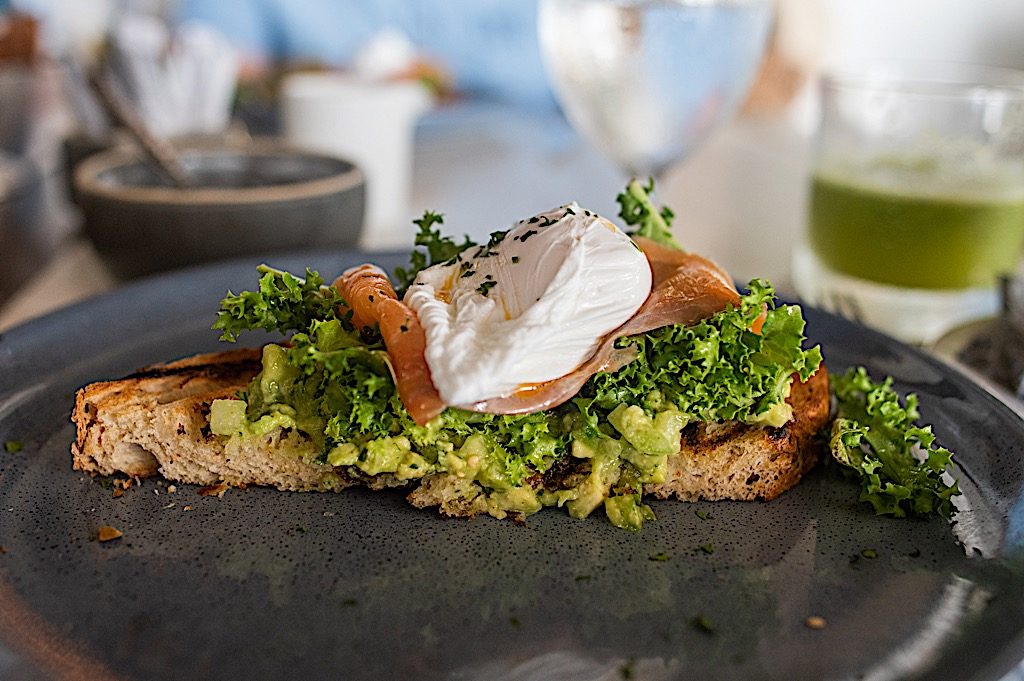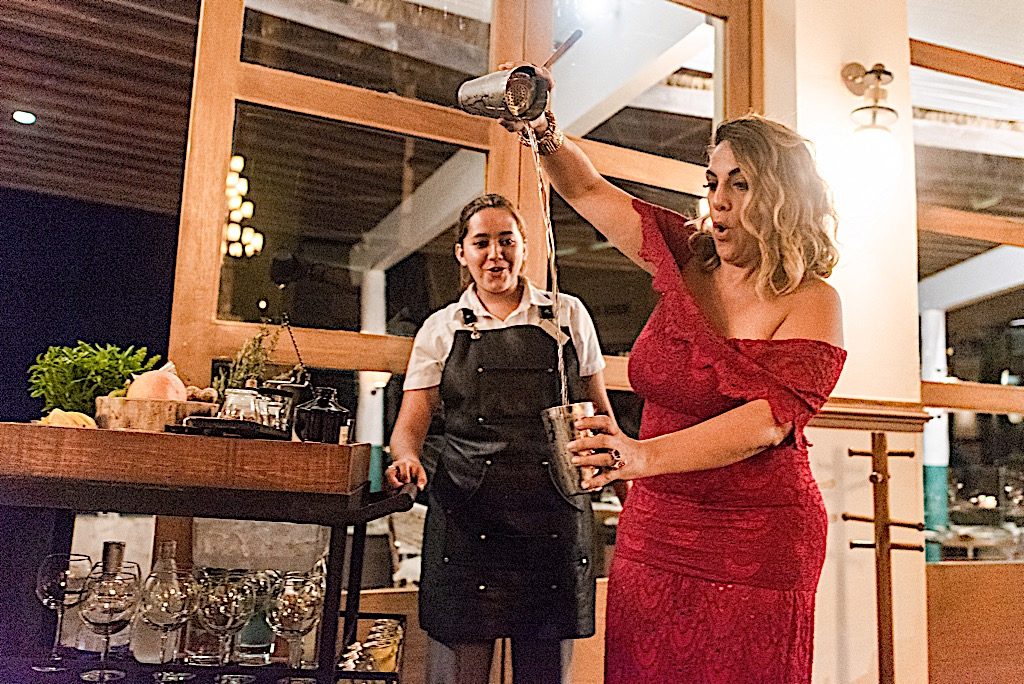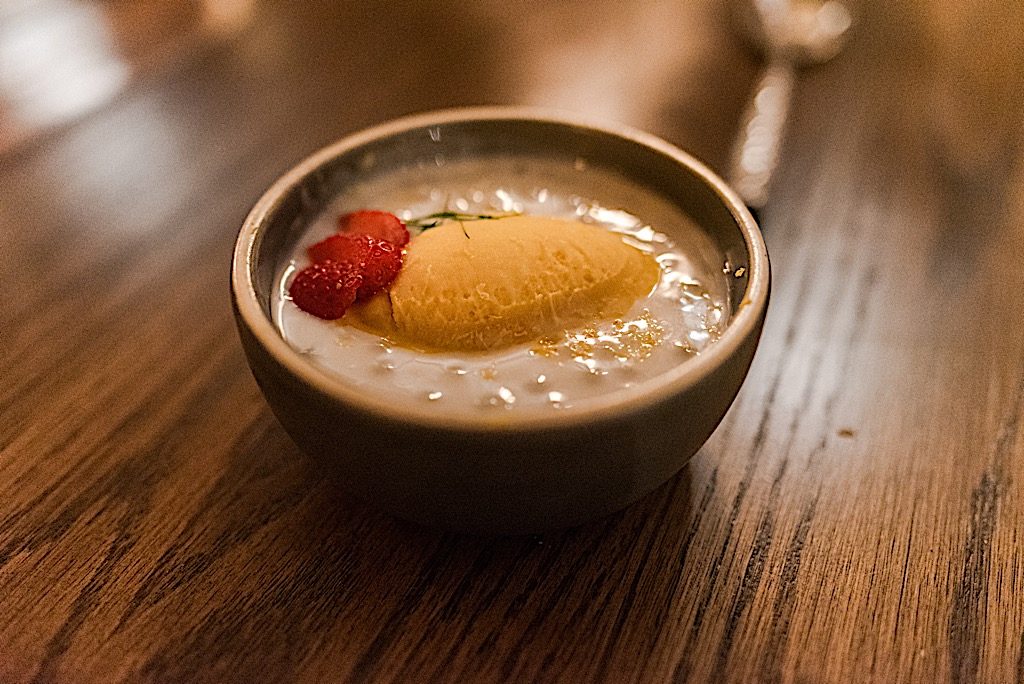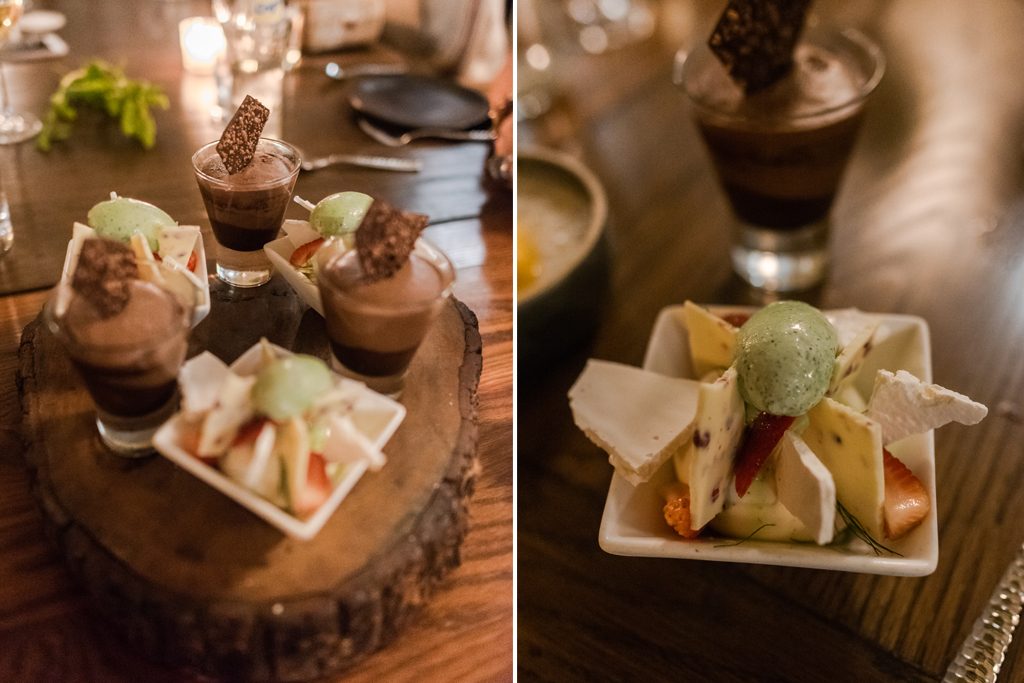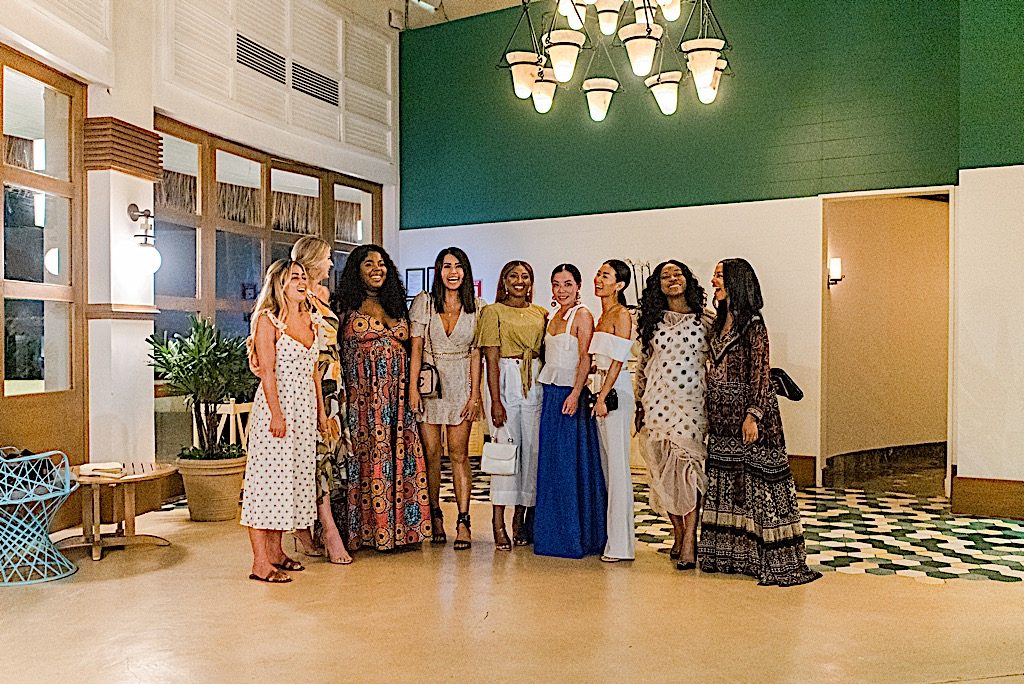 El Puerto is the restaurant closest to the lobby overlooking the vast Fairmont Mayakoba suites. With its Asian and Latin influenced menu, there are stations for dim sum, antojitos, and sushi. I love the mix of flavors and their Duck Bao Buns, curry, and mango rolls were some of my favorites. They even had a mango sticky rice dessert with four different ice cream toppers available! Unfortunately we went there for dinner and were enjoying the moment so I forgot to take photos!
While Ki' Beach Bar was one of my favorite meals, the best overall dining experience was dinner at La Laguna Terrace. It was our last night here and definitely a celebration! Outside on the La Laguna Terrace overlooking the sea turtles among the string lights and the lit pathway, we enjoyed a feast starting with mezcal cocktails to an array of amazing bites. The best was yet to come, however, with a full mariachi band to entertain us. We danced the night away ending in a fabulous conga line! The final touch was the dark chocolate piñata and the Churro and Marquesitas cart. It was one of the most memorable dinners and a perfect ending to this incredible vacation.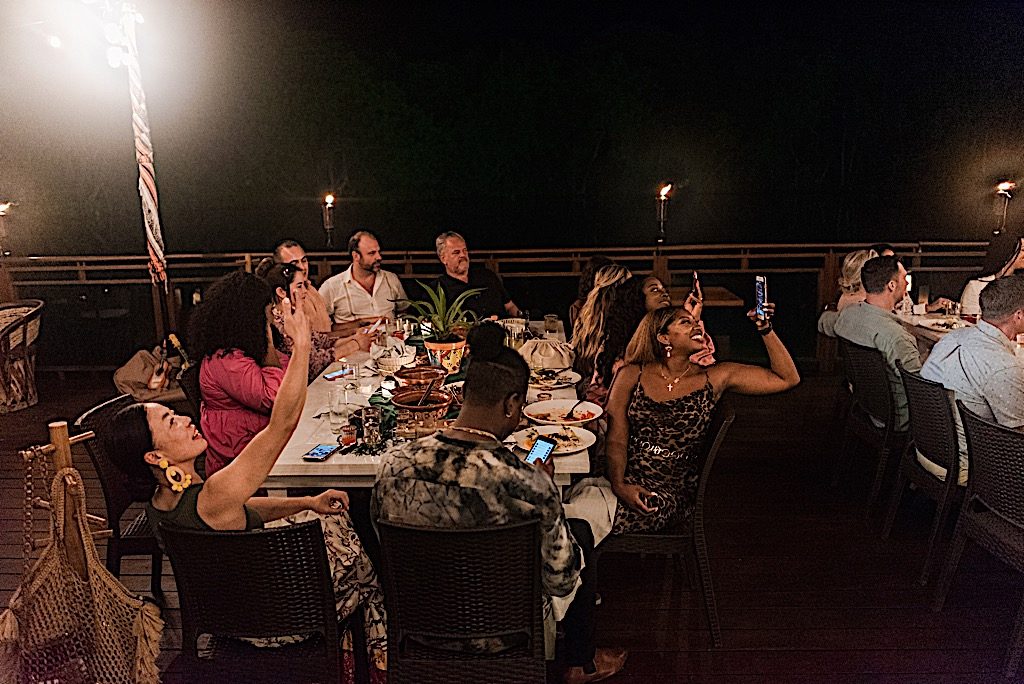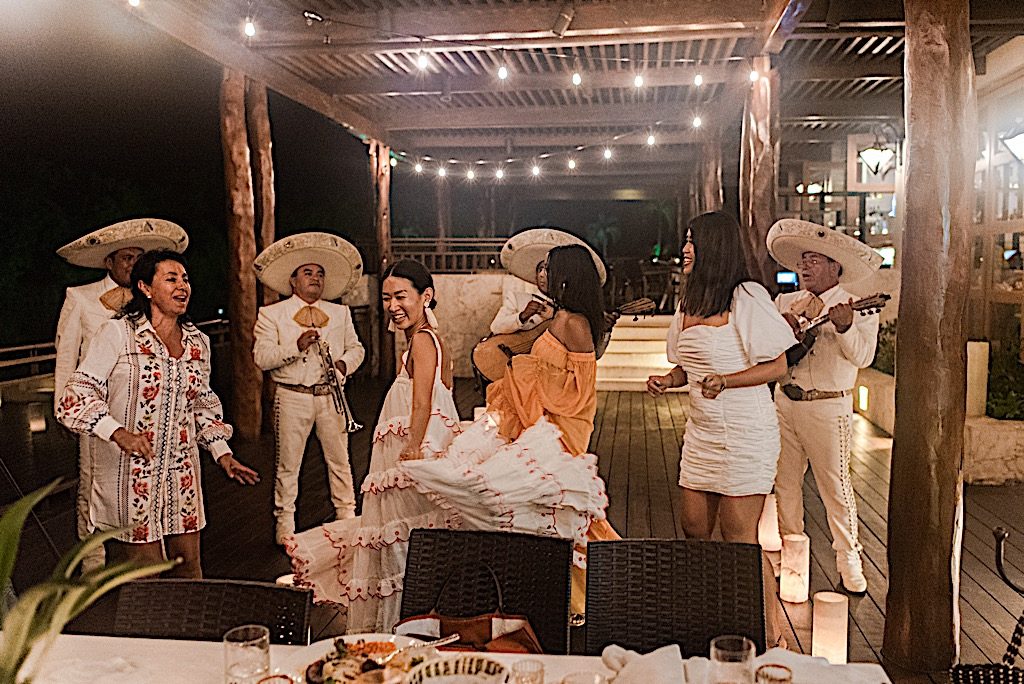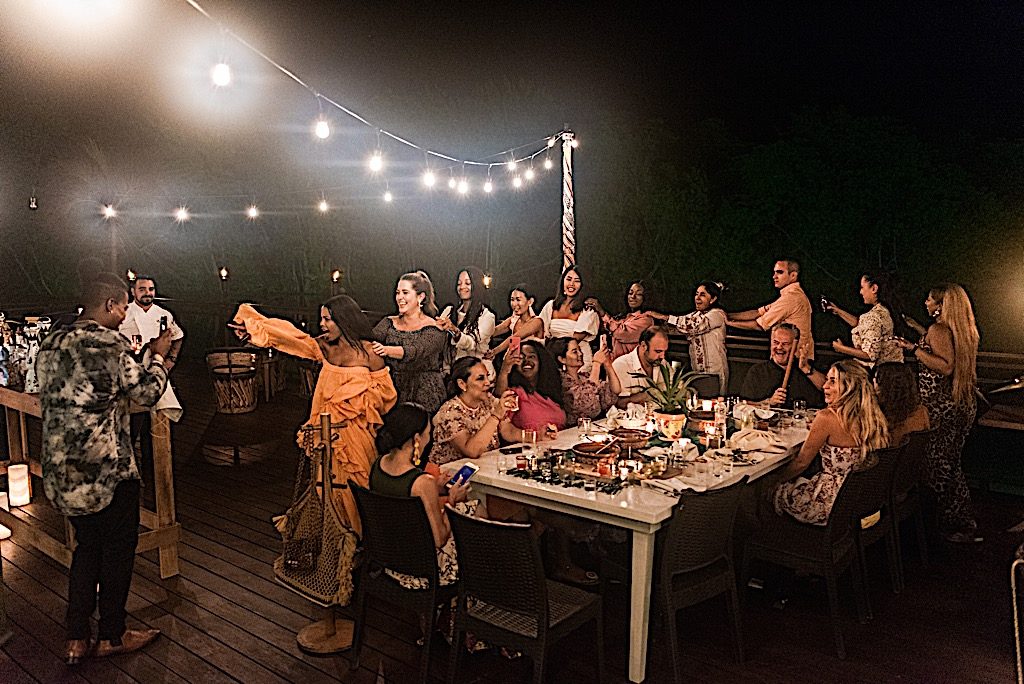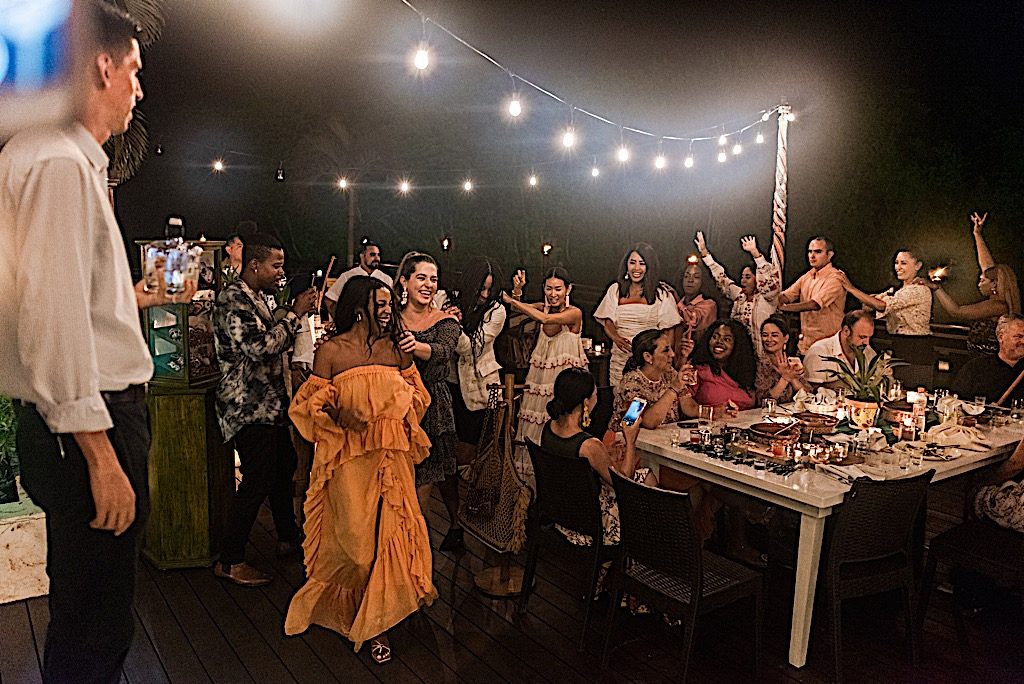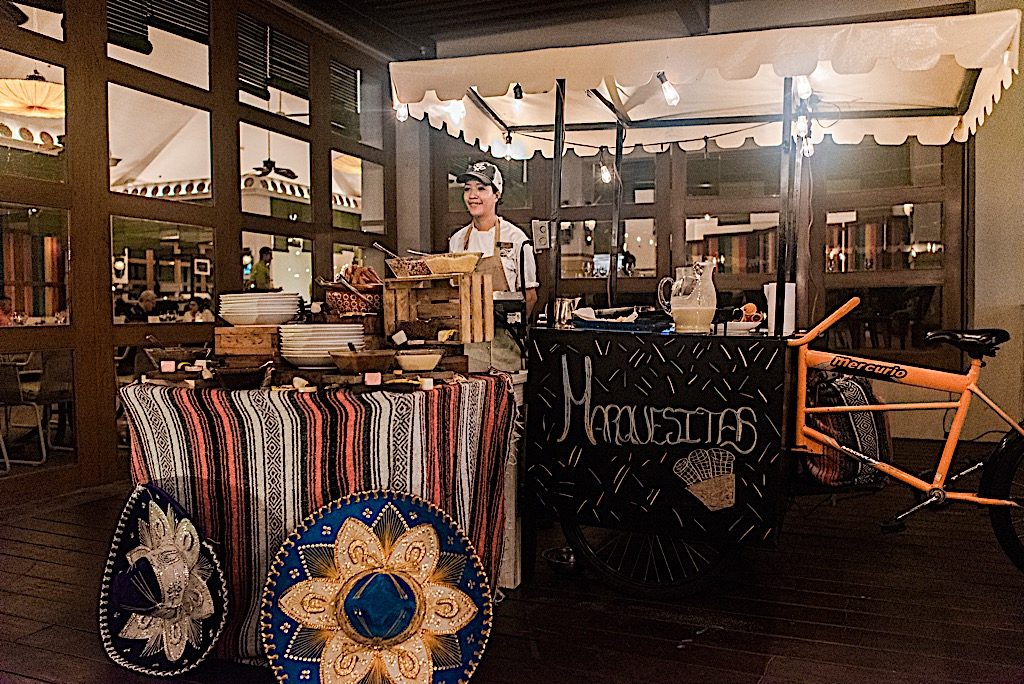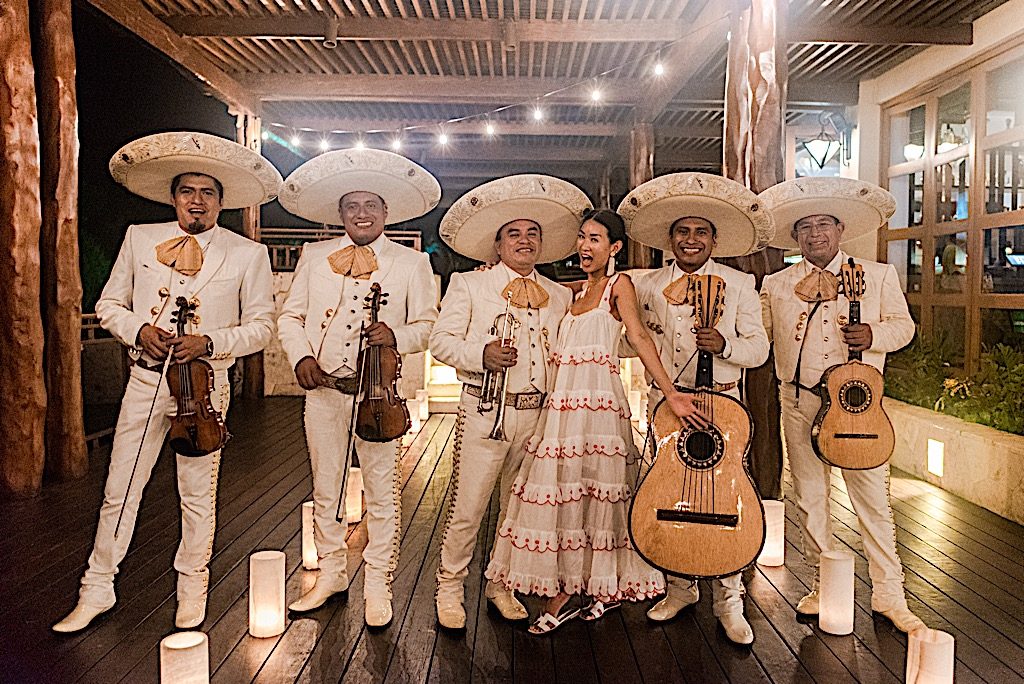 For those of you that can't decide between the all-inclusive package versus the room only rate, Fairmont Mayakoba provides you with either option. Having experienced the food offerings of the all-inclusive package (and not even taking full advantage of the included alcoholic beverages), I highly recommend going all-inclusive. Especially if you have a family with children over the age of 5 (under 5 are free), it not only saves you a lot of money, but time, stress of ordering, and makes the vacation just that much more enjoyable!
I can't wait to go back with my family, but until then, I will be dreaming about their fresh guacamole, ceviche, squid ink Baja tacos, parfait, and pumpkin bread. Catch all the food details in my Story Highlights under "Mayakoba."
Thank you again to Fairmont Mayakoba and the Zapwater team for this wonderful experience.
Photos by Lisa Chen @lisahuchen.