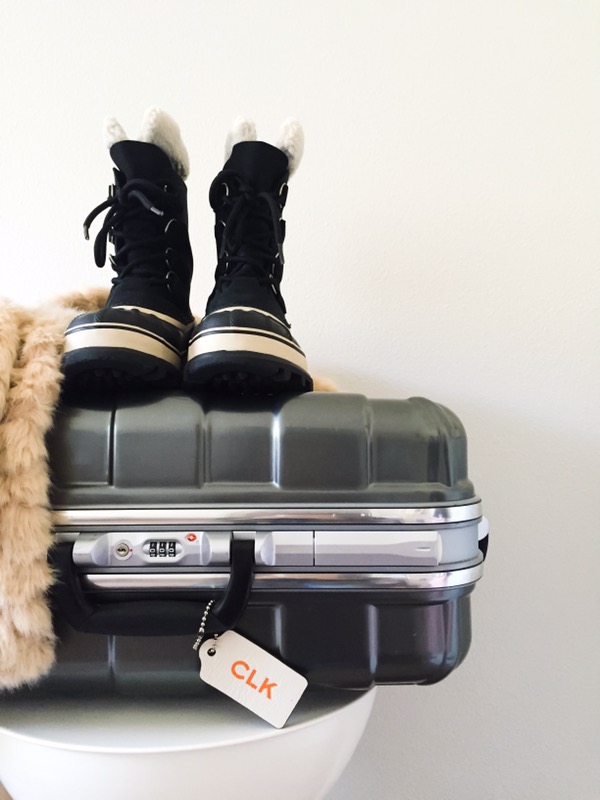 This trip was our first ever family ski trip where everyone (kids included) learned to ski. We opted to go to Park City over our local Southern CA mountains because we preferred to fall on fresh powder over man made snow when skiing for the first time. We took lessons at the infamous Deer Valley Resort which I highly recommend for families. I can't write enough praises for the staff at Deer Valley and the first class amenities they provide. We came towards the end of ski season which was really nice because it wasn't crowded at all, no lines for lifts, and the snow was still fluffy enough to ski on.
Our other favorite activity at Park City was Gorgoza Park where we tubed our way down seven different lanes. The conveyor belts and lifts at the park make it easy enough for my 6 and 8 year old to get up to the lanes themselves (not quite as easy for my 5 year old). We had to tear our kids away from the tubes when it was time to go because if it were up to them, they would've tubed for the duration of our trip.
We visited the Utah Olympic Park which hosted the 2002 Olympic Winter Games. We viewed the small museum featuring some of the videos and paraphenalia from the Games and walked out to the zipline and adventure courses (our kid weren't ready to tackle the adventure quite yet).
On our way back to the airport, we were able to squeeze in a quick visit and photos at the Vivint Smart Home Arena where the Utah Jazz play and learn about the planets at the Clark Planetarium. We wished we could have had more time to tour downtown Salt Lake City, but there is always next time…