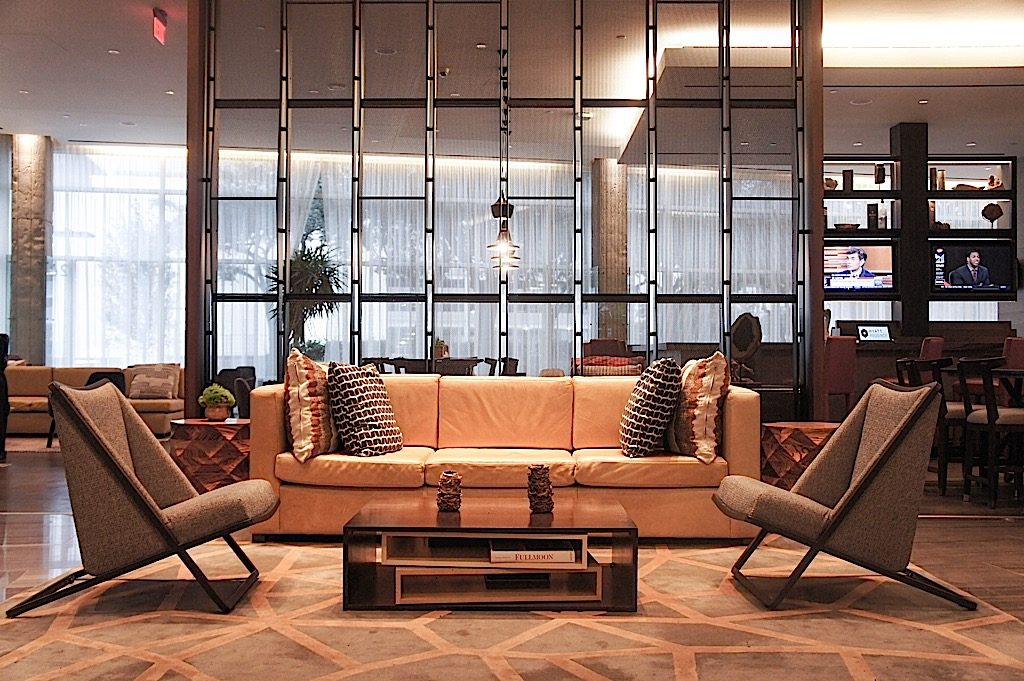 As I walked through the glass revolving doors of the Hyatt Regency Houston Galleria, the main lobby floor was brimming with natural light and ambiance. I could already sense that this hotel was different than most hotels for business travelers – more modern, more urban. Looking towards the check-in, my eyes stop to admire a large, three-dimensional metal sculpture inspired by the shape of geodes. I recall a similar metal sculpture placed at the valet, beautifully welcoming me to the Hyatt Regency Houston Galleria. Later I learn that these sculptures and artwork in the hotel follow a geological theme while paying tribute to the state's oil industry and its workers.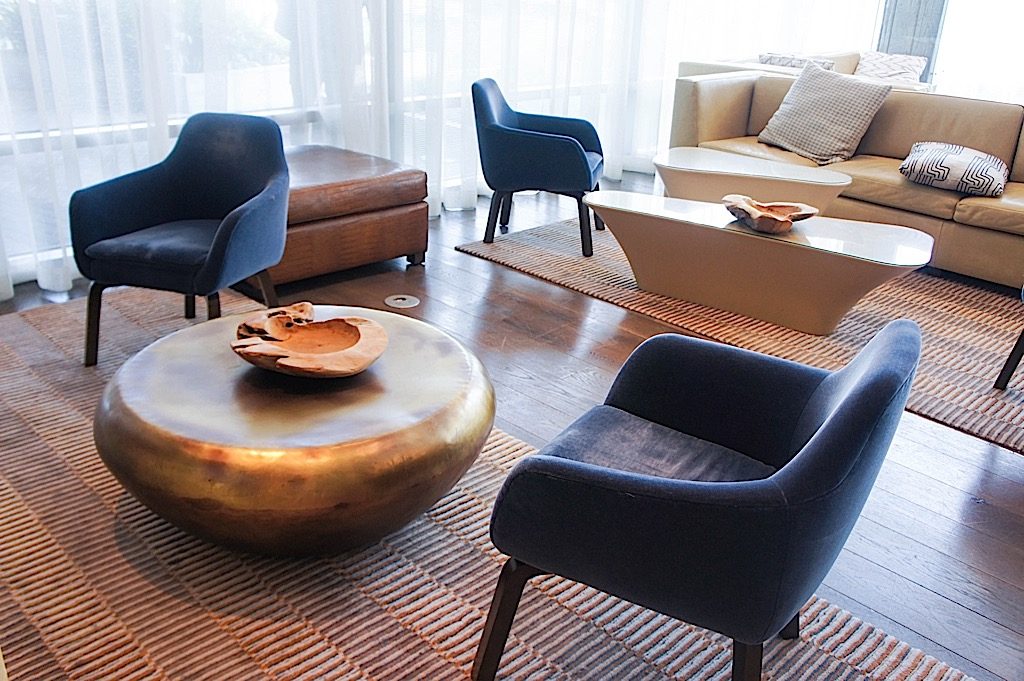 Open area adjacent to Lobby
An expansive room with high ceilings stands to the left of the lobby check-in, separated by sheer panels, perfect for some sort of division, yet not completely blocked to enforce disconnection. The contemporary, open area is perfect for social or business gatherings and endless conversations. The lobby floor has clusters of plush seating that provide for discreet conversations within a shared open space. There is a center Urban Star Bar where you can enjoy a glass of fine wine or linger over crafted cocktails while catching a game on the flatscreen TVs overhead. Or if you prefer a more quiet setting, you can head to the sunlit Urban Star restaurant which serves Starbucks coffee, fresh, locally sourced food all day.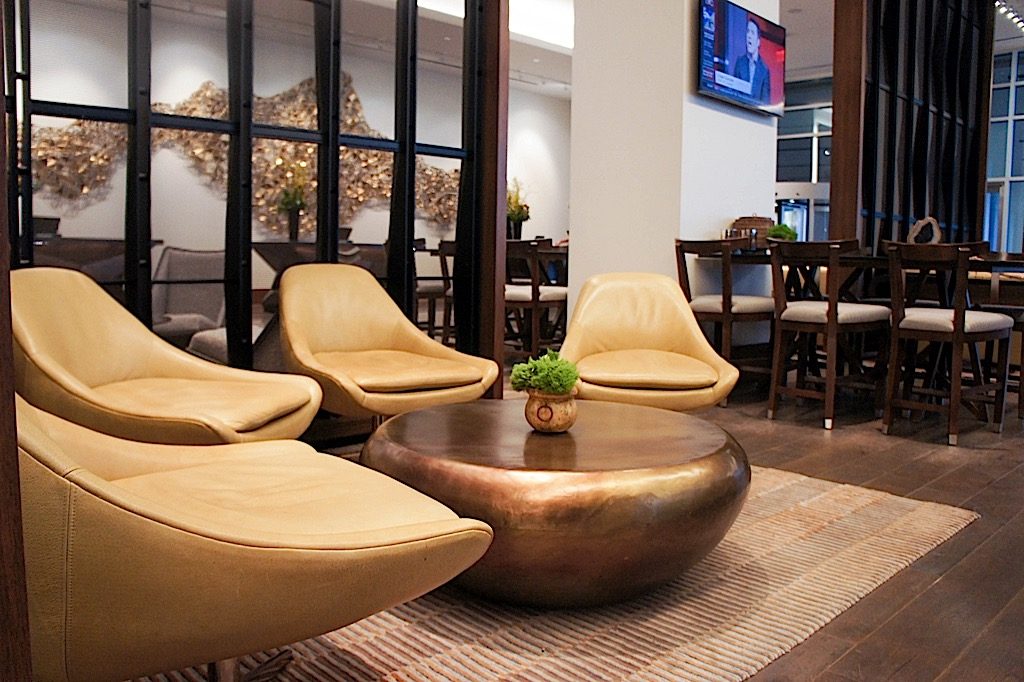 Intimate chairs for conversations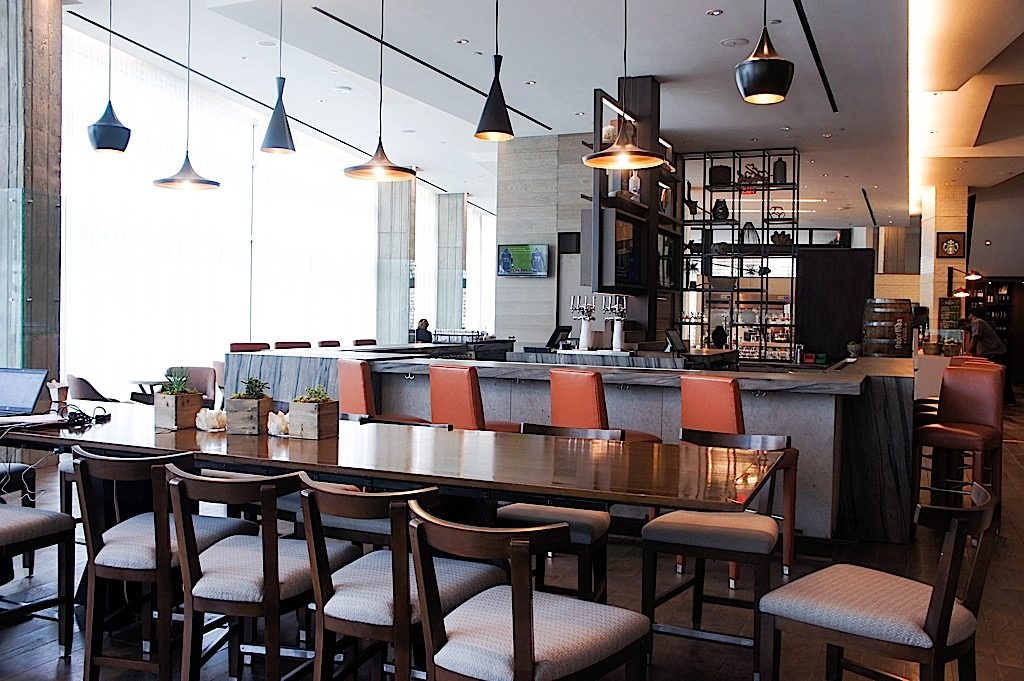 Urban Star Bar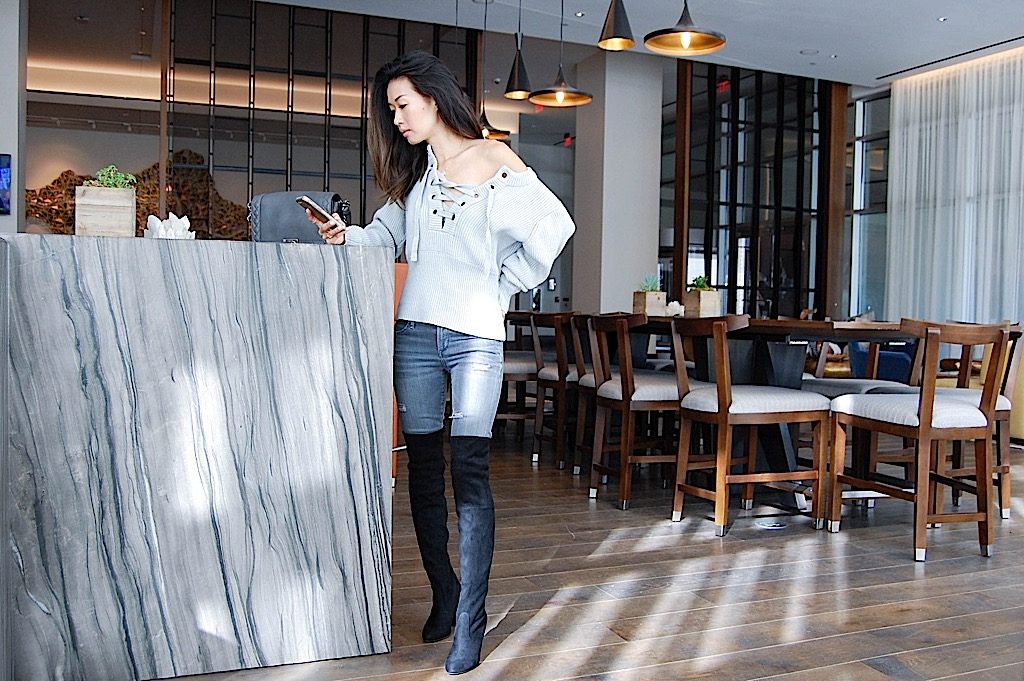 Perfect setting for catching up on e-mails white grabbing a drink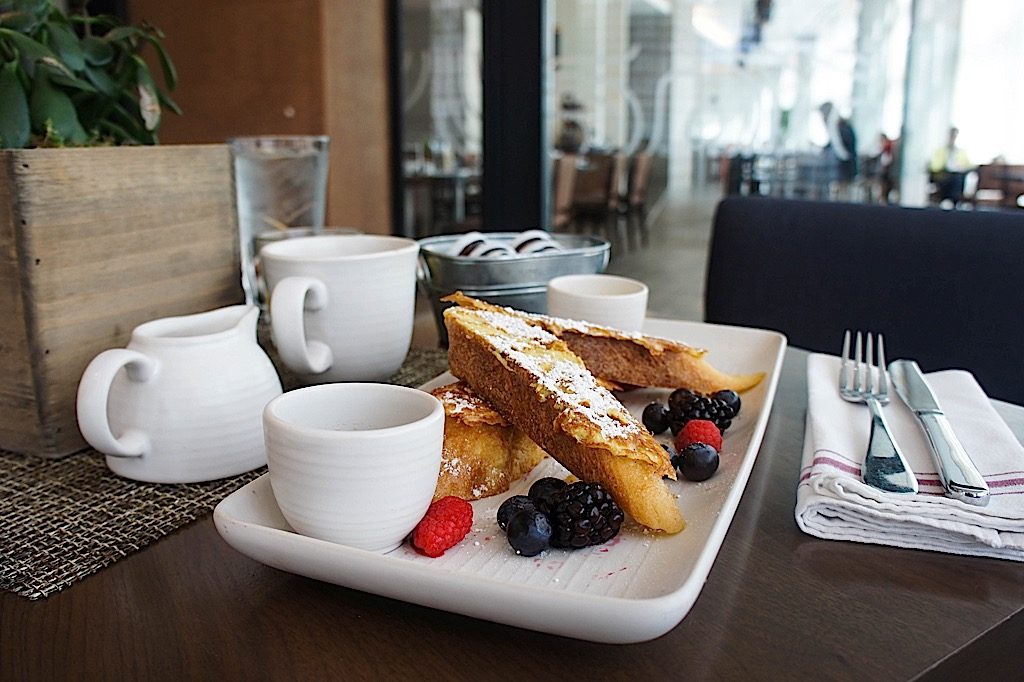 Urban Star Restaurant – Breakfast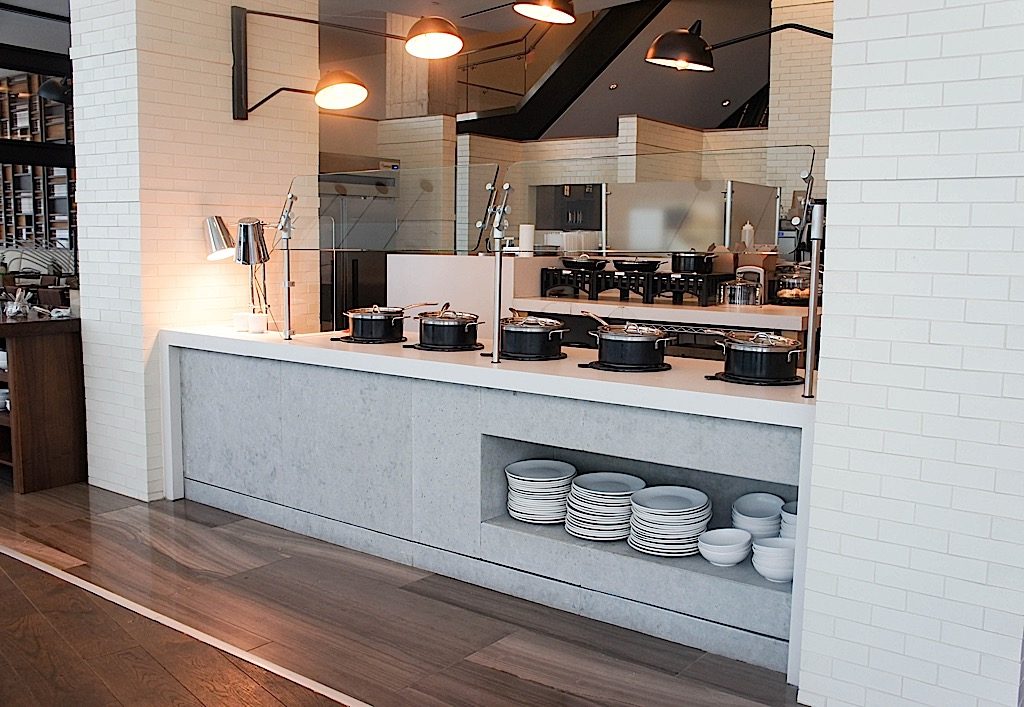 Urban Star Breakfast Buffet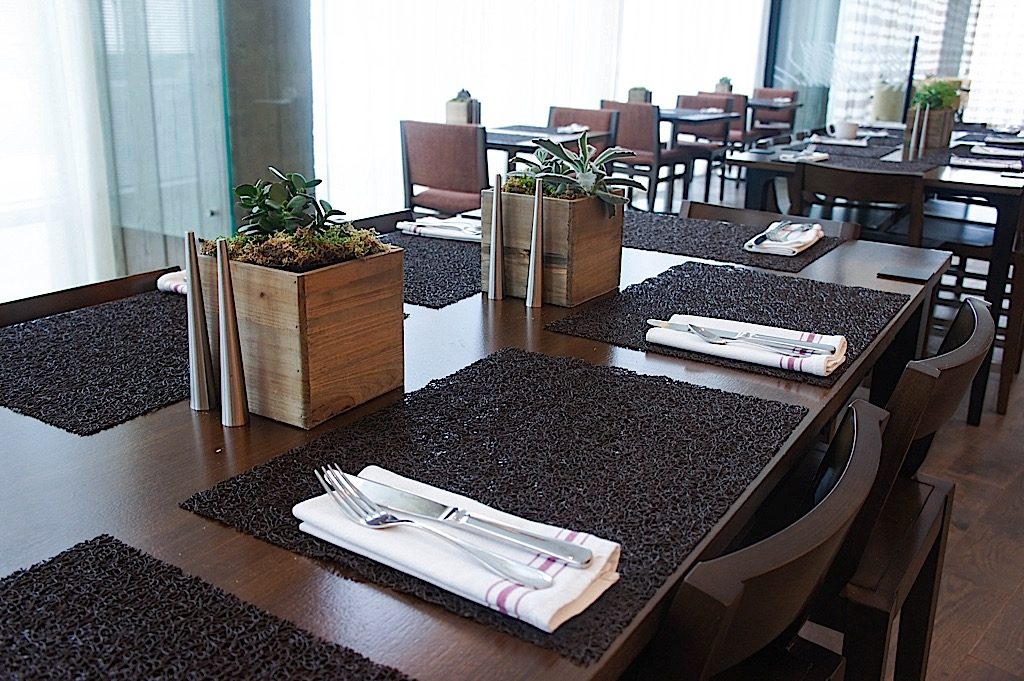 Urban Star Restaurant dining area
Checking in was swift and easy (always a bonus especially since I checked in later in the evening). Heading towards the elevators, I couldn't help but appreciate the grand walnut staircase with exposed steel and soaring wooden diagonal posts through the second floor. Curiosity won over as I walked up to the second floor to see what was there. The second floor houses more than 11,000 square feet of functional space for meetings, conferences, and even weddings. I fell in love with the floor's main wall which displays numerous artwork by local Houston artists. In addition to this art wall, the halls of the second floor also display incredible one-of-a-kind pieces.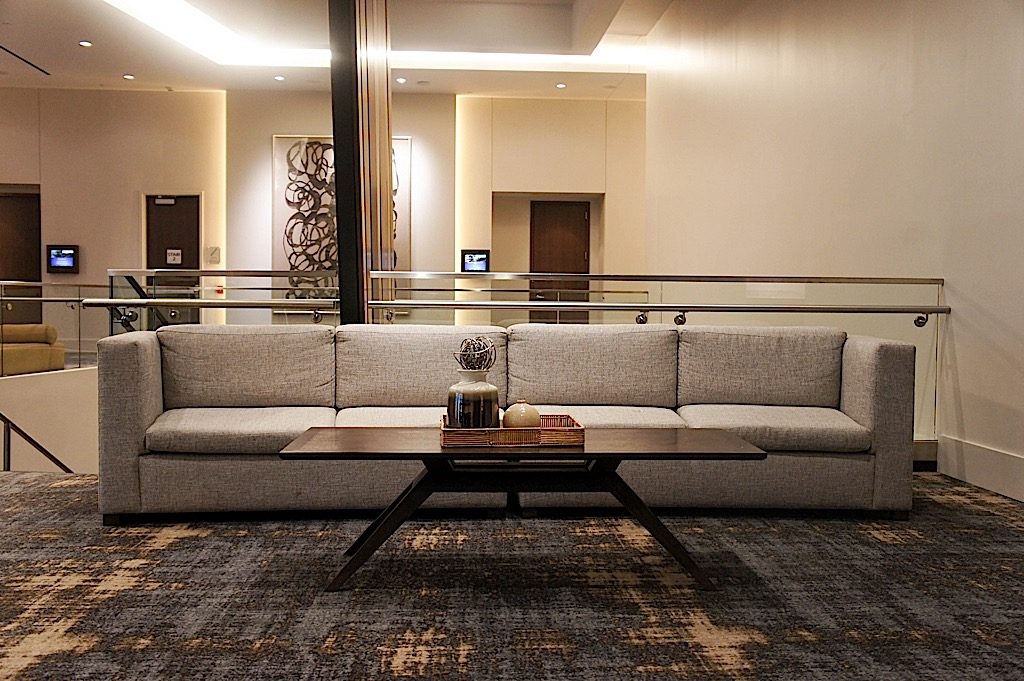 Second floor decor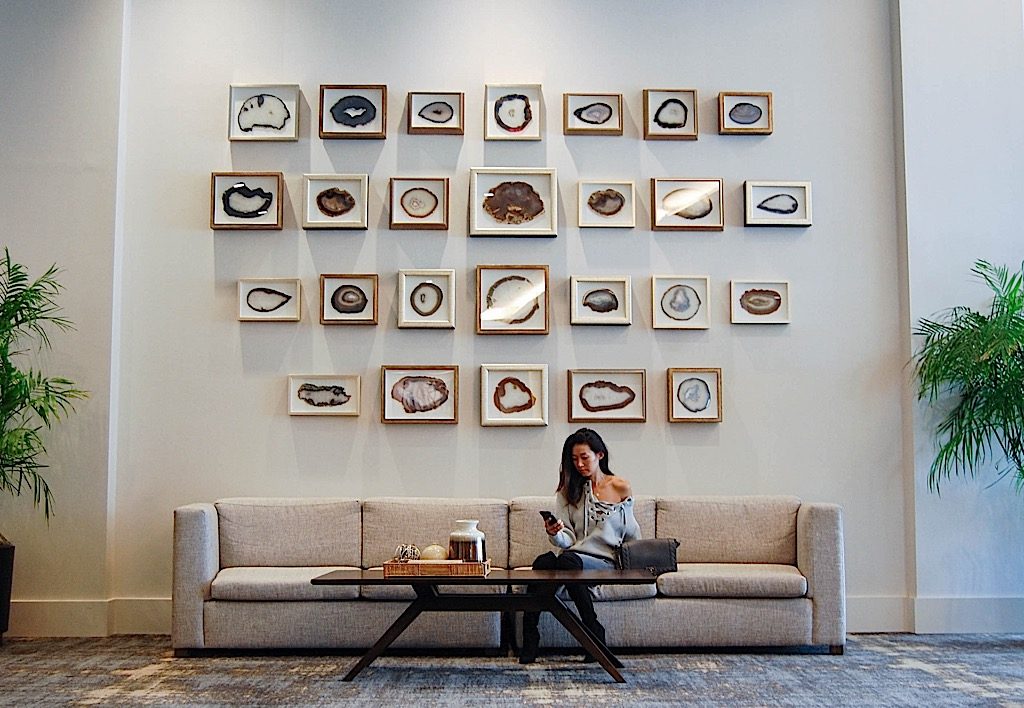 Artwork by local Houston artists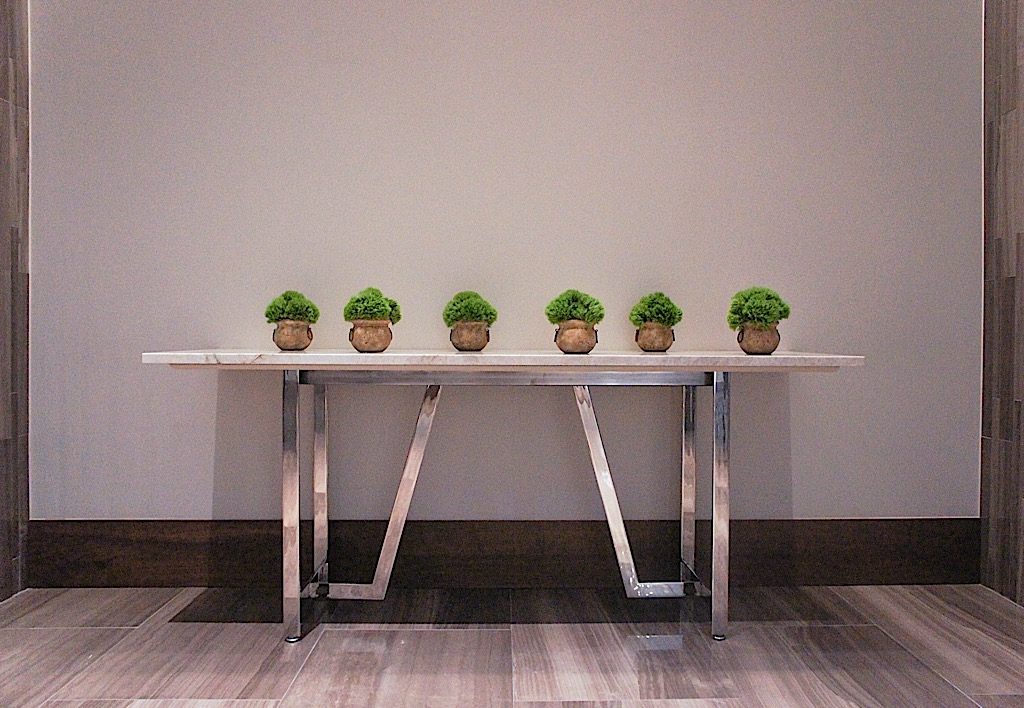 Modern decor by the elevators
I entered my Deluxe suite on the 13th floor (the Regency Club Lounge level) and was pleasantly surprised by the modern aesthetic and square footage of the suite. I am all about bright spaces and I love the floor to ceiling windows which provide lots of natural light and views of The Galleria district. The room has two accent chairs and a marble table perfect for enjoying room service or working on your laptop. The bedroom was spacious with its king size Hyatt Grand Bed which literally provided me with 8+ hours of continuous sleep every single night. The large master bathroom features a walk-in rain shower, ample counter space and premium bath products. The Hyatt Regency Houston Galleria features 325 rooms, including 20 suites, as well as the Regency Club Lounge located on the 13th floor. To read more about their rooms, please click here.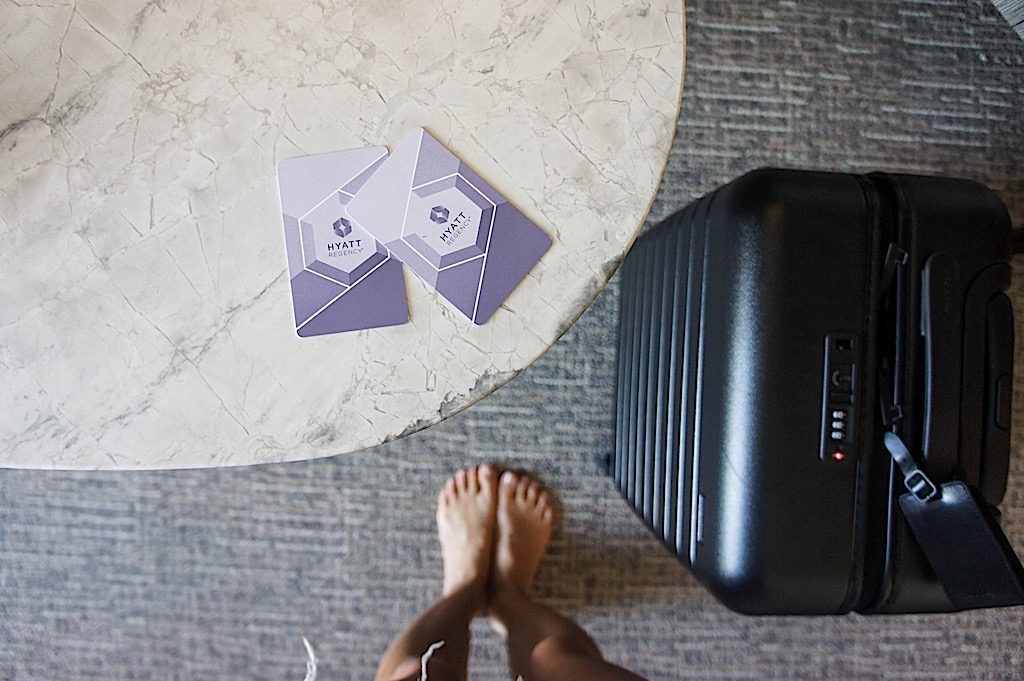 Stone table inside the suite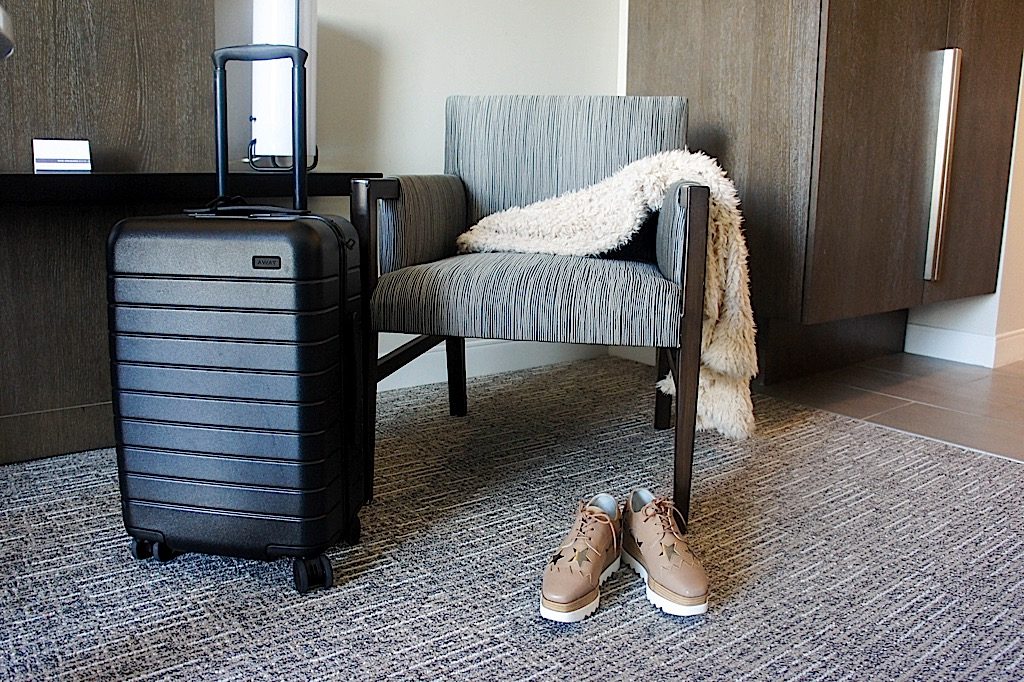 Comfy chairs in the suite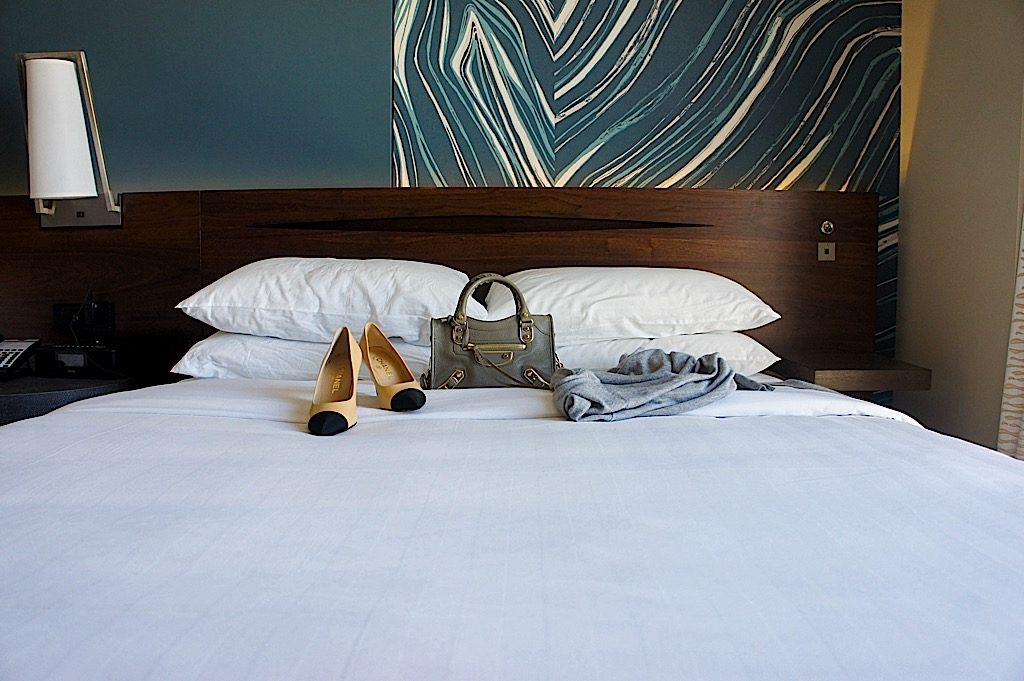 The signature Hyatt Grand bed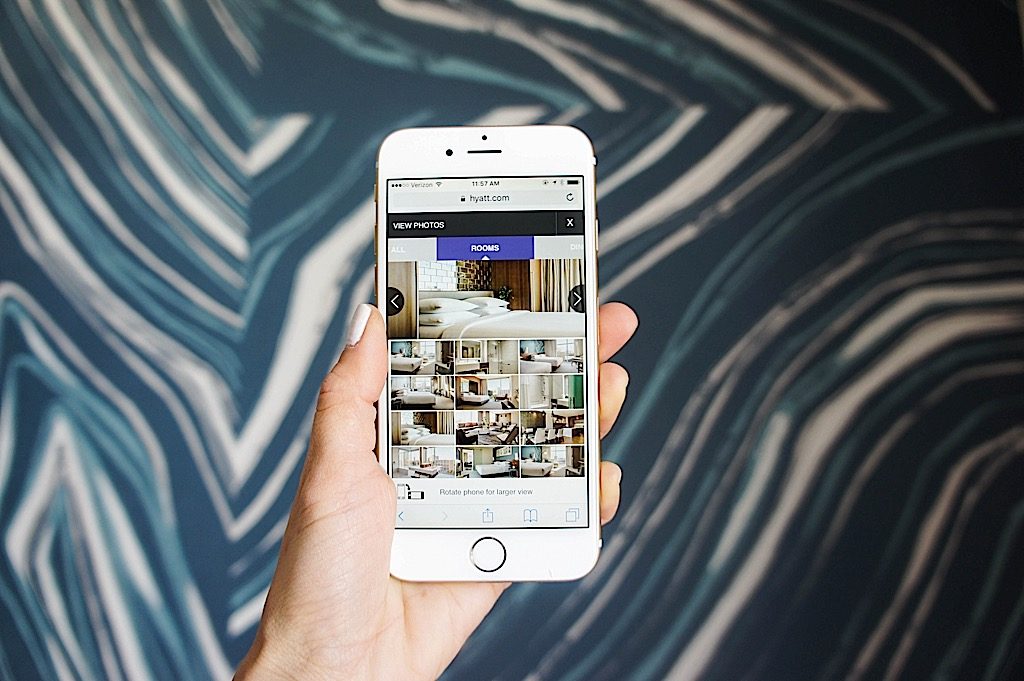 Other available room options at the Hyatt Regency Houston Galleria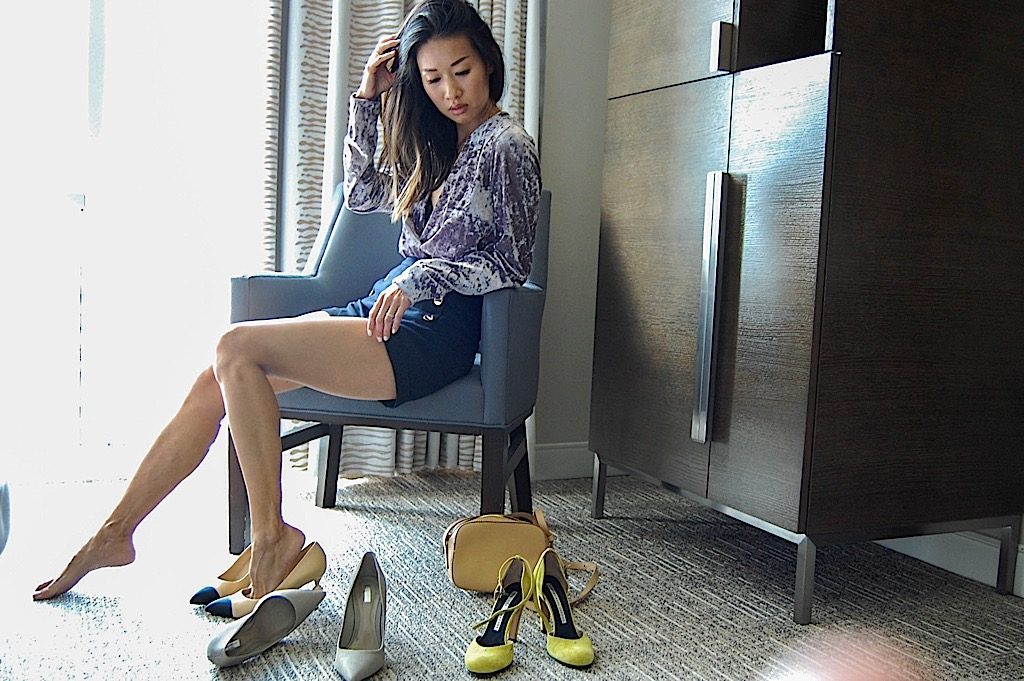 Floor to ceiling windows and plenty of storage space in the modern, wooden closet and cabinets
I was fortunate enough to have access to the Regency Club Lounge where breakfast and light hors d'ouevres are served throughout the day. The Regency Club Lounge is spacious and cozy, but also has the same modern feel as the rest of the hotel. I enjoyed fresh pastries, oatmeal, parfaits, and a variety of cereals for breakfast and would often pop in throughout the day for my fix of lattes, homemade cookies, fruits and beverages. While the Club Lounge seems unnecessary to some, I actually prefer this option if it is available as it saves me from going to a local market to stock up on water and snacks during a short stay. But if the Club Lounge isn't for you, the Hyatt Regency also has the Market located on the first floor which is open all day for those who prefer to grab and go.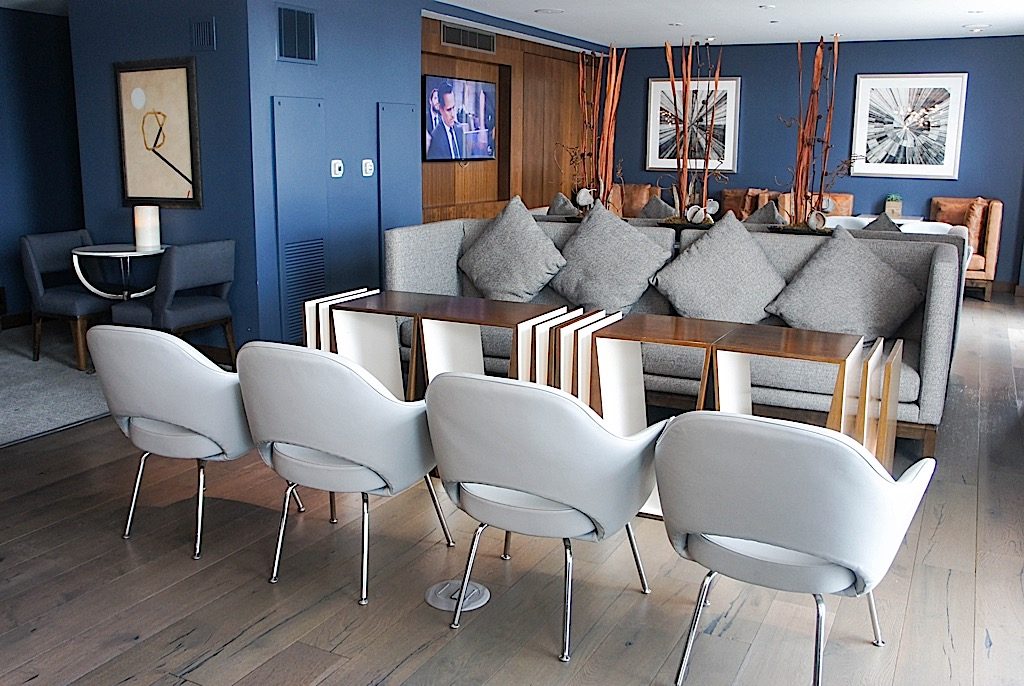 The Regency Club Lounge (13th floor)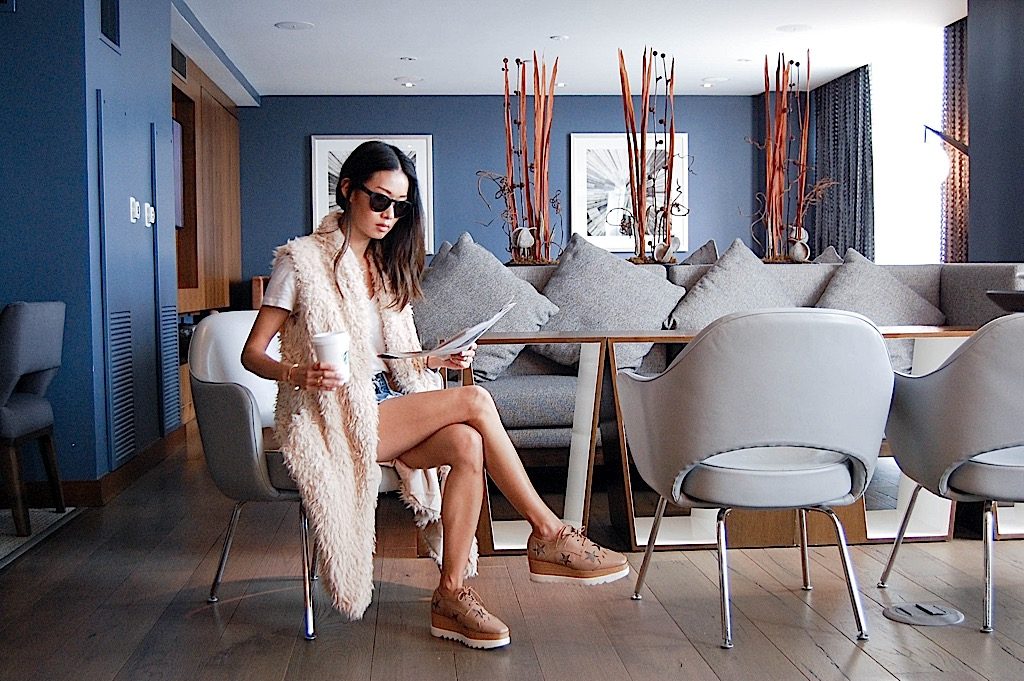 Daily newspapers are available as well as Starbucks coffee and teas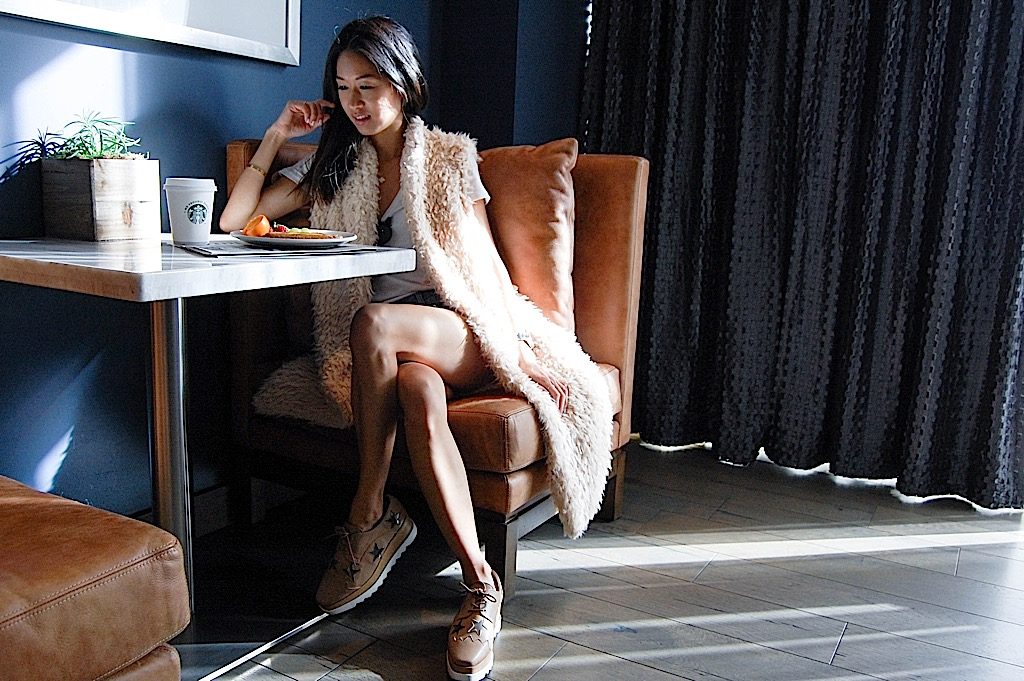 Lite bites such as fruit, assorted nuts, cookies, and cheeses are available throughout the day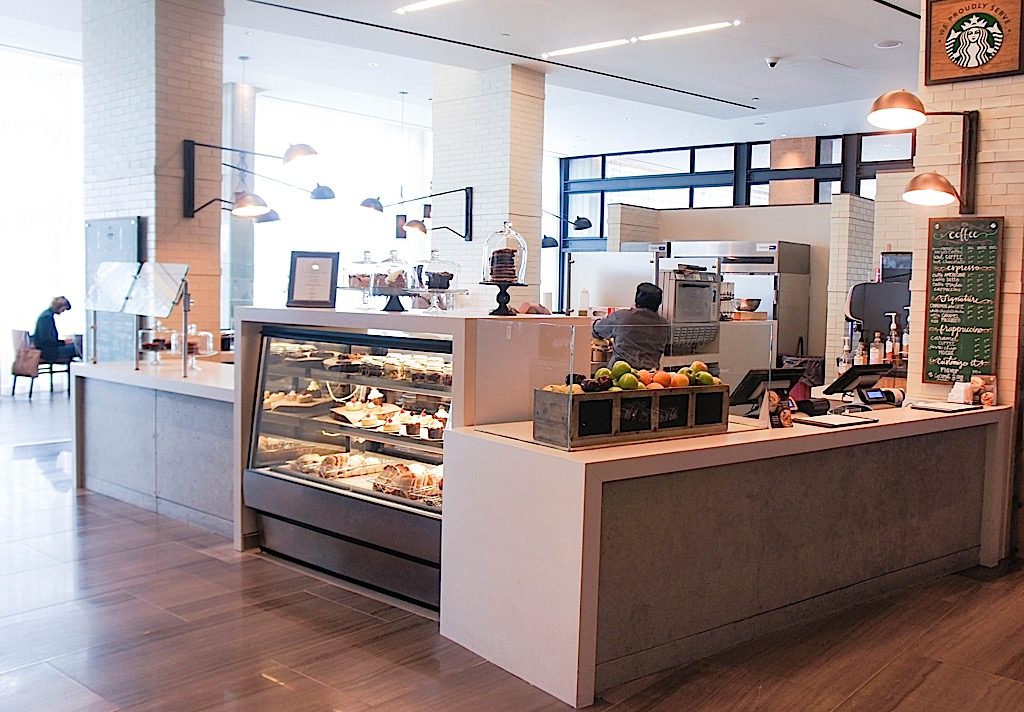 Urban Star Grab-and-Go
Other than all the modern interior décor and the chic vibe of this hotel, one of the best reasons to stay at the Hyatt Regency Houston Galleria is for its prime location. It is literally across the street from The Galleria, Texas' largest shopping mall. I made three visits to The Galleria in my three day stay at this hotel (yes, it's that close). The hotel is also located nearby many local eateries and exceptional dining options that are within walking distance or a short Uber ride away. Other than my meals at the Urban Star restaurant and the Regency Club Lounge, I was able to walk to Sage 400, a Japanese sushi bar, across the street from the hotel and also experienced finer dining at Steak 48 (a must try if in Houston).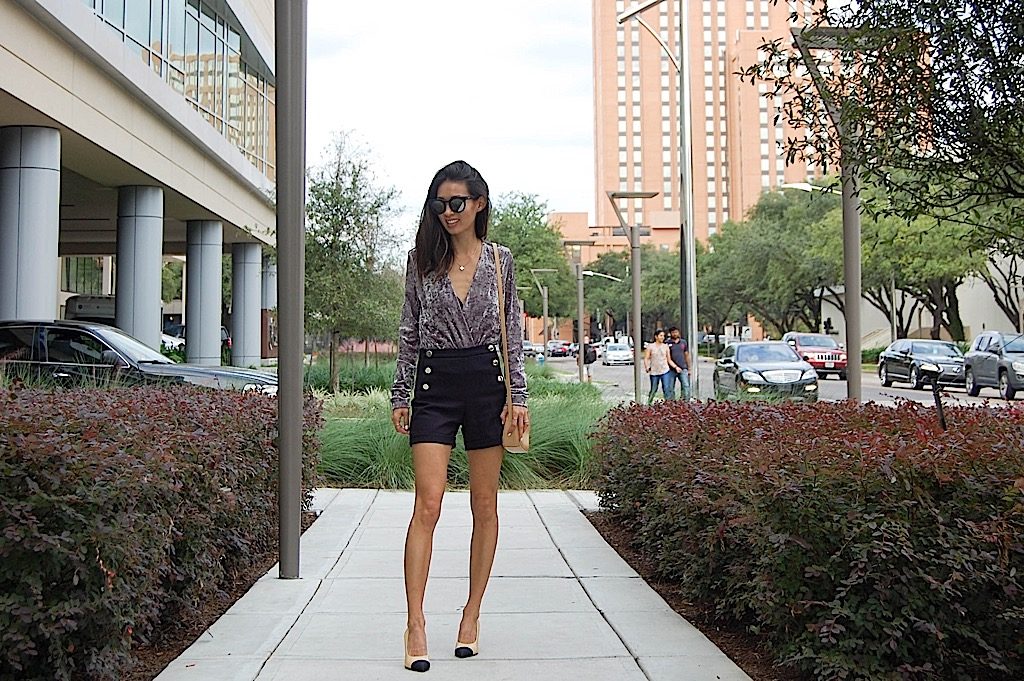 Located right across the street from The Galleria and nearby shopping plazas
I didn't have the opportunity to use the outdoor swimming pool or the StayFit gym which has views of the pool and spacious sundeck, but I took a stroll to check it out and it is a wonderful location for lounging and relaxing or for a fun social event.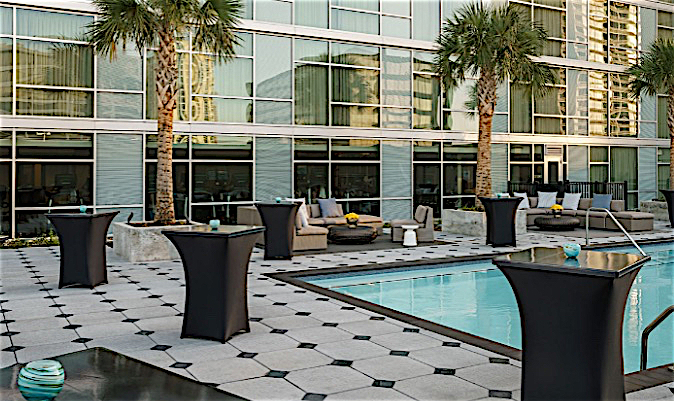 Lounge deck and pool (photo provided by hotel)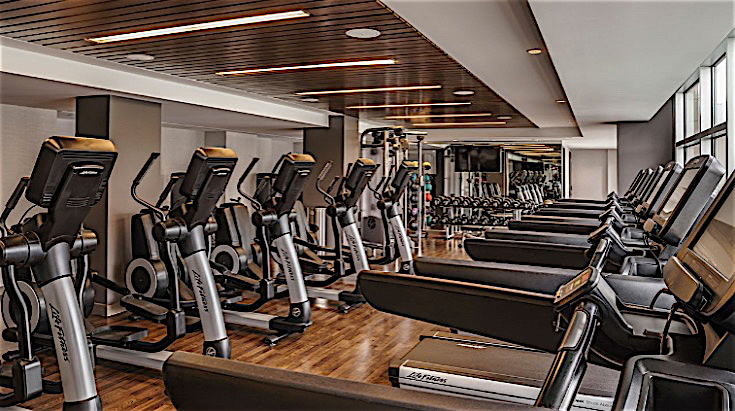 StayFit gym (photo provided by hotel)
I thoroughly enjoyed my long weekend stay at the Hyatt Regency Houston Galleria. In addition to the helpful staff, modern conveniences, and amenities that every Hyatt Regency offers, the Houston Galleria property brings the best elements of the urban lifestyle together with the beauty of art, food, community, and comfort.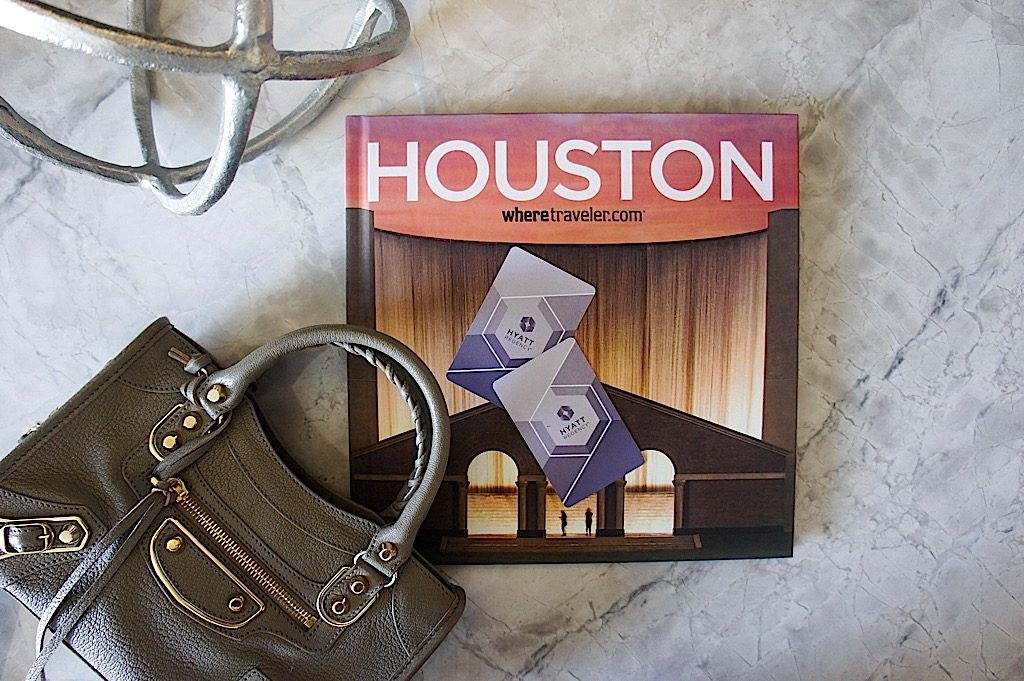 I'll be back soon!
// Pros & Cons //
Pros | Location, interior space and modern décor, cleanliness
Cons | During weekends/ events, valet can get backed up
Would I Recommend | Yes
Would I Stay There Again | Yes
Hyatt Regency Houston Galleria
2626 Sage Road
Houston, TX 77056
832.803.1234
Thank you to Hyatt Regency Houston Galleria for providing lodging, comfort, and a fantastic stay, all experiences and opinions are my own.