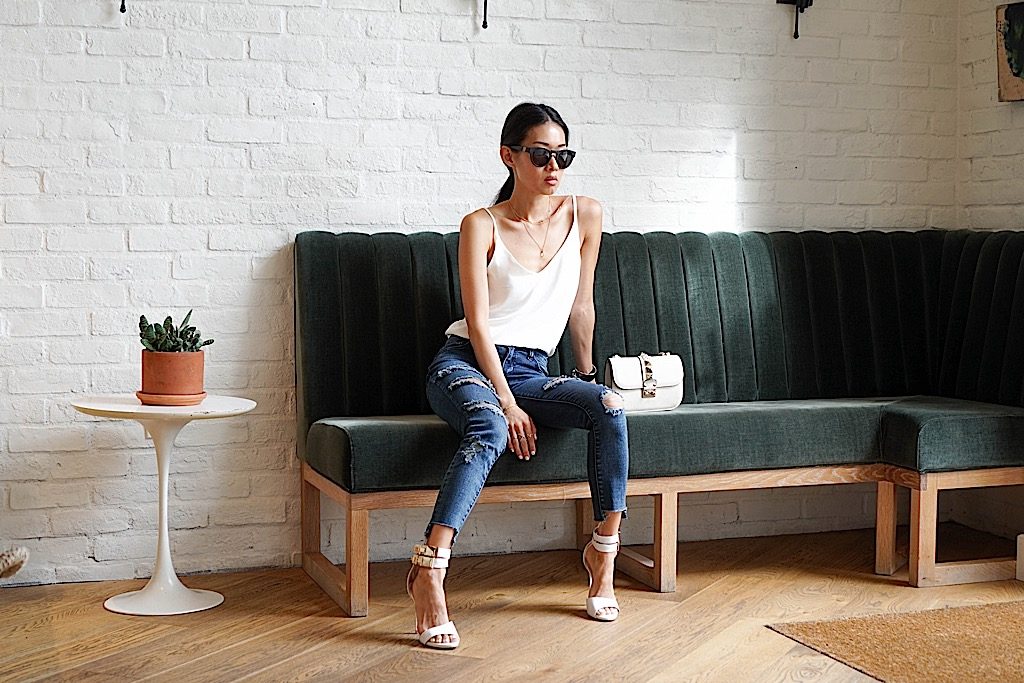 Never let the things you WANT,
make you forget
the things you HAVE.
Living in a country full of abundance and a generation that is considerably blessed, it is easy to overlook the basic things we have and always yearn to have more. Growing up my parents were immigrants and they provided for us in the best way possible, but we didn't have the luxury of vacations, Guess jeans, Acura Integras for our first cars, and even braces for our crooked teeth. We had enough, but we didn't always have excess so we learned gratitude through missed opportunities and challenges. But you know what? I am thankful for what I didn't have because the lessons I received from what I lacked was far greater than anything tangible or superficial I could have had.
Practicing gratitude in daily life is difficult because life in general is demanding. But I've noticed that being grateful for the small things in life make the bigger things in life not seem as bad. Additionally, gratitude, like a smile, is contagious. If you act gracious, you can quickly spread that positivity and appreciation to others.
So when a place like Café Gratitude serves up plates named "Peaceful," "Open-Hearted," "Inspired," and "Fearless," how you can you not smile and feel blessed as you order starting with the phrase "I am…[name the plate]." The concept of Café Gratitude is simple – local, organic, sustainable, and cooked with love. It is a place were people and food come together in a celebration of their enlightenment. Check out any of their California locations in Los Angeles, Downtown LA, San Diego, Venice, and Newport Beach and get your gratitude on.
Whatever mood you're in, whatever negative thing that just happened, turn it around, be positive, and start practicing an attitude of gratitude!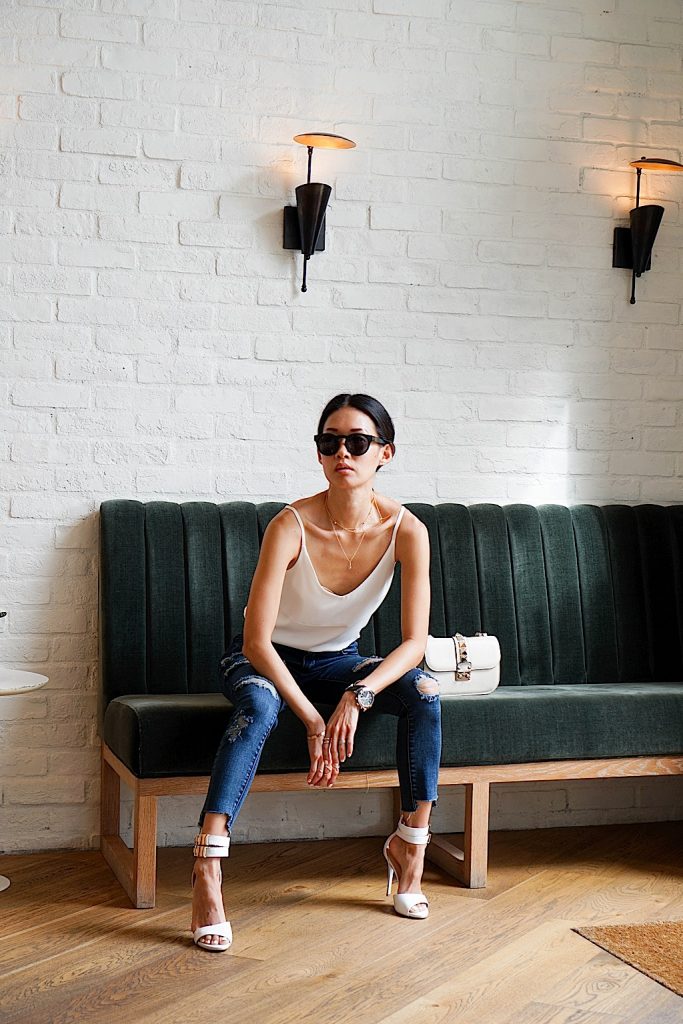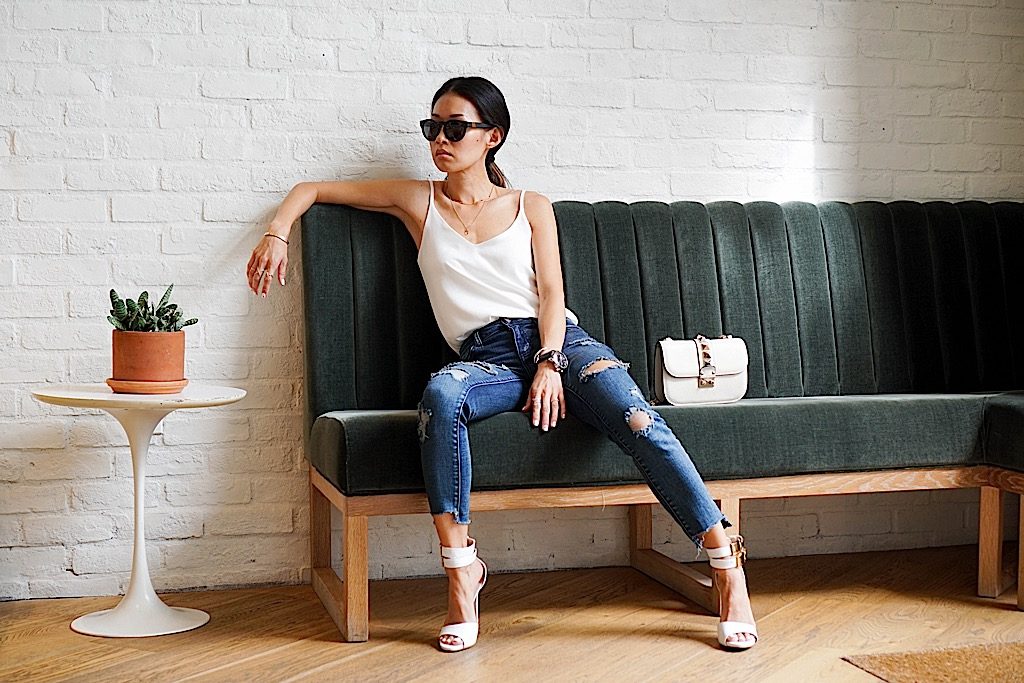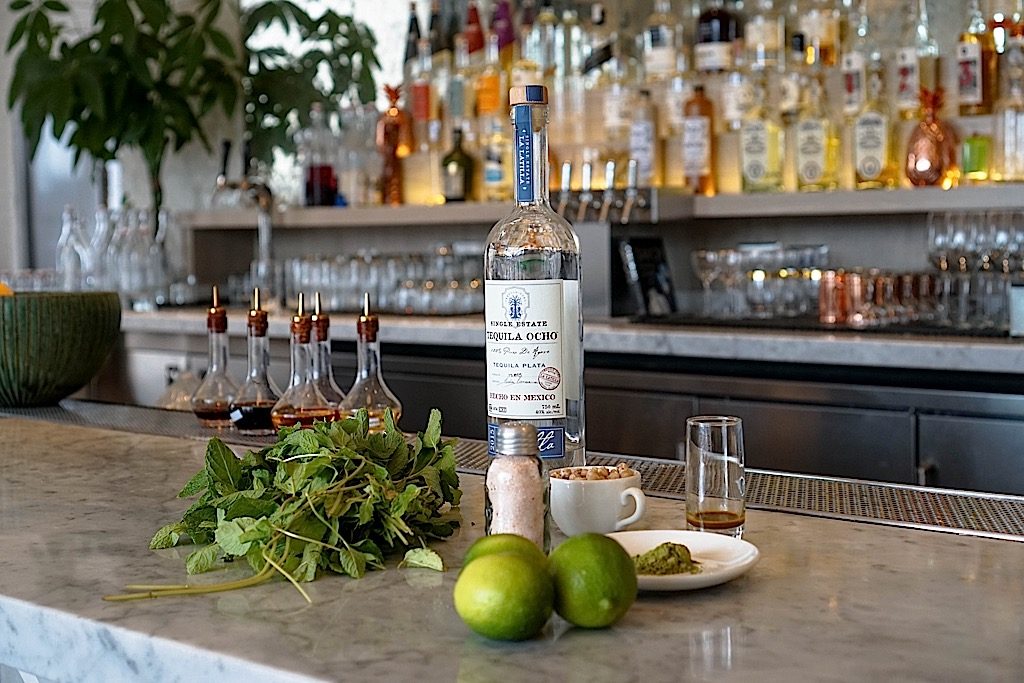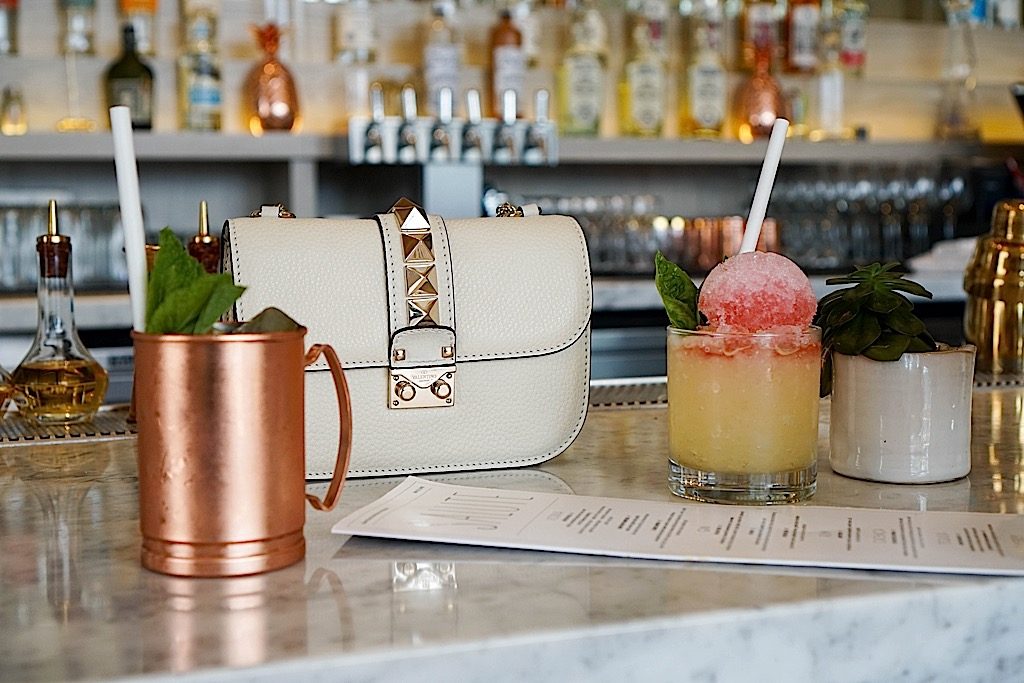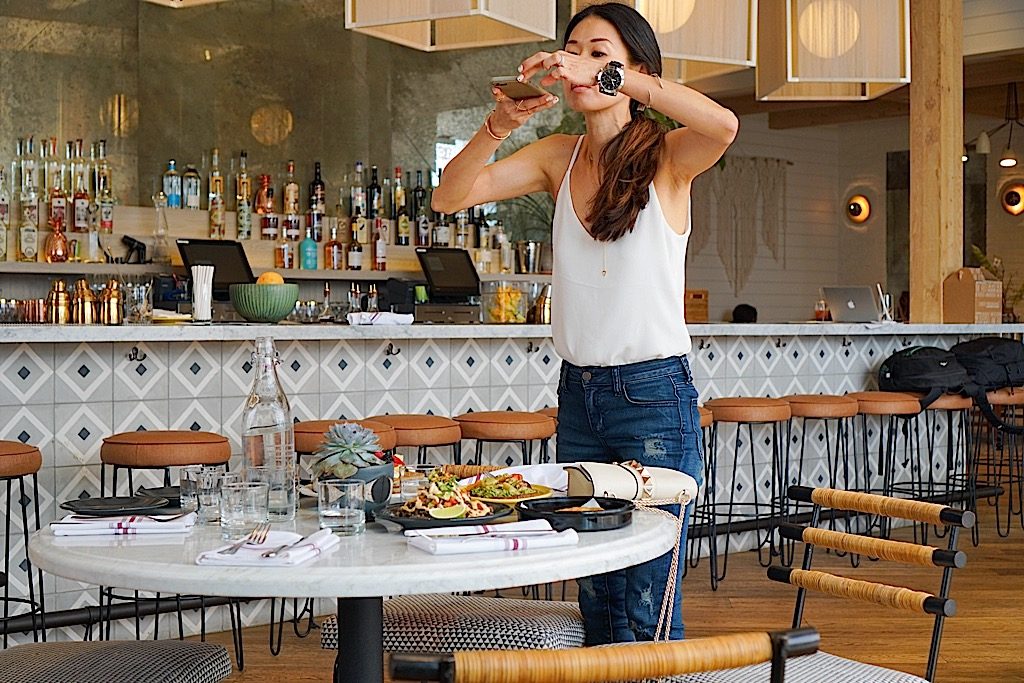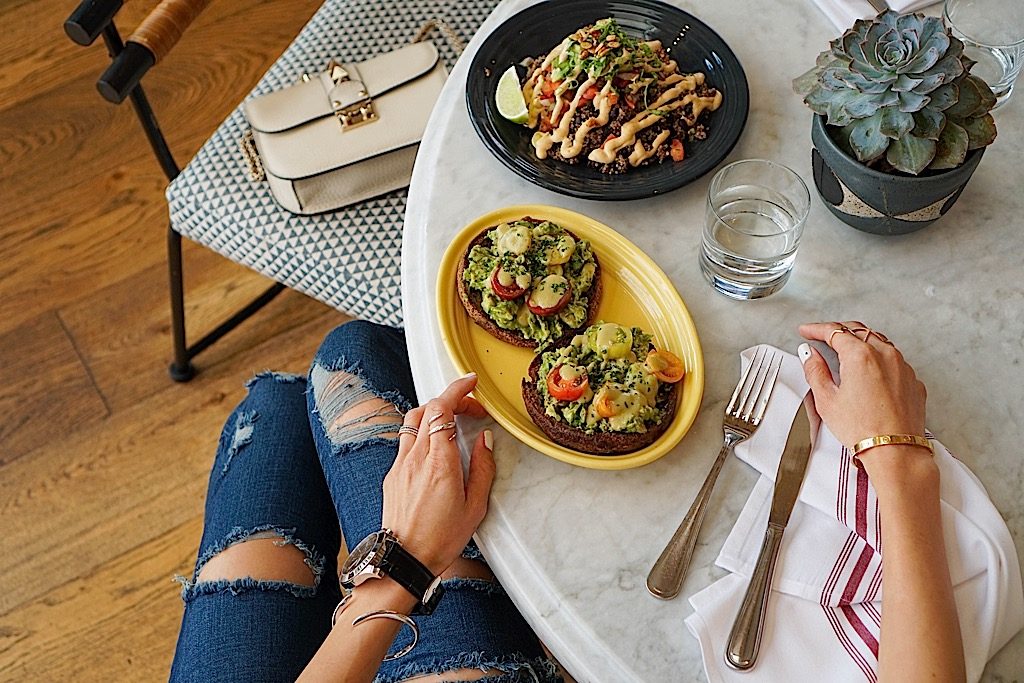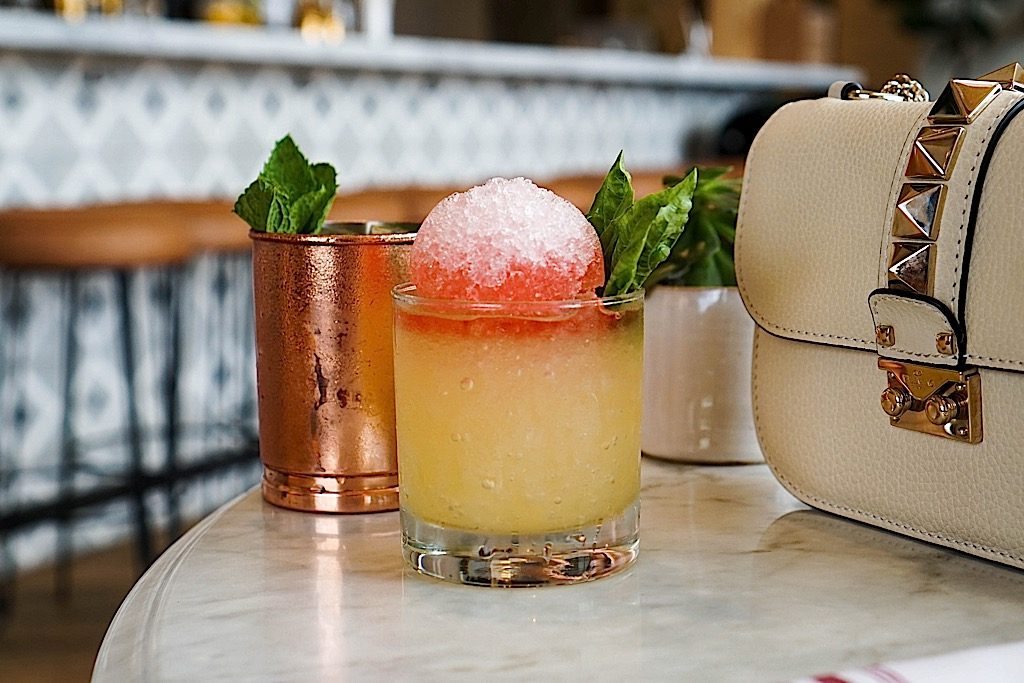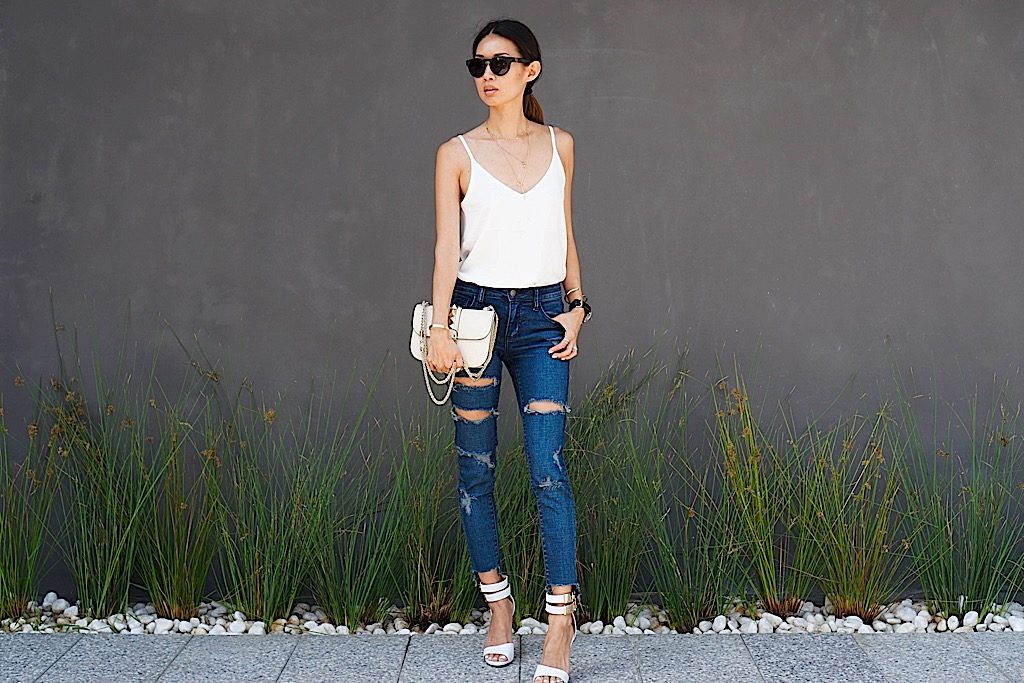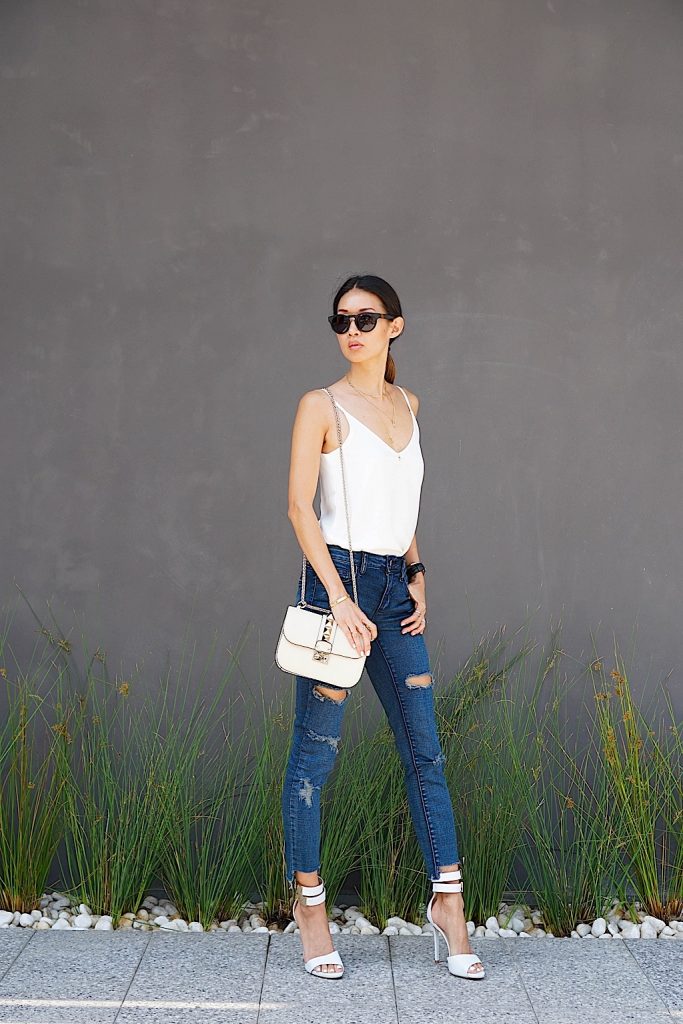 Tank | HM similar styles here, here, and here
Jeans | Cello Jeans similar styles here, here, and here
Sunglasses | Westward Leaning (use code DAILYKONGFIDENCE at DITTO for a free month of designer sunnies) similar styles here, here, and here
Bracelet | Mejuri
Shoes | Roberto Durville similar styles here, here, here, and here
Bag | Valentino similar styles here, here, here, and here