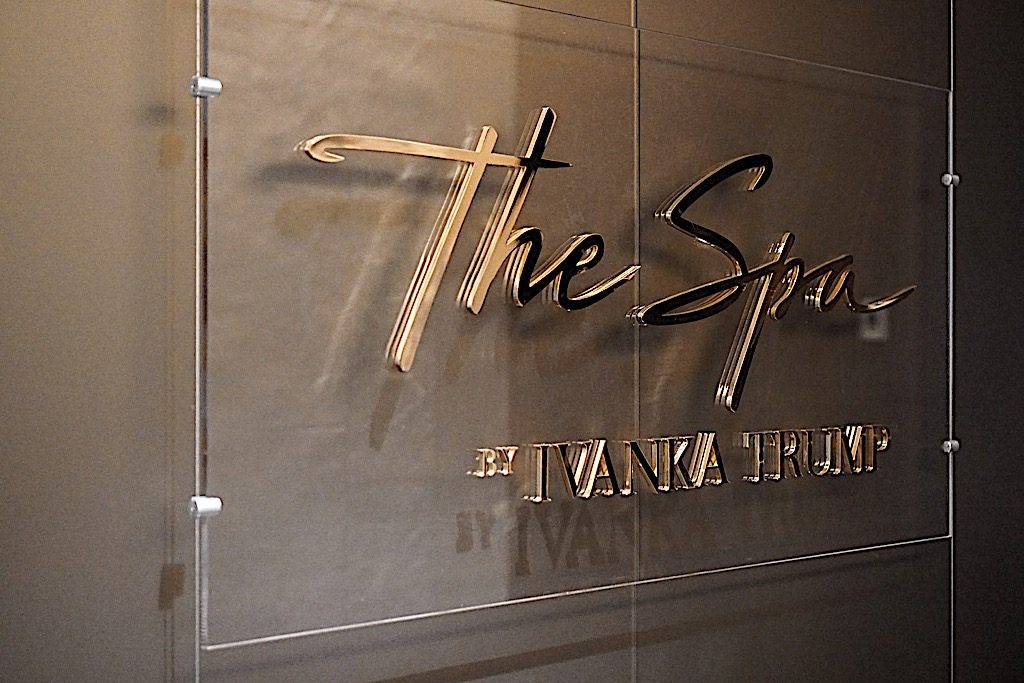 Whether it be to escape for an hour, celebrate a girls day, or just pamper yourself, The Spa by Ivanka Trump at the Trump International Hotel & Tower Vancouver is the relaxation retreat you've been seeking. The Spa by Ivanka Trump is the second spa in North America (the other one being in Washington D.C.) and is exquisite in every way. This highly intuitive and personalized service will leave you relaxed, refreshed, and recharged for hours after you leave this therapeutic spa.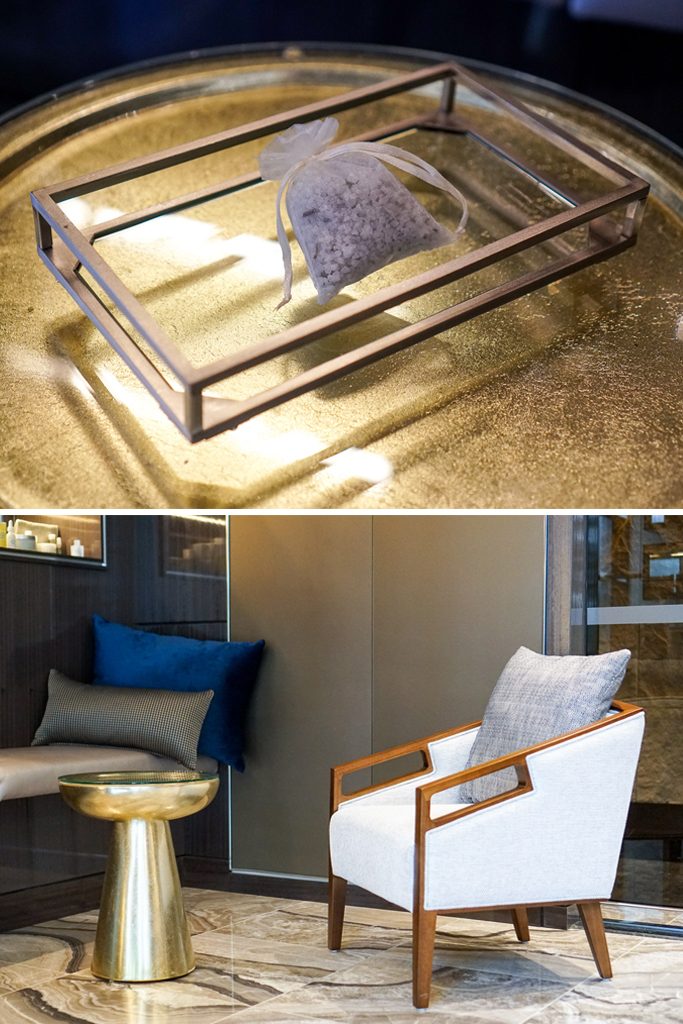 Designed to pamper you head to toe and exceed expectations in every way, the The Spa by Ivanka Trump offers everything from curated body treatments, facials, massages, couples' treatments, and nail care. Immerse yourself in utter relaxation in the spacious spa treatment suites complete with private changing rooms and Swiss energy steam showers, or in the couples massage suite with oversized experience showers and soaking tub, or the luxurious, sizable salon chairs. Furthermore, The Spa by Ivanka Trump uses the highest quality products from Red Flower and BABOR to calm, energize, and deliver visible results.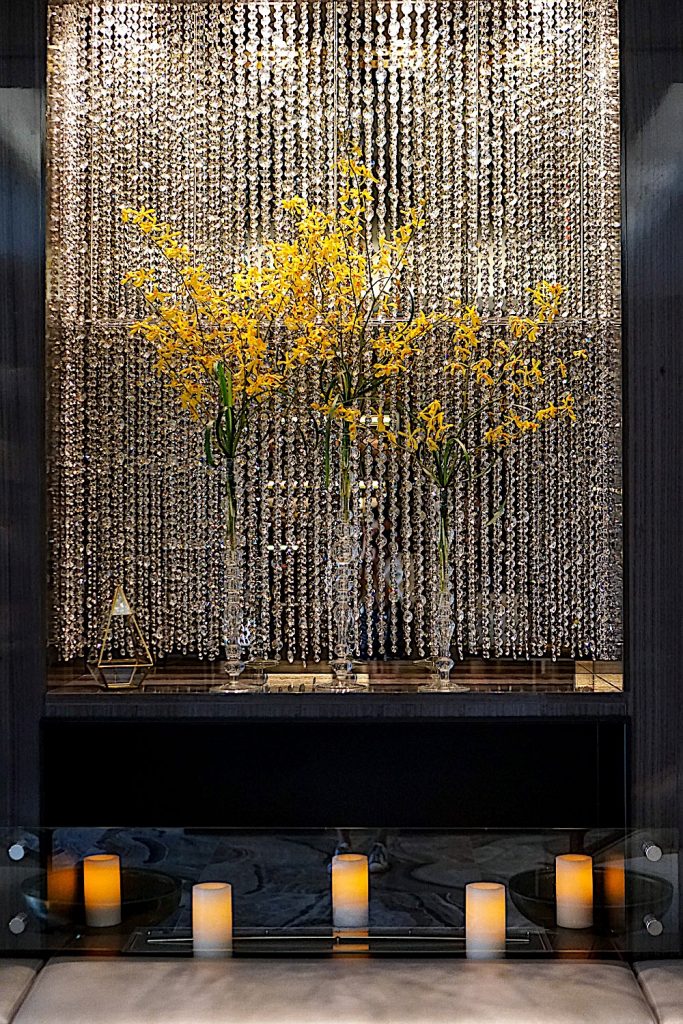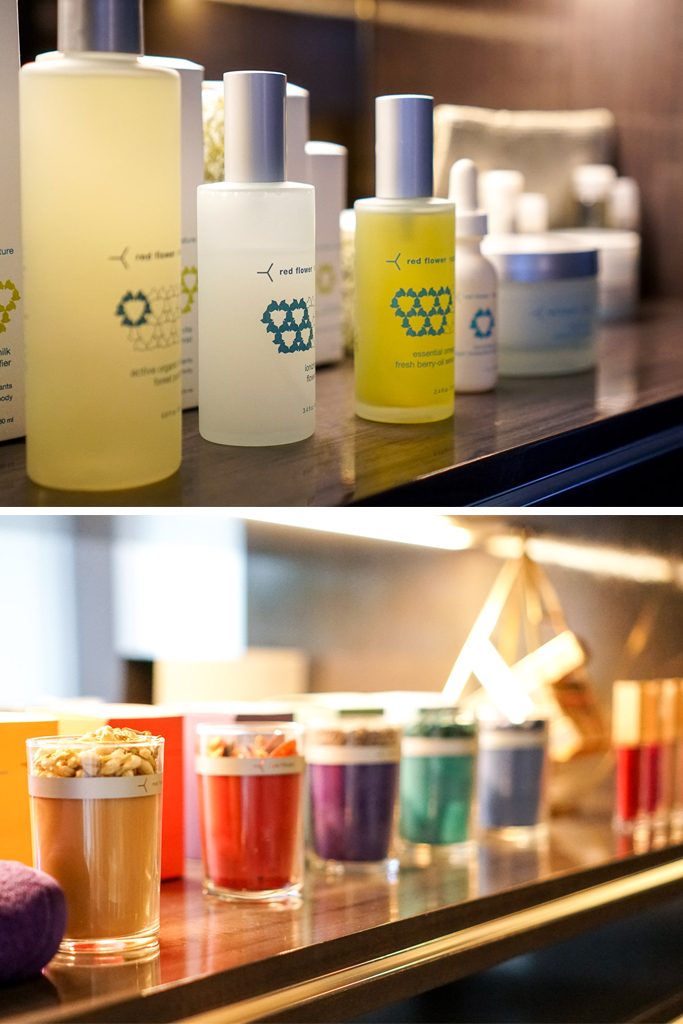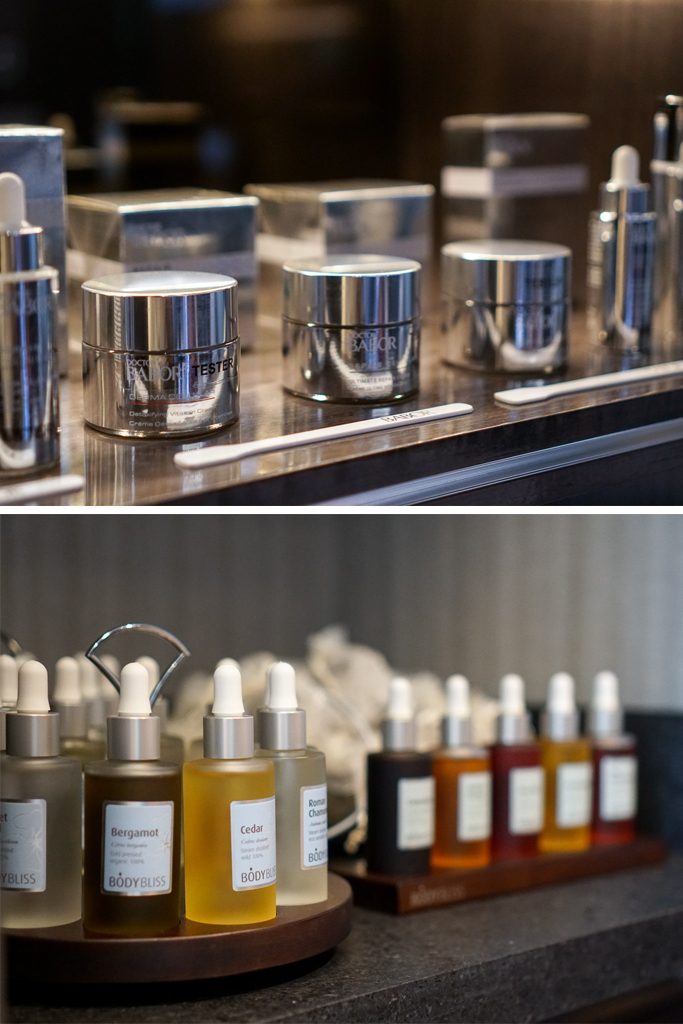 Originally I was booked for a couples massage with my husband, but since we were traveling with the kids, I decided to take my daughters and make it a girls mani/ pedi day instead. My girls were beyond excited as they entered the peaceful, soothing welcome area of The Spa by Ivanka Trump. From the billowing sheer curtains to the crystal accents to the stunning marble floors, serenity came over us.
Immediately upon entering the Nail Salon, I was offered a signature glass of champagne with the prettiest flower floating inside. This refreshing and beautiful drink set a light-hearted mood for the entire salon experience. My girls were offered water and truffles before their treatments which left them giddy and jovial.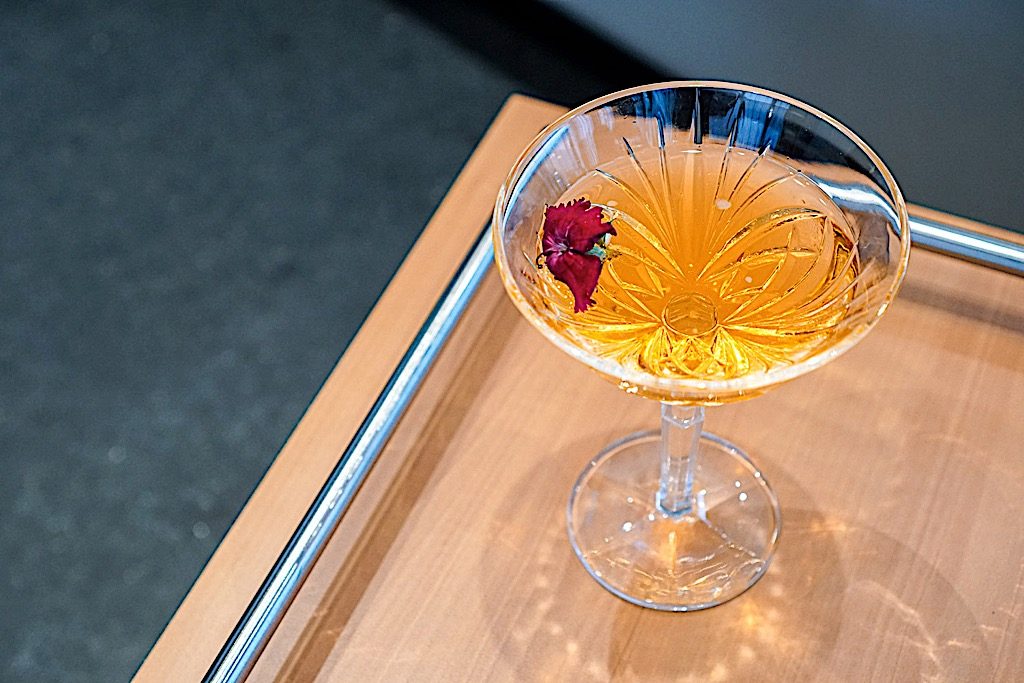 The intimate salon houses three, oversized, white leather enclaves so you can lounge and really sink into your pedicure treatment. Focused on quality and wellness, The Spa by Ivanka Trump uses non-toxic, cruelty-free beauty and natural products whenever possible. The exclusive polish brands include Deborah Lippmann and CND Shellac for gel.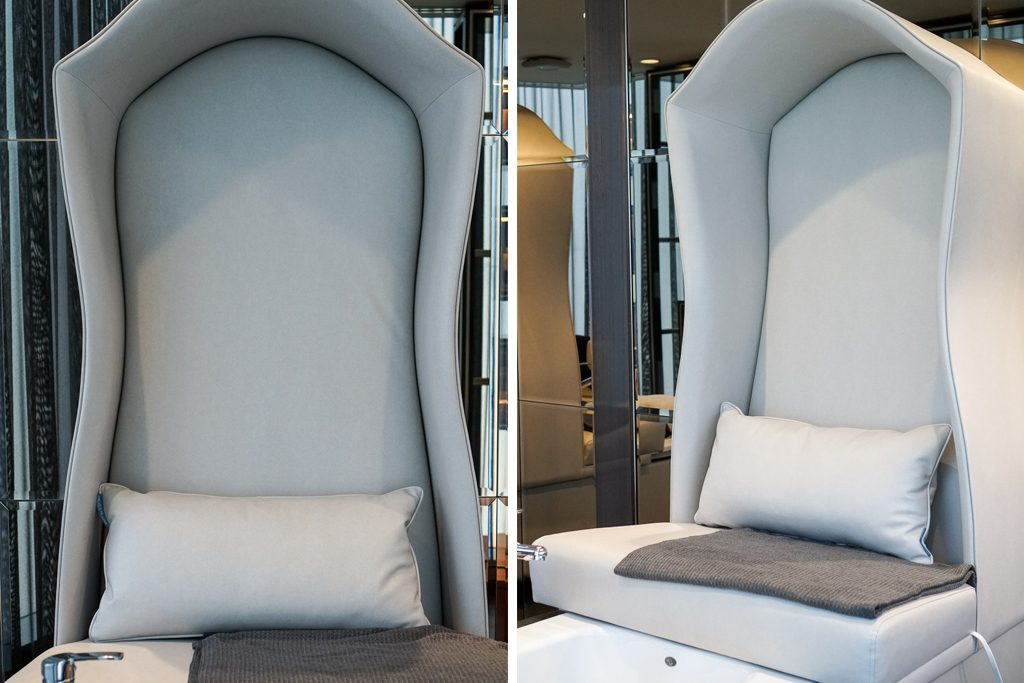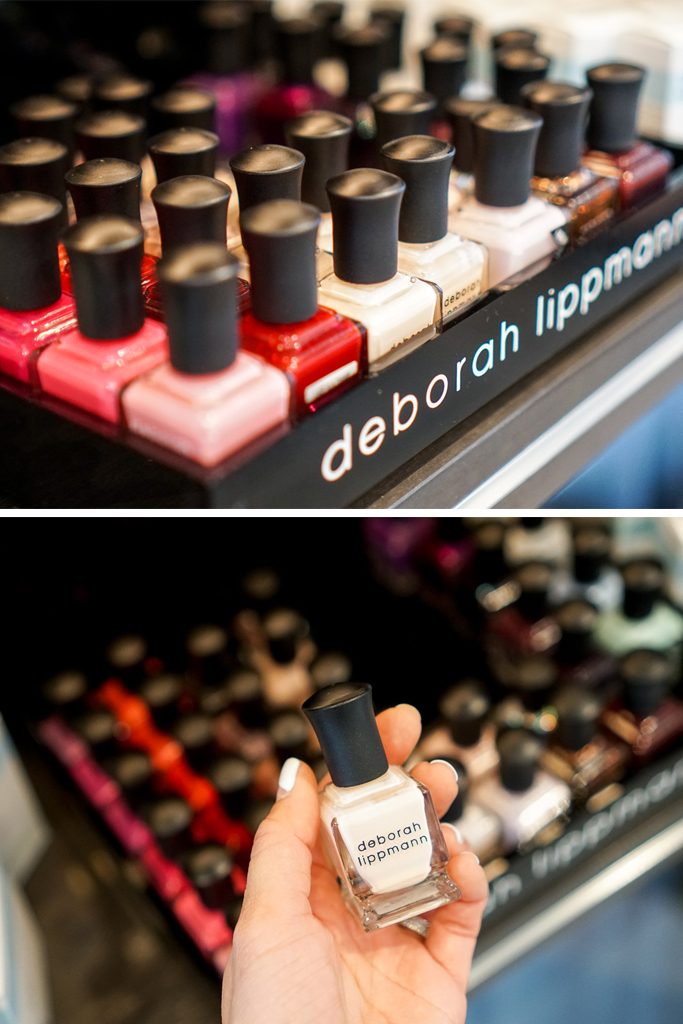 My deluxe pedicure treatment started with a soothing aromatic soak followed by a gentle, all natural scrub rich with oils and aromatherapy blends, callus care, and an extended hydrating massage. The manicurist was extremely friendly and kind and very attentive to my feet while she filed, shaped, and took gentle care of my cuticles. After the foot treatment, Amazing Grace (my signature white polish) by Deborah Lippmann was applied. My toes were even finished off with a quick oil rub on top of the polish for faster drying time.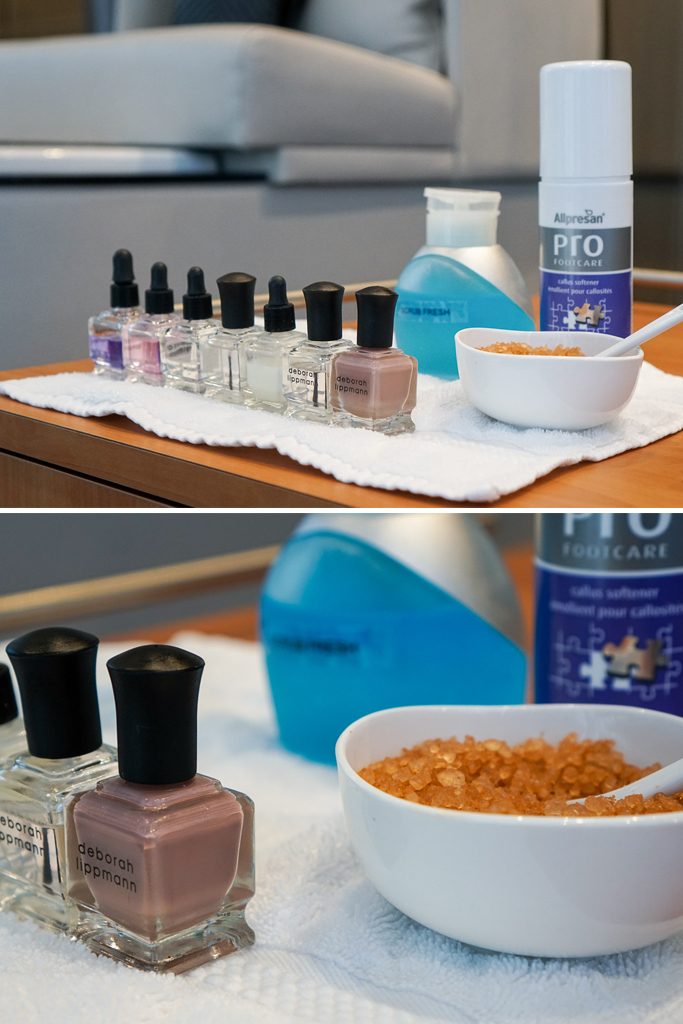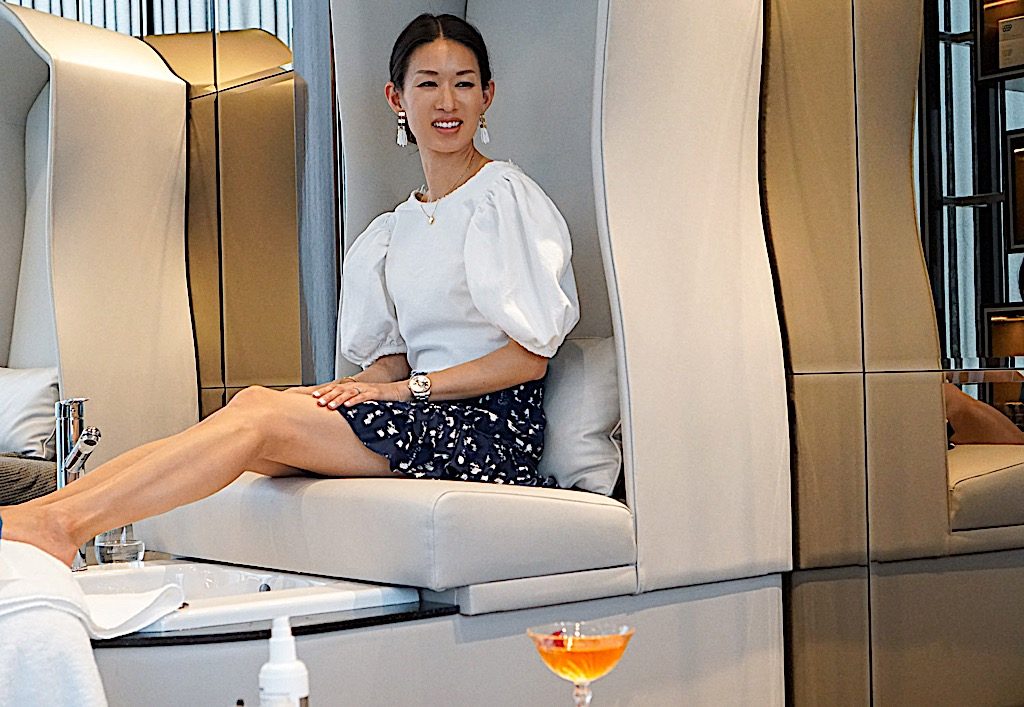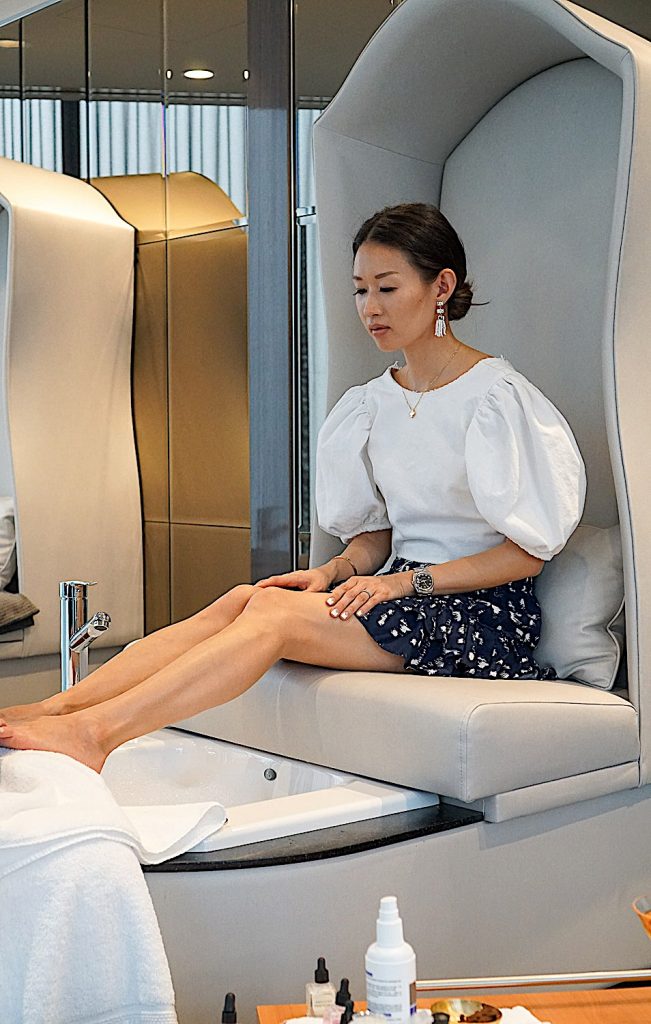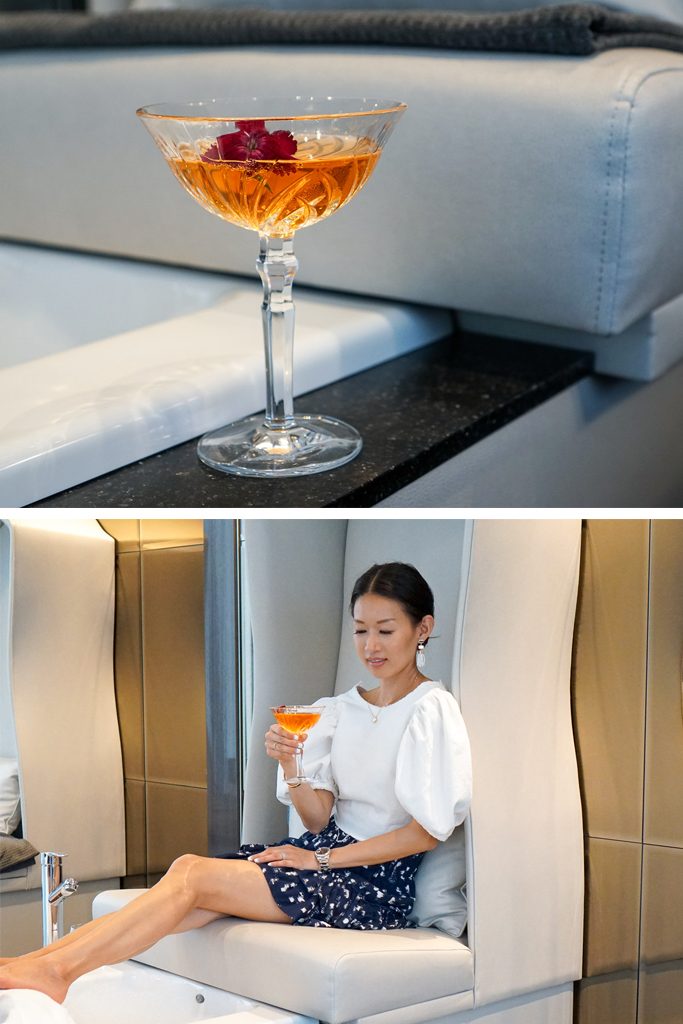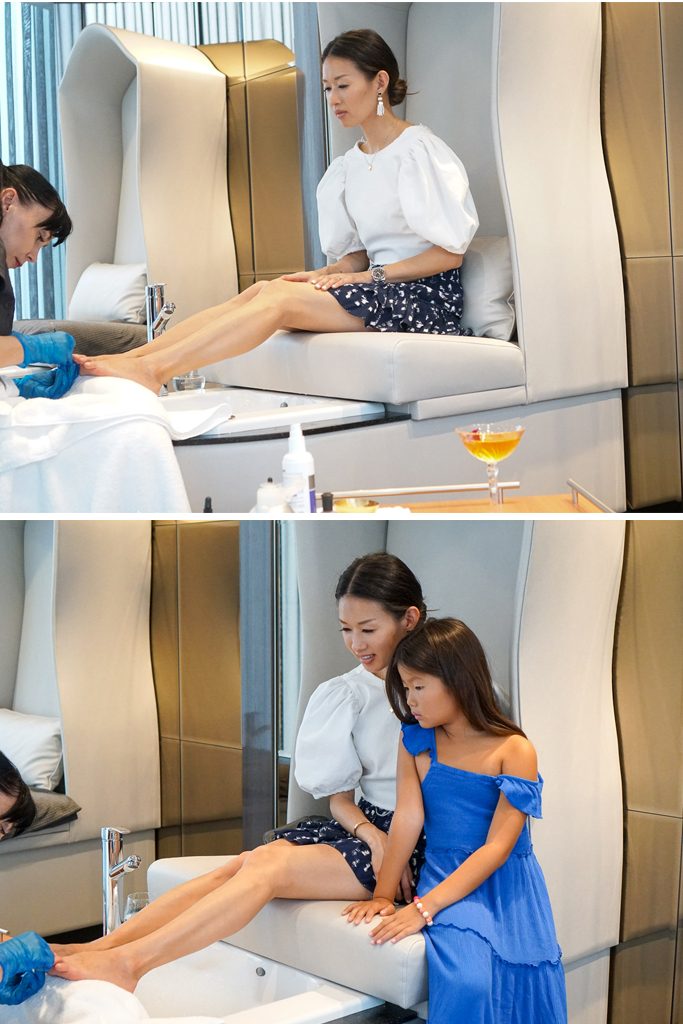 While I was being pampered in the comfortable leather chair, my girls were laughing away with the other manicurists who were painting their nails. Since the girls are young, their manicure consisted of removal of old polish, file, shape, and lotion before applying their colors of choice (Whatever Lola Wants and Mermaid's Dream). The entire experience was extremely pleasant and such a treat for both me and my daughters. The girls could not stop talking about how "fancy" the spa was and I would catch them looking at their nails for days.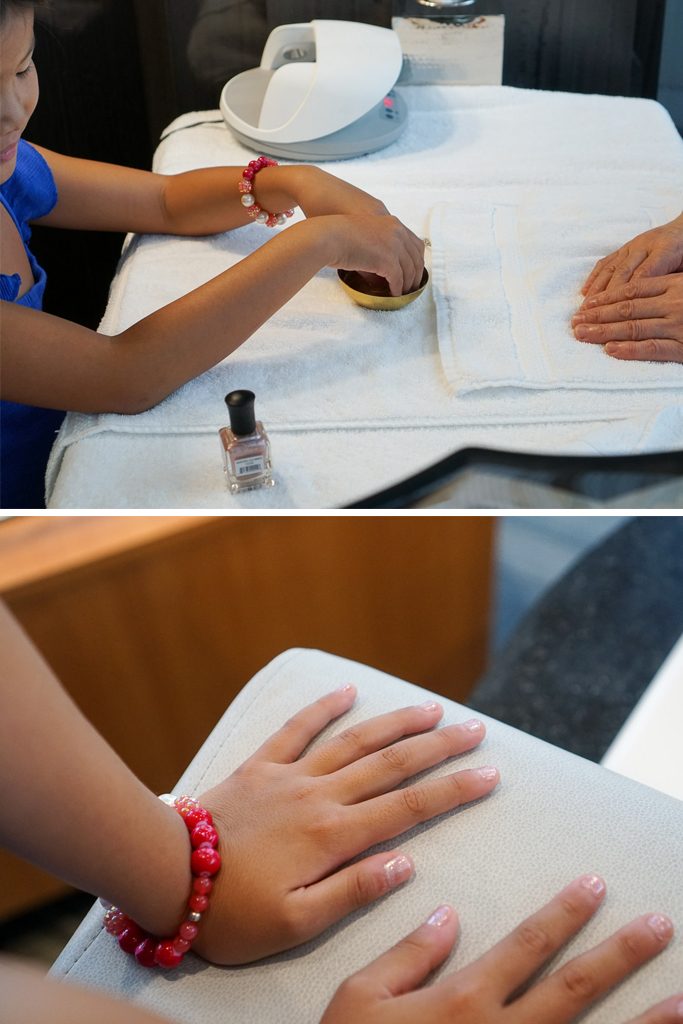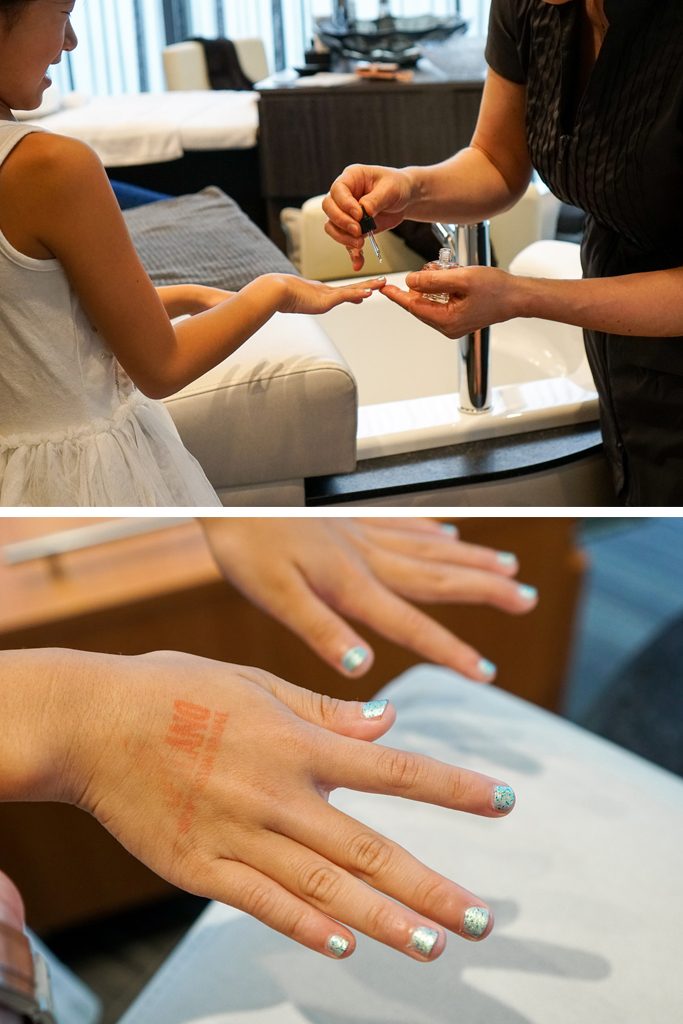 After my pedicure, I couldn't help but peek into the Couples Spa Suite to see what I skipped out on. I was blown away by the capacity and the opulence of this suite! Luxury, comfort and pure tranquility are the first words that come to mind when stepping inside this unbelievable retreat. Side by side massage tables topped with candles and sage encompass half of the expansive suite. The other half houses a spacious, deep soaking tub with jets for two as well as a lounging daybed separated by a sheer curtain for extra privacy. And if that isn't enough, the beautifully designed, high-tech bathroom leaves you speechless. From the marble walls to the enormous steam showers big enough for ten adults (at least) with color changing lights and touch pad controls, I could spend hours just in the shower alone! This Couples Spa Suite is the perfect escape to spend a romantic getaway with your loved one.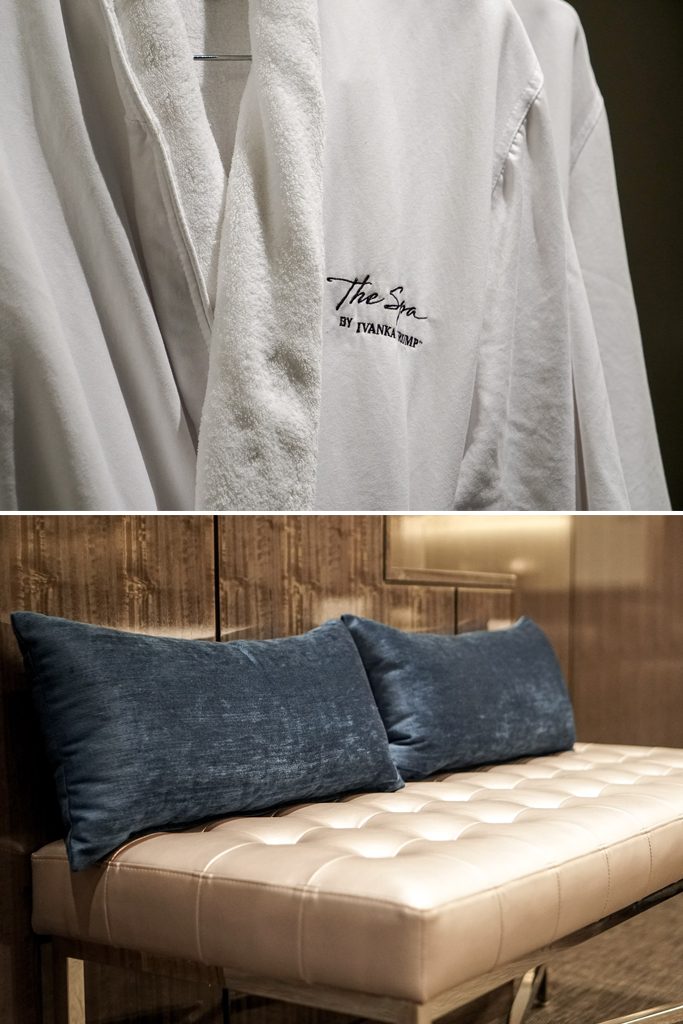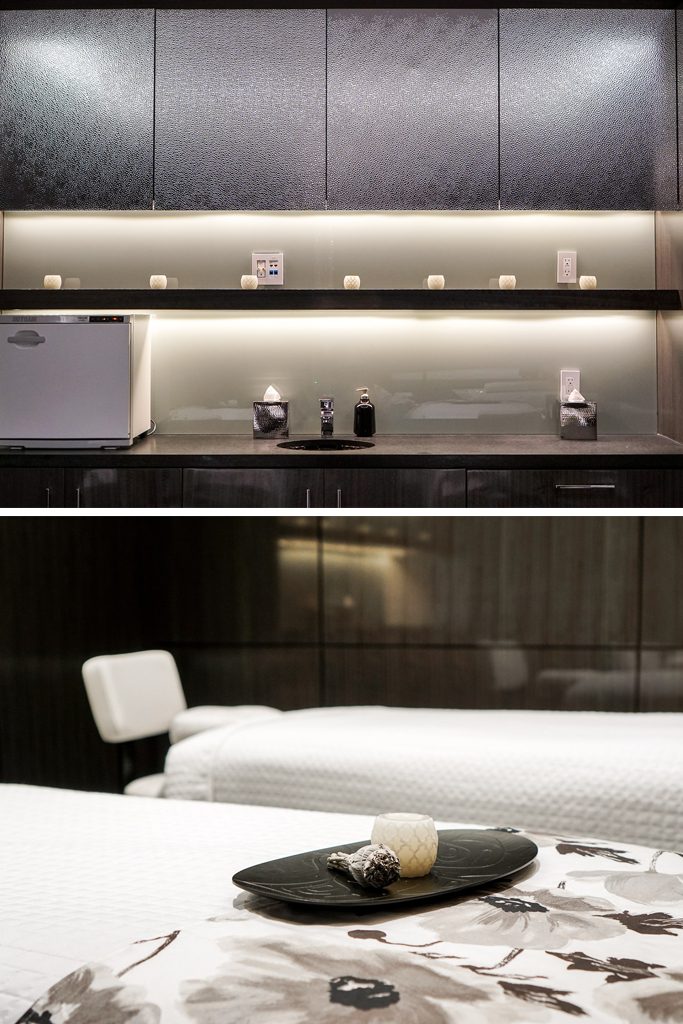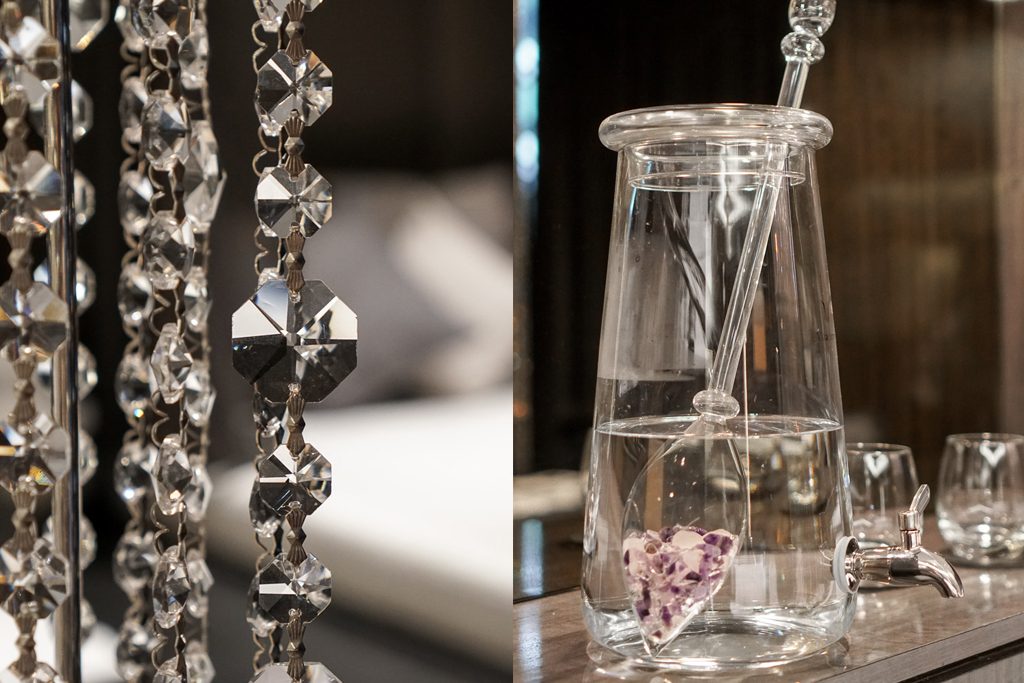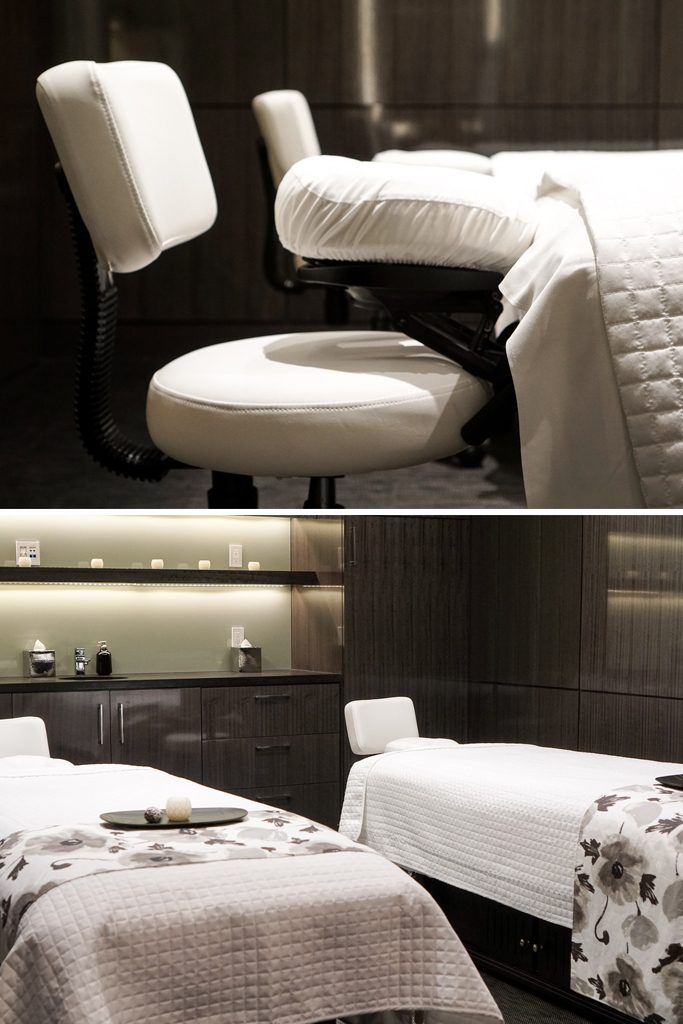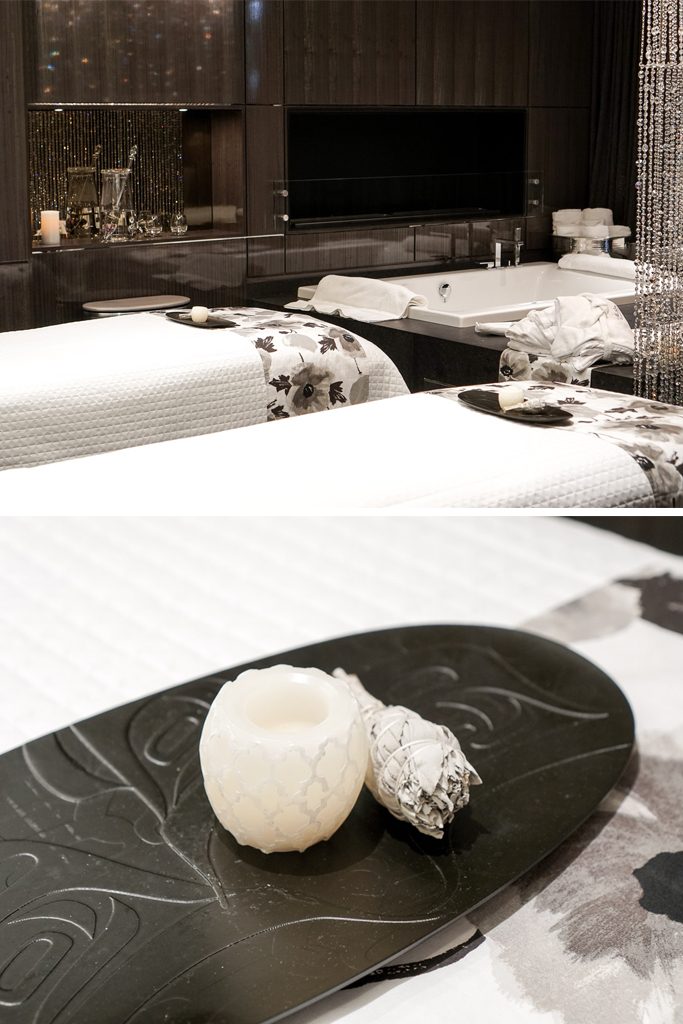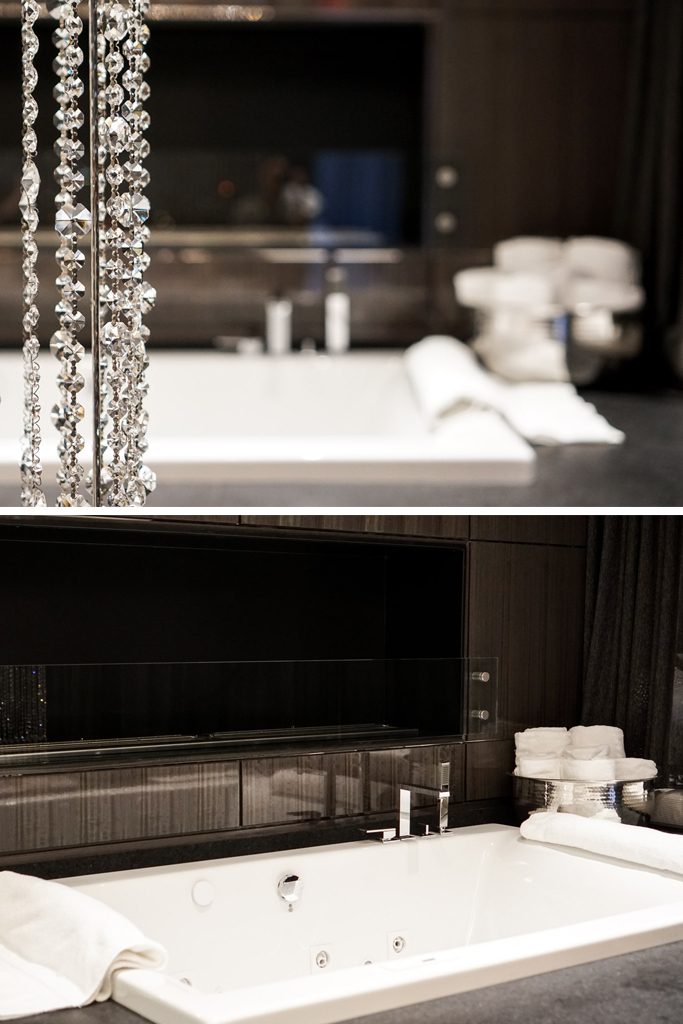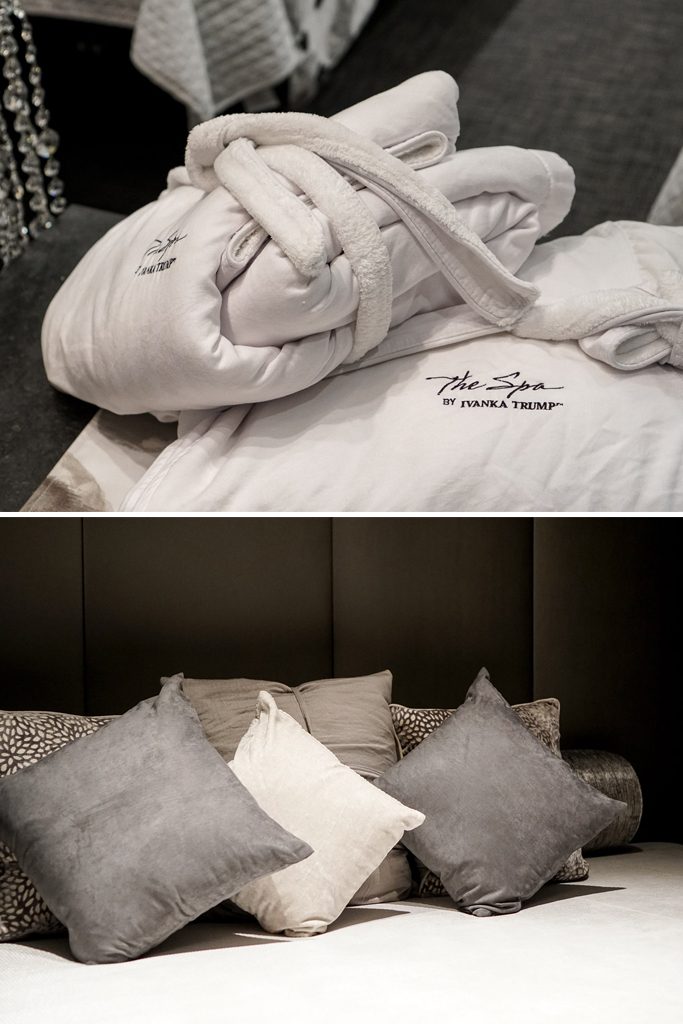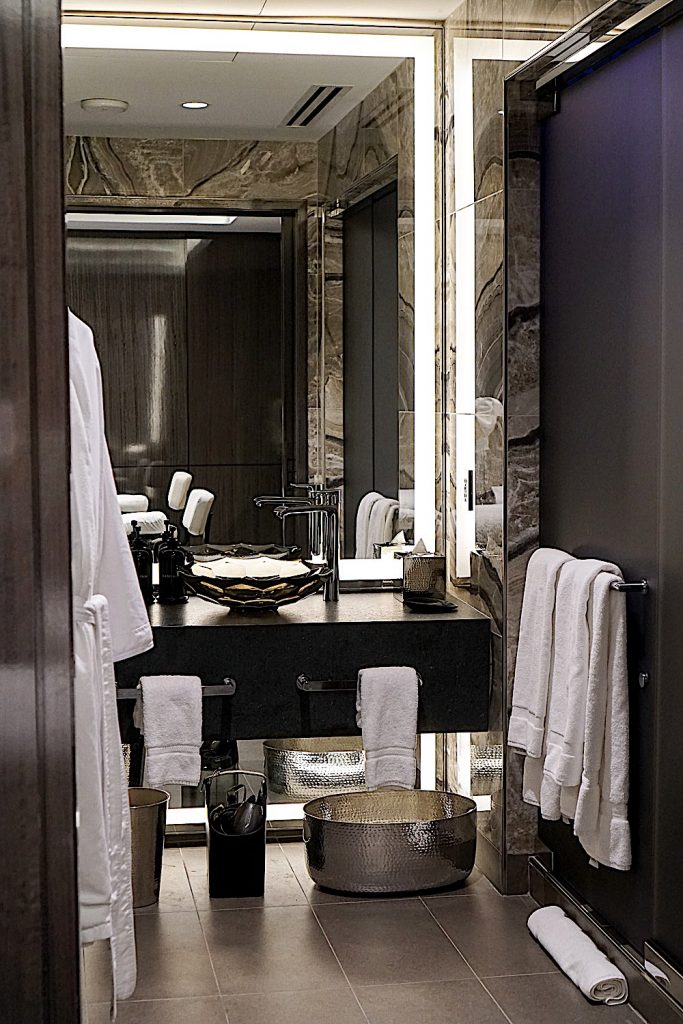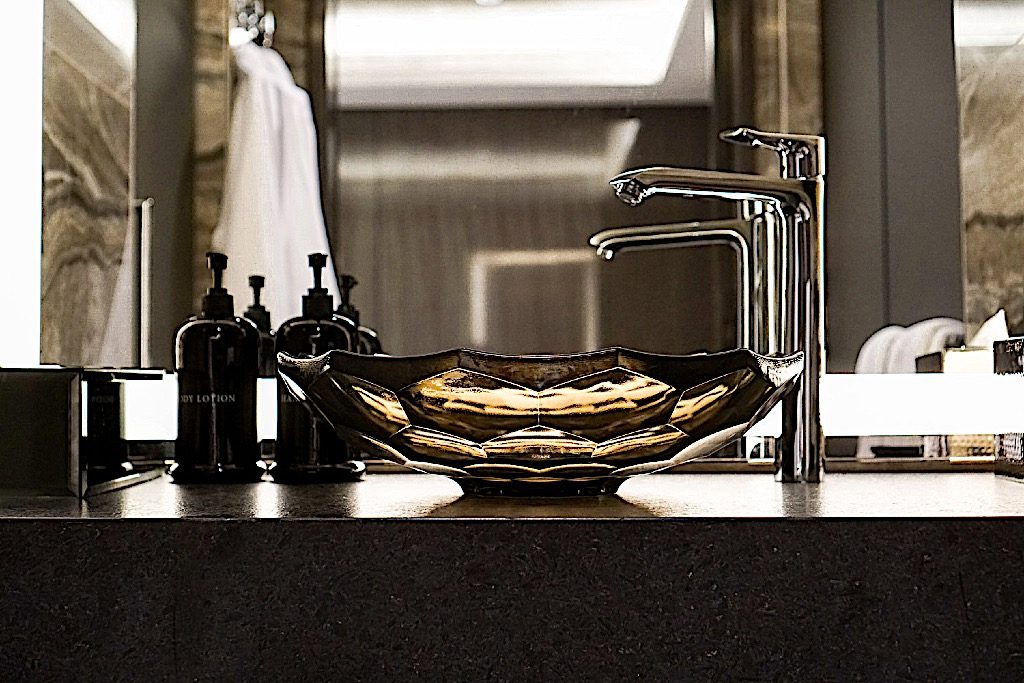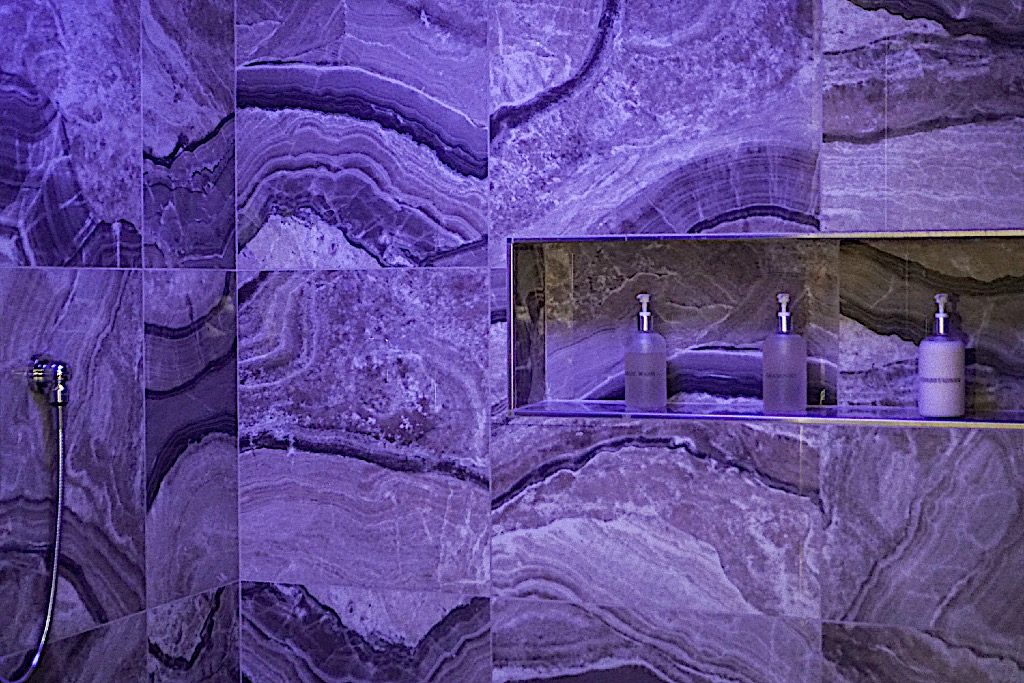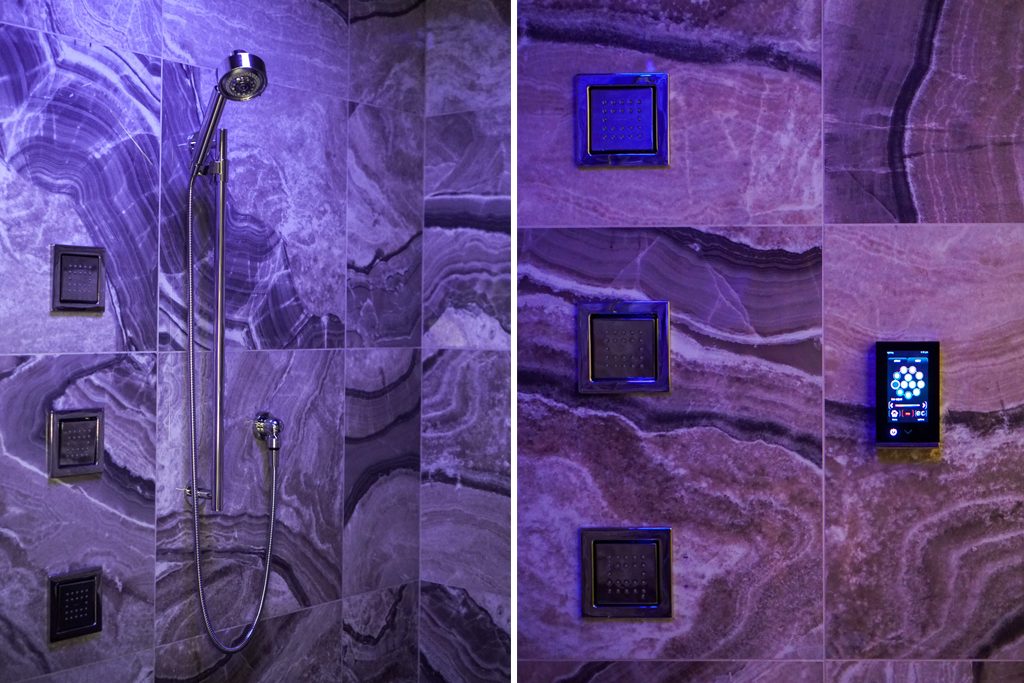 Despite forgoing the couples treatment and opting for a relaxing pedicure instead, I left The Spa feeling calm and restored. With the moments of being pampered still lingering for hours after my treatment, the experience I had at The Spa by Ivanka Trump was unforgettable and something I would highly recommend.
Thank you to the Trump International Hotel & Tower Vancouver for sponsoring this post and for the perfect escape during my vacation!