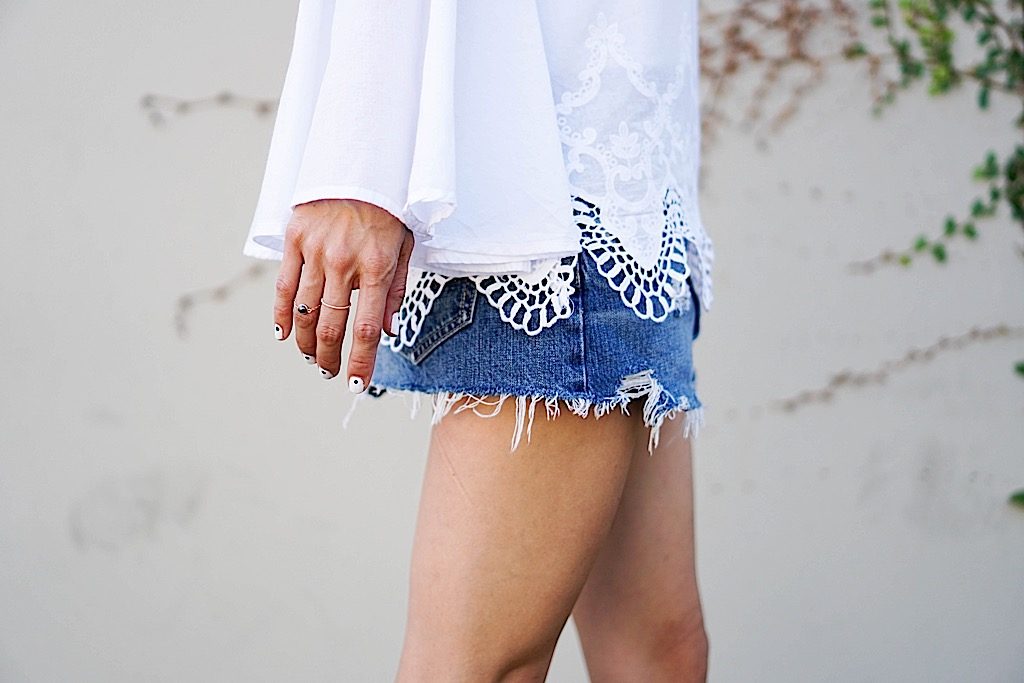 I remember when I was younger I was so into accessorizing. I still recall these hideous red and white paperclip earrings I treasured and wore in my sixth grade class photo. I thought I was such a trendsetter literally wearing paperclips dangling from my ears. Then I went through a major love for silver jewelry stage. Flash forward a few more years then came the statement jewelry phase. I still enjoy the occasional statement necklace and earrings, but now I find myself leaning more towards dainty and understated pieces for my everyday style.
Everyday style to me are pieces that can be worn with basically anything. Just like clothing, when it comes to jewelry, I like to invest more in classic pieces that can be worn on a daily basis. I discovered this online jewelry boutique, Mejuri, that totally represents my jewelry style – effortless elegance and delicate details. What I love most is that that all of their pieces are made from real gold but are so affordably priced.
Mejuri carries their classic jewelry styles but another incredible thing Mejuri does is they release new collections featuring their own designs and also collaborations with other designers. I love their recent Color Revolution Pop collection which combines semi precious stones and gold chains to bring color and edge to your look. Obviously I went for the hematite chain ring since it's black, and I love how it looks worn together with their twist ring. All of their rings are exquisite on their own, but when stacked or worn together, they are phenomenal.
Not only does Mejuri carry stunning rings, they carry necklaces, bracelets, and earrings too (see below for links to my favorites). They are the perfect source for my everyday accessories and they also make for some exceptional gifts!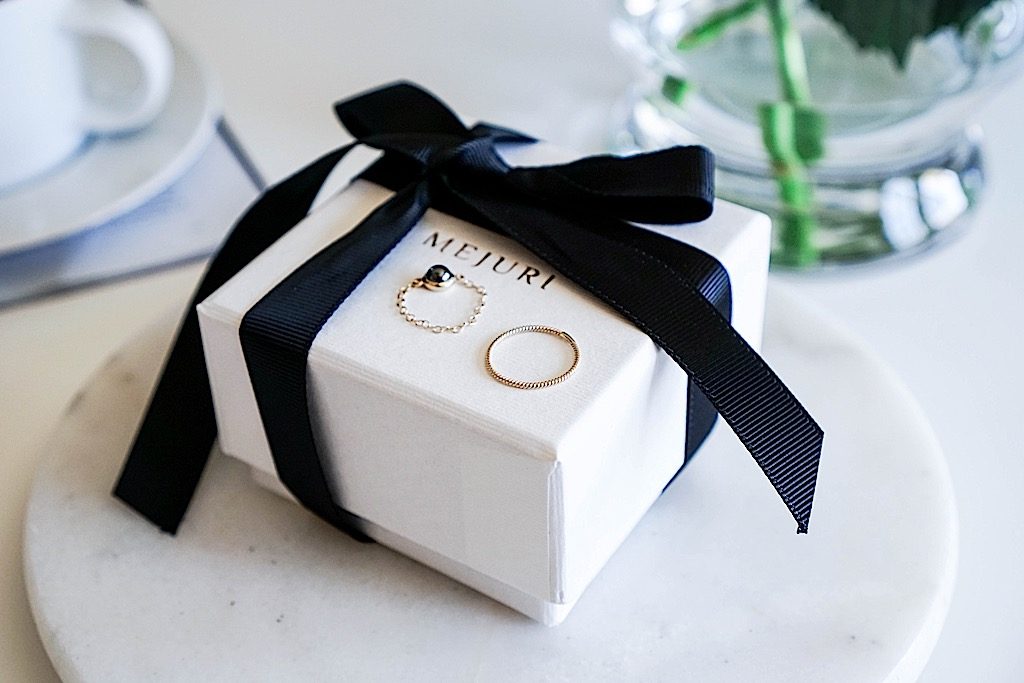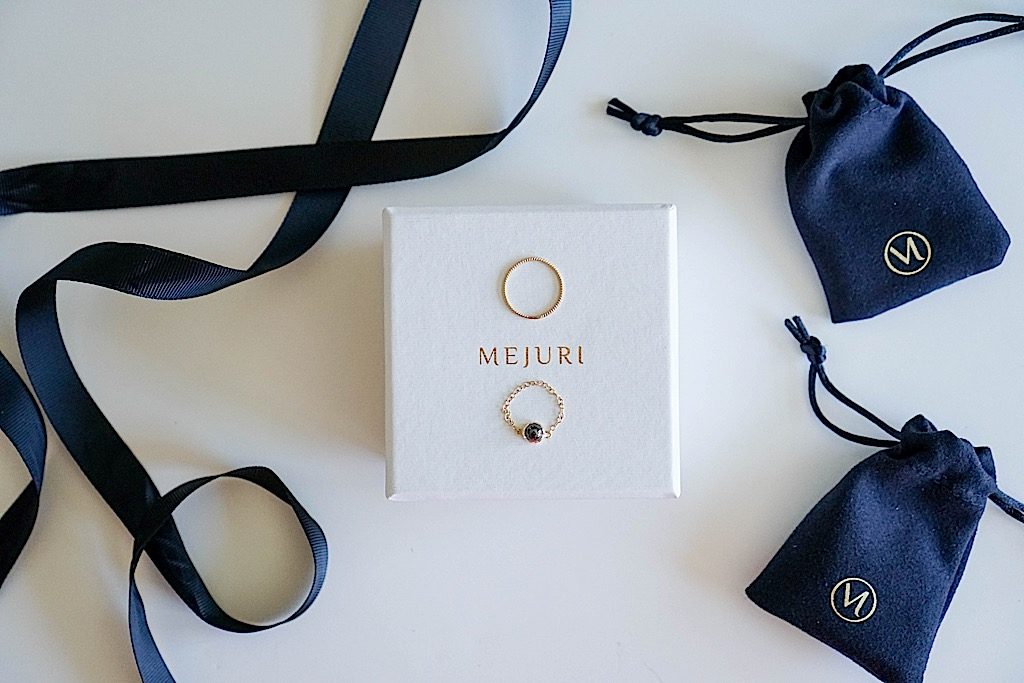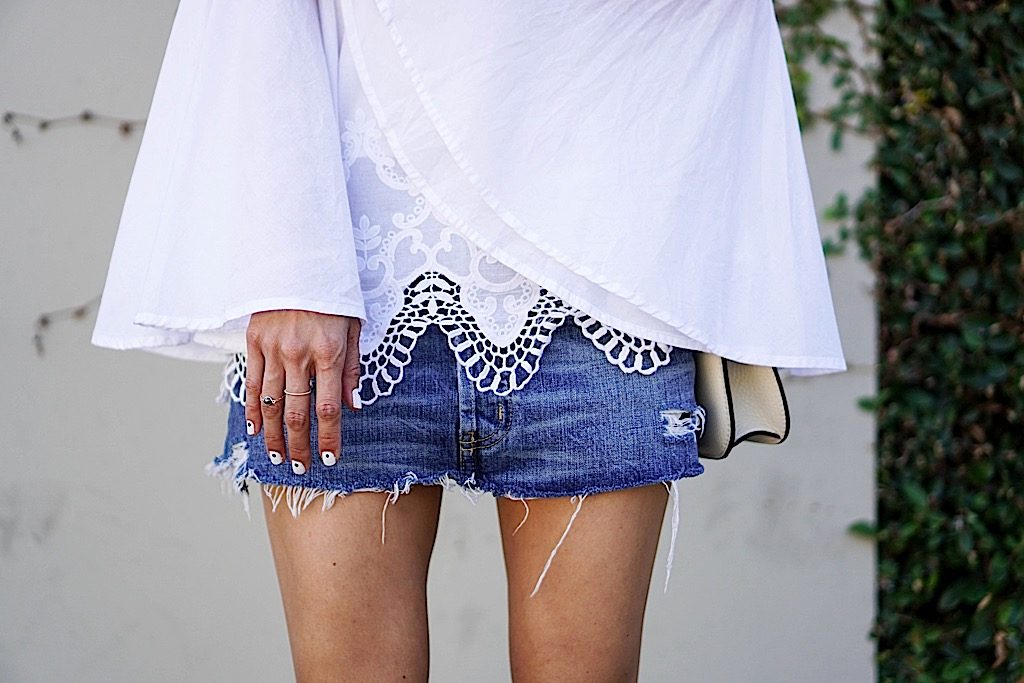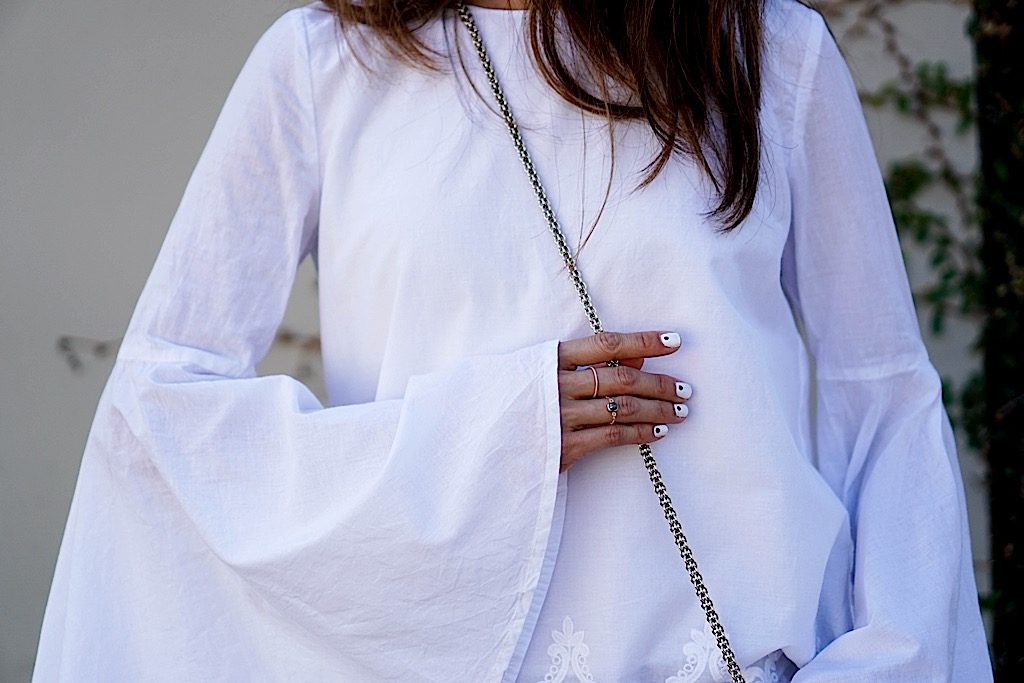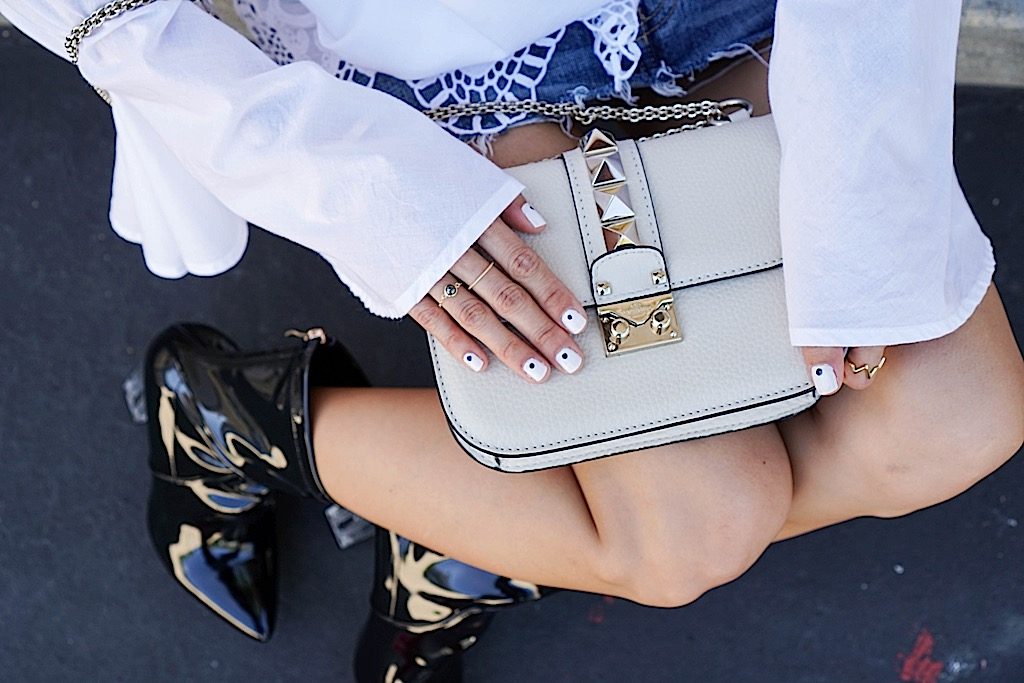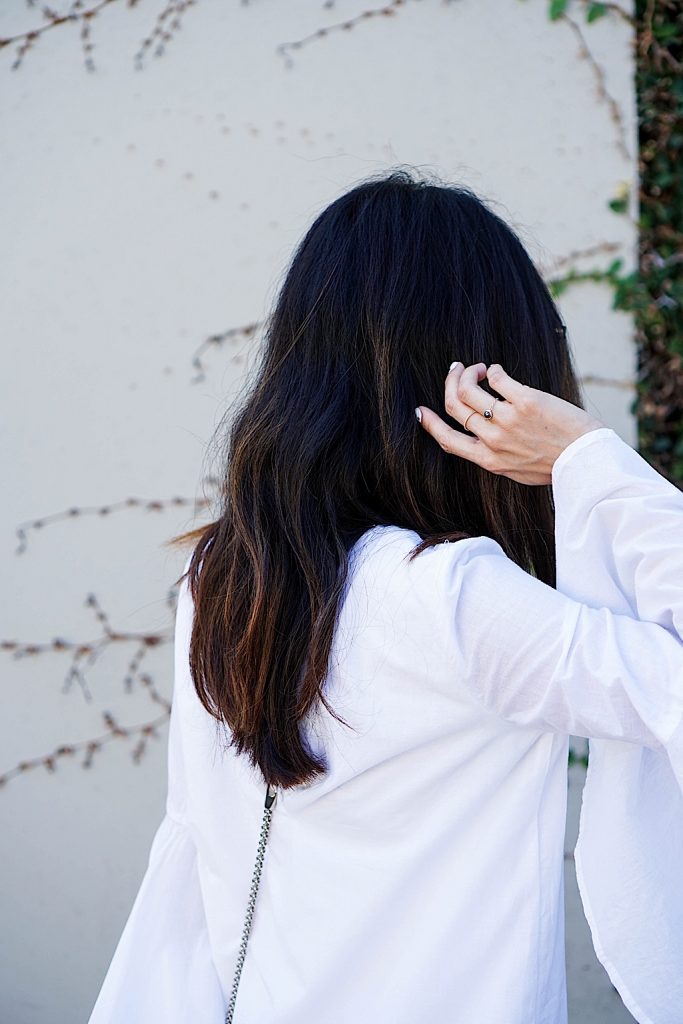 Hematite Pop Chain Ring | Mejuri
Twist Ring | Mejuri
Here are some of my favorite pieces from Mejuri:
/ Rings /
Petite Open Ring
Diamonds Line Ring
Cuff Ring
/ Necklaces /
Black Circlet Necklace
Be Wild Spikes Necklace
Grace Wrap Necklace
/ Bracelets /
Hematite Pop Bracelet
Evil Eye Bracelet
White Velvet Arrow Bracelet
/ Earrings /
Curve Ear Jackets
Olive Leaf Ear Jackets
Be Wild Crawlers
Thank you to Mejuri for sponsoring this post.