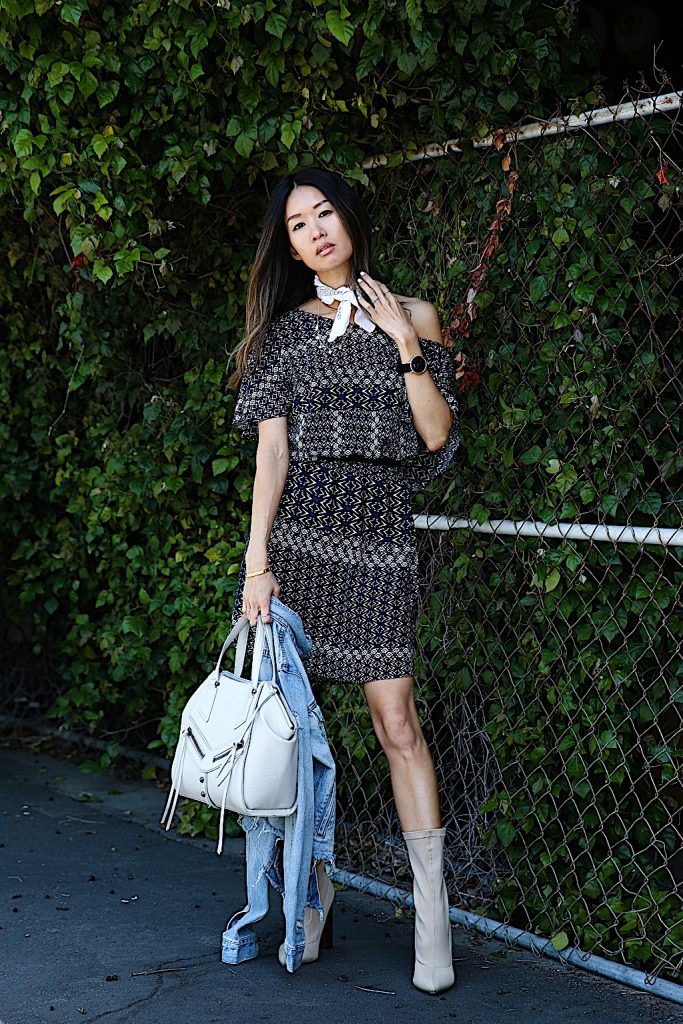 Time is money as the saying goes. As a busy mom and full time blogger, I honestly do not have the time to get myself to the mall to shop. Believe it or not, I do 95% of my shopping online at sites that offer free shipping and returns.
I recently had the opportunity to try out a personal styling service called Stitch Fix. Prior to trying Stitch Fix, I saw many advertisements, Pins, and commercials about it, but I didn't think it would be beneficial for me since I like picking out my own clothes and I feel that I know my style the best. To be perfectly honest, I was skeptical to use Stitch Fix assuming no one else could pick pieces for me that I would actually like.
Stitch Fix proved me wrong. Big Time. As soon as I started the online questionnaire about my preferences and body type, I knew I would be getting something special and something just for me. I was so excited when I saw the white and teal Stitch Fix box at my front door. I immediately opened the box like a kid on Christmas morning, enthusiastic to see what was in store for me. This "fix" contained five pieces from the latest spring trends (three dresses, a layered choker, and a tote bag). Included in the package were styling tips on how to wear and coordinate each dress. I was impressed with the quality of brands that I received which included Velvet, Bella Dahl, Botkier, and Bay to Baubles.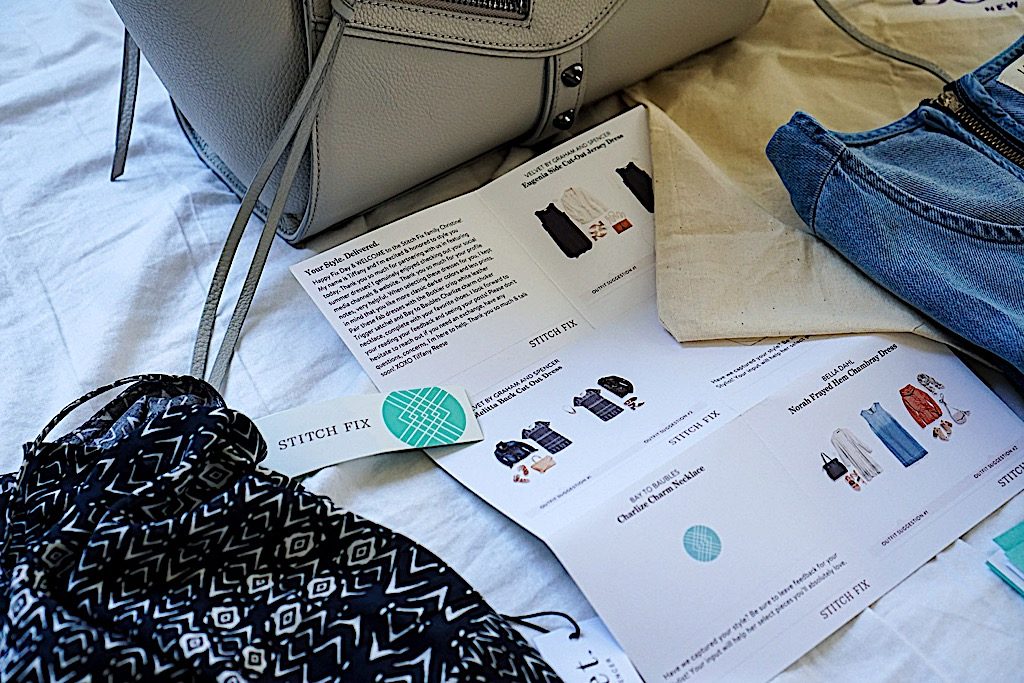 Styling tips include two different options per look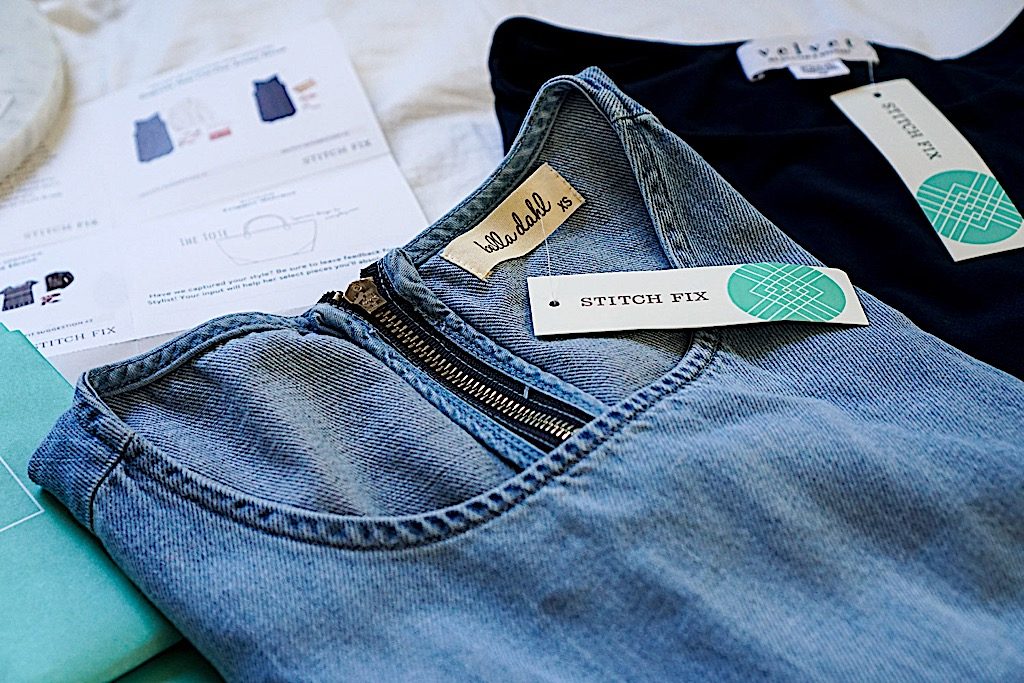 Brands sent included Velvet and Bella Dahl dresses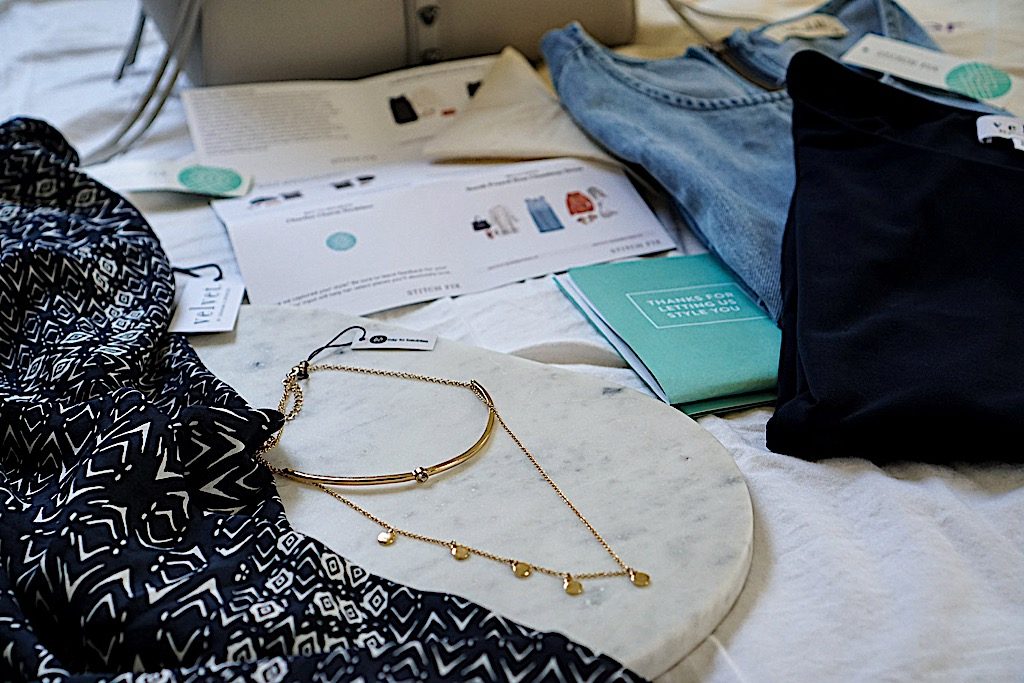 Choker necklace by Bay to Baubles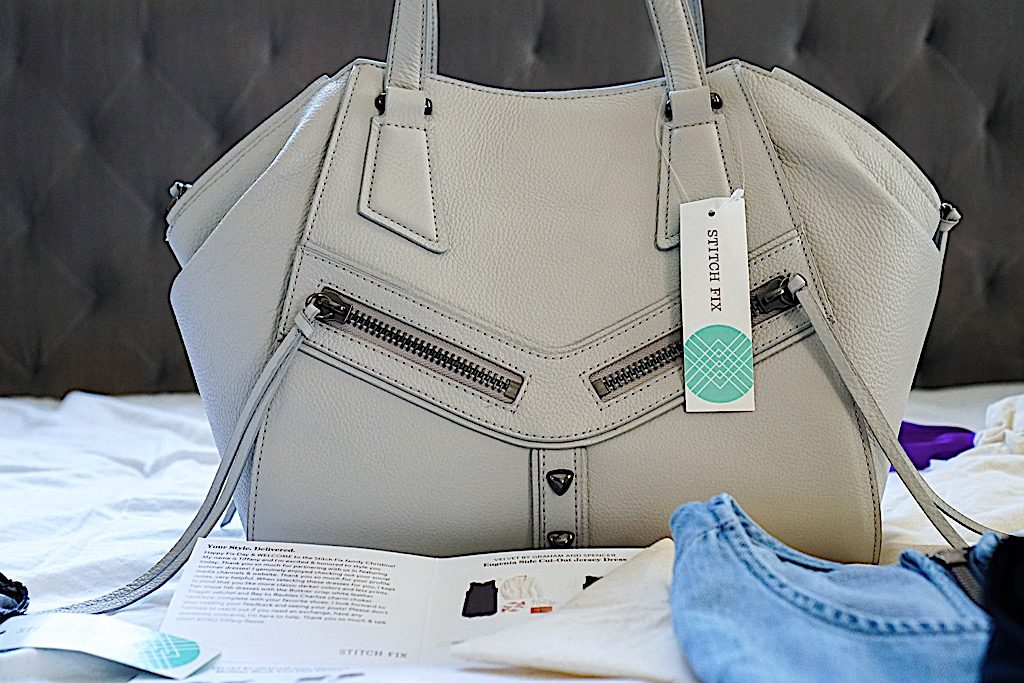 Botkier bag to complete the look
I appreciated having the freedom to try on everything in the comfort of my home. I was able to try these dresses on with different pieces I already own (i.e. jackets, shoes, and jewelry) to ensure that I loved the items and that I could wear them several different ways.
By now you know that my style is minimal and my color palette is pretty netural. I was surprised to see that out of the three dresses I received, I liked the printed dress the most. It was a print that I wouldn't have picked out for myself, but once I tried it on, I thought it was perfect for an everyday spring dress.
The dress itself super soft and I like that it is loose and comfy, but I felt that it was a little overpowering on my petite frame. I added a belt to give it a more fitted look and also wore it off one shoulder (the back tie is adjustable). Since I like my outfits to have a little more edge, I added my own cropped denim jacket, a bandana, and a pair of nude booties to complete the look.
Stitch Fix is definitely worth a try and there is no obligation to purchase anything unless you love it. But trust me, I am pretty sure you will get sent something you can't live without with every Fix you receive!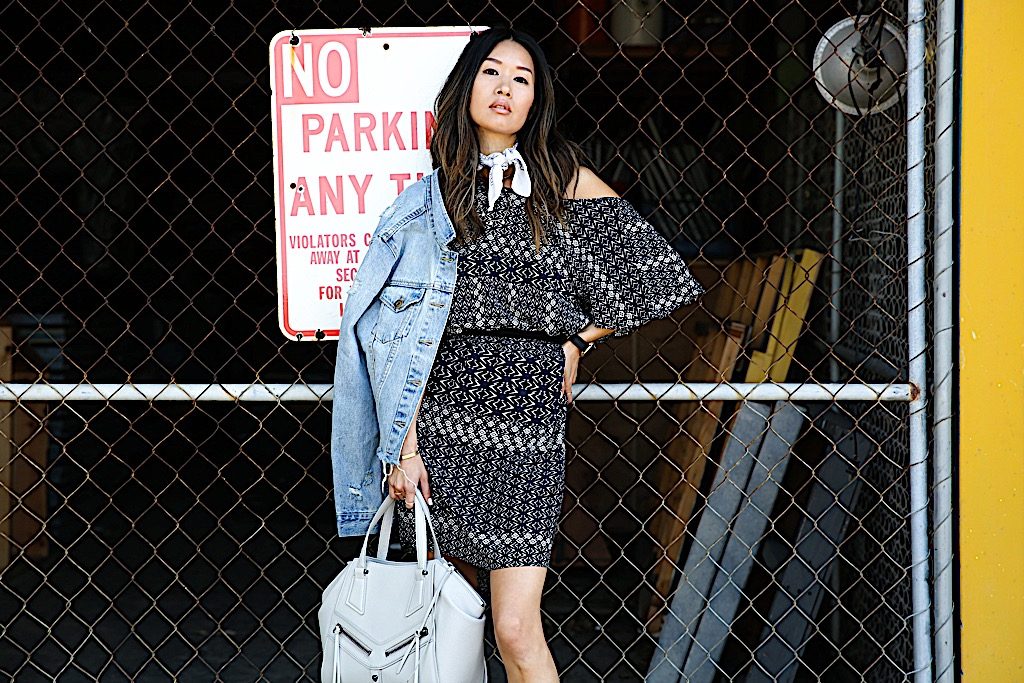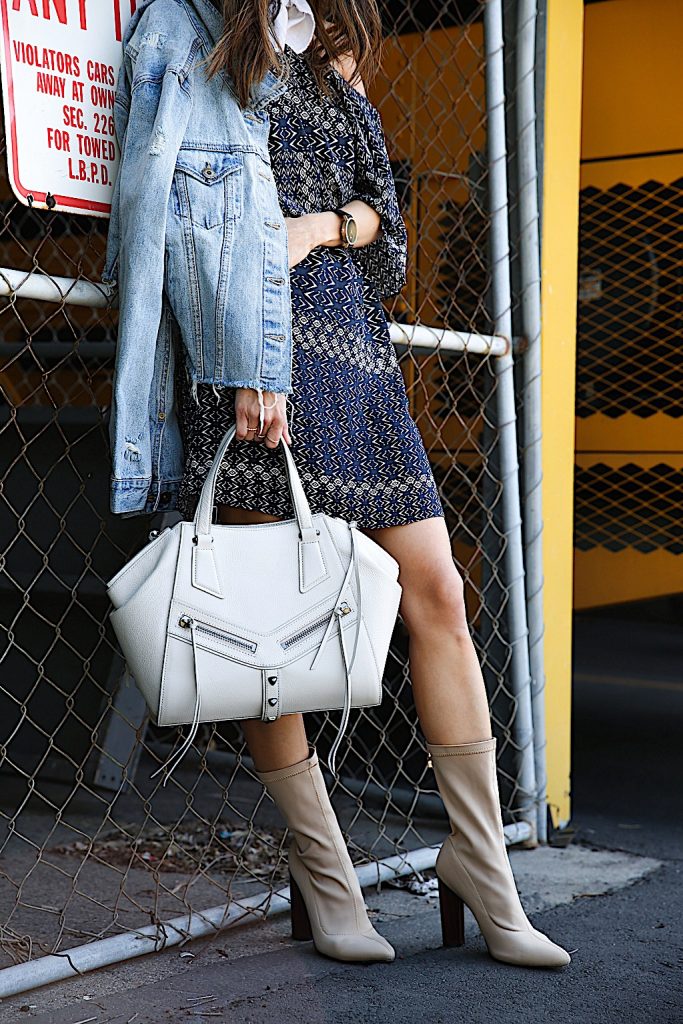 When deciding to purchase a piece, I make sure that I can wear it several ways to get the most bang for my buck (which is why it's perfect that you get to try it on at home). I could easily see myself wearing this printed dress into summer as a cover up over a swimsuit or even tucked into a pair of cut-off shorts as a top. It can also be transitioned from day (wearing it with sandals or sneakers) to night (adding a pair of strappy heels). From this Fix, I decided to keep the printed dress, the Botkier bag, and the choker necklace.
I ended up returning the other two dresses simply because they were too big for me. I loved that I didn't have to go to the store to do my returns, but simply put the pieces I was returning into a pouch that was provided and stuck on a prepaid label (also provided) and sent it off. Returns are super easy and again, FREE, and you're only charged for what you decide to keep. The best thing is if you decide to keep all five items you get a 25% discount off the entire purchase (such a steal)!
Honestly, this is a no brainer and so easy to start.
Sign up for Stitch Fix
Complete an online questionnaire (takes only 5 mins)
Add other helpful tips to keep your stylist informed

Pins looks you like
Notes to stylist
Price points/ budget

Set up Fix for anytime (on demand, weekly, monthly, etc.)
Sit back and wait for your Fix to arrive
I had such an amazing experience with Stitch Fix and I'll be the first to admit that I was impressed with this styling service. It makes shopping brainless and fun without the hassle. I love that I could try everything on at home and style it with different pieces before purchasing. I also appreciate that the items sent to me are specific for MY STYLE and certain brands are exclusive to Stitch Fix so I won't see everyone else wearing the same look. But my favorite part of having someone curate pieces for me is discovering a style or piece that I may have not thought to purchase for myself (like this printed dress)!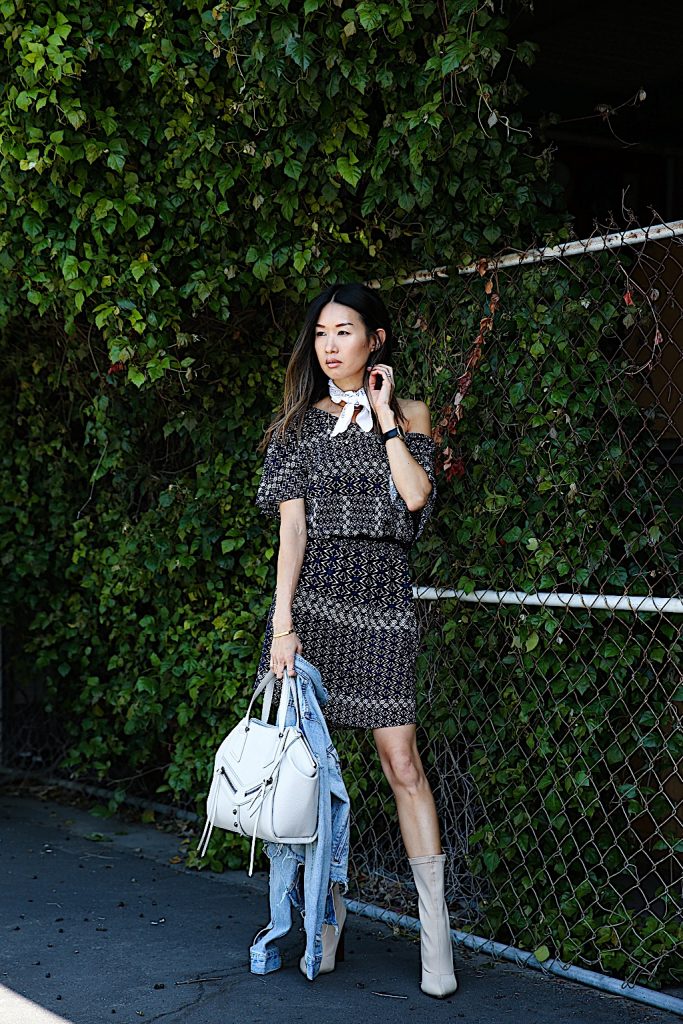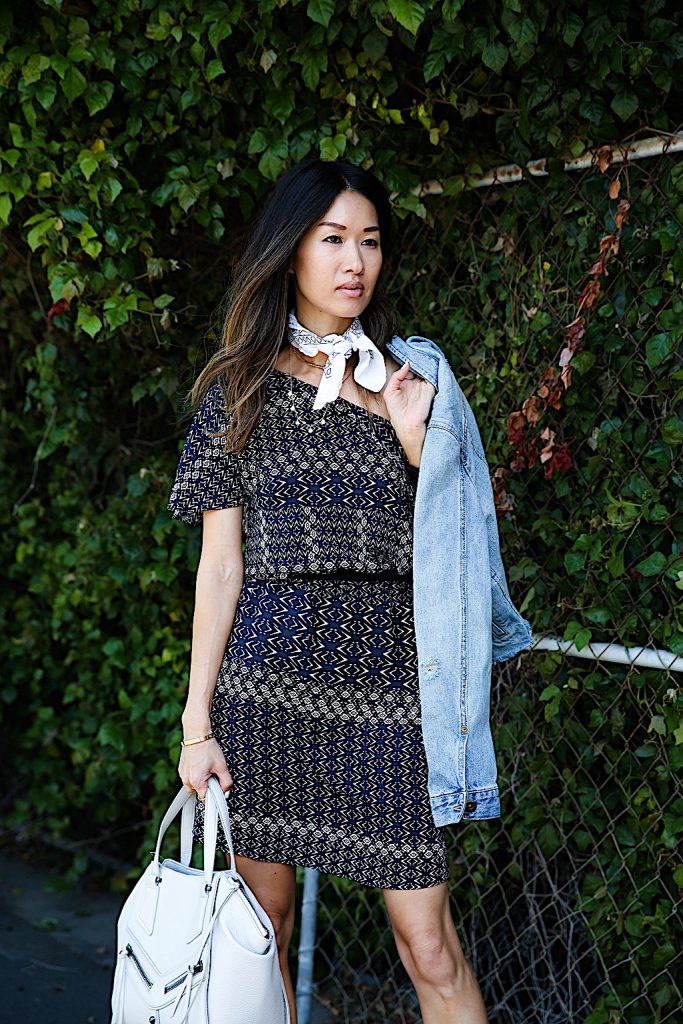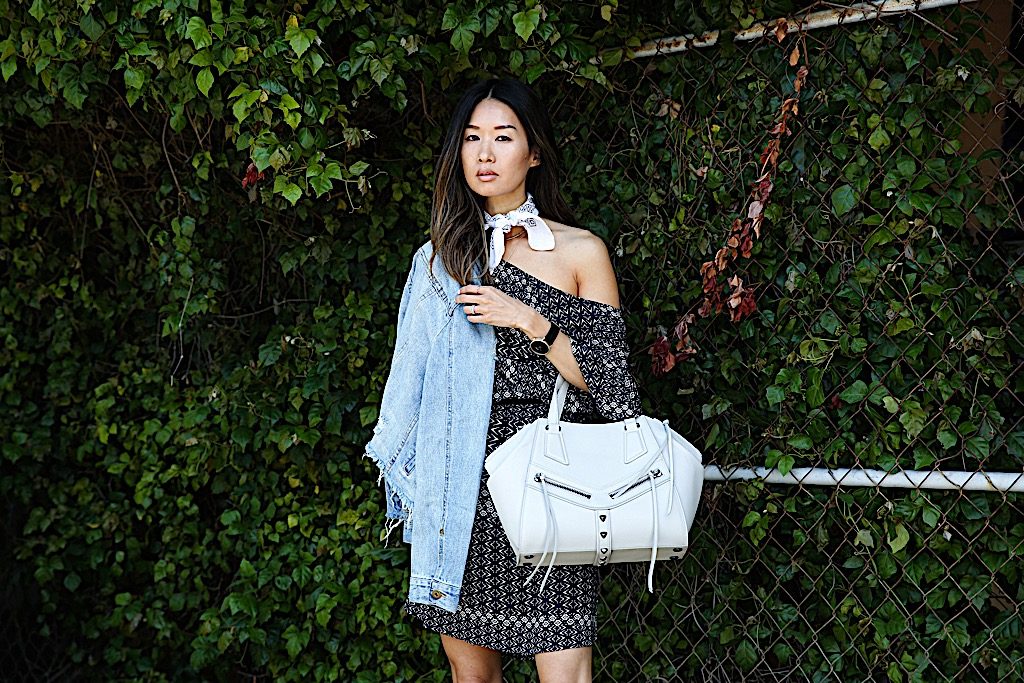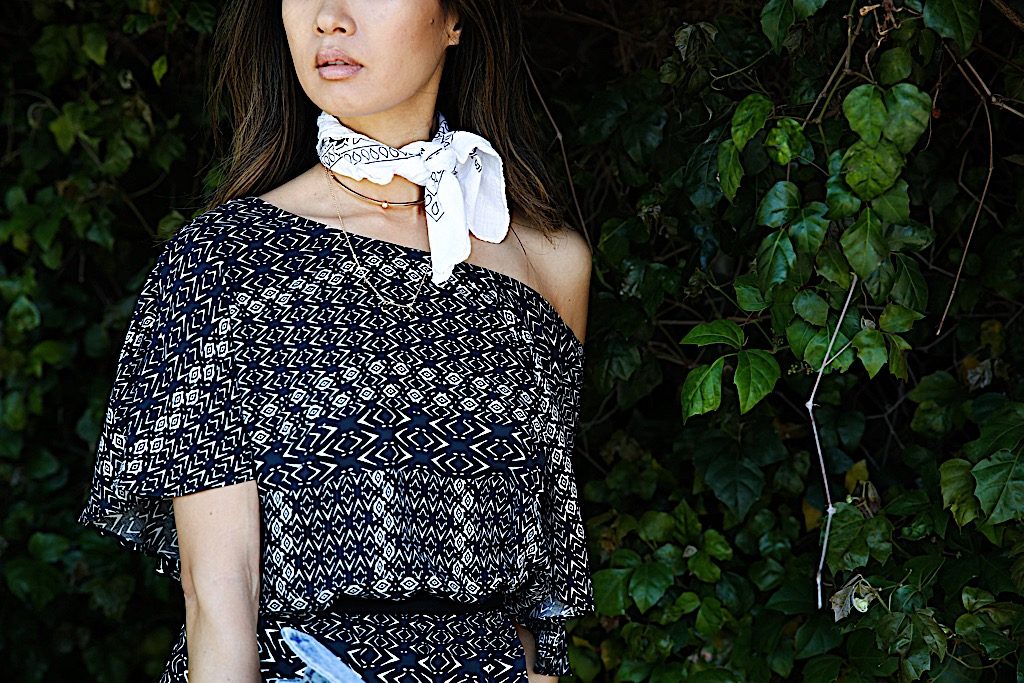 Thank you to Stitch Fix for sponsoring this post, and my personal stylist for making my shopping so much easier. I can't wait to see what is in my next shipment!