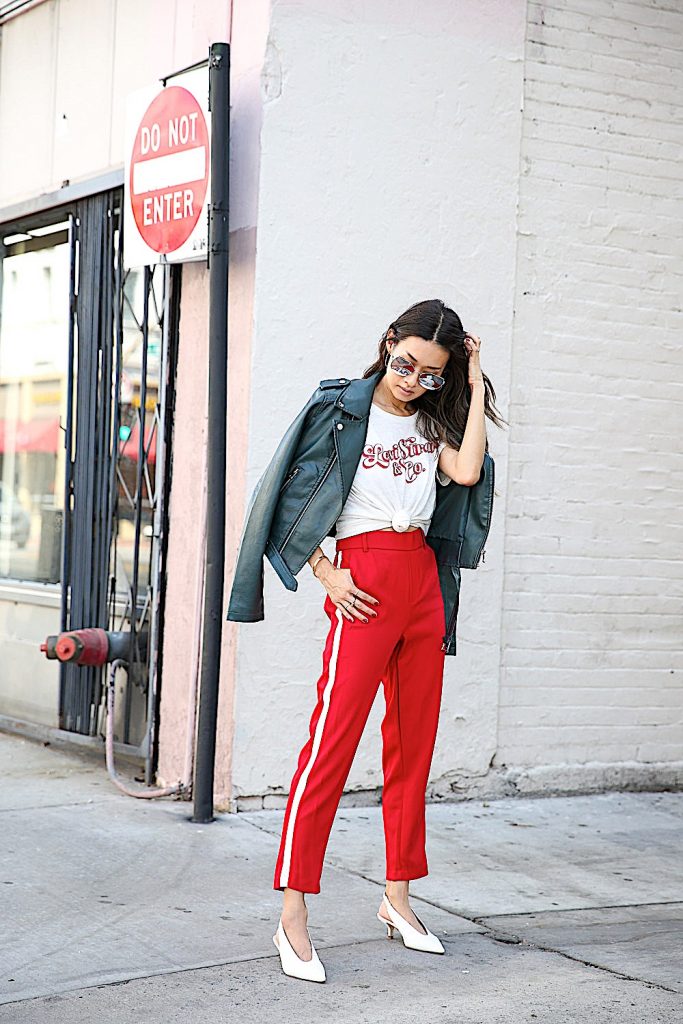 Over the weekend I had my first beauty panel gig and was honored to join some major experts on beauty at Neiman Marcus at Fashion Island in Newport Beach, CA for their Glam Squad event. At the end of the panel, we each had the opportunity to provide one last takeaway to the audience. I, of course, spoke of finding confidence in yourself by believing in who you are. Forget the comparisons, forget the self-pity, you got it, so believe it.
The speaker adjacent from me, Jennifer Pieracci, the National Director of Sales and Artistry for Kevyn Auction Beauty said the most beautiful and insightful thing. Her takeaway was that there is nothing wrong with any of us. Nothing to be fixed, nothing broken, we are all perfect. All the colors, textures, sprays, lipsticks, and brushes are just a way to play and even without them we are PERFECT.
I mean, how amazing are her words? They were so reflective and are so very true and this has been resonating with me since that event. We ARE perfect and even though we think that our thighs touch, our wrinkles show, our nose is too flat, our chest is too small, our butt is too big, those are the things that make us incredibly different, incredibly complex, and incredible relatable.
So whatever it is you think that you don't have or that you have, this is how we were created and this is our journey. Every crease represents a worry or challenge you defeated, every line reflects a joyful moment you experienced, every scar shows how strong you were and how you survived. We are perfect in our imperfections so please love yourself and know you are enough. You are good enough, pretty enough, smart enough, you have enough, you work enough, you do enough, you ARE ENOUGH and you ARE PERFECT.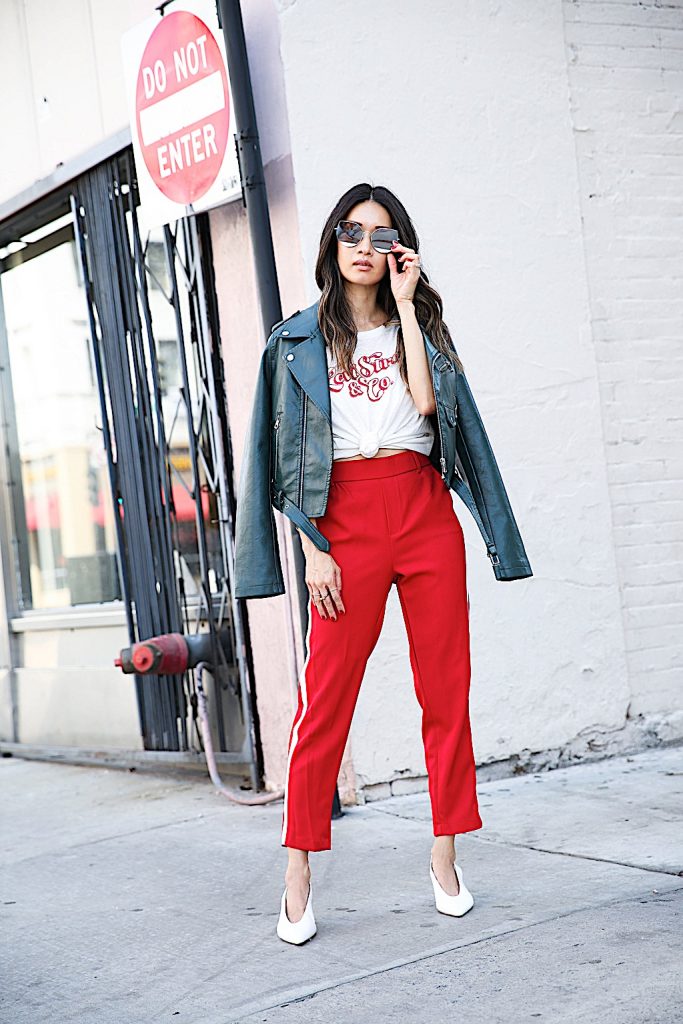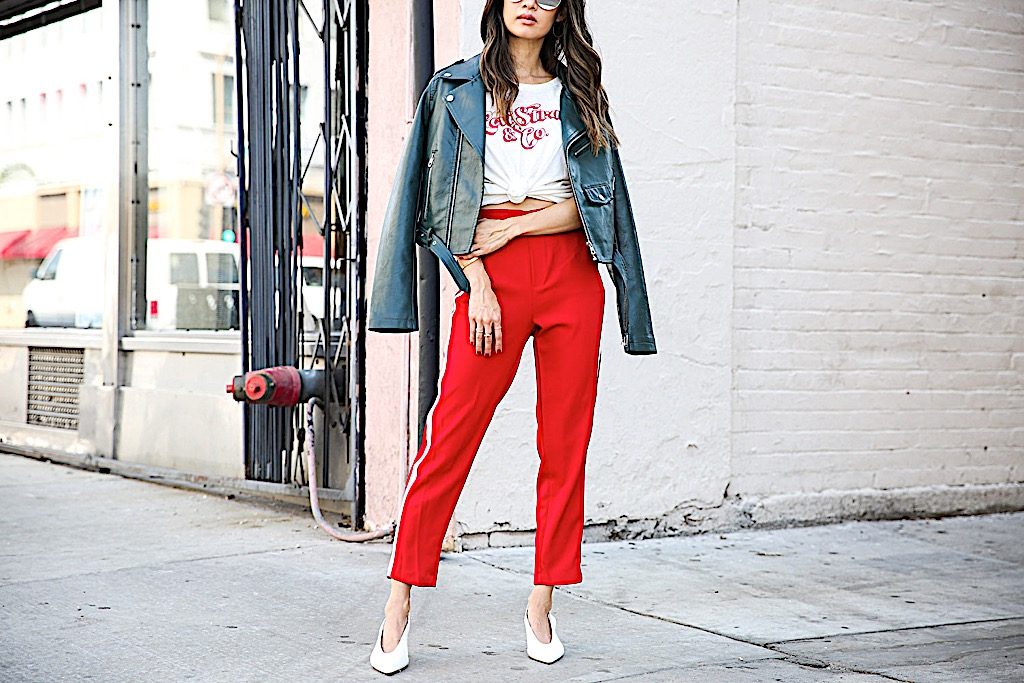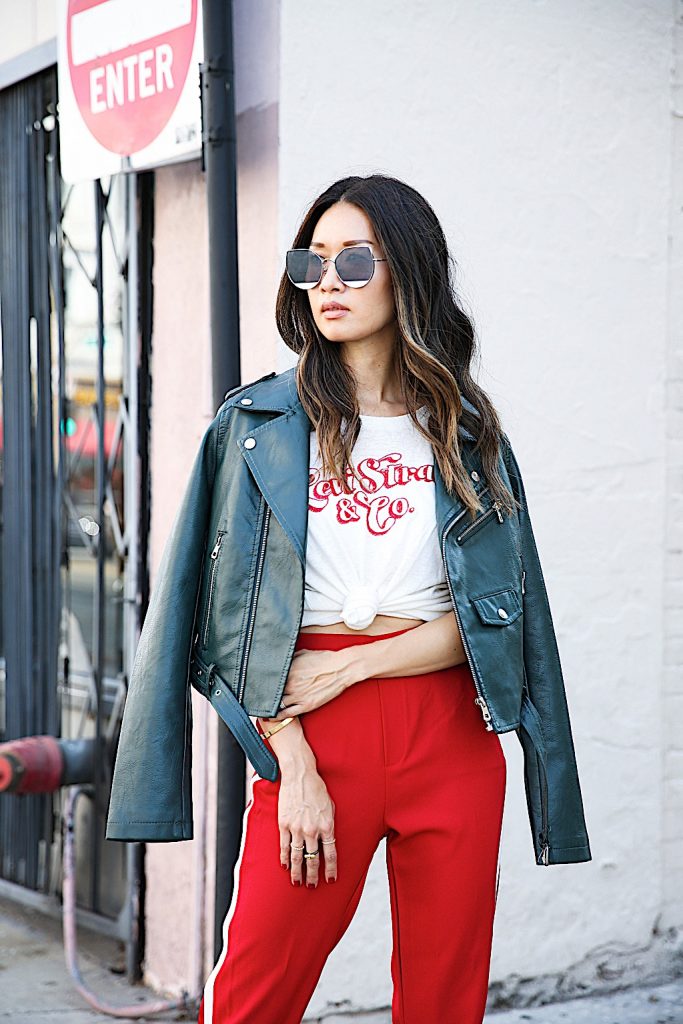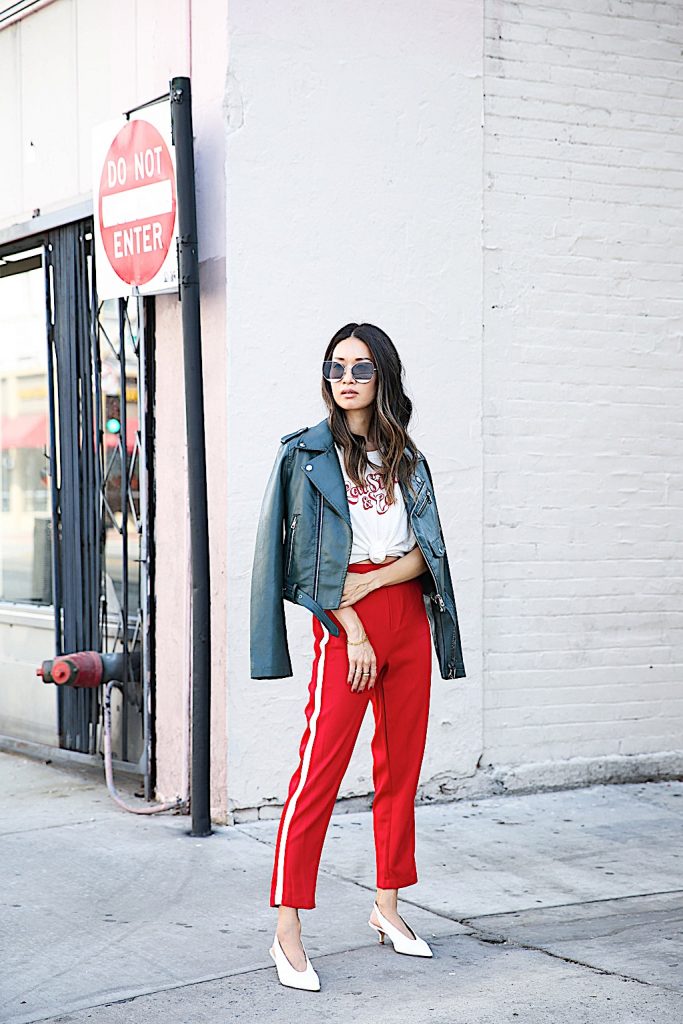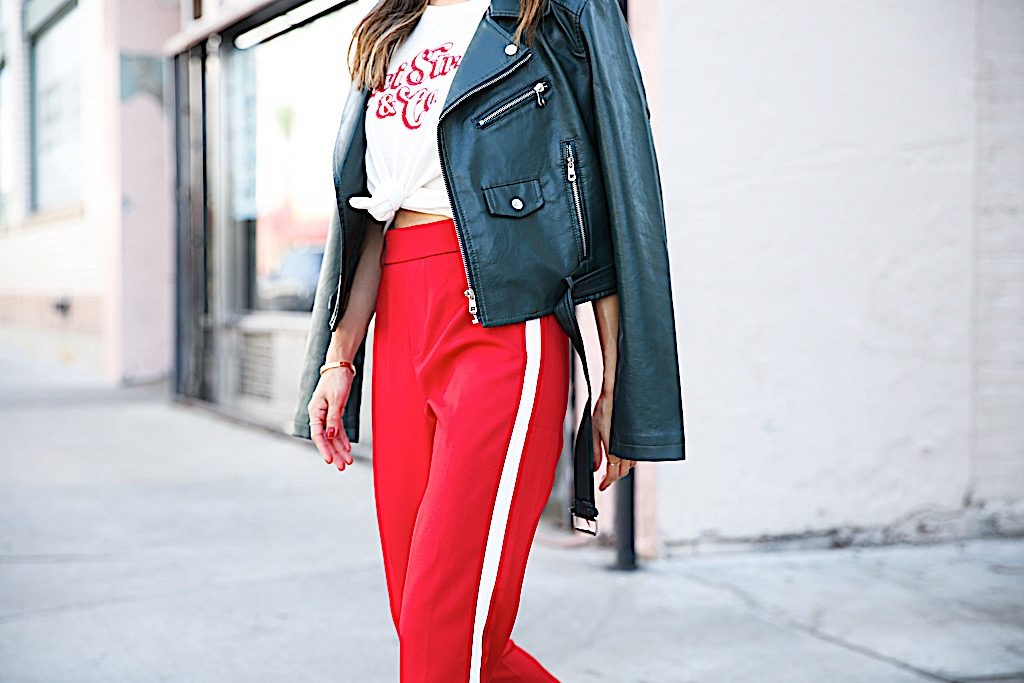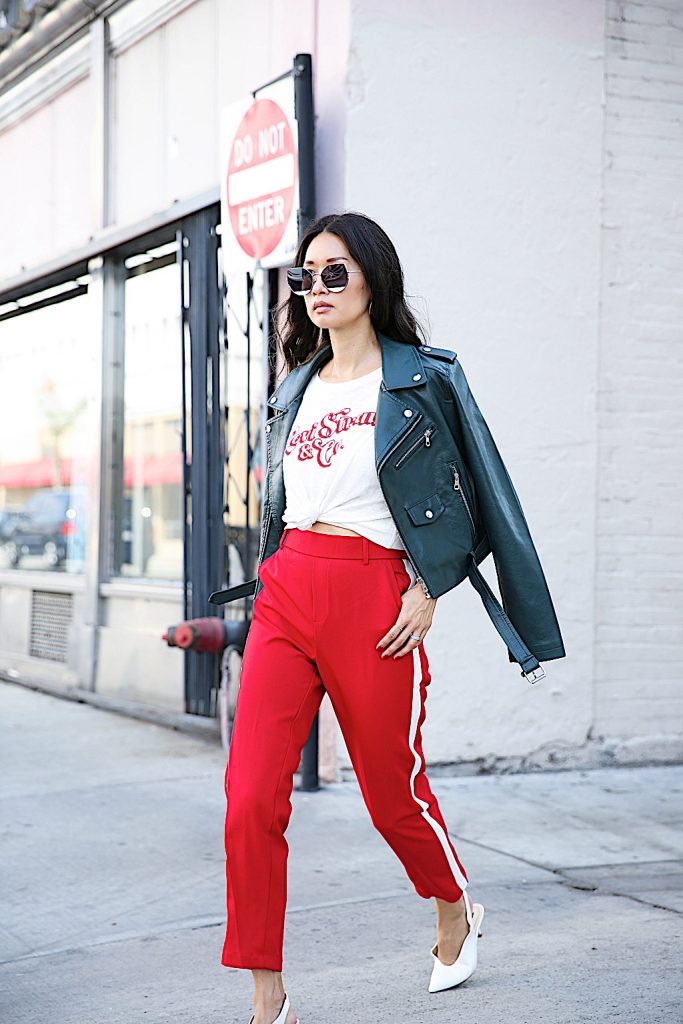 Shirt (wearing M) | Levi's other styles here, here and here
Pants (wearing S but loose fit) | Nasty Gal (take 55% off using LAMADENASTY) similar styles here, here, and here
Jacket (wearing S) | Nasty Gal (take 55% off using LAMADENASTY) similar styles here, here, and here
Sunglasses | Gentle Monster x Song of Style
Rings | Mejuri and Via Saviene
Shoes | Zara similar styles here and here