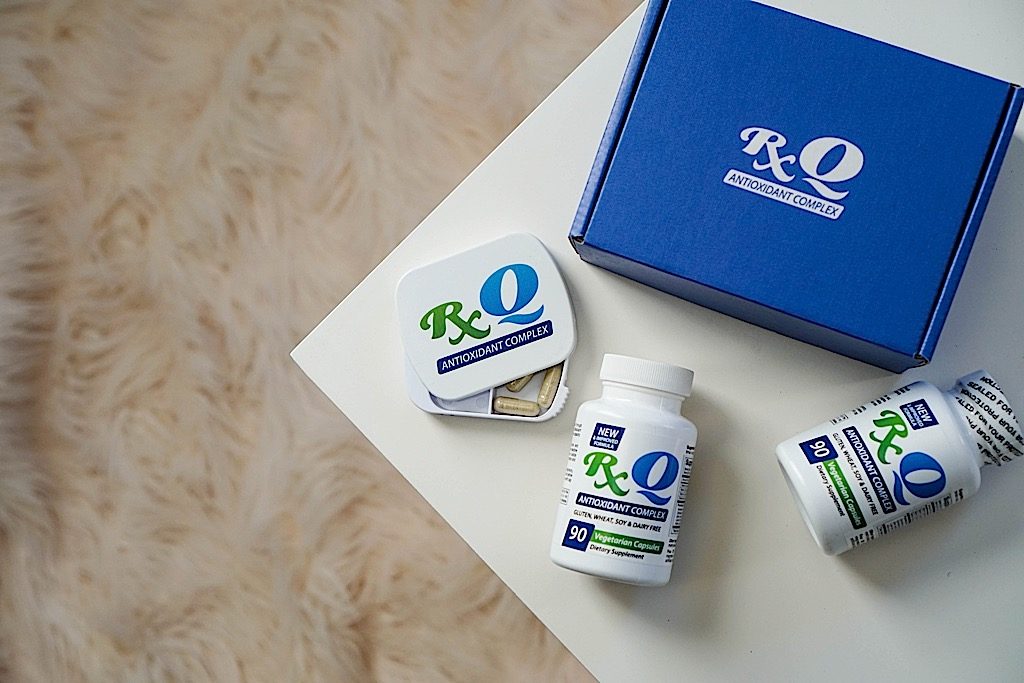 What you don't know about me is that cancer runs in my family. Not only have both my parents had cancer (my dad passed away from cancer two years ago), but my aunts and uncles have also battled cancer as well. So the way I see it, I am a marked woman. But that doesn't mean I can't do everything in my power to stay healthy and protect myself on a daily basis.
Part of staying healthy involves boosting antioxidants in our body to help fight the daily stress we encounter from basically everything we do. While our bodies naturally produce antioxidants, I still try to eat fruits and vegetables that are antioxidant-rich, and use antioxidants even in my skincare routine to prevent wrinkles and premature aging. But did you know you can take additional vitamins that have the essential ingredients that are required for our bodies to produce more antioxidants?
I was recently introduced to the RxQ Antioxidant Complex from Schoenwetter, LLC as a daily way to preserve my body from the everyday stress and free radicals that surround us. Daily things we encounter affect our bodies internally, whether we know it or not. Frequent commuting or air travel, medical x-rays and scans, daily computer usage, outdoor activities and exposure to the sun – these are all elements we cannot escape. But we can, however, protect our bodies from these harmful stress overloads. RxQ Antioxidant Complex can help mitigate the damage caused by these elements that can develop into premature disability and loss of cellular function by allowing our bodies to create more antioxidants.
Taken three times a day with a meal, RxQ Antioxidant has helped me feel more energetic, my skin smoother and brighter, and made me feel better knowing I am protecting my body against daily oxidative stressors. The vegetarian capsules are gluten, wheat, dairy, soy, and preservative free, with no artificial color or flavor, and made with non-gmo ingredients. I love the small carrying case that comes with the vitamins, so that I can carry it with me and I don't forget to take a vitamin with each meal.
We all have a gazillion things to do each day and wish there were more hours in a day to get all those things done. Coupled with our checklist of to-dos and our surrounding environment, sometimes our bodies can't keep up with it all. Using these antioxidant capsules can help protect our bodies from the free radicals and maintain cell function.
I'm not saying that taking these supplements will prevent or cure cancer by any means, but they will help combat the harmful effects of everyday life that we are exposed to and overall help me keep my body healthy. And whatever I can do to naturally keep healthy is worth a try.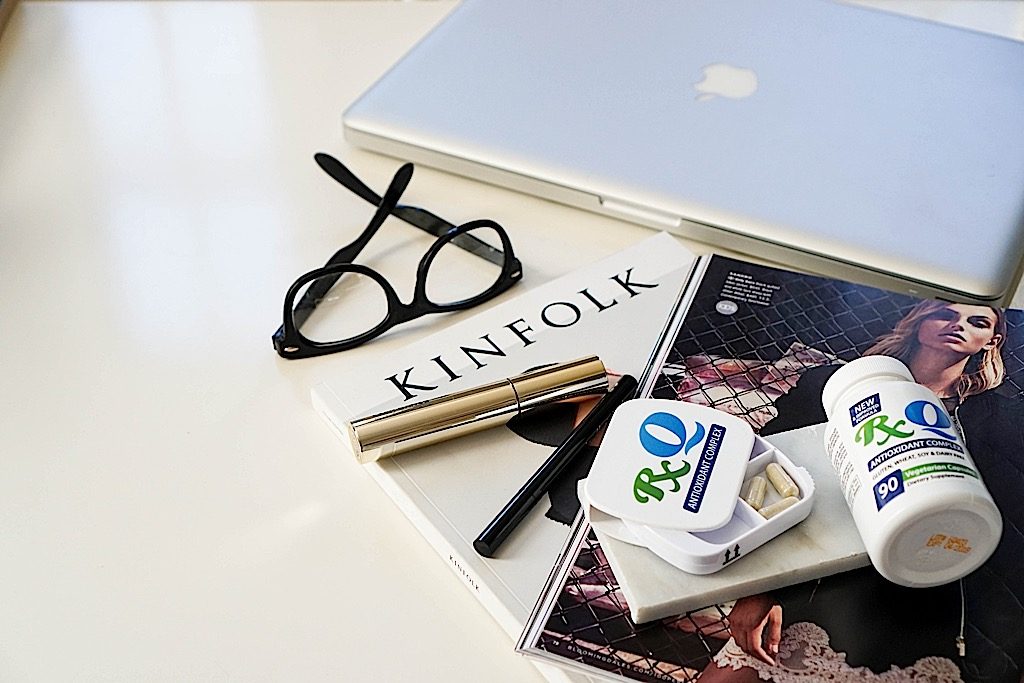 Daily use of computer accelerates aging as radon and radiation from electronics increases oxidative stress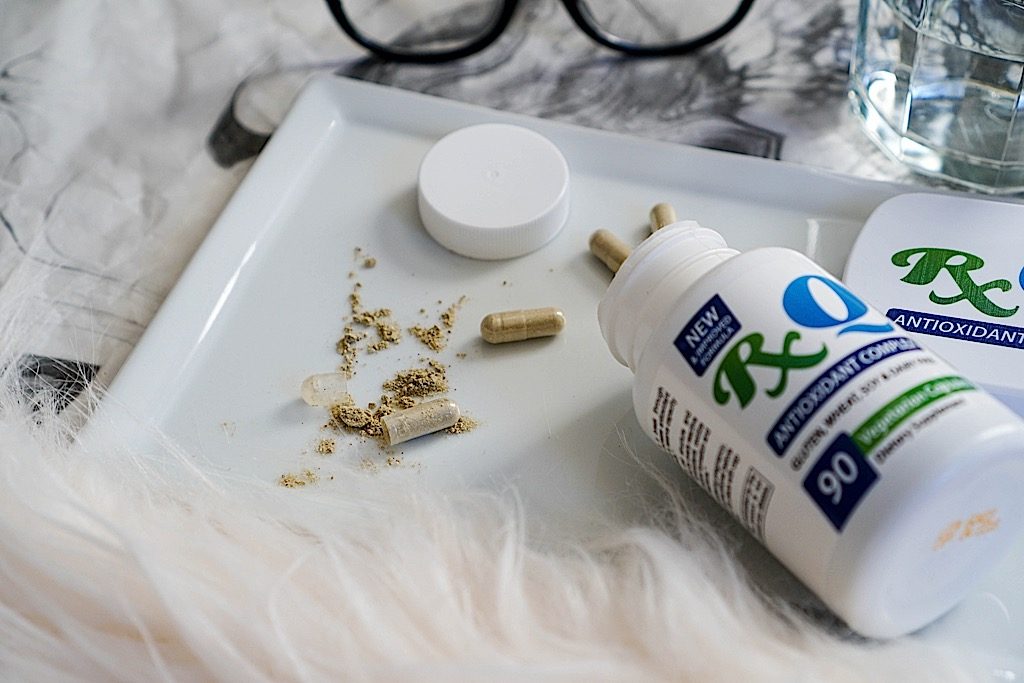 Vegetarian capsules are gluten, GMO, Filler, Additive, Soy, and Preservative Free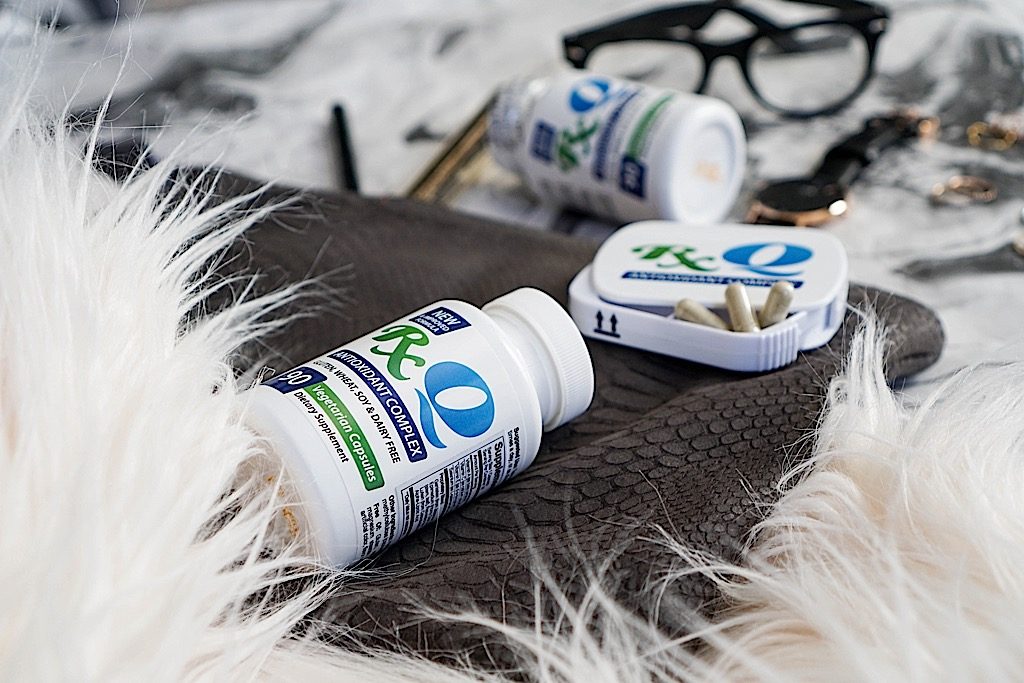 Traveling can increase oxidative stress with high altitudes and lack of oxygen in airplane cabins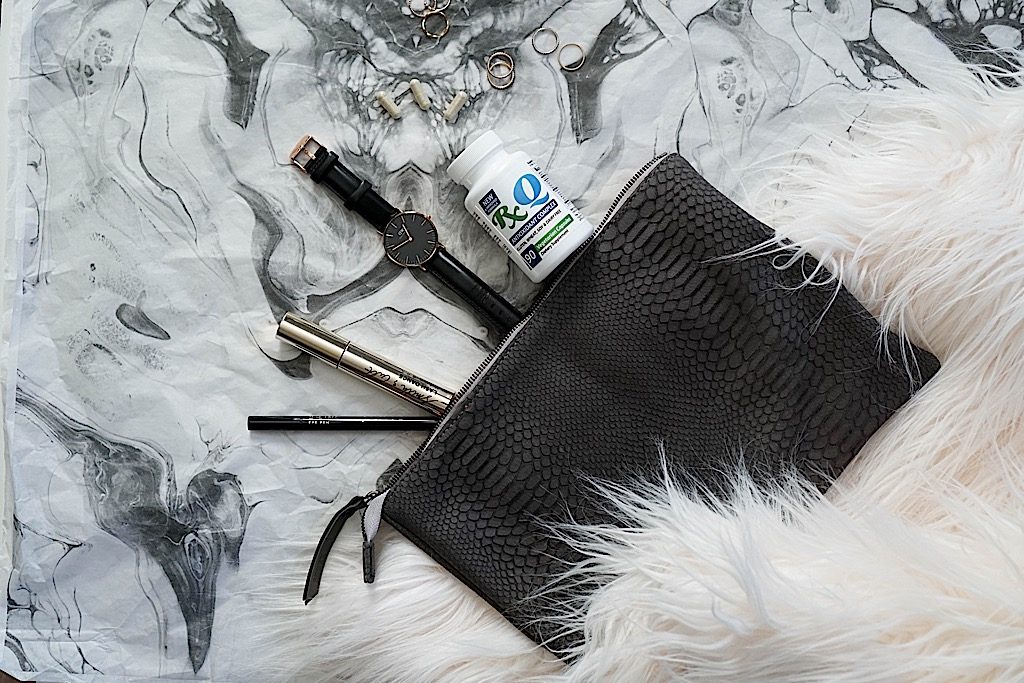 UVA and UVB are invisible environmental pollutants that harm us and age us quickly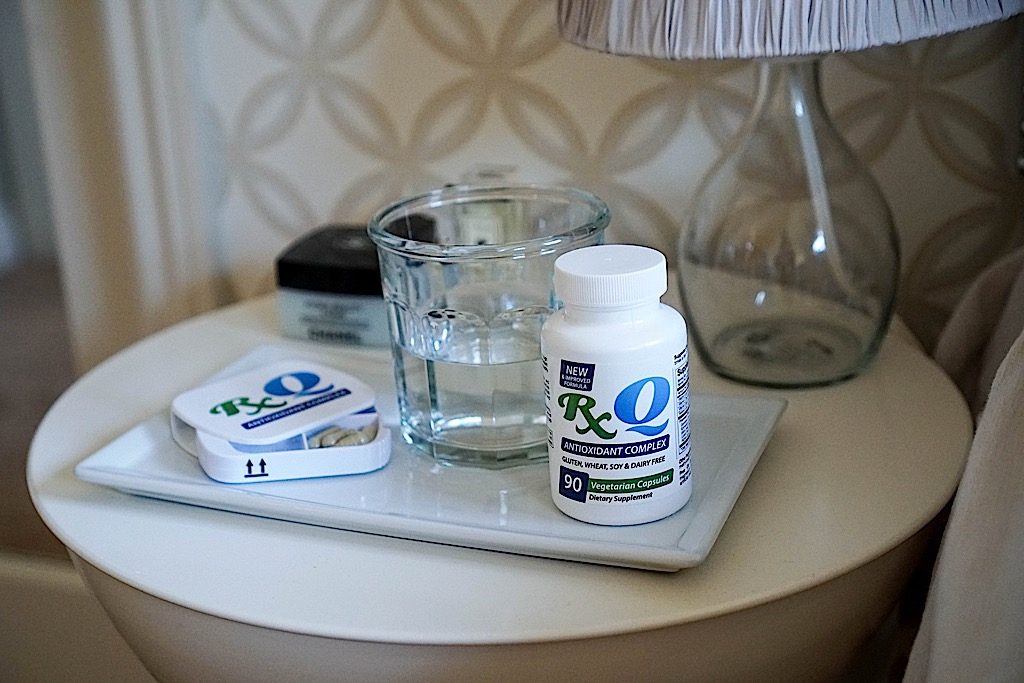 Taken three times a day with a meal will help mitigate the harmful effects of free radicals
To read more about Schoenwetter, LLC, click here.
For more information on these antioxidant boosters, click here.
To order, click here or below.

Thank you to from Schoenwetter, LLC for sponsoring this post and keeping me healthy, all reviews and thoughts are my own.
Save