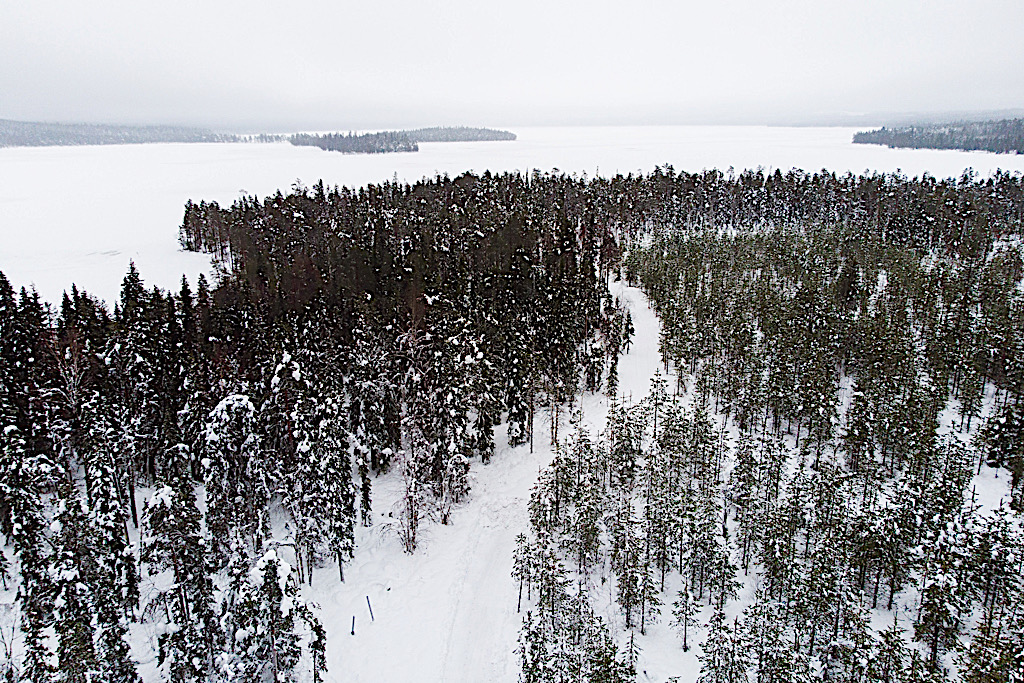 Finland is something still of a marvelous mystery. Not quite yet discovered, although definitely will be unearthed soon. If you are looking to experience something extraordinary that will take your breath away, Lapland, Finland it is.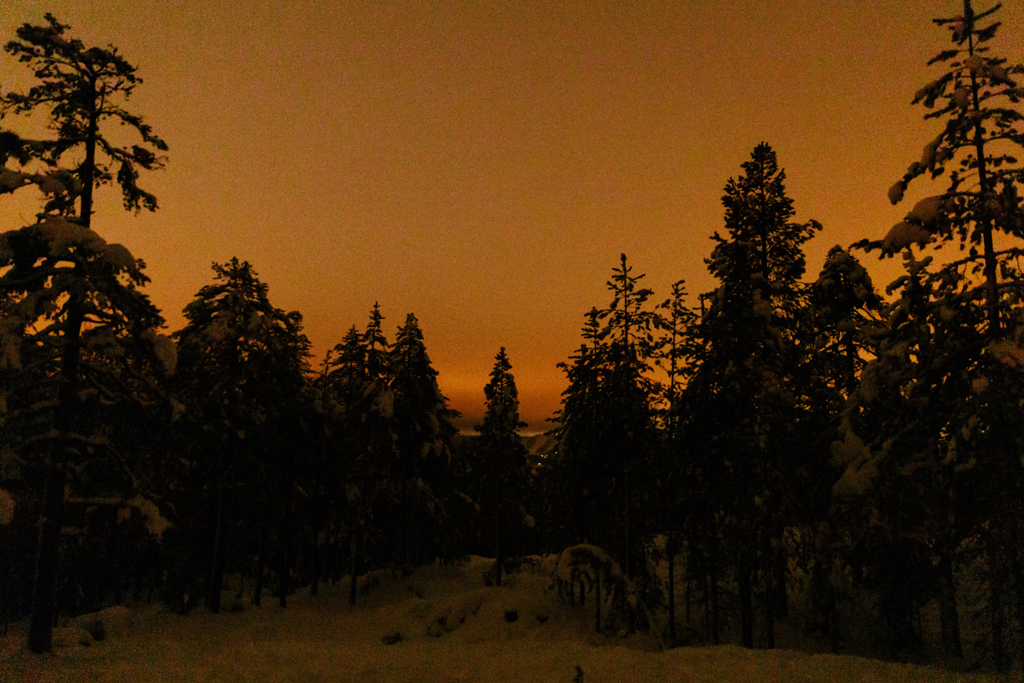 Lapland is Finland's northernmost region right on the Arctic Circle. Lapland is most well known for its vast subarctic wilderness, incredible ski resorts, official home of Santa Claus, and the infamous Northern Lights. A short, hour flight from Helsinki to the capital Rovaniemi, lands you into a enchanting, winter wonderland.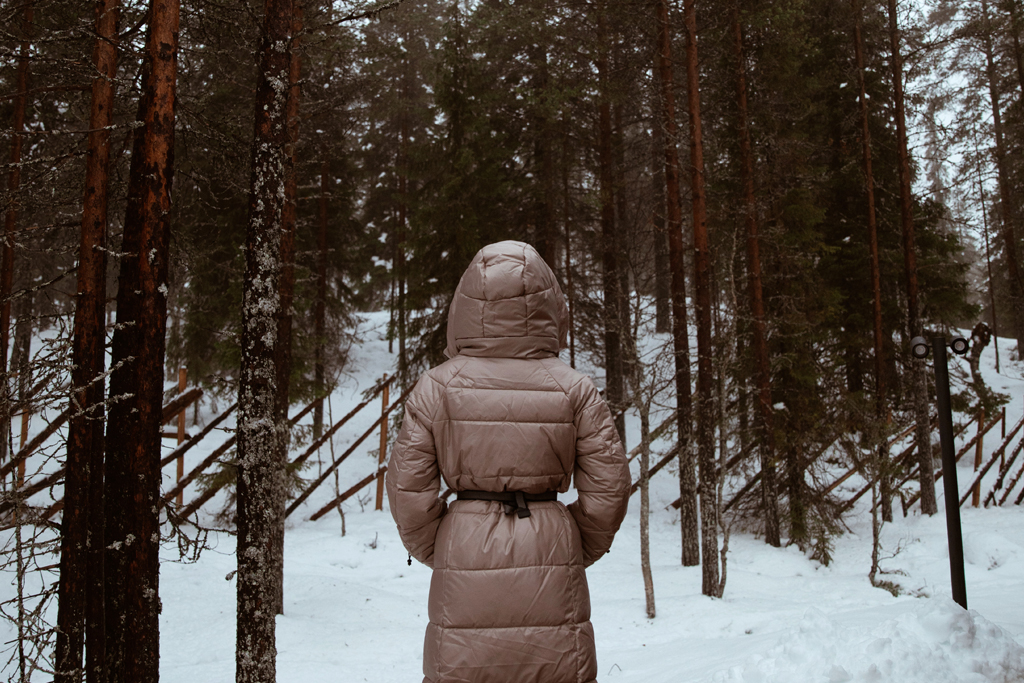 BEST TIME TO VISIT
The best time to visit is undeniably during the winter months where blankets of snow cover the entire area and the magic of Christmas is pronounced everywhere. Even if you aren't a Christmas person, the sheer Arctic beauty fills your soul with something special and unforgettable. Keep in mind though that winter months daylight is limited to 5 hours versus a stark contrast in the summer of up to 24 hours.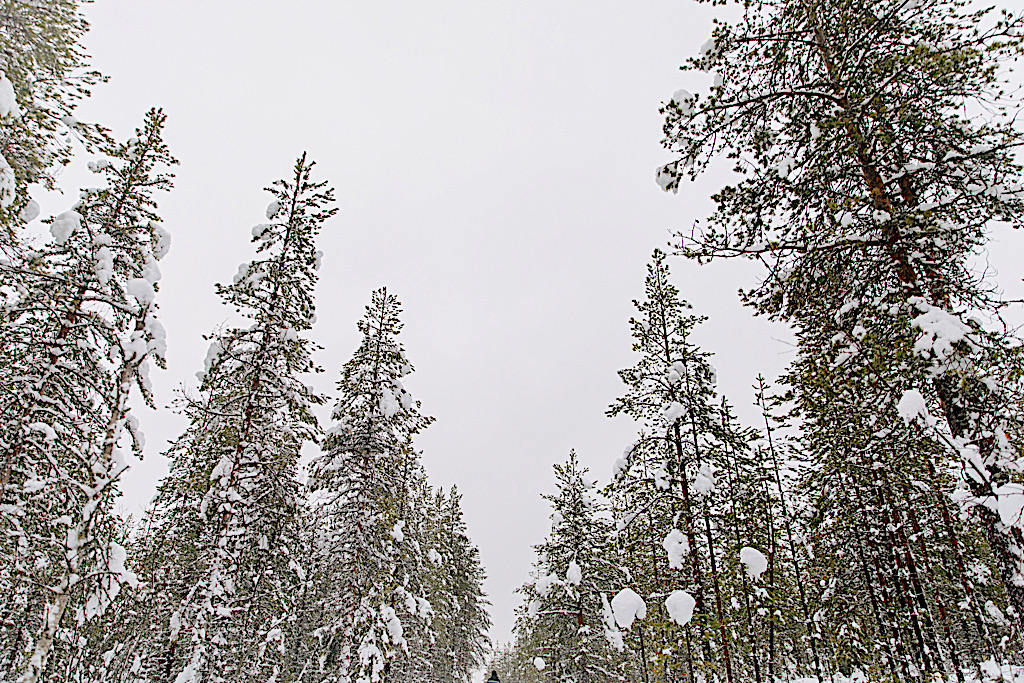 GETTING THERE
From LAX there is a direct flight on Finnair. If you are fortunate enough to fly business class, it will be a quick and easy flight with some delicious food and plenty of rest in the bed. The lounges at both LAX and Helsinki airports are spacious, beautifully decorated, and equipped for working and resting in between travels. The lounges are a perfect place to get some light bites in before your trip or flight transfers. I was quite impressed with their level of service especially in business class (where they offer a memory foam pillow and pashmina) and in the Finnair Lounge at the Helsinki airport. From Helsinki, you take a short, one hour flight to Rovaniemi, the capital of Lapland. For more airline information, see Finnair.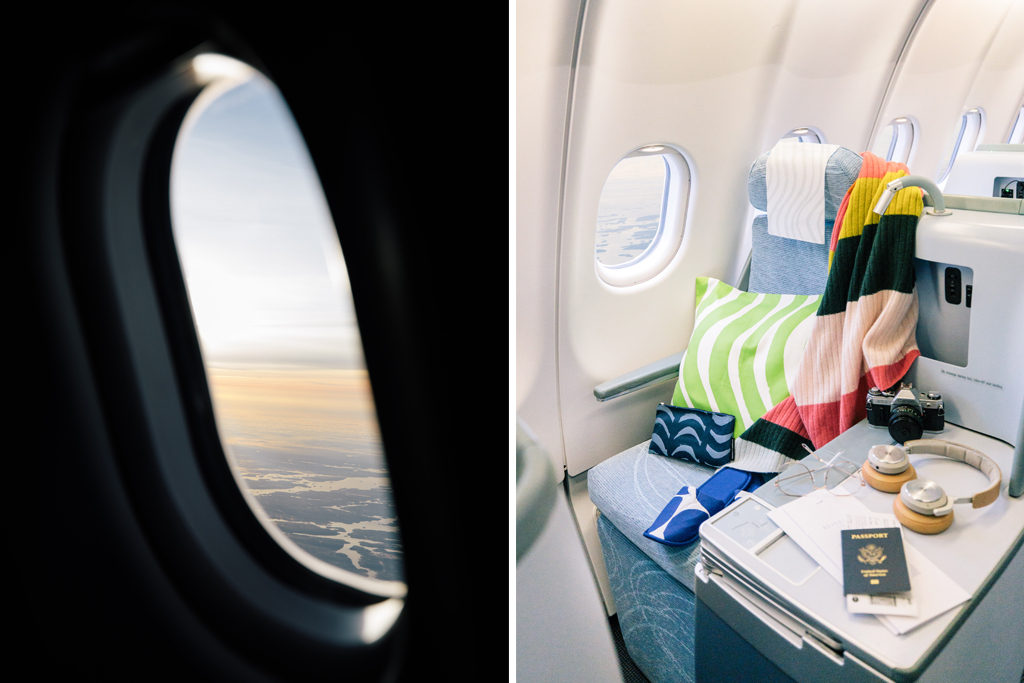 BEST PLACE TO STAY
When in the midst of nature, there is nowhere to truly experience the beauty of Rovaniemi than the Arctic TreeHouse Hotel. A mere 10 minute drive from Rovaniemi airport, you are transported to not just a hotel, but an experience. The Arctic TreeHouse Hotel is like living in tree house within a snow globe. The natural decor and colors of the suites are inspired by the surrounding winter forest. The highlight of each suite is the floor to ceiling window which shows off the impressive forest and Arctic skies. If you're lucky enough, you can see the spectacular Northern Lights from the coziness of your bed. One of the best luxury hotels in Lapland, see ArcticTreeHouseHotel.com for more details.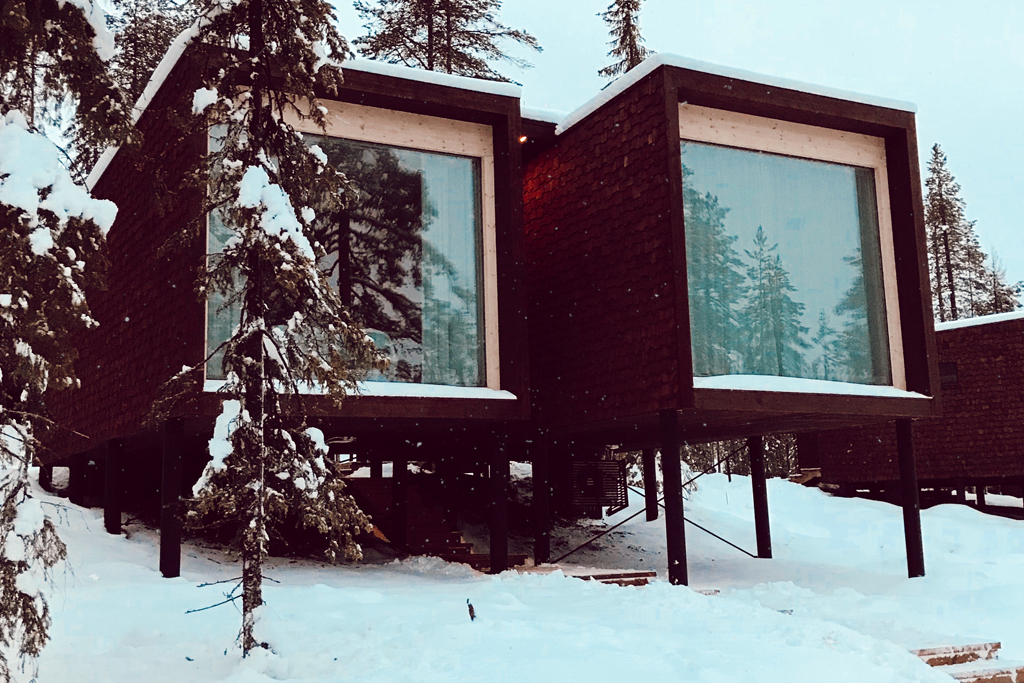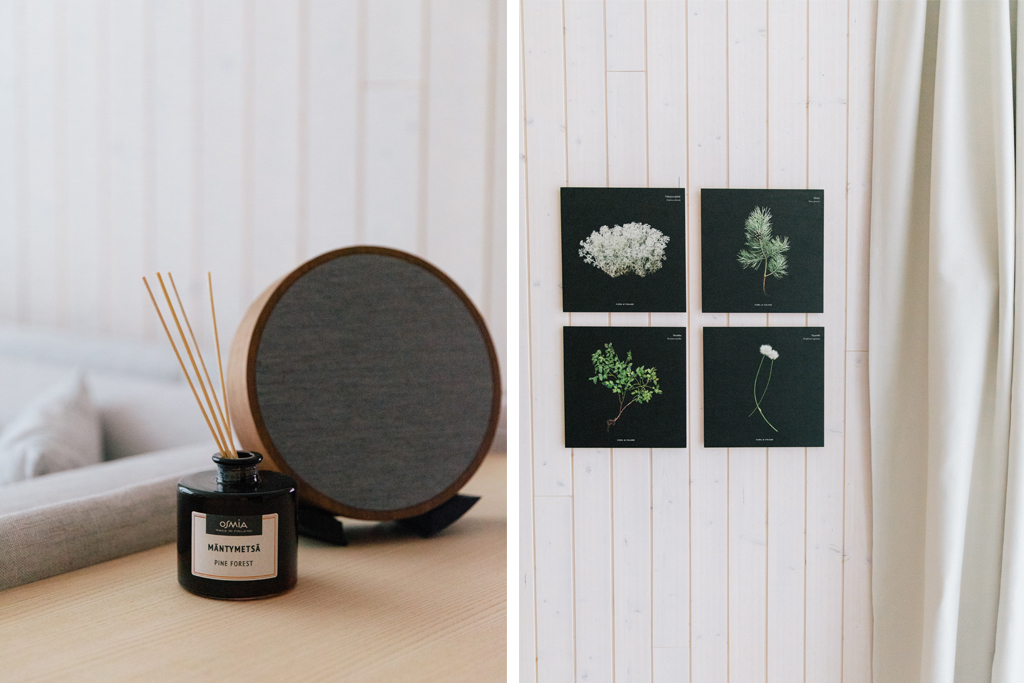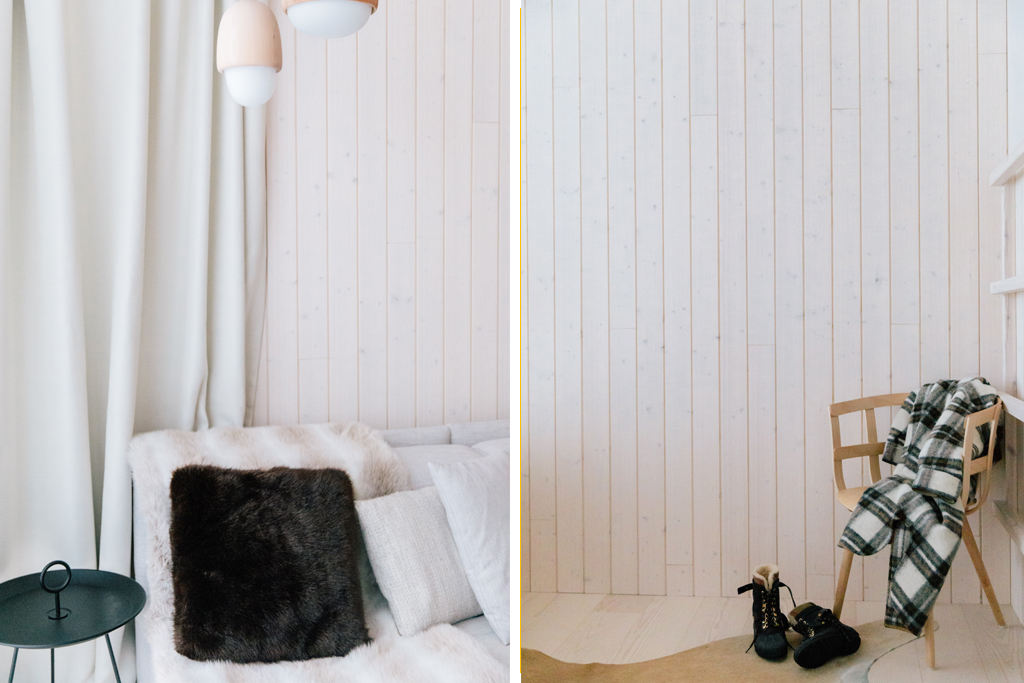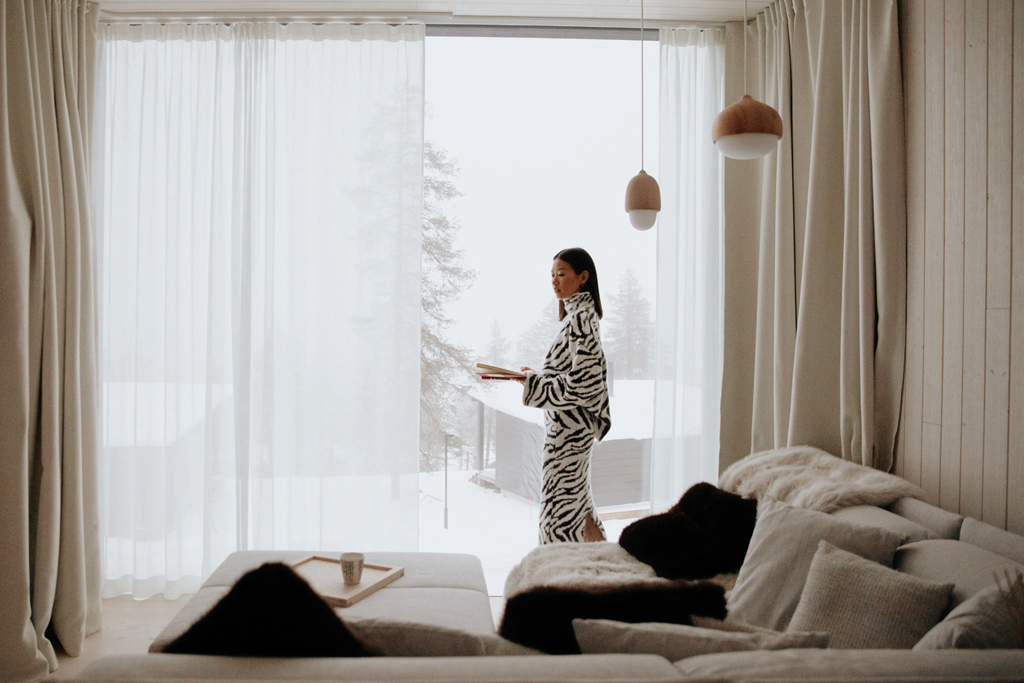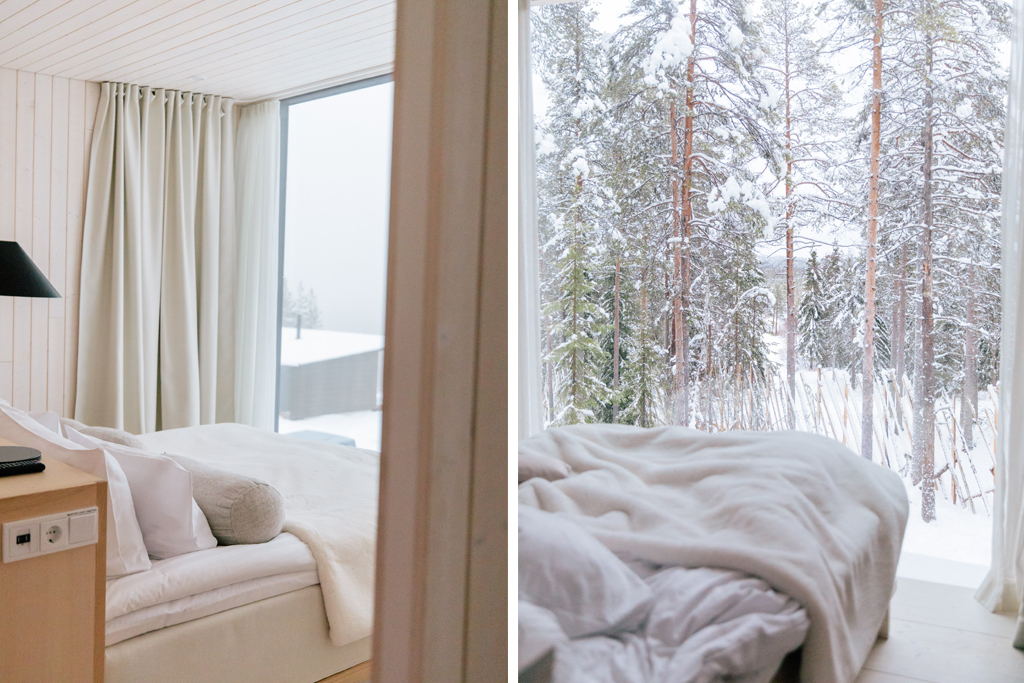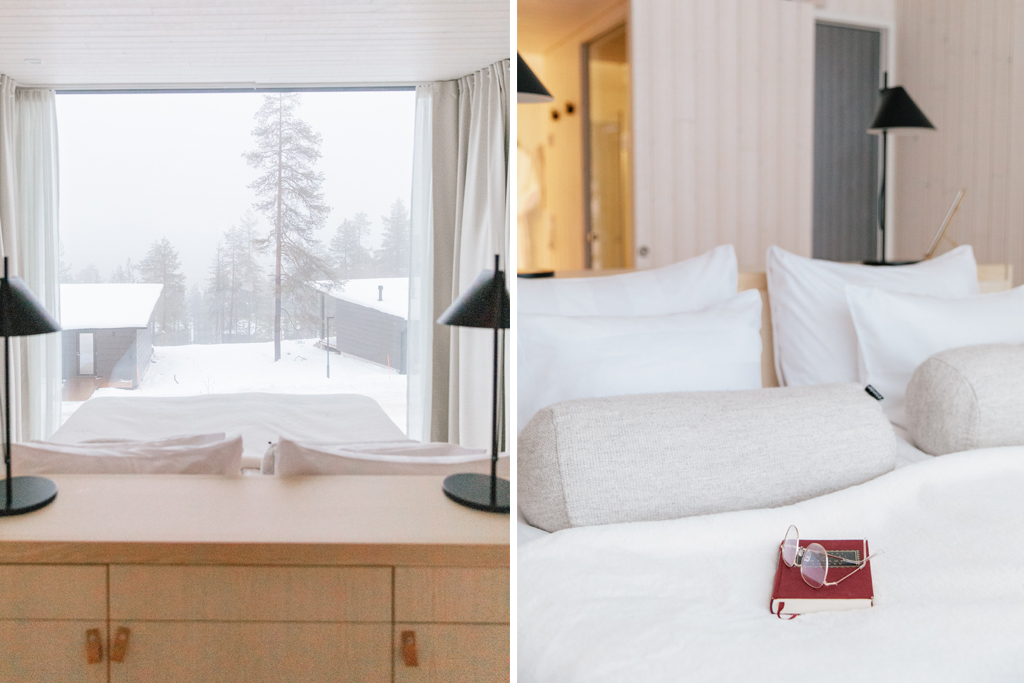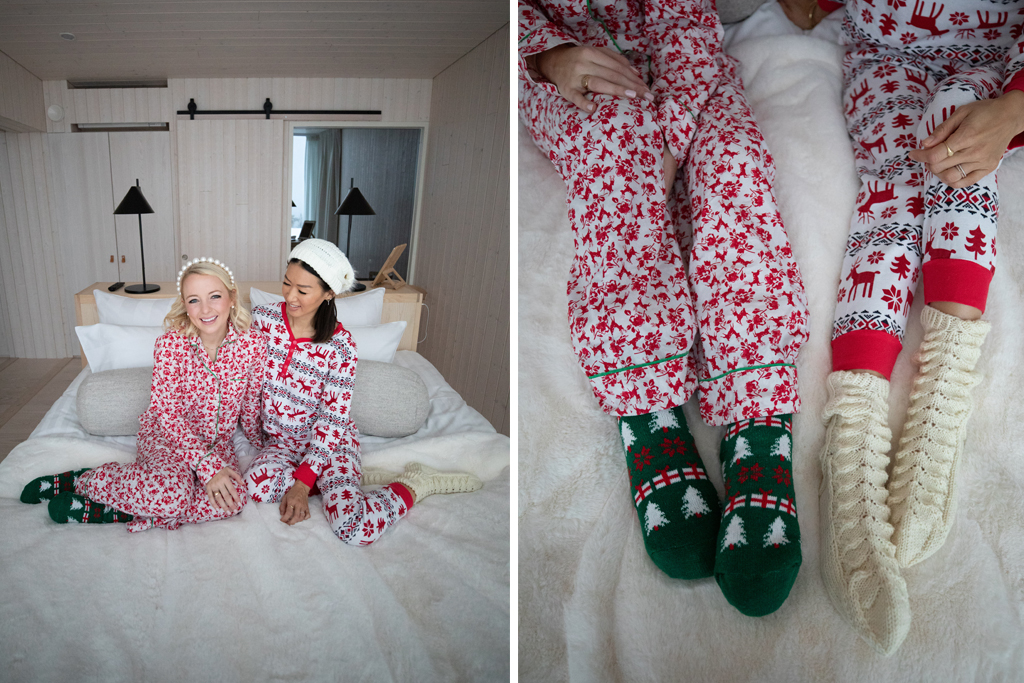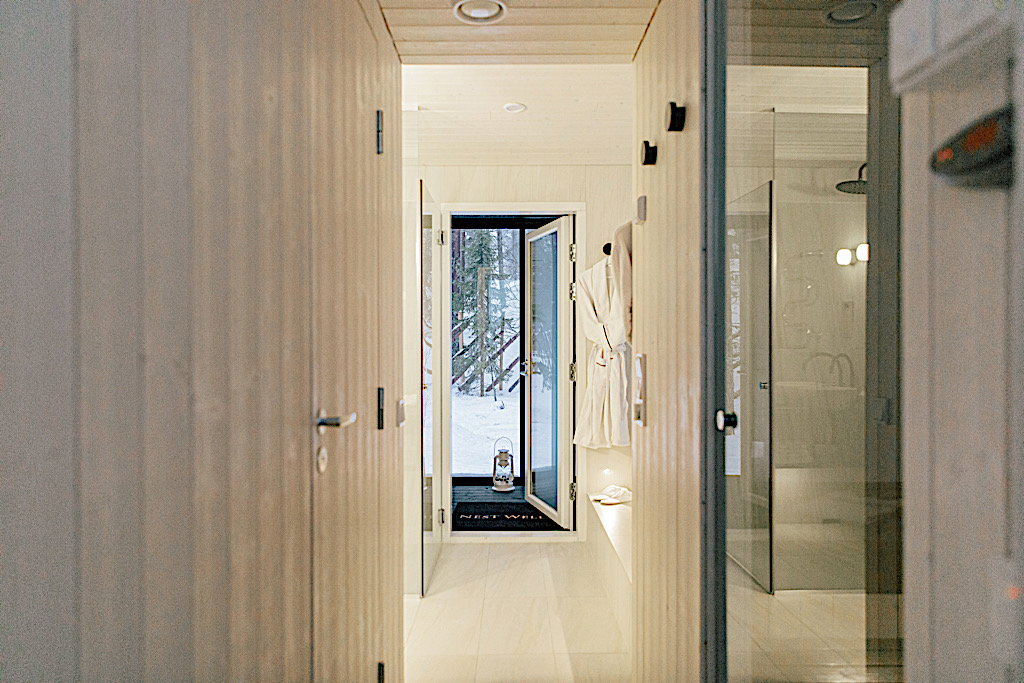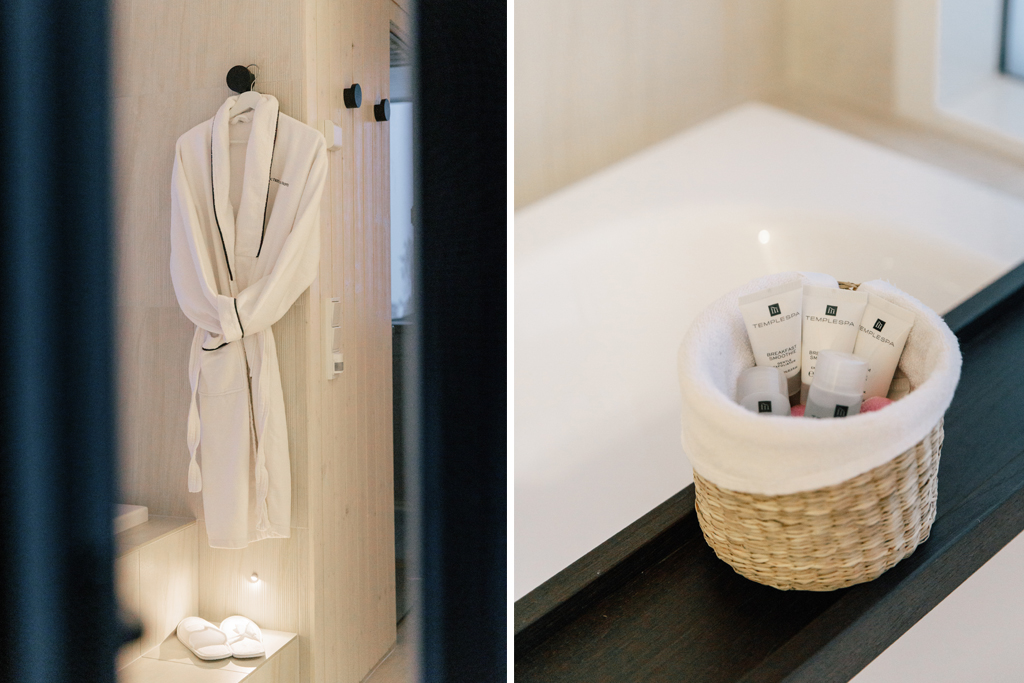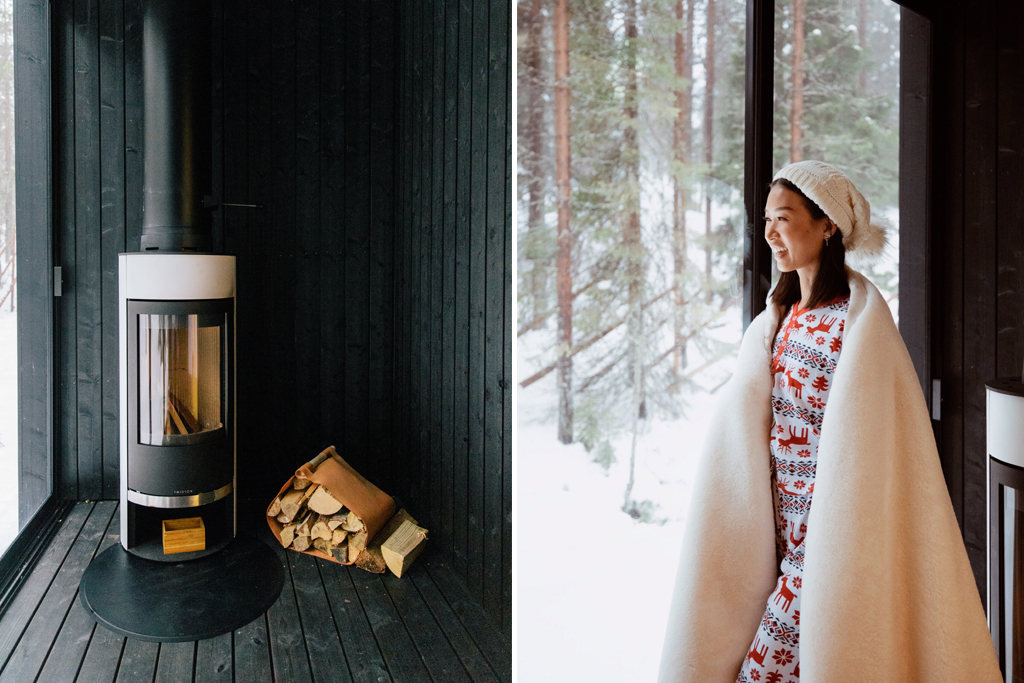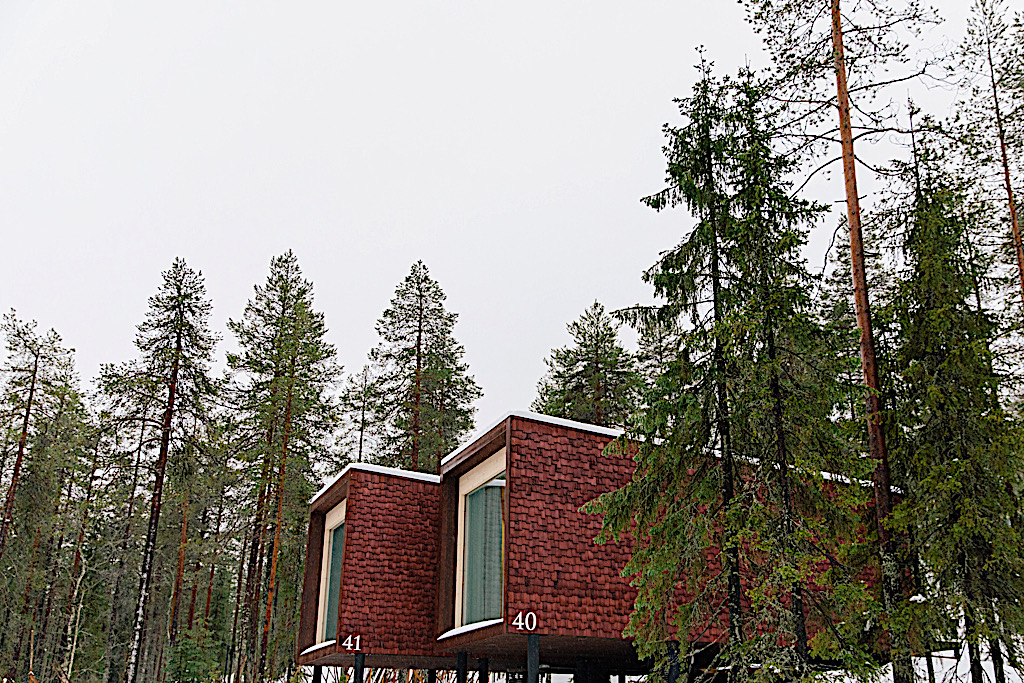 While staying at the Arctic TreeHouse Hotel, head to Rakas Restaurant & Bar for complimentary breakfast buffets and traditional Finnish meals. Their overnight oats, blueberry cake, and croissants with herbed butter along with Finnish pastries are the perfect start to the day. Head into Rakas for dinner as well to fill your tummies with heartwarming bites and savory foods including king crab broth, wild boar, casseroled beef, and reindeer shank.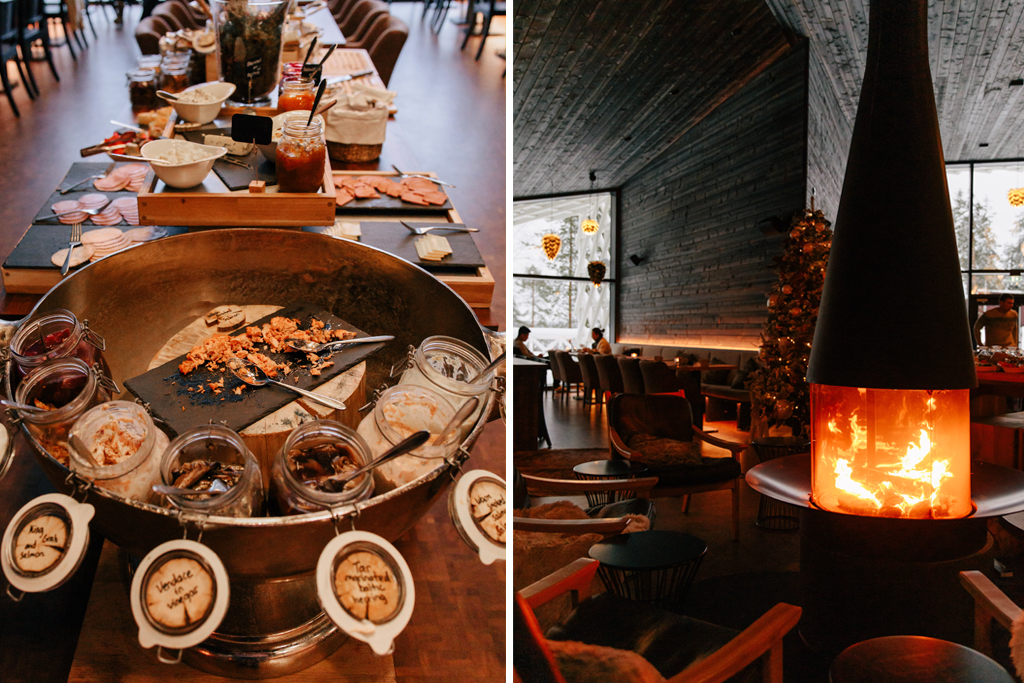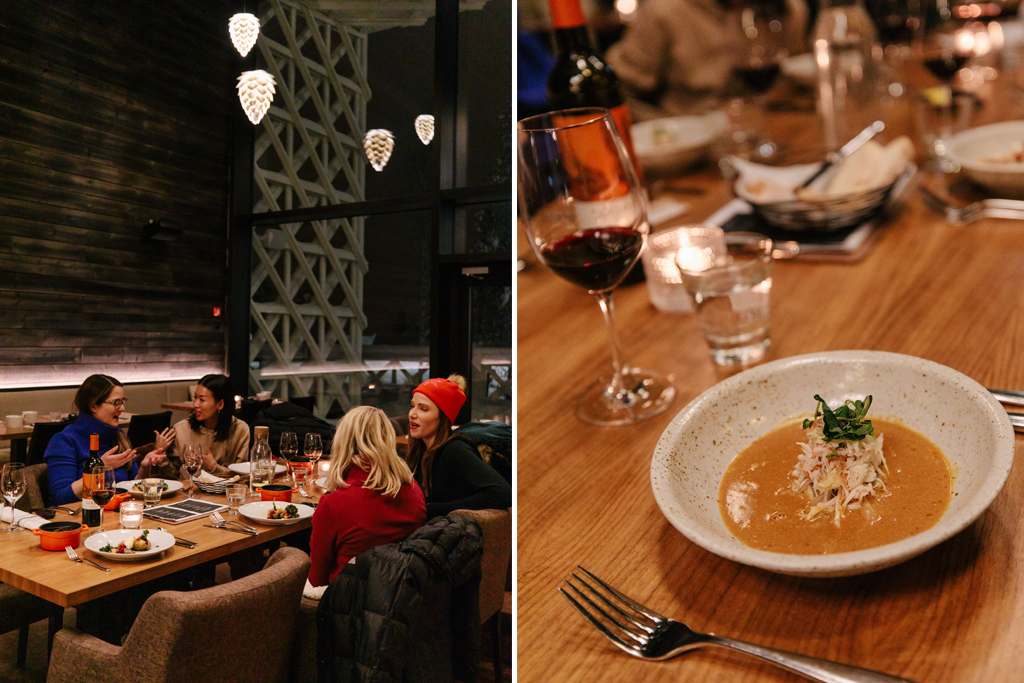 TOP EXPERIENCES IN LAPLAND
They say to tell Lapland your dreams and they will make them come true. And indeed they do. I checked off numerous things from my bucket list here in Lapland. These are the top experiences you MUST DO in Lapland and in no particular order. Because if I had to choose, I couldn't. Each experience was so magical in its own way and I couldn't pick a favorite.
DOG SLEDDING: To be completely transparent, I was blown away and touched at how the Finnish love their animals and nature. They truly believe in the best quality of life for humans and for their animals. That being said, dog sledding used to be a way of life for centuries. Now travelers come here to enjoy dog sledding through the snow. Bearhill Husky is a husky farm that provides a complete experience from learning about the training methods for these dogs, playing with the dogs and pups, seeing how they live and are cared for, while also offering dog-sled rides (where you can drive) through the lush, winter forest. The huskies are well loved, healthy, and so happy here, able to run freely though the forest while also enjoying sled rides and human contact. There are about 150 dogs that reside here and one of the best places to experience the thrill of dog sledding in the world.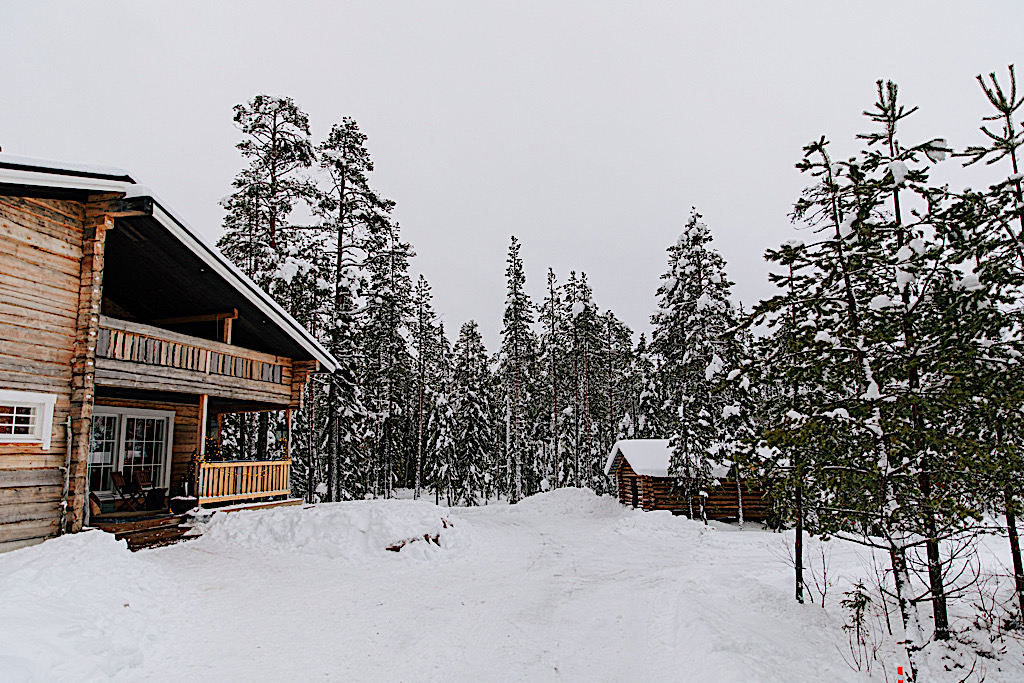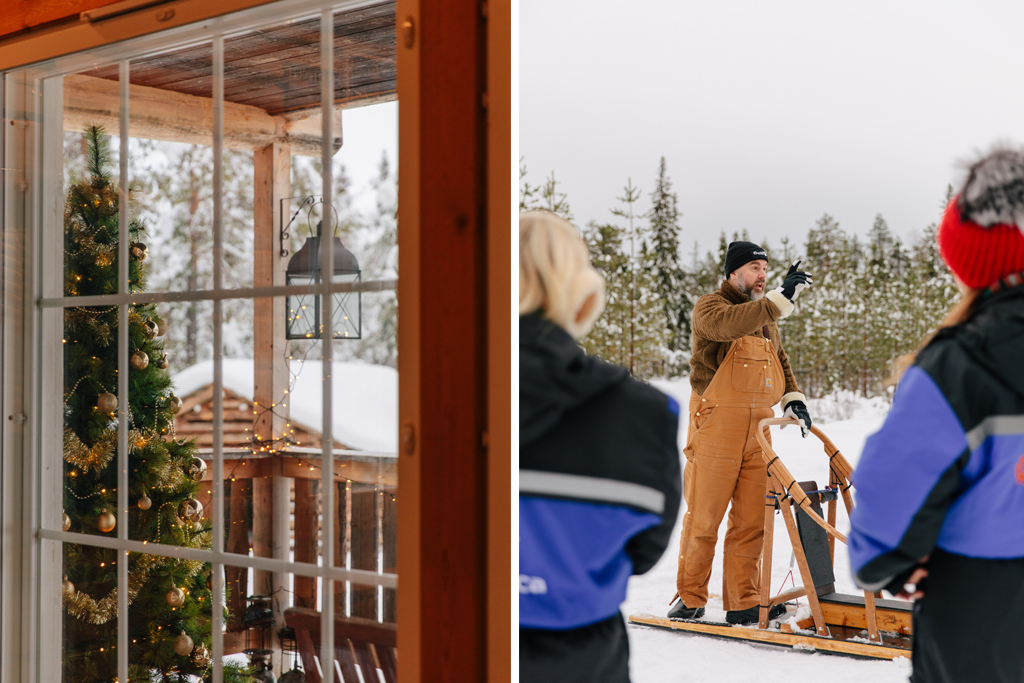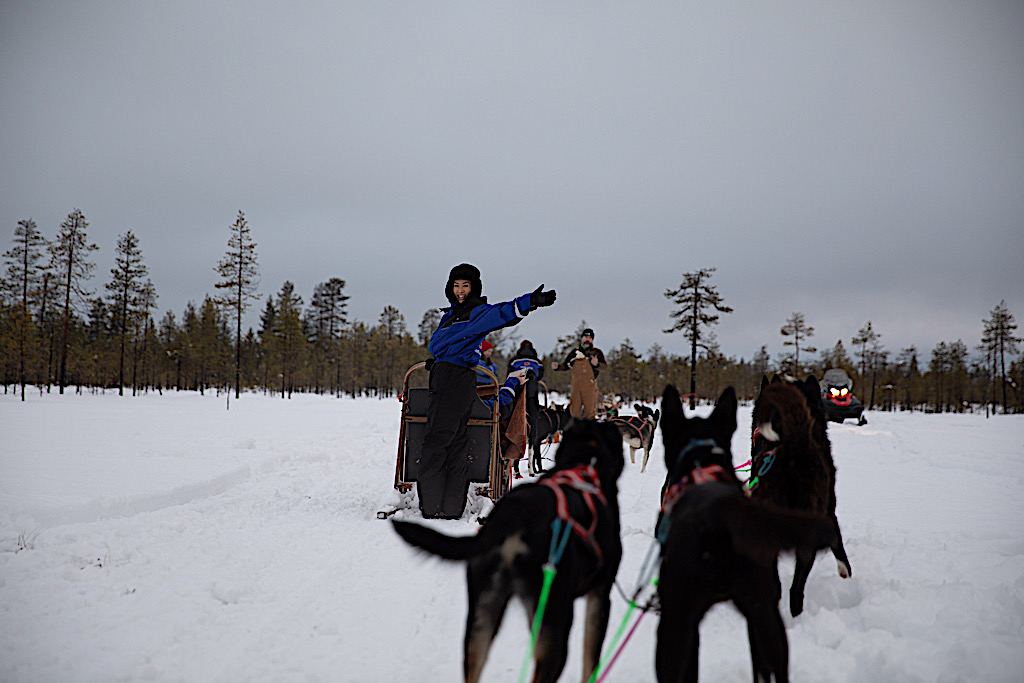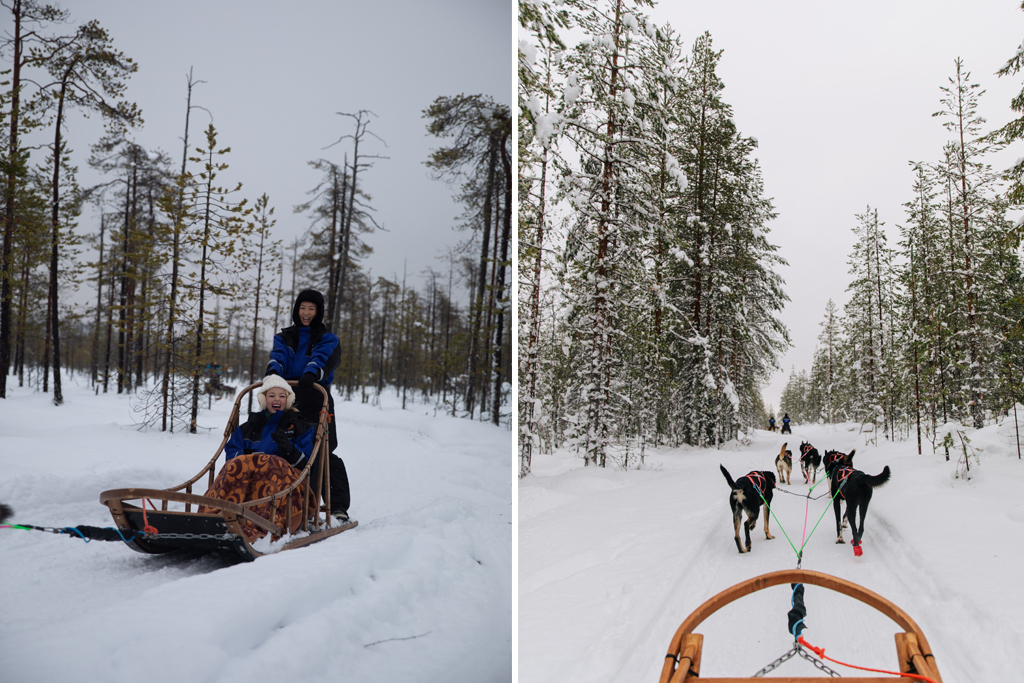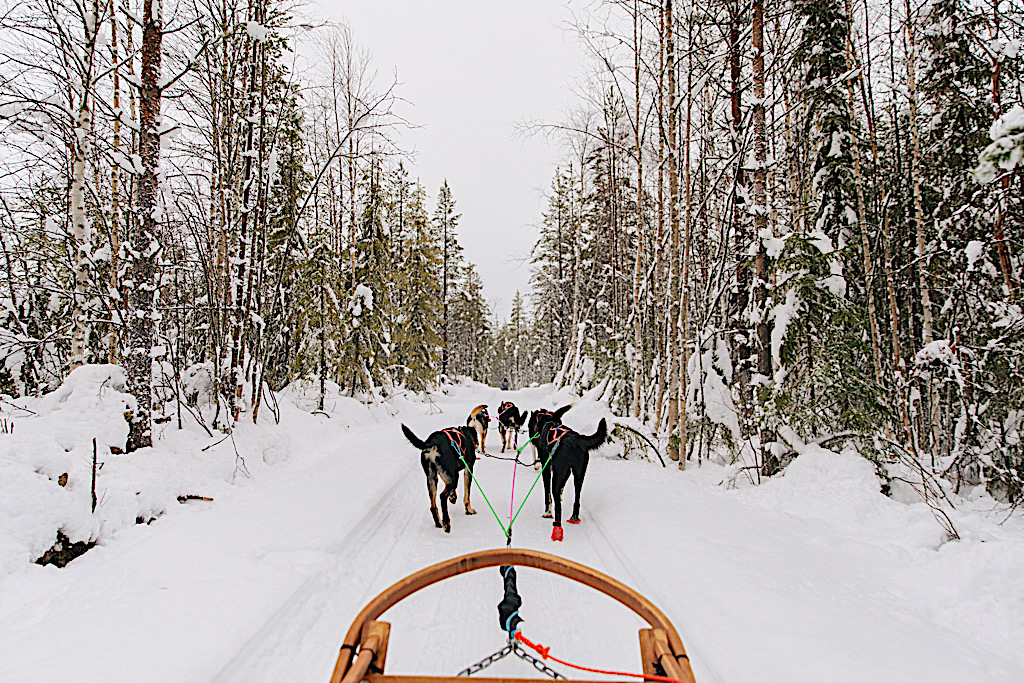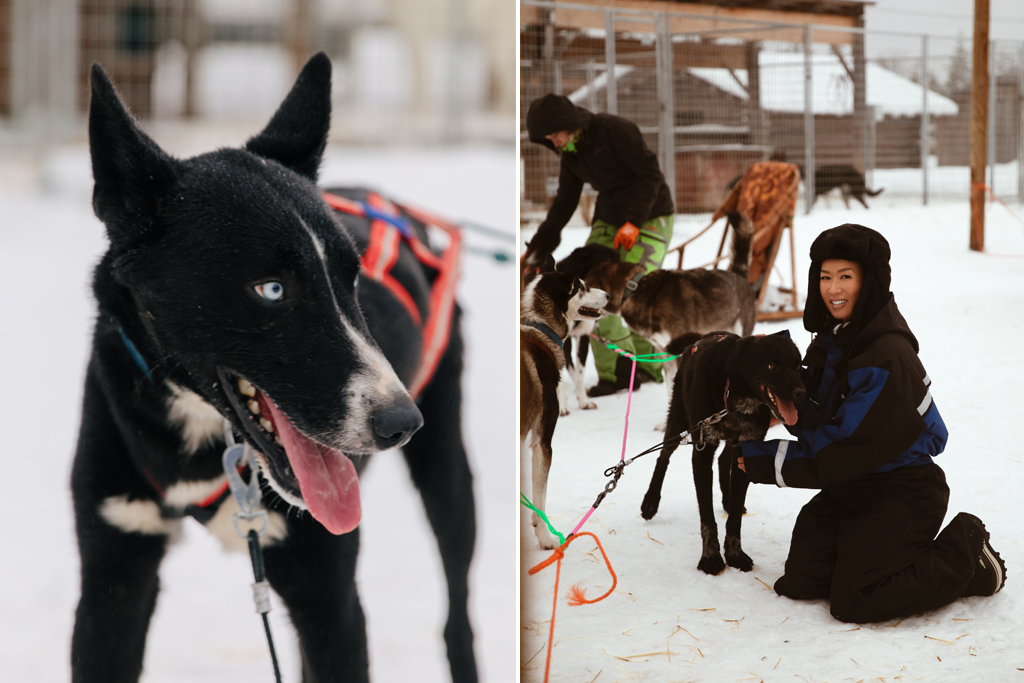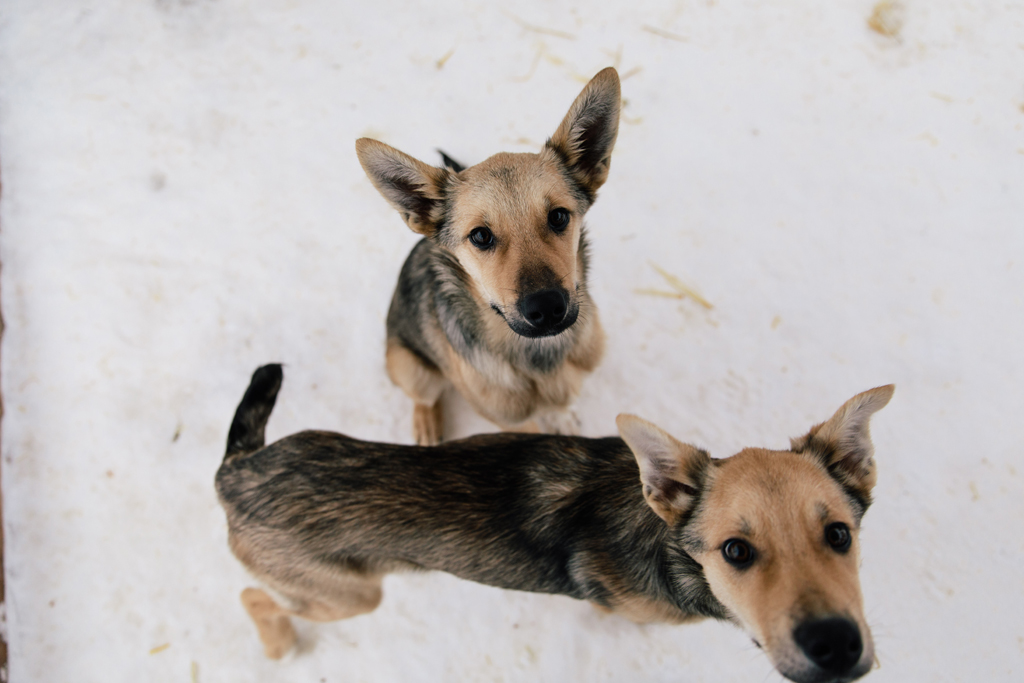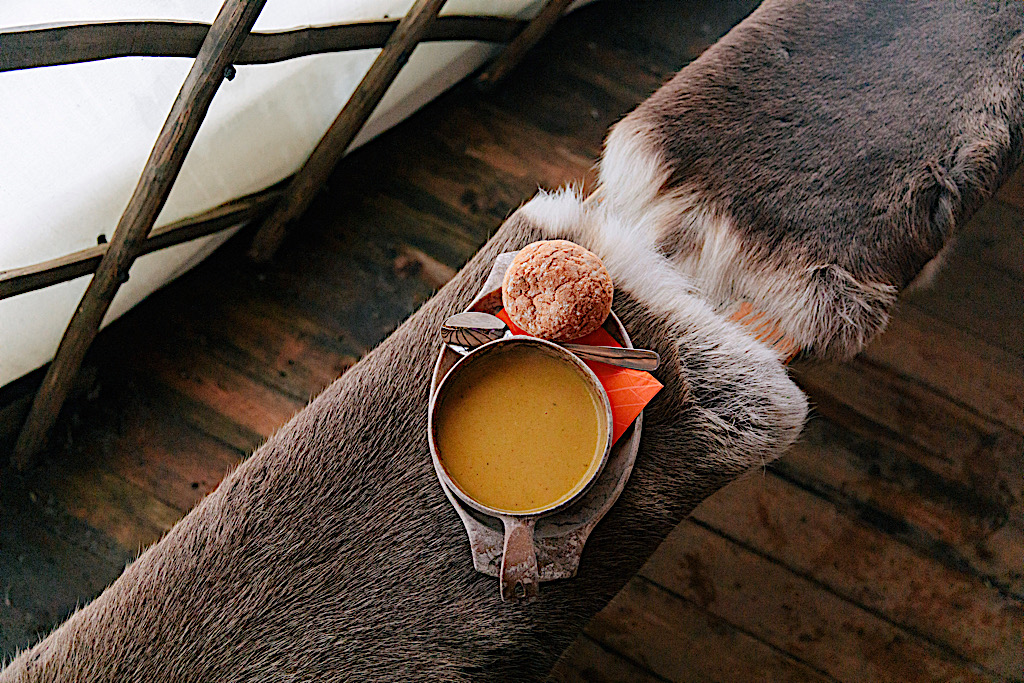 REINDEER FARMS: Where I'm from (Southern California), reindeer are almost considered unicorns – some believing they are real while others think they are mystical. Lapland is home to about 200,000 reindeer (in fact, they have more reindeer than they have humans)! Having the opportunity to not only see reindeer freely roaming in the wild (yes, we saw a few crossing the streets during our stay), but also seeing them up close and personal was such an incredible experience. Being able to feed them and pet them was one thing, but hearing all about the reindeer herding process and the cyclical relationship between handler and the animals was another. Joonas, the reindeer herder at Sieriporo Safaris, melted my heart by his genuine passion and love for his animals. I learned so many fascinating facts about them from how all the reindeer in Lapland belong to someone, how they are gathered and ear marked, to how nature protects them through mosquito and mating season, to how humans care for them during winter months to ensure they are fed and not eaten, to how they continue to thrive. After a light lunch and learning about their lives, we took a relaxing, evening, reindeer sleigh ride through the forest.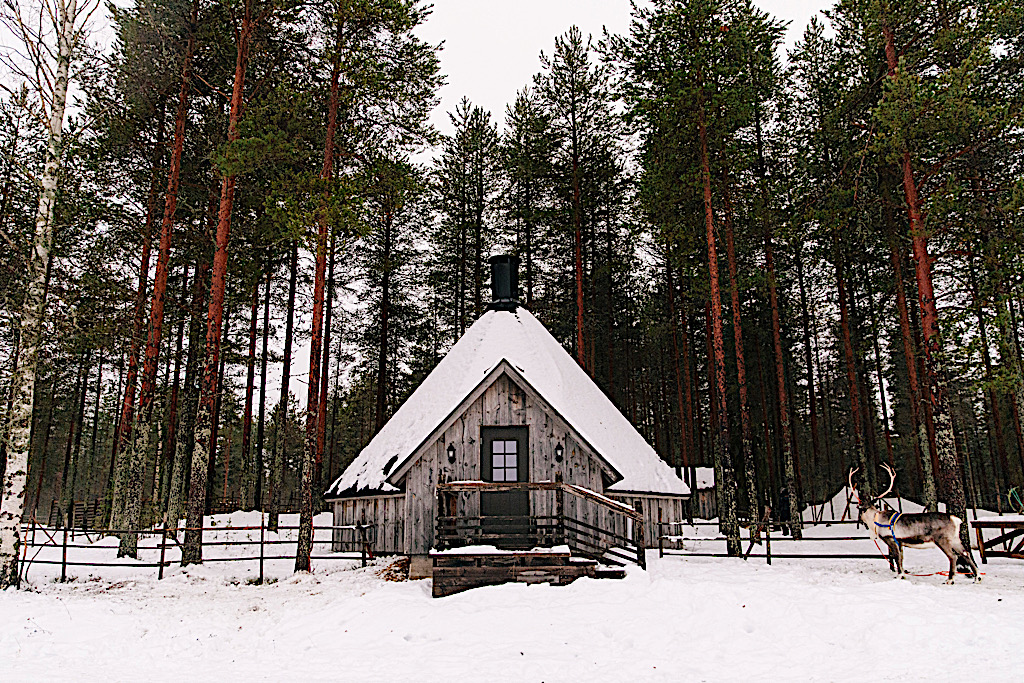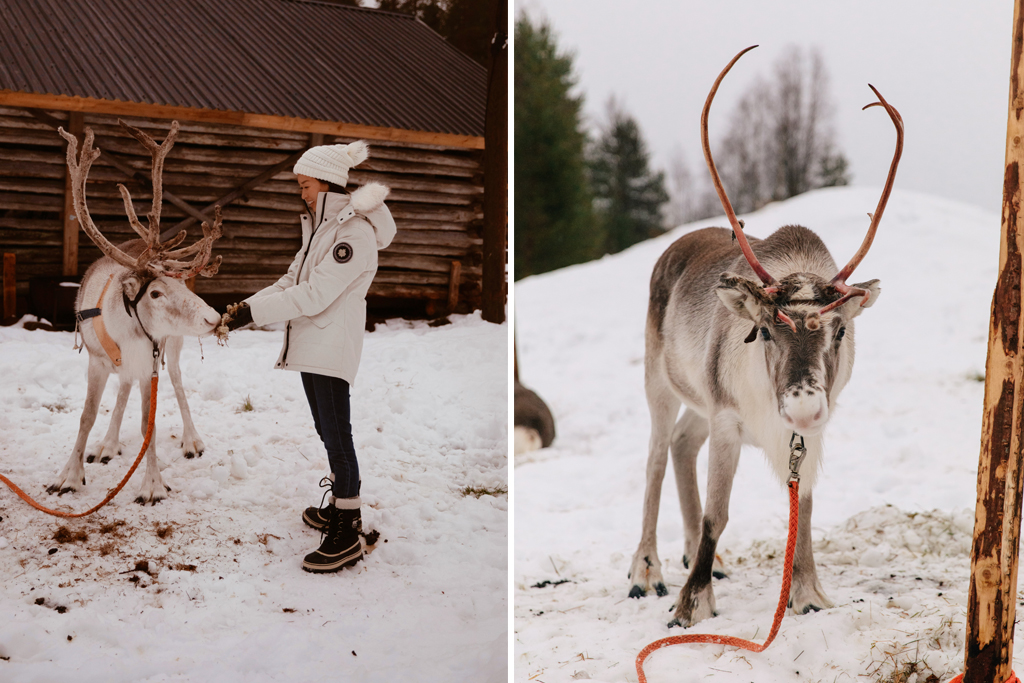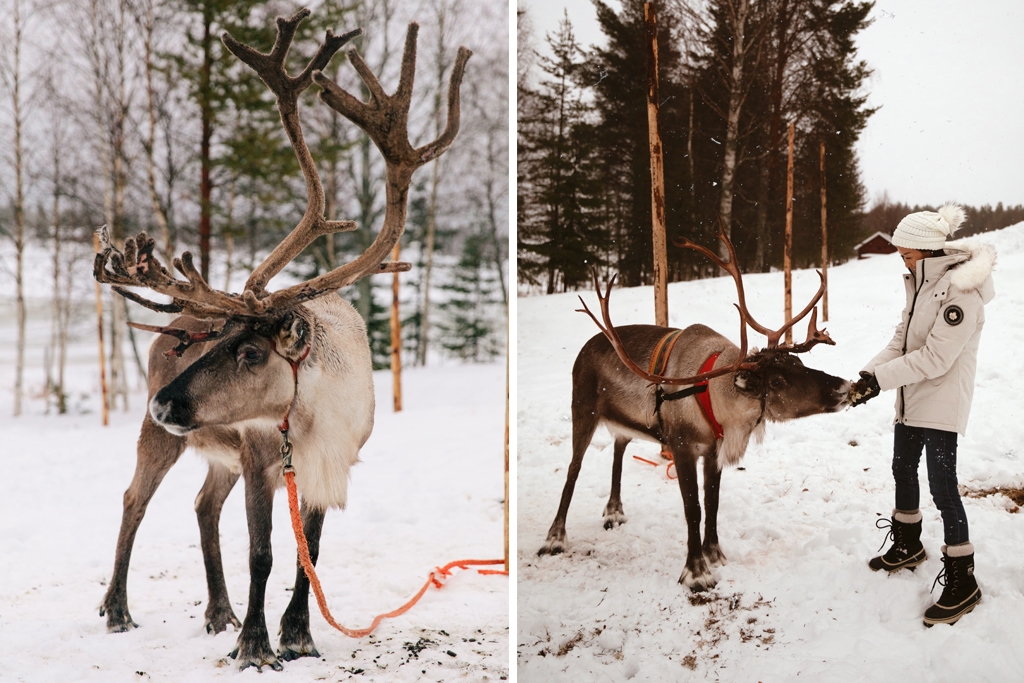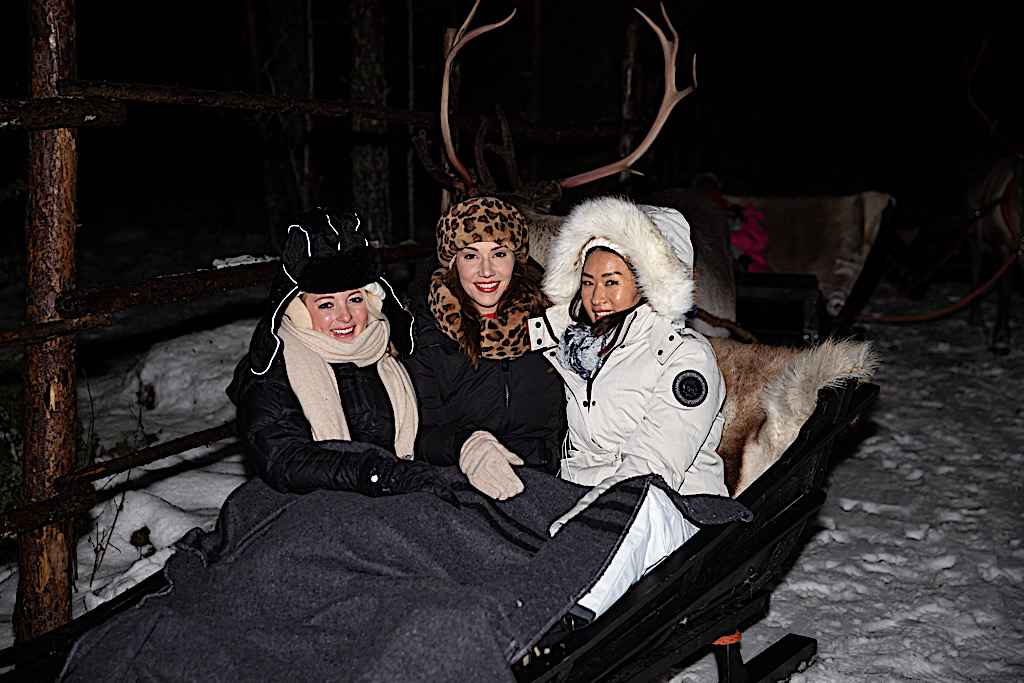 MAGIC OF SANTA CLAUS: Perhaps it is the abundant amount of reindeer in Lapland, or the snow, or the miraculous lights of the aurora sky, but legend has it that Santa Claus secret workshop is located in Korvatunturi (translated to mean Ear Fell), a fell in Lapland. Here his elves reside hearing all the wishes from children everywhere. Santa Park and Santa Claus Secret Forest are must-stops to truly see Christmas come to life. At Santa Park, an indoor Christmas theme park, you are swept away on a Magic Train into an enchanting world, you can attend Elf School and earn a diploma, cross the underground Arctic Circle and see the Ice Princess, enter into the Gallery where ice sculptures surround you, watch an acrobatic Elf Show, decorate gingerbread cookies, and write your very own holiday greetings at the Post Office. Be prepared to get carried away and smile all day long when visiting the Elves at Santa Claus Secret Forest. Here, the oldest Elves live, sharing stories, secrets, and even a visit to the Secret Christmas Command Center! You can earn a Santa's Helper Diploma, decorate mini gingerbread houses, and enjoy marshmallows by fire. The best secret though, is a surprise visit from Santa Claus himself this top-secret office! What an unforgettable experience to sit and chat with Santa and ask him any questions you want! And because Santa lives in Lapland, he greets visitors all year round (well, except for Christmas Eve of course).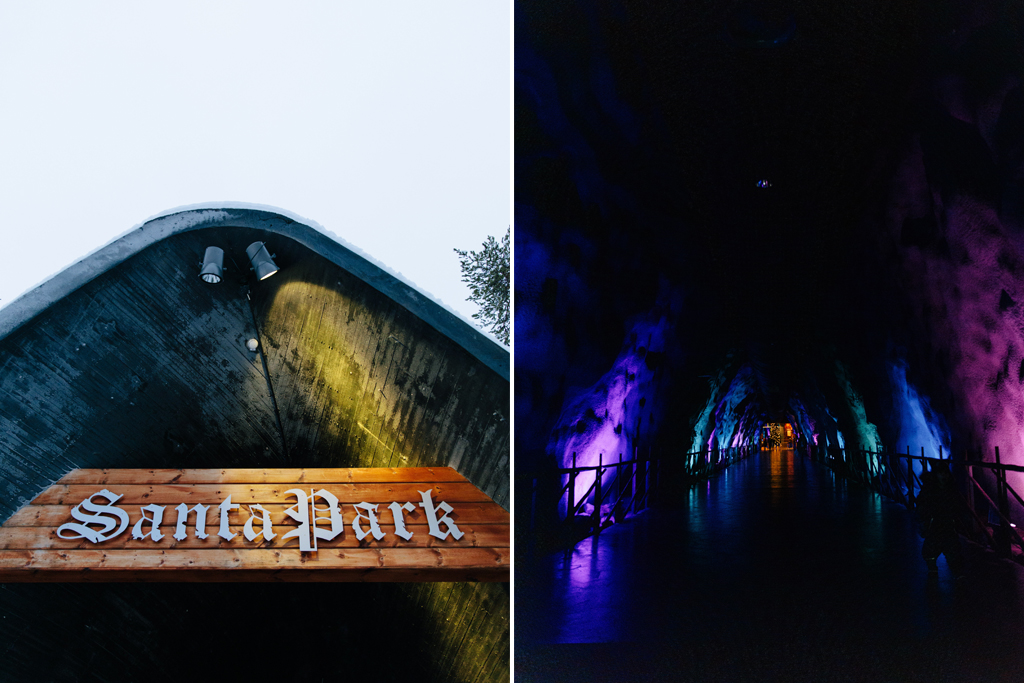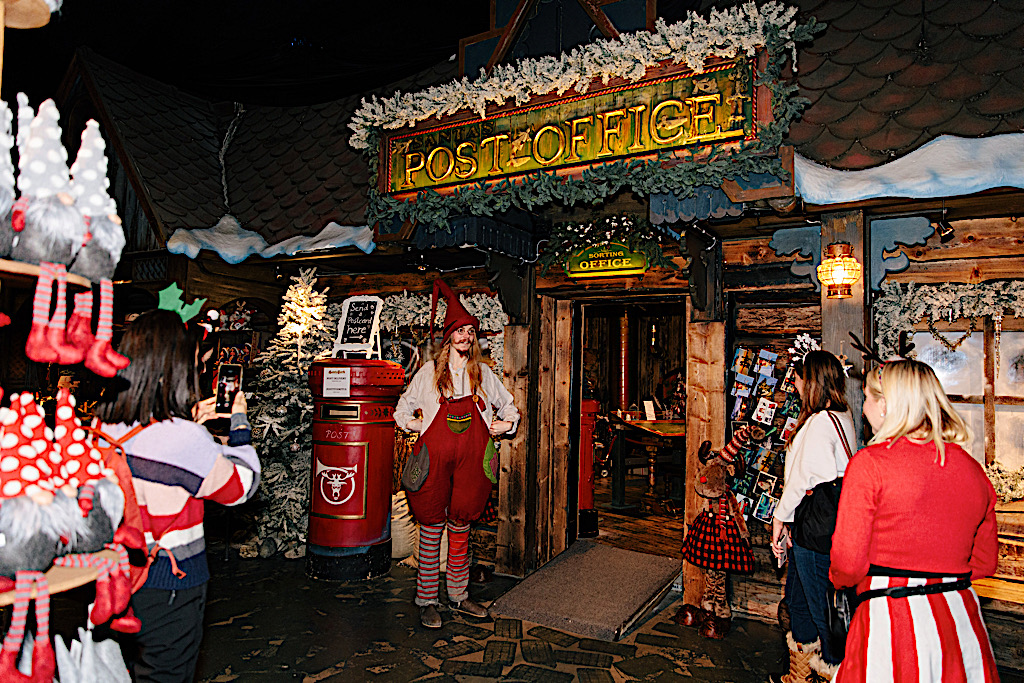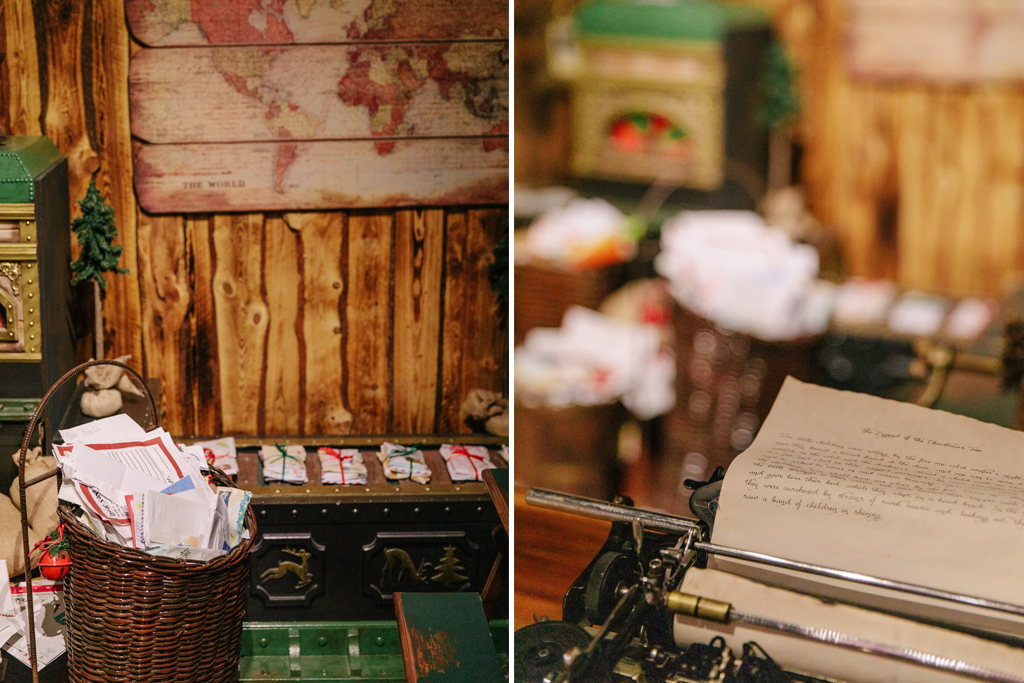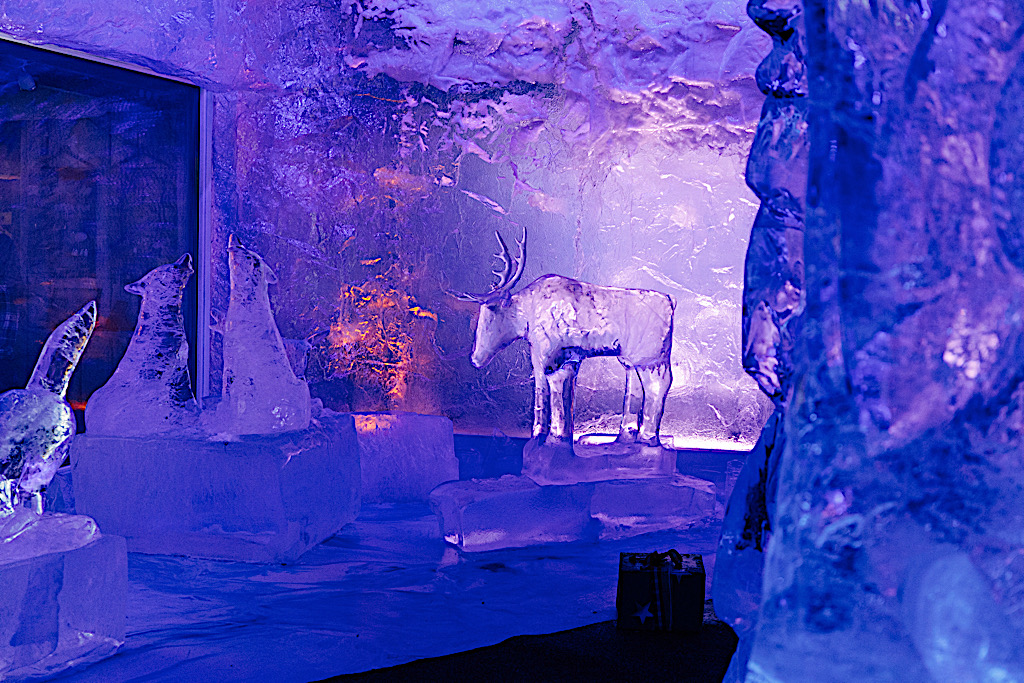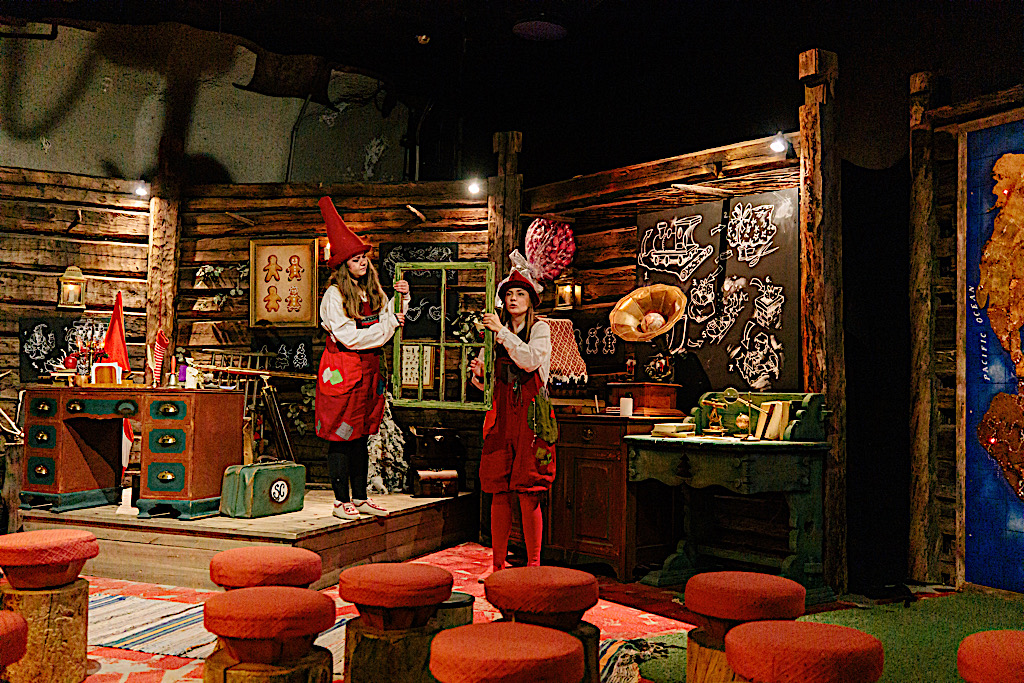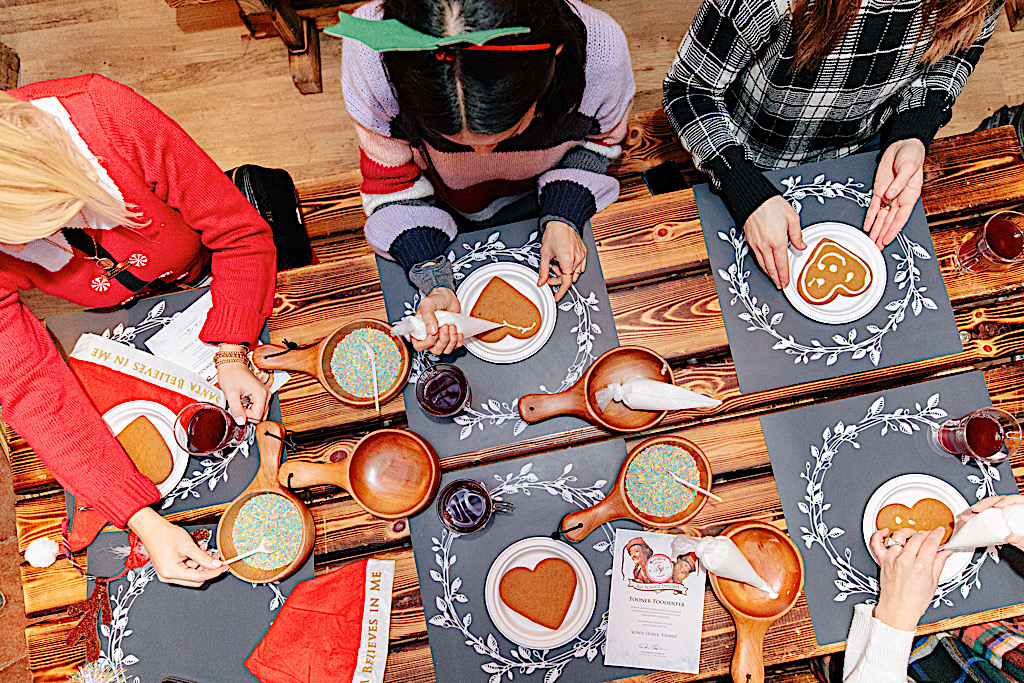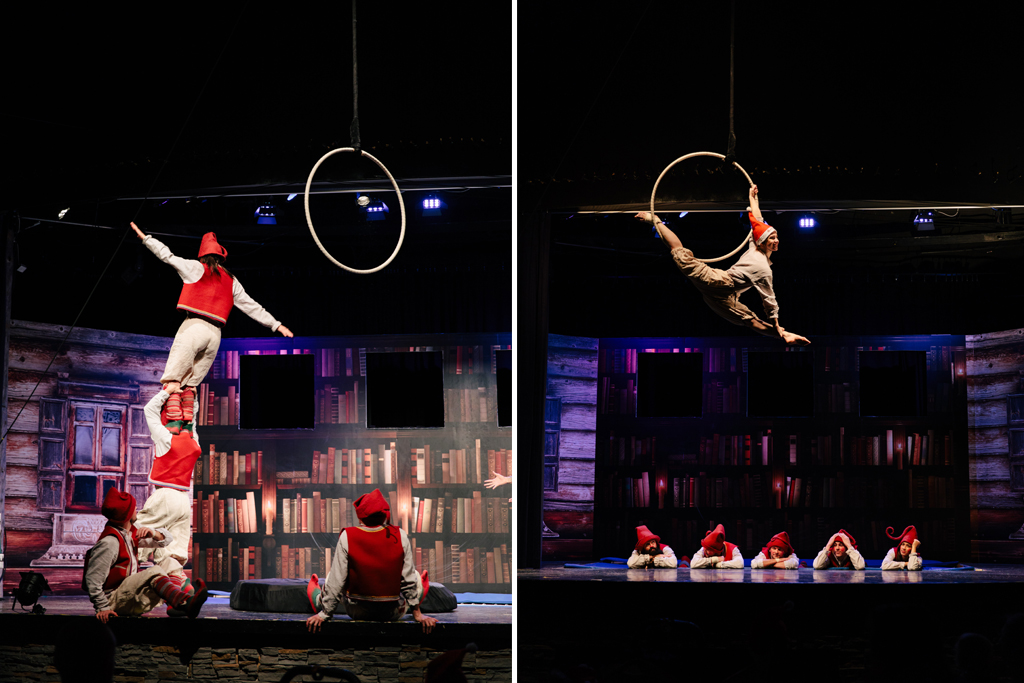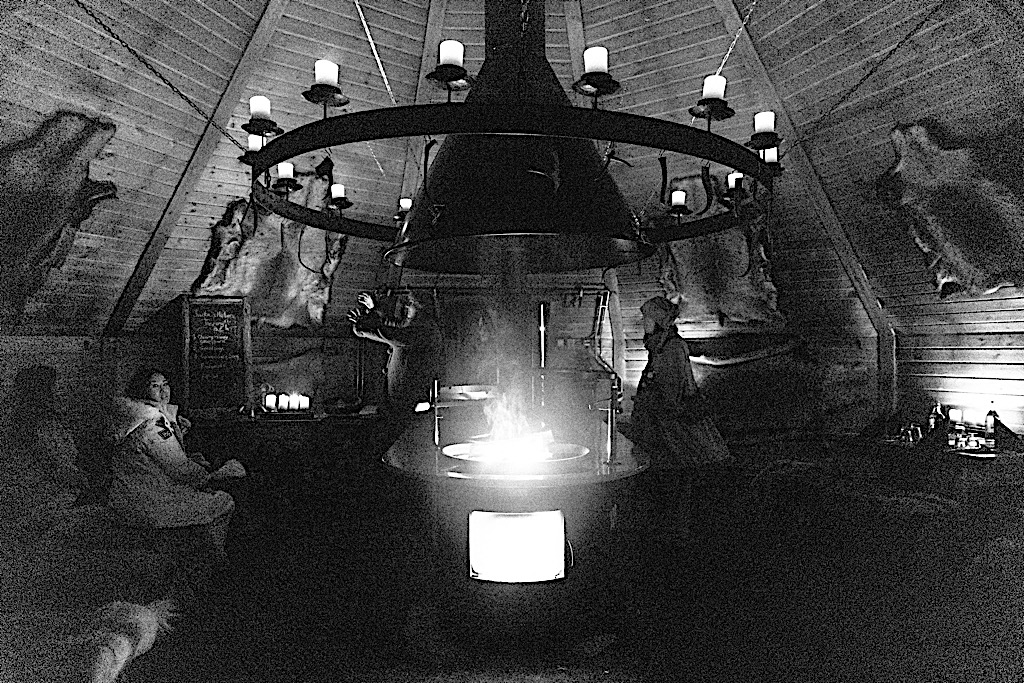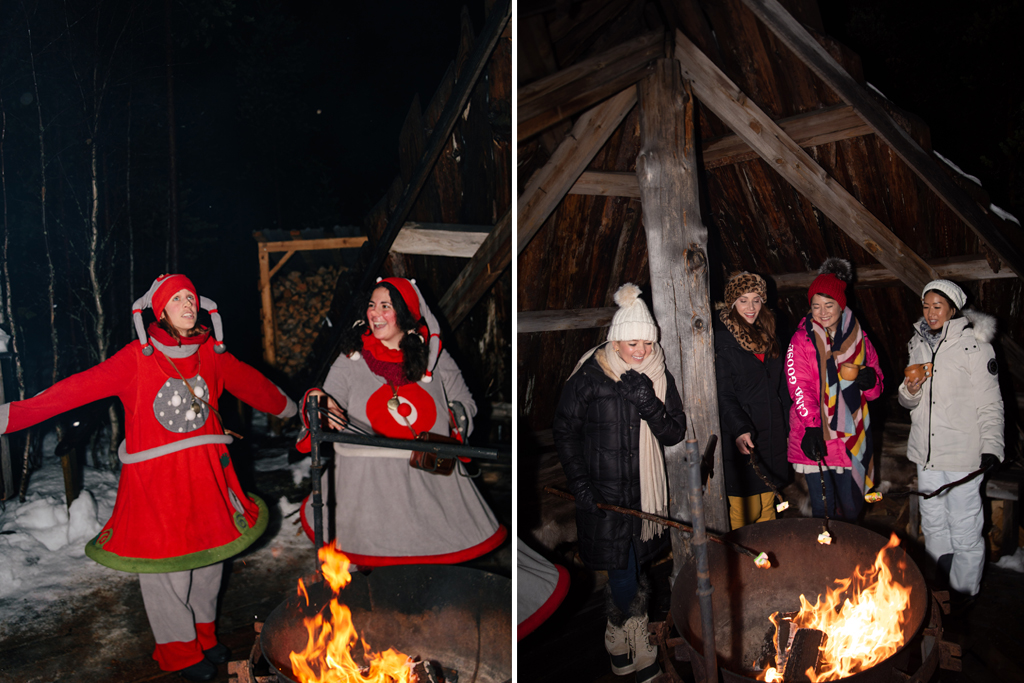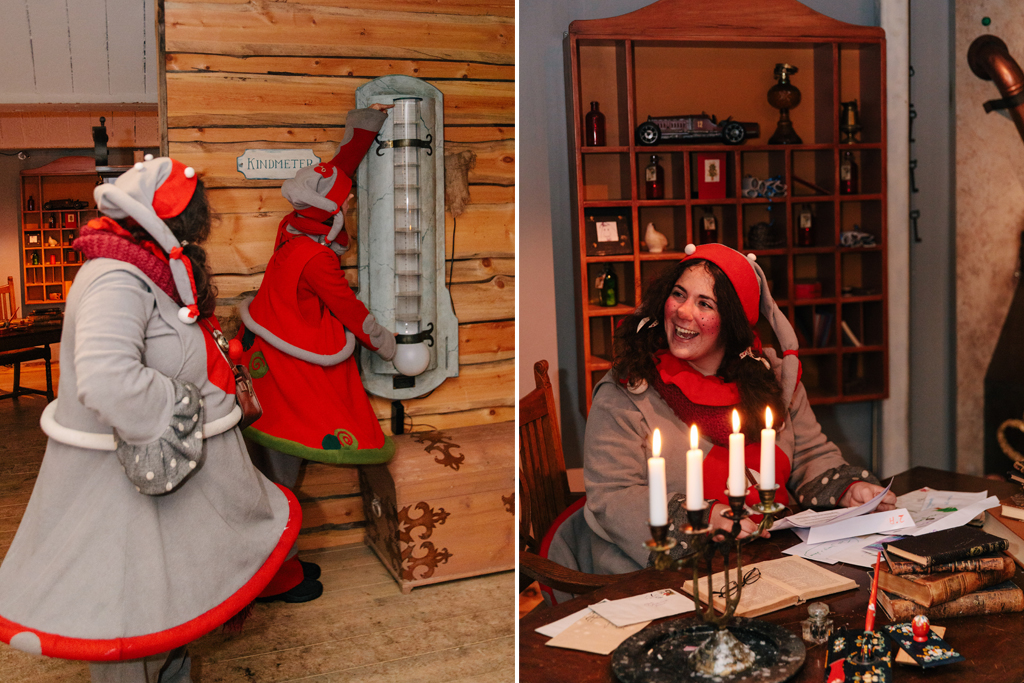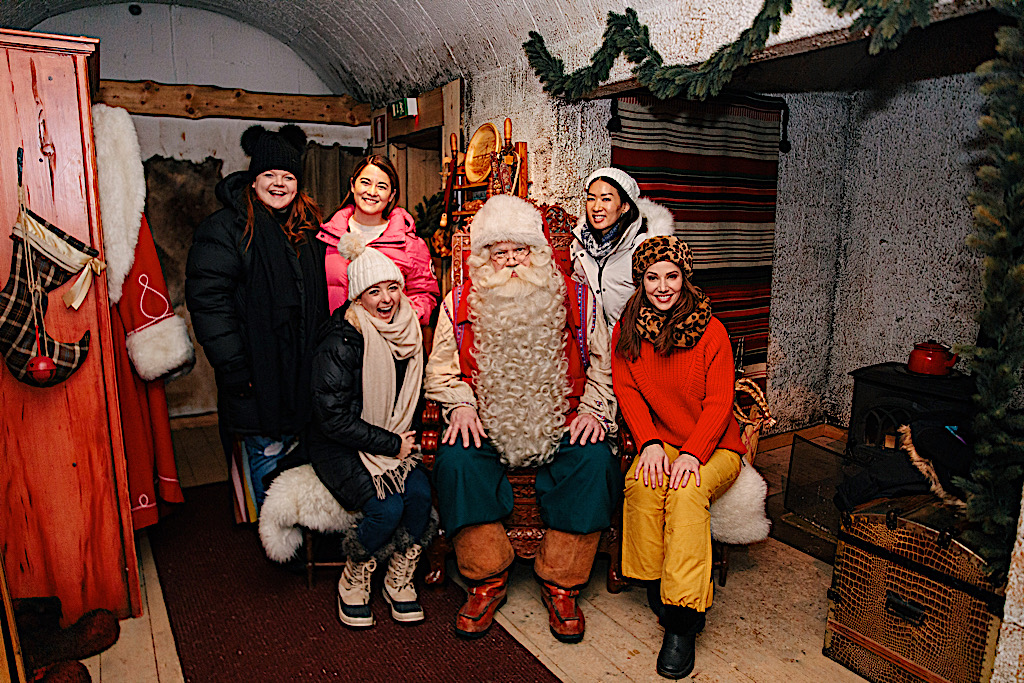 AURORA FLOATING EXPERIENCE by SAFARTICA: If conditions are optimal, this is one experience you will have to do in Lapland. Here you can release all your worries away as you float in a frozen lake under the Arctic sky. Don't worry about the cold, you are provided an incredible suit that not only keeps you dry, but also keeps you afloat. We were unable to see the magnificent Northern Lights, but the experience nonetheless was truly magical. We floated in Joutolampi Lake underneath the dark sky as tiny snowflakes gently grazed our faces. Our bodies drifted slowly in the lake as our minds also drifted to thoughts of gratefulness, peace, and serenity.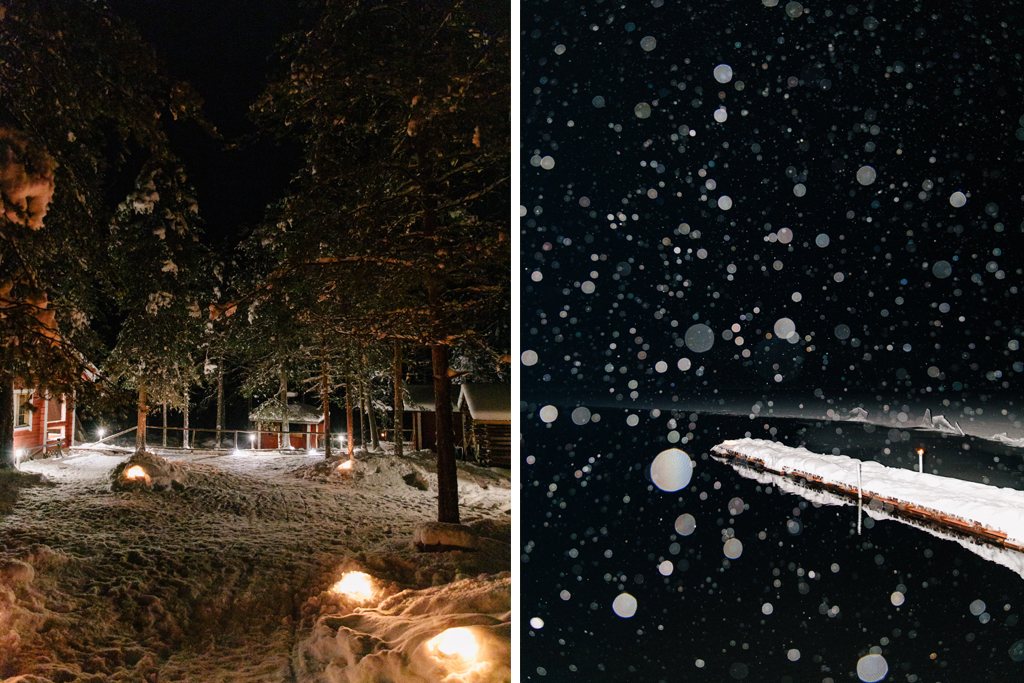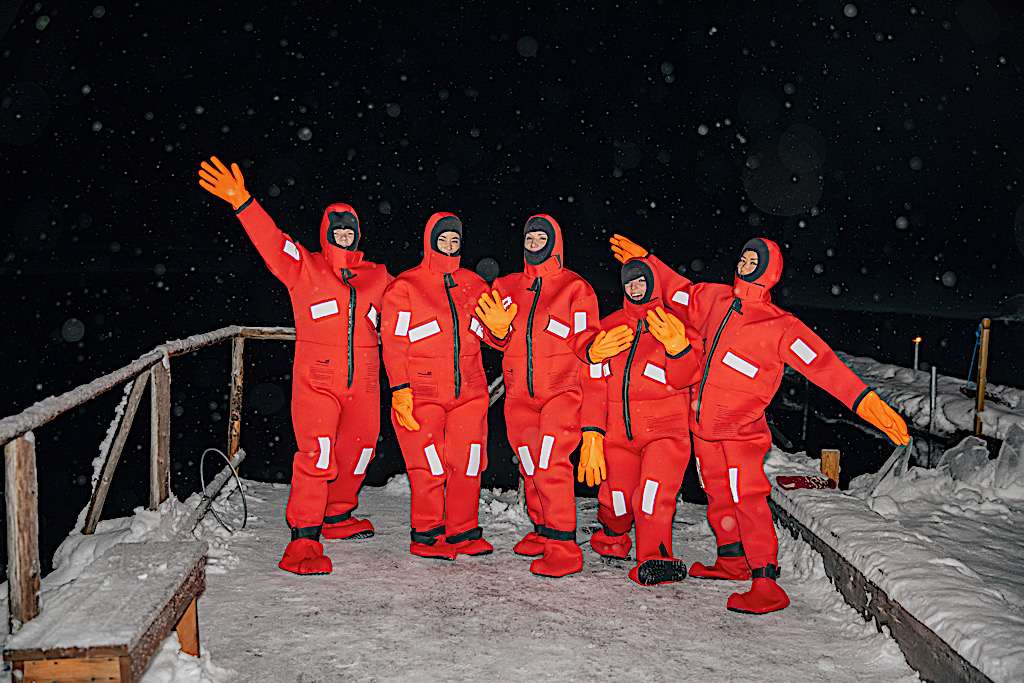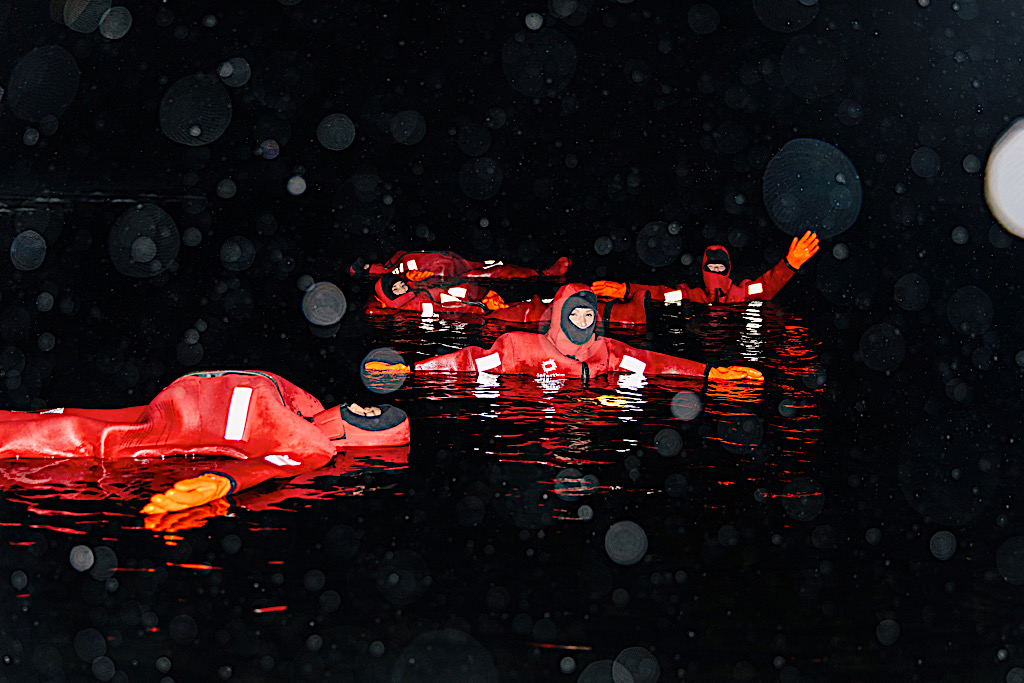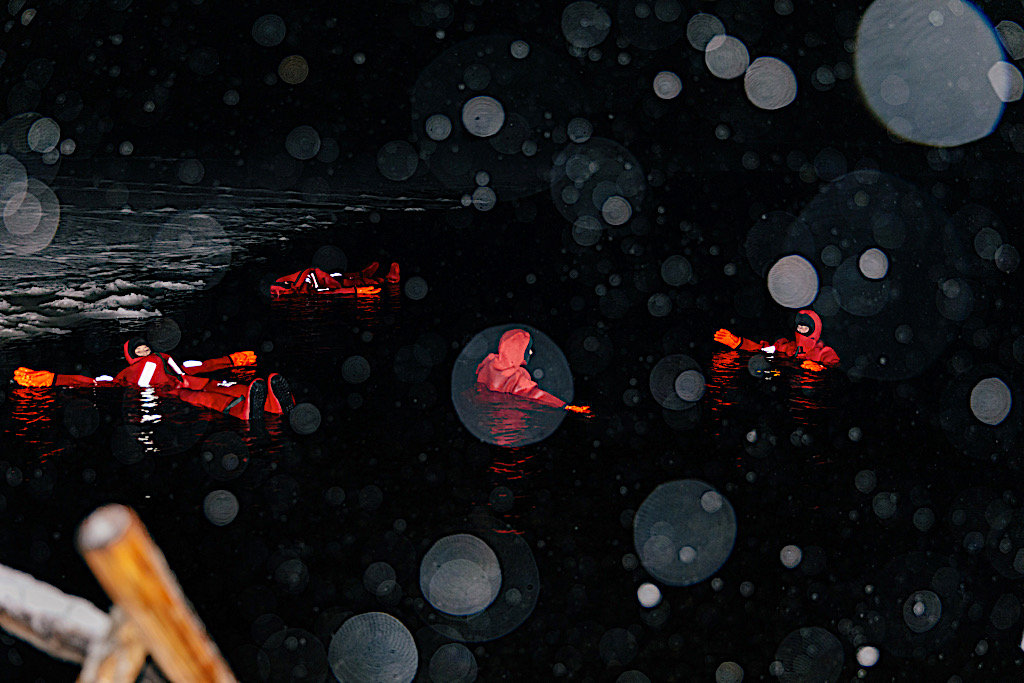 SNOWMOBILE by SAFARTICA: Experience the thrill of driving through the unbeaten path on a snowmobile! It's a fantastic way to enjoy nature and see how a true Finn gets around. Driving a snow mobile is easier than I thought and definitely best in the snowy conditions of Lapland. I did this is Utah once and trust me when I say the experiences cannot be compared. Safartica provides you with everything you need to face the cold too! From thick, heavy snowsuits, to gators, gloves, boots, and even wool socks, they have you literally covered to enjoy the ride.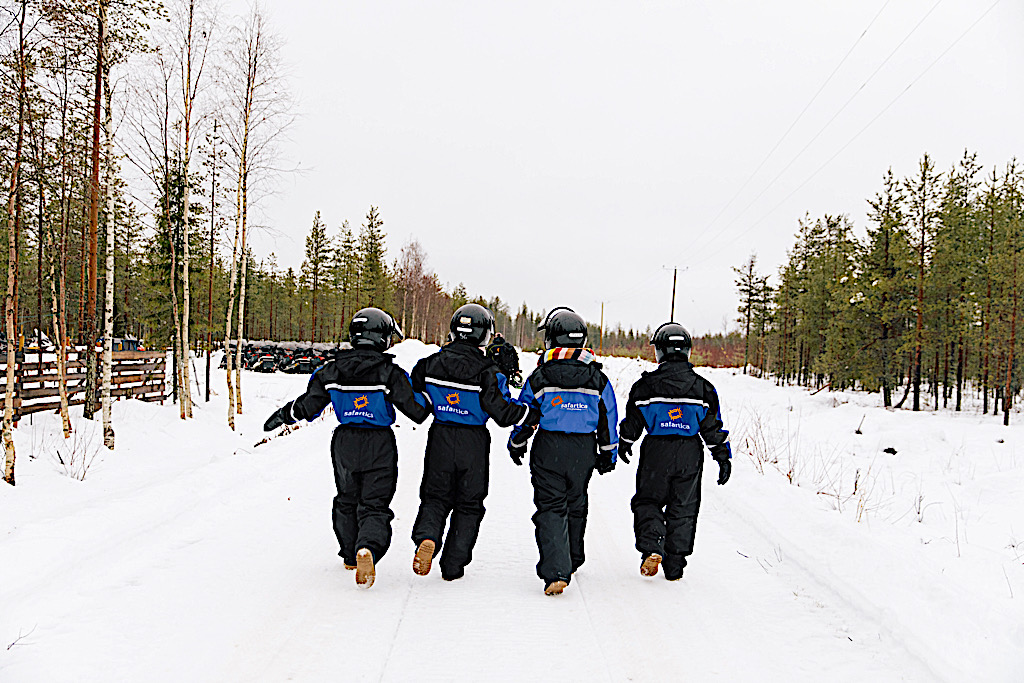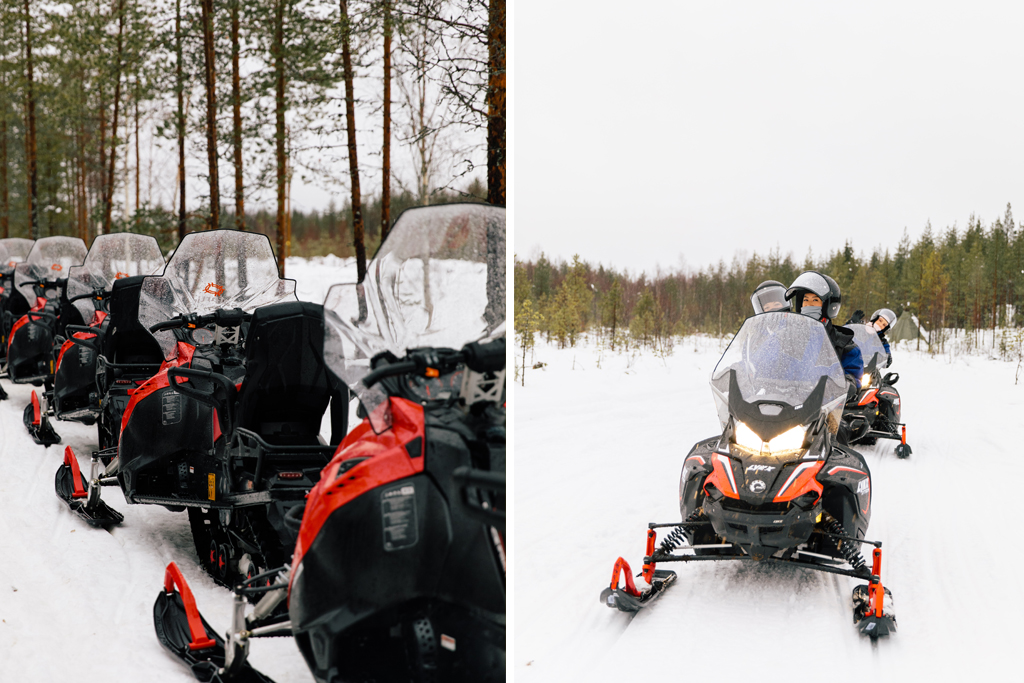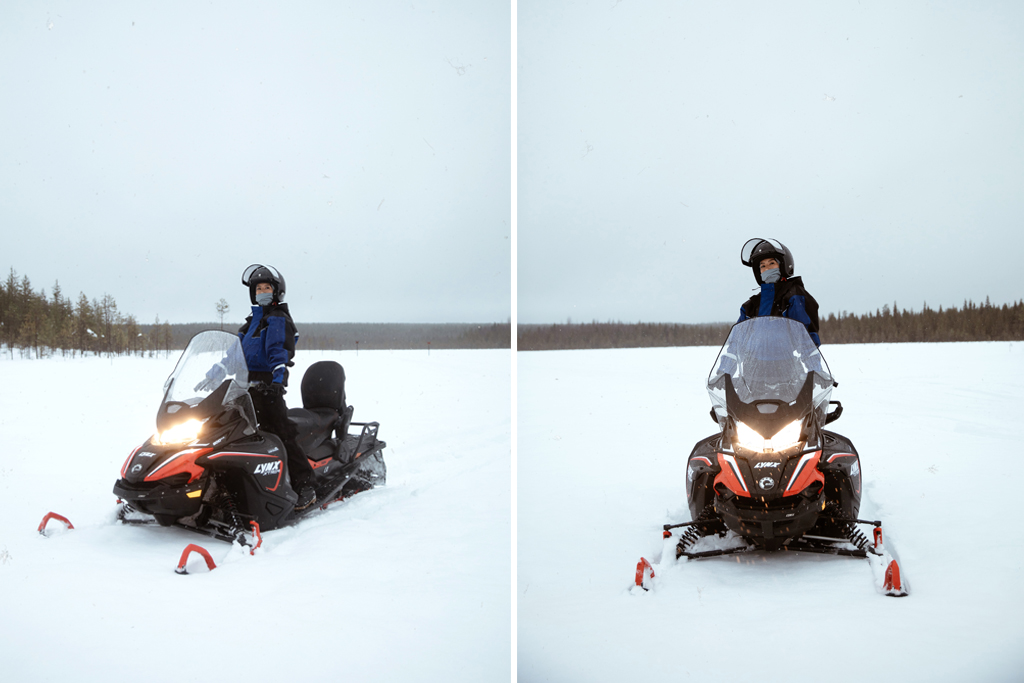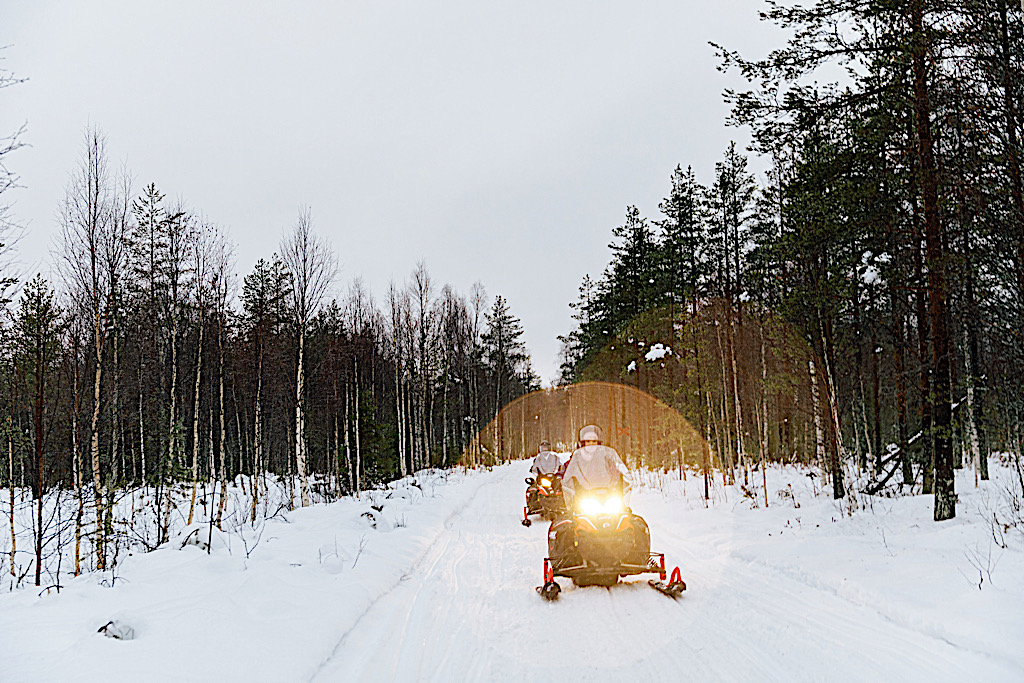 TRADITIONAL LAPLISH MEAL: When in Lapland, experience the traditional food as much as possible. I was actually surprised to find that the Lapland diet is very healthy and very in tune with what you can gather and hunt. One of the most traditional meals we had was at Nili Restaurant in town. Rumor has it that a reality TV's most popular family also dined here for the authentic Lapland experience. We feasted on reindeer prepared four ways (salami reindeer is my favorite), squeaky cheese (it in fact squeaks when you chew it), fresh salmon and cod, and even some tar liquor.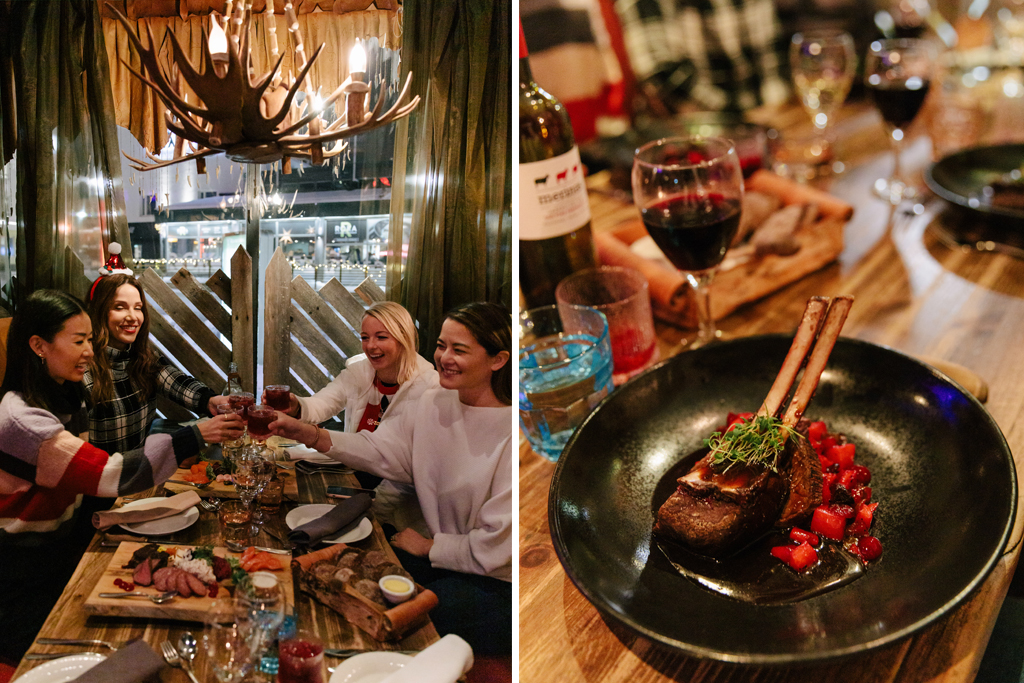 THINGS TO NOTE
NORTHERN LIGHTS: Many tourist come to Lapland with the expectation of seeing the Northern Lights. Unfortunately, the Lights are within nature's control and you are not guaranteed to see them during your stay. Go with that expectation and enjoy the beauty of Lapland regardless if you see the lights. Unfortunately, the skies were not in optimal condition for us to see the lights during our stay, but regardless, the magic of Lapland still remains.
SUNLIGHT: If you come during the winter months, expect 4 – 5 hours of sunlight. Make sure you plan your activities around the daylight if that is important to you. Summer months are no problem, providing up to 24 hours of sunlight. I would highly recommend doing most of the outdoor activities (such as dog sledding, snowmobiling, reindeer rides, and Santa's Secret Forest) during the daylight and visiting Santa Park, Ice Floating Experience, and enjoying Finnish meals and night caps during the evening.
CLOTHING: I will be doing a separate blog post on what to pack for cold weather travel but keep in mind that with certain activities, Safartica provides suit rentals including socks, boots, gators, and gloves for your needs.
GETTING AROUND: Many of the experiences above are located close to the Arctic TreeHouse Hotel (within 20 minutes). You can conveniently arrange for transportation at the hotel or with each of the experiences you book. The drivers arrange for pick up and drop off so you don't have to worry about driving yourself.
Lapland is truly a remarkable, undiscovered gem. I guarantee a visit to this wondrous place will leave you in awe of the unique adventures, beauty of nature, warmth and hospitality of the Finns, and inspired. If you're seeking something extraordinary that will leave you mesmerized, visit Finland and be forever changed. See VisitFinland.com and start planning a trip there now!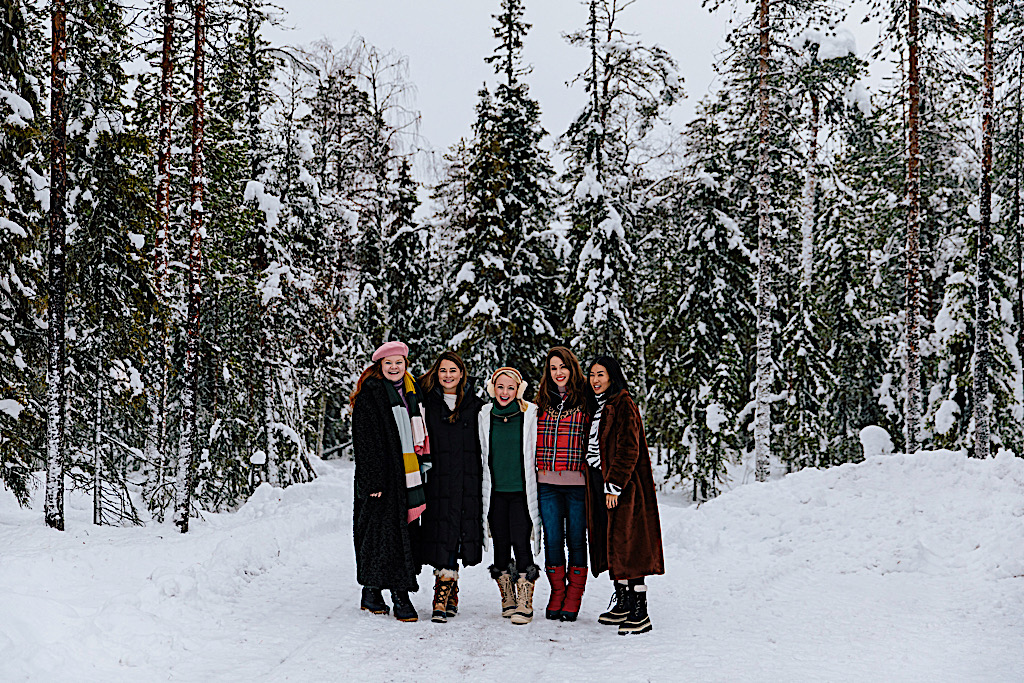 A tremendous thank you to the Zapwater team, Lapland Luxury, and Visit Finland for all of the epic adventures. The experience was gifted but reviews and thoughts are all my own.
Photos by Allie Provost @pret.a.photo