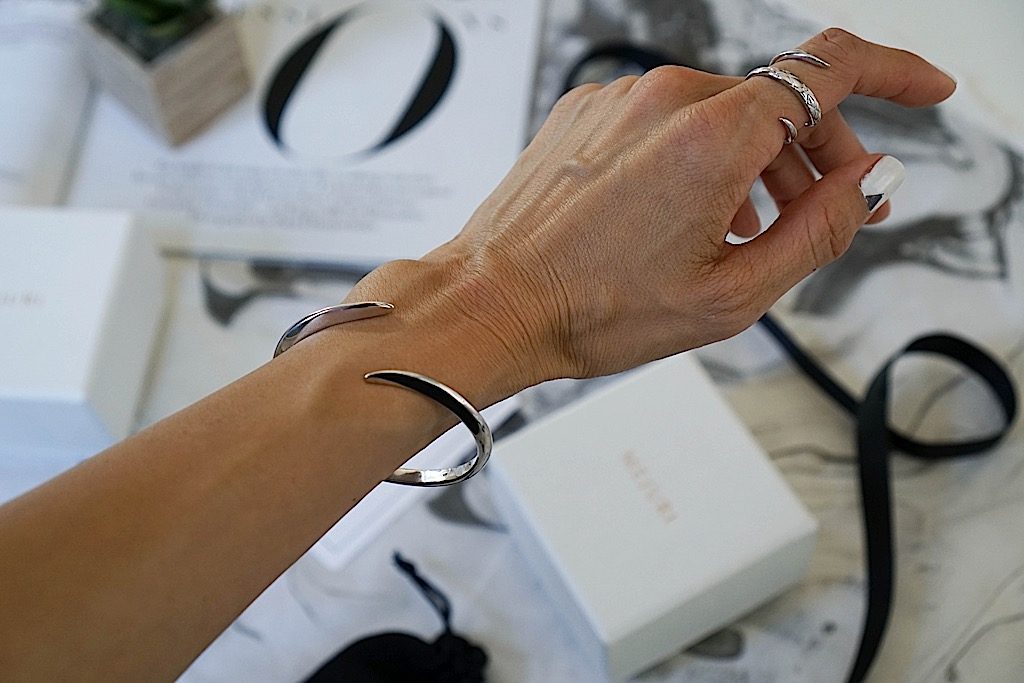 If you ask me to name only one blogger whose style I admire the most, I would not hesitate when I answer. True, there are so many bloggers out there that inspire me, but the one that can literally do no wrong in my eyes, the one who's effortless style and class never ceases to amaze me is Erica Hoida from FashionedChic.
So when Erica Hoida, my favorite stylist/ blogger, designs jewelry with one of my favorite jewelry brands, Mejuri, there is no question about it. I want it, I need it, it has to be mine.
The line is simple because it doesn't need to be complicated – one ring, one cuff, and one pair of ear jackets all in 925 sterling silver. I am typically not a silver jewelry person, but the edginess of this collection draws me to its pieces. The collection is titled "Dare" because takes classic pieces and elevates them to a modern edge. The sleek, razor edge curves of each piece wrap organically around your body and the ring features additional etchings inspired by Erica Hoida's animalistic nature.
Not only do I love Mejuri for their quality and affordable prices, but I also love their customer service. Knowing your ring size or ordering jewelry from a website can be tricky sometimes, but emailing Mejuri gets you an answer right away (it's like they don't sleep over there!). Mejuri items are delivered quickly and delicately wrapped with each piece in its own black jewelry pouch. One of the best parts of opening the package is seeing the little card which has your name handwritten on the note (talk about personalization).
So go on, check out these beautiful pieces, I "DARE" you, because you won't be disappointed.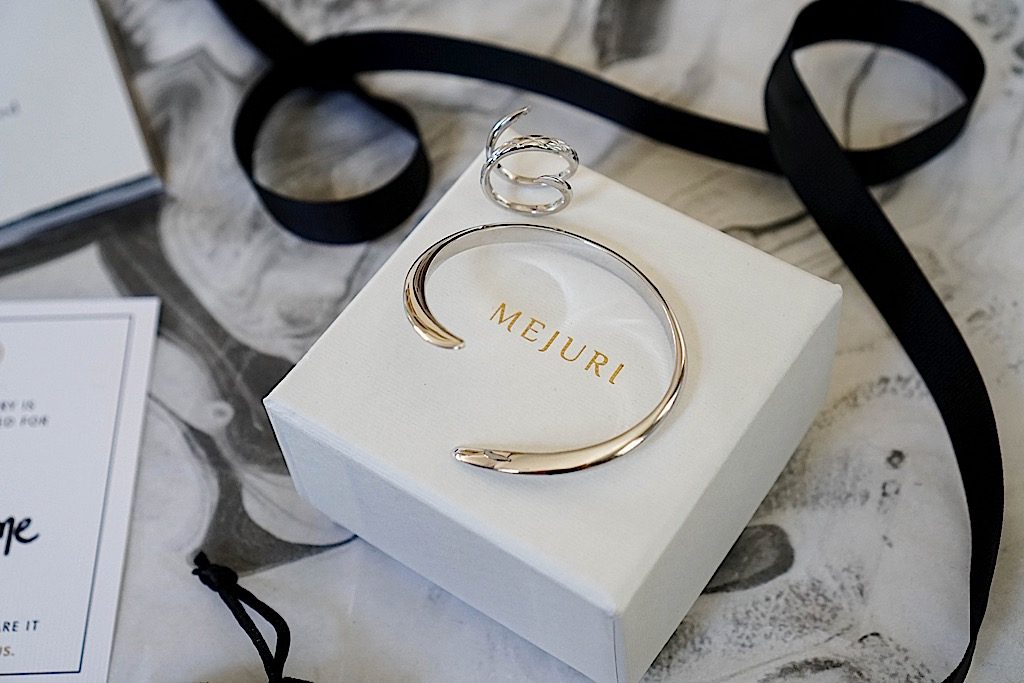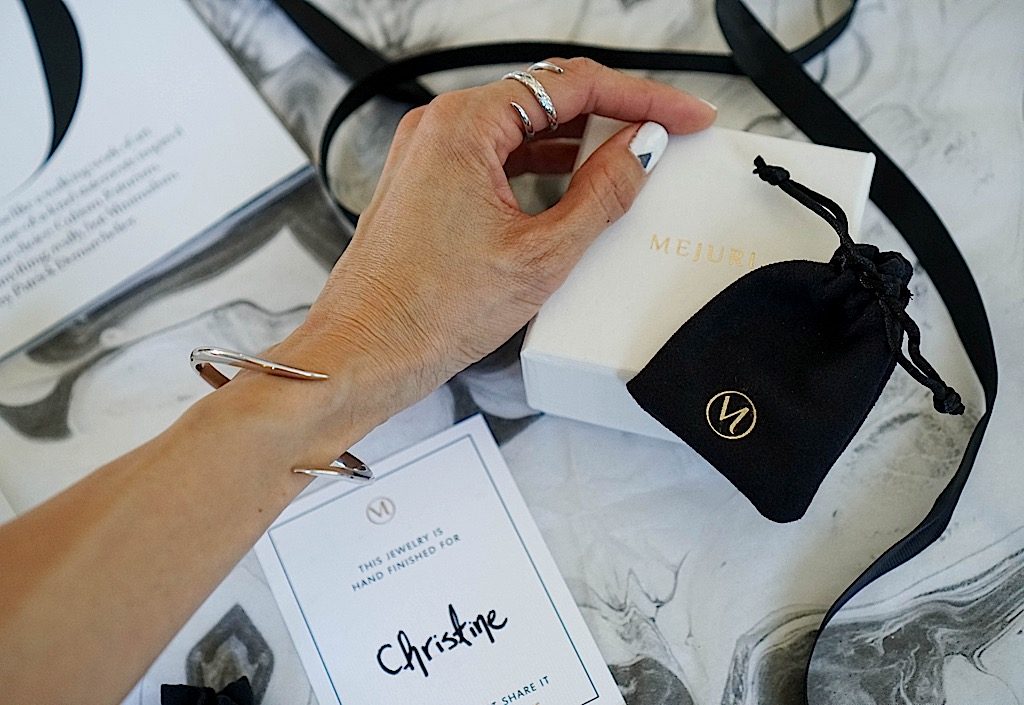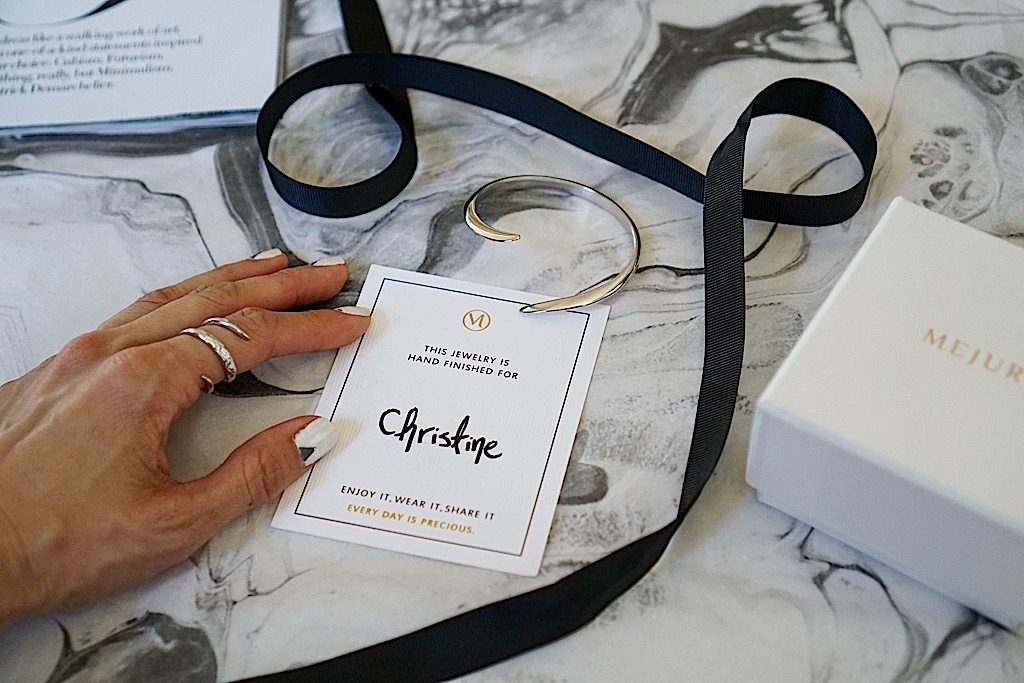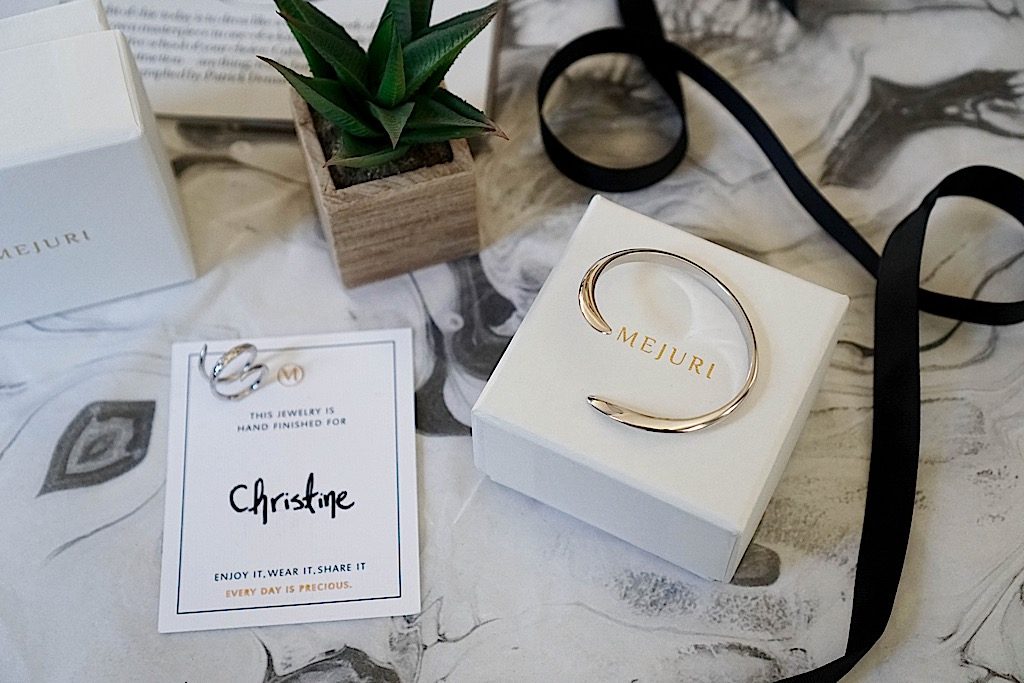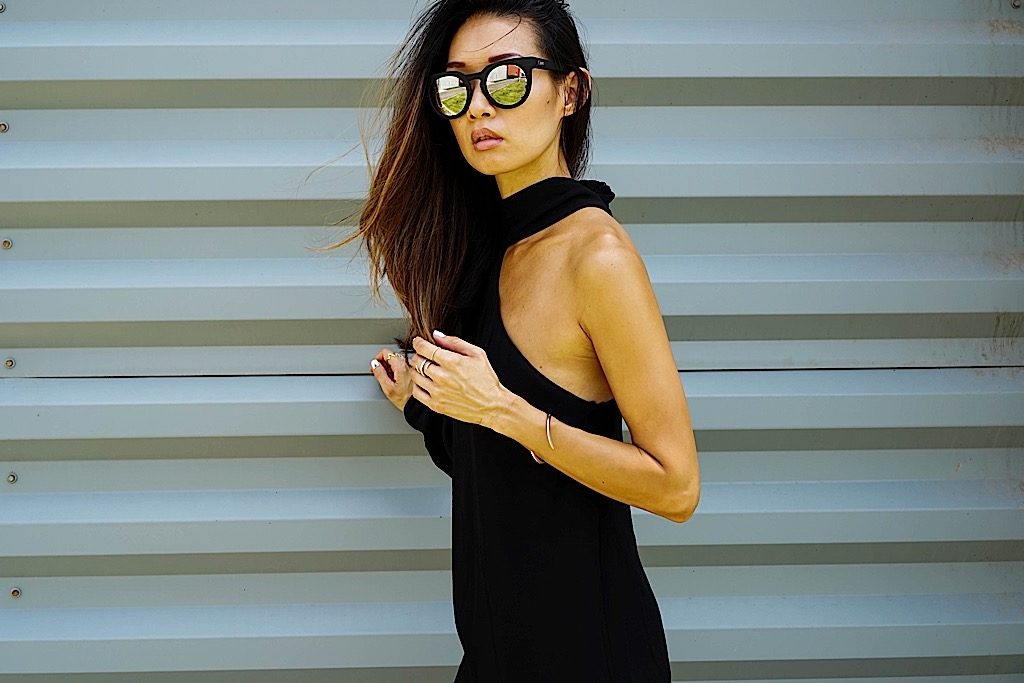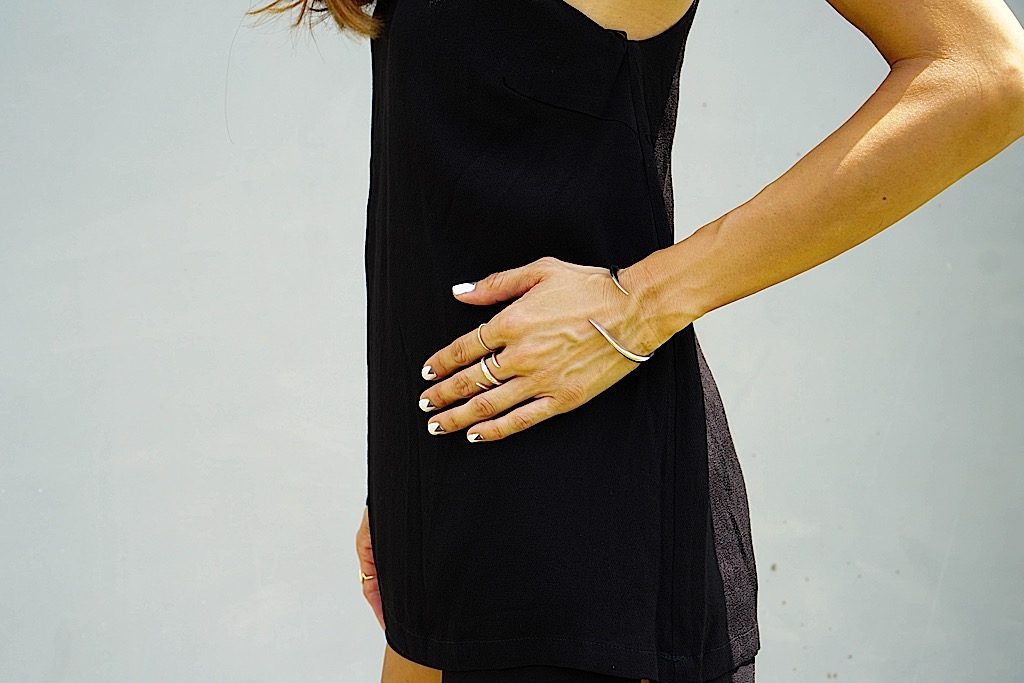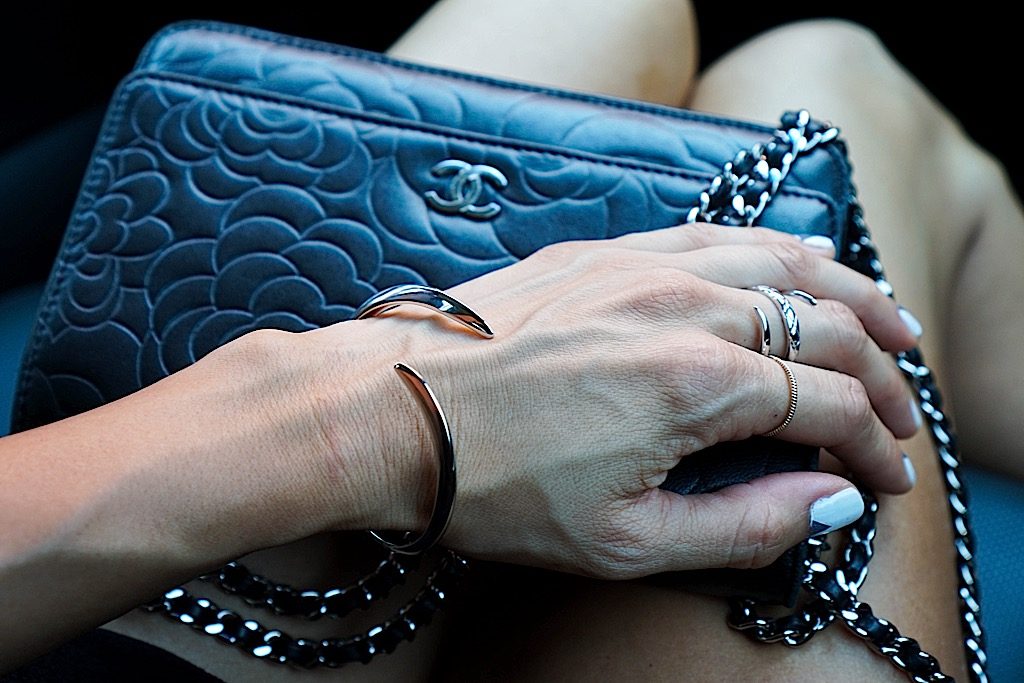 / Jewelry Links /
Cuff | Mejuri
Ring | Mejuri
Ear Jackets | Mejuri (not shown in photos)
Twist Ring | Mejuri
Thank you Mejuri for sponsoring this post. All opinions and thoughts are my own.