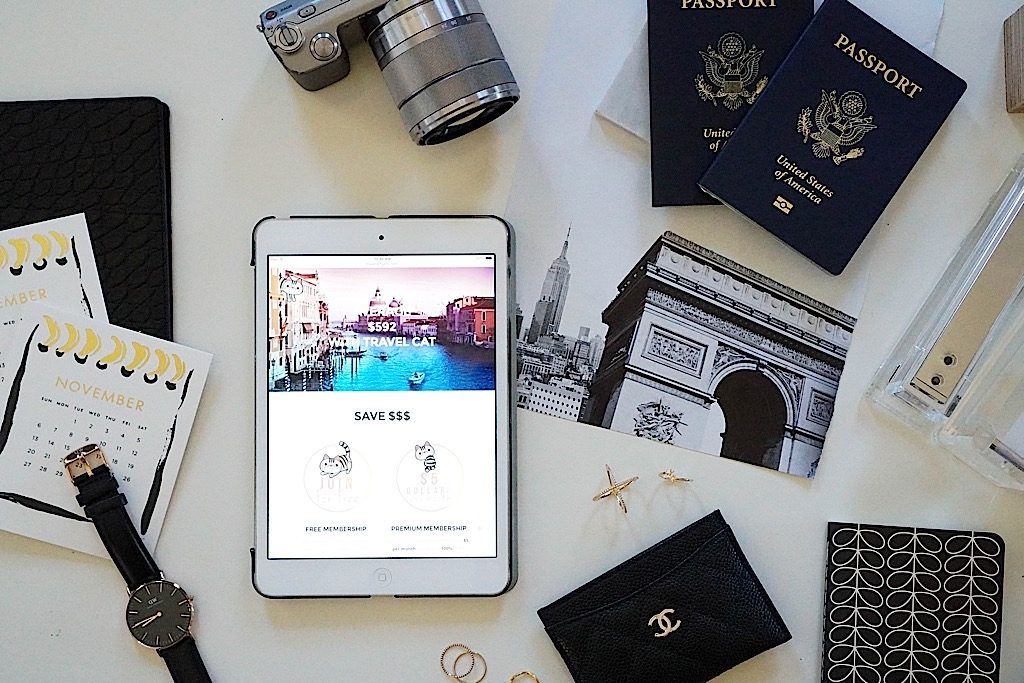 On my most recent vacation, I was talking to our driver and one thing he said really resonated with me. We were discussing traveling and how the current millennial generation and the future generation (like my kids) will have so many more opportunities or create the opportunities to travel and see the world. More than ever before, we are see people taking advantage of "wanderlust," enlightening themselves, and growing to depths all through the experience of travel. There are endless quotes about traveling, photos captured of unforgettable destinations, and experiences shared through social media that has anyone and everyone wanting to go out and get a taste of these worlds for themselves.
But with traveling, things can get expensive. One of the beauties of the current world we live in is that we have the technology and the reach to not only see what opportunities are out there, but also the means to achieve our travel dreams in a budget friendly way. While planning our next vacation, I came across this amazing discount airline site that actually emails you the cheapest flight deals from many major airports.
Travel Cat launched in 2012 to cater to travel enthusiasts who want to see the world, but don't want to pay premium prices. Who wants to pay more when there are cheaper options available? In doing some research, I found that Travel Cat is able to pass on these discounted deals to their 50,000 subscribers because they have connections with people who work for airlines and travel companies that send them upcoming deals before us regular folks find out about them. By the time people like us hear about these kind of flash deals, they're already sold out or the airlines realized they priced flights too low and the deal no longer exists.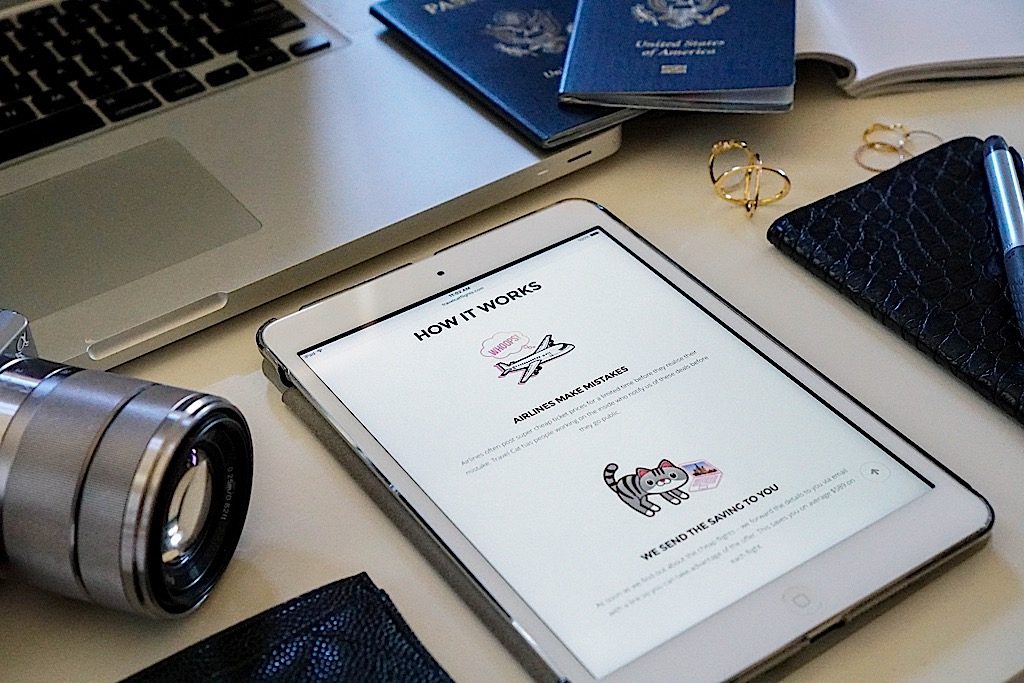 This is how it works (literally two steps):
1. You sign up with ONLY an email address to subscribe for the travel discounts (THIS IS FREE)
2. You start receiving emails on the best travel deals
So I tried this out (I mean, why not, it's free and I can unsubscribe anytime). I got the free subscription to start with and was overjoyed to see not a zillion spam emails about cheap flights, but one or two emails over a month giving me discounted flights to Rome and to Paris. The emails include details about the flight, destination, time of year the flights are available, and how to book. Surprisingly the flights were not last minute deals, but deals that you have plenty of time to book and plan your vacation. Most of these cheap flight deals depart from major UK, USA, Australia, and New Zealand airports.
I was pleased with the flights that were sent to me, but I wanted more (who doesn't want MORE cheap deals?). As a free subscriber, you get only 20% of the travel deals sent to you. But for a mere $5/ month, you can sign up for the PREMIUM subscription, and get ALL the deals sent to you (this is 3x more flight deals than the free subscription FYI). The way I look at it, if I pay $5/ month for this subscription, and I book even one flight through the deals I find on Travel Cat, the savings from the flight will easily pay for the membership for the entire year!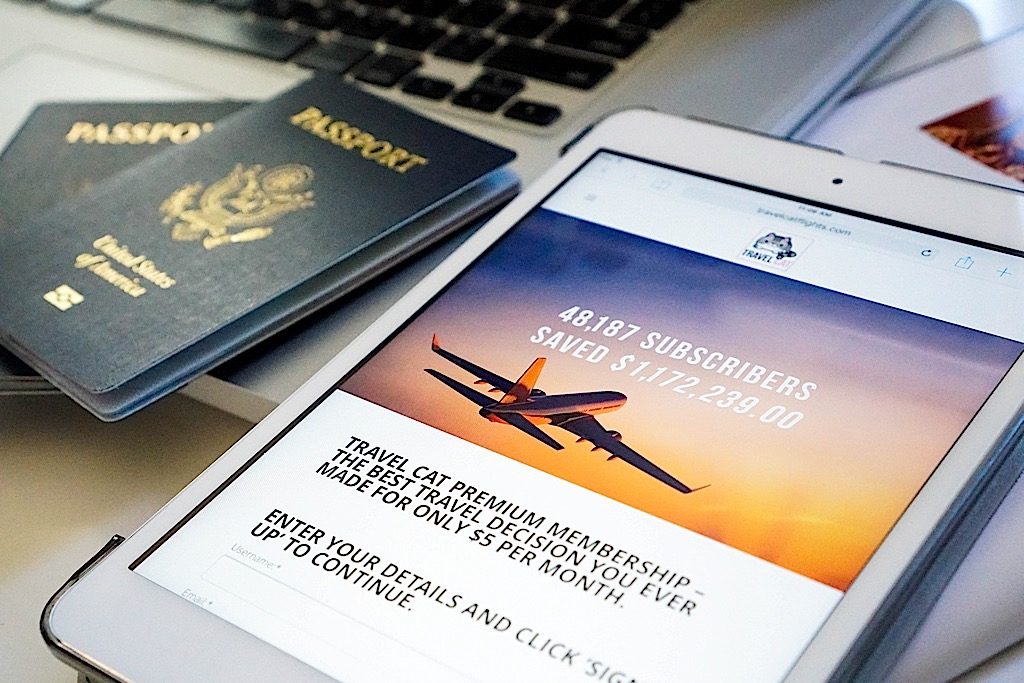 Here are some quick notes about Travel Cat:
• They are not a travel agency, you don't book flights directly through them, they just pass on the flight discounts to you
• Send out cheap flight deals from every airline available
• Do not get paid to promote airlines nor do they get commission on flights booked
• Almost 50,000 current subscribers
• Saved subscribers over $1 million in flight deals
• Average savings is $592/ customer
• Over 800 international flights booked each month
• To see more FAQ's, click here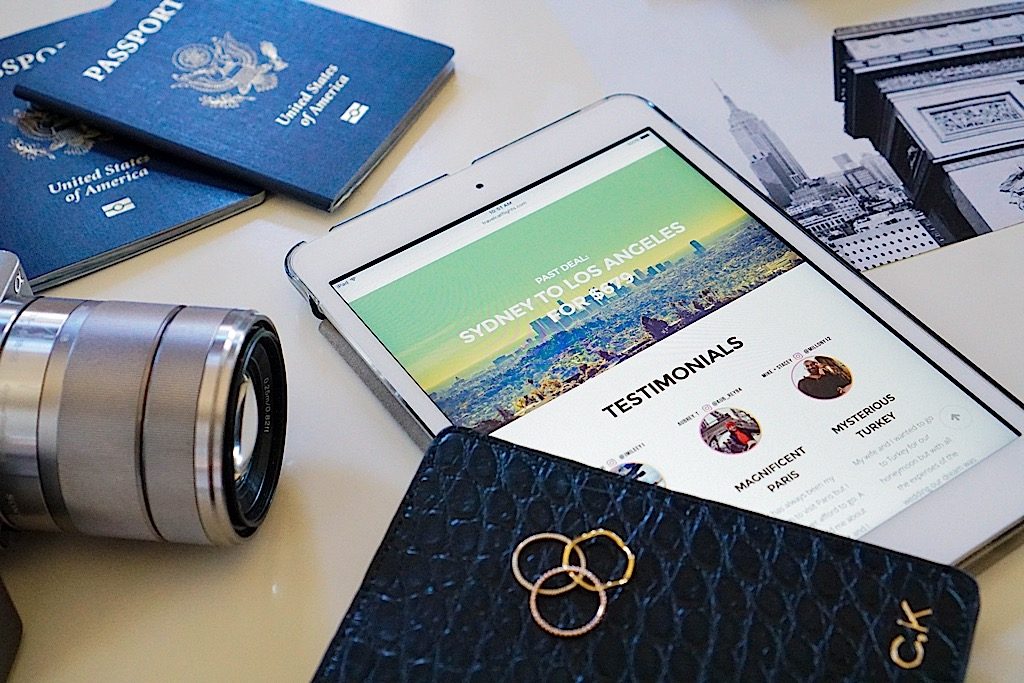 Whether you are travel obsessed like me, or you are just looking to book your next vacation, Travel Cat is literally the best source out there for cheap airline deals. The low $5/ month PREMIUM subscription is well worth the savings you will get from their unbelievable deals. Who knows, with the savings you earn using Travel Cat flight deals, you may be able to afford more than one vacation this year! So where will you be going next?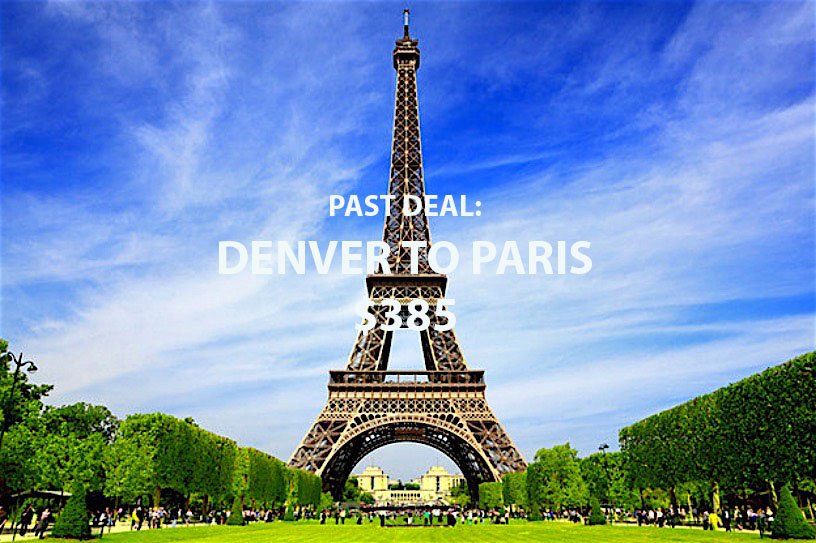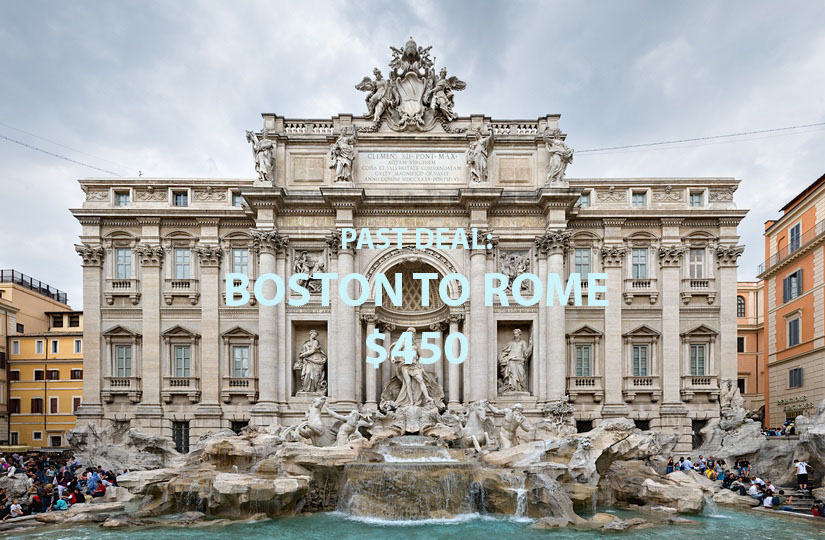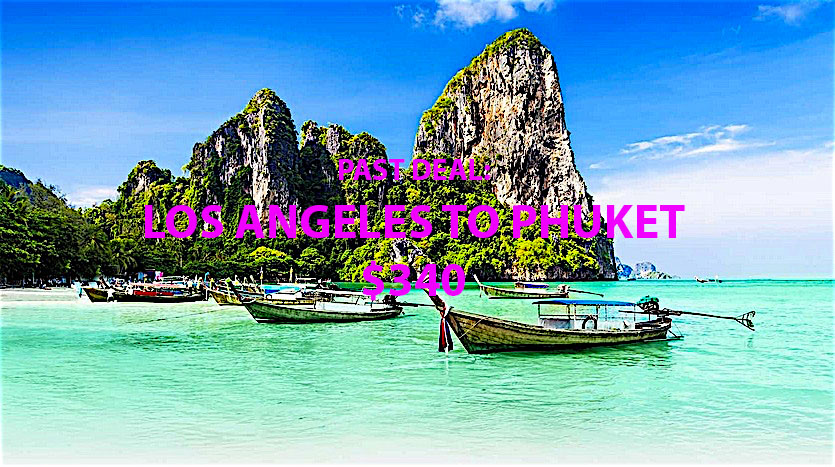 Thank you to Travel Cat for sponsoring this post and saving me money, all reviews and enthusiasm for this service are my own!
Save